Tired of reading the same old boring romance books? Add some local flare to your reading lists with our list of 20 Pinoy romance reads! Not only are they guaranteed to pull at your heartstrings and shout whyyyyy in the rain (ala Aegis because why not?), they're all written by Filipino authors. Pinoy authors who know what it means to get taken over kilig, to hurt with hugot and the importance of a happy ending.
These titles, featuring works in Filipino and English, should be on everyone's reading list! For National Literature Month this April, here's our list of 20 Pinoy books that you must read (in no particular order). Because in the words of god ol' Mama RuPaul, reading is what? Fundamental!
1. Cover (Story) Girl by Chris Mariano
1. She has amnesia.
2. She's on the run from her father's creditors.
3. She's enjoying her last days on earth.
Ever since Jang Min Hee walked into Gio's small museum, she's given him one excuse after another about why she's vacationing at scenic Boracay Island. Rarely has Gio's neat and organized world been shaken like this. Soon he finds himself scrambling over rocks, hiding in dressing rooms, and dragging her out of bars. But how can Gio tell what's true from what isn't? Their worlds are getting unraveled — one story at a time.
Available on Amazon and Smashwords
2. Si by Bob Ong
"Maari bang malaman ang iyong pangalan?"
"Victoria."
"Kailan kita masisilayan, Victoria?"
"Sa iyong pagsilang."
Available in National Bookstore and Fully Booked via Visprint
3. The Kitchen When It Sizzles by Chrissie Peria
Olivia Nadal is an almost perfect girl with an almost perfect life. She has stunning good looks, an exciting job that pays well, men lining up to date her, and a homey little condo she calls her own. The only thing keeping her from perfection is her utter inability to cook.
Enter Nate Olivarez, a hotshot chef who's filling in for Olivia's cooking instructor. Sparks fly when they meet, but a fling with the visiting hottie is the last thing Olivia needs. But as things keep heating up in the kitchen, she can't help but wonder. Can things work out between her and Nate? Or is the sizzle all set to fizzle?
Available via Amazon and Smashwords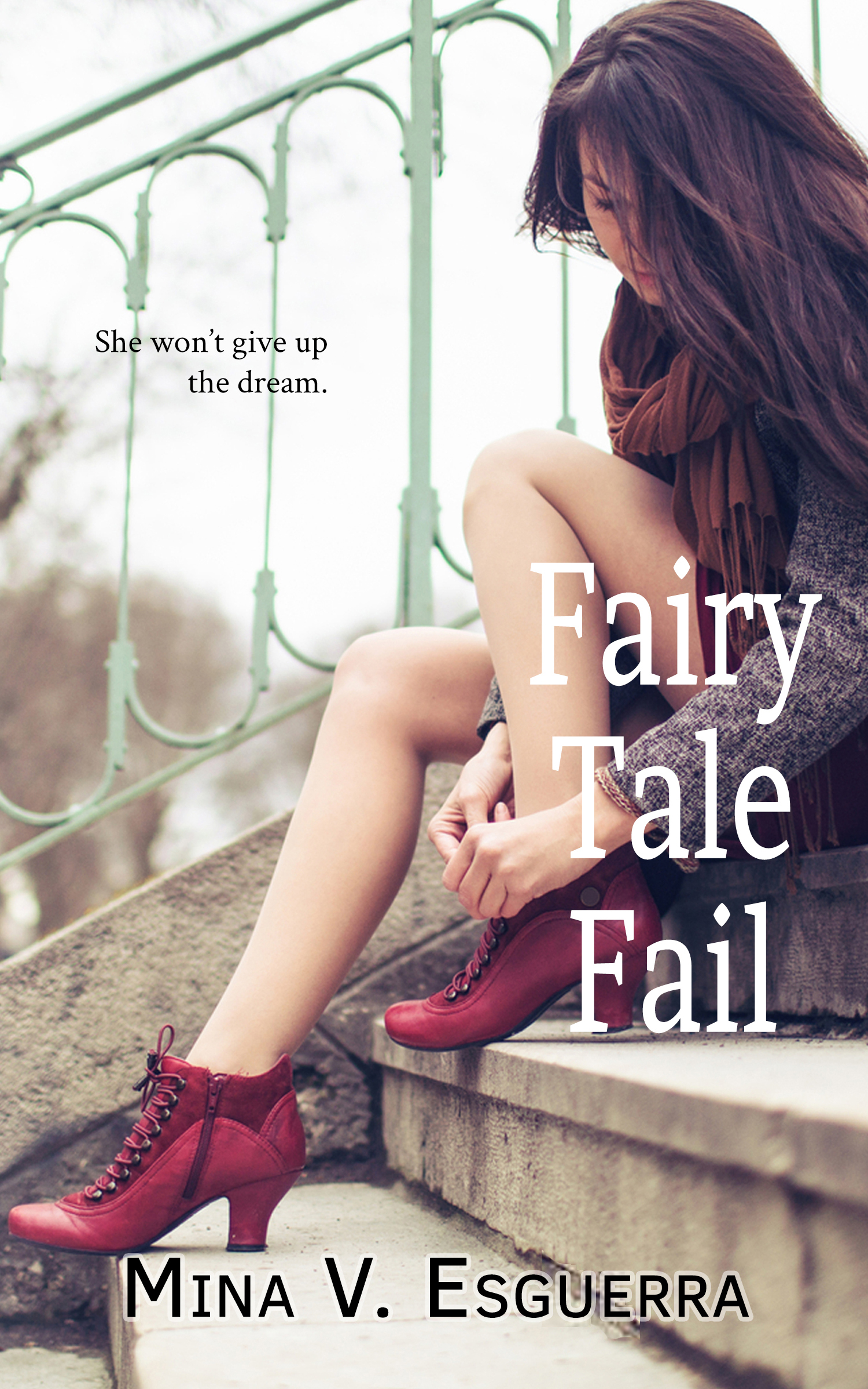 Ellie Manuel is a hopeless romantic, stuck in a cubicle all day. She's in her twenties and should be having more fun. But instead of doing what she really wants, like traveling wherever her Philippine passport can take her, she's hung up on the guy who dumped her for not being "ambitious enough." Someone should tell her that there are other cool guys — who probably even eat at the same office cafeteria! — who would encourage her just to be her fabulous self.
Available via Amazon and Smashwords.
5. Para Kay B (O Kung Paano Dinedevastat ng Pag-Ibig ang 4 Out of 5 sa Atin) by Ricky Lee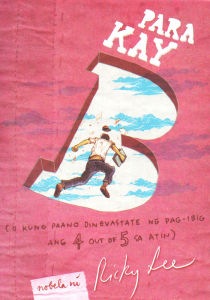 Isa ka bang Capital S?
Me quota ang pag-ibig. Sa bawat limang umiibig ay isa lang ang magiging maligaya. Kasama ka ba sa quota?
Available in National Bookstore and Powerbooks.
6. Sola Musica: Love Notes from a Music Festival by Mina V. Esguerra, Chinggay Labrador, Ines Bautista-Yao and Marla Miniano
A beach cove, a hot summer weekend… Sola Musica is where everyone's going, to enjoy the best new music from all over. Bestselling Filipino YA/chick lit authors Mina V. Esguerra, Marla Miniano, Chinggay Labrador, and Ines Bautista-Yao each tell a story about this festival: the music, the people, the hearts that will soar (or break).
Available via Amazon and Smashwords.
7. Save the Cake by Stella Torres
Eloisa Carreon, a 28 year old cake artist, works at her family bakery. She yearns for the independence she had while living abroad, but her cautious parents and over-protective brother monitor her every move. When she is tasked to create a masterpiece for a high society wedding, Eloisa meets handsome videographer Sean Alvarez, a cousin of the bride. They discover a shared worldly outlook on life and a mutual desire to escape the excesses of the nuptials. The attraction between them is undeniable, yet Eloisa is weighed down by family expectations and emotional baggage from the past. She must decide if she should take the risk and follow her heart, before she loses her mind. And when better to do it than during the year's biggest wedding?
Available via Amazon and Smashwords.
8. Vintage Love by Agay Llanera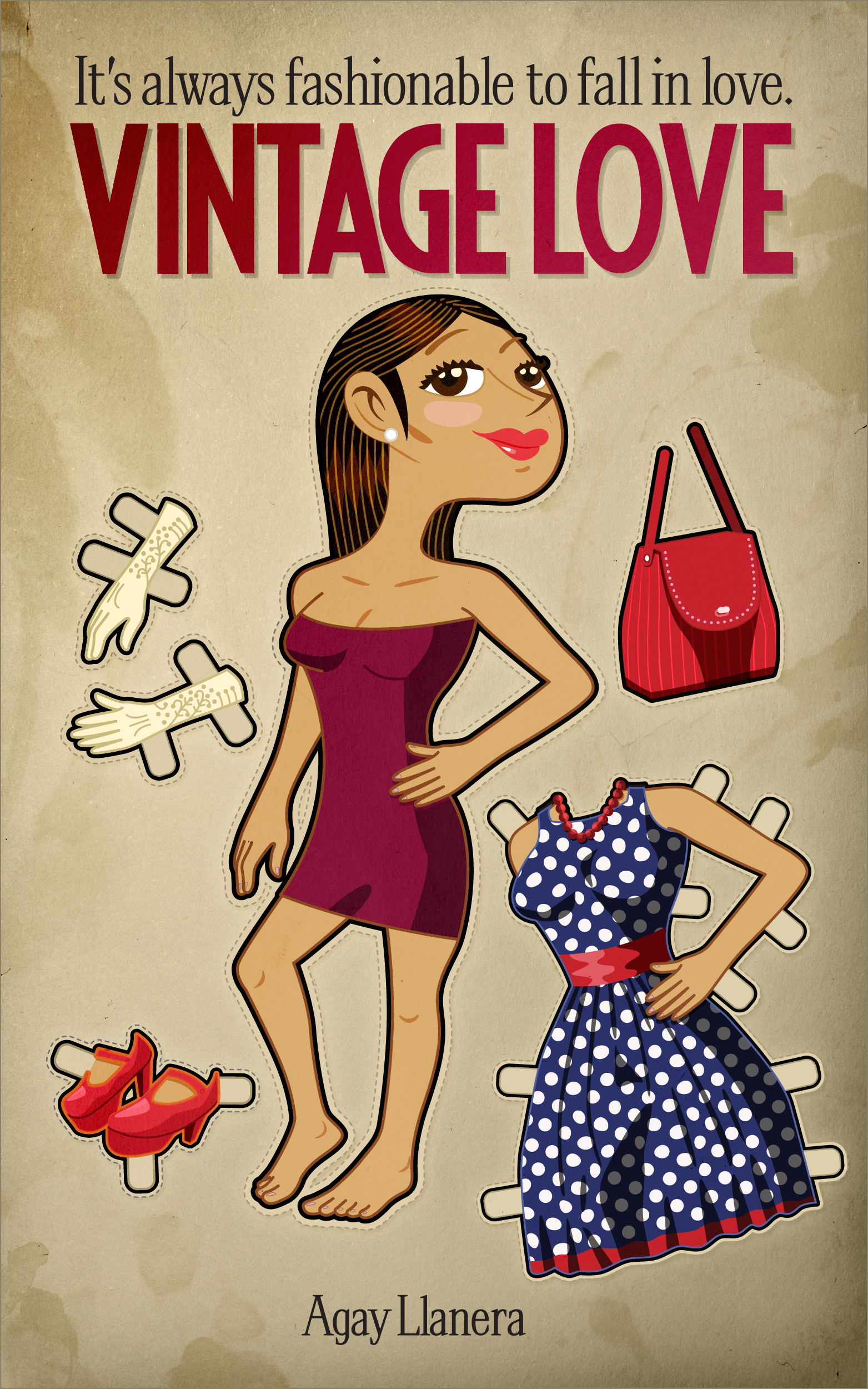 Twenty-six-year-old Crissy Lopez is overworked, unfashionable and loveless. When her grandaunt passes away and leaves behind loads of vintage items, she decides to use them to jumpstart her makeover. Soon, her life makes a turn for the better, with a budding lovelife to boot! But a ghost from her past threatens her progress, and to move on, she learns that she needs to take a leap of faith.
Available via Amazon and Smashwords.
9. Cities by Carla de Guzman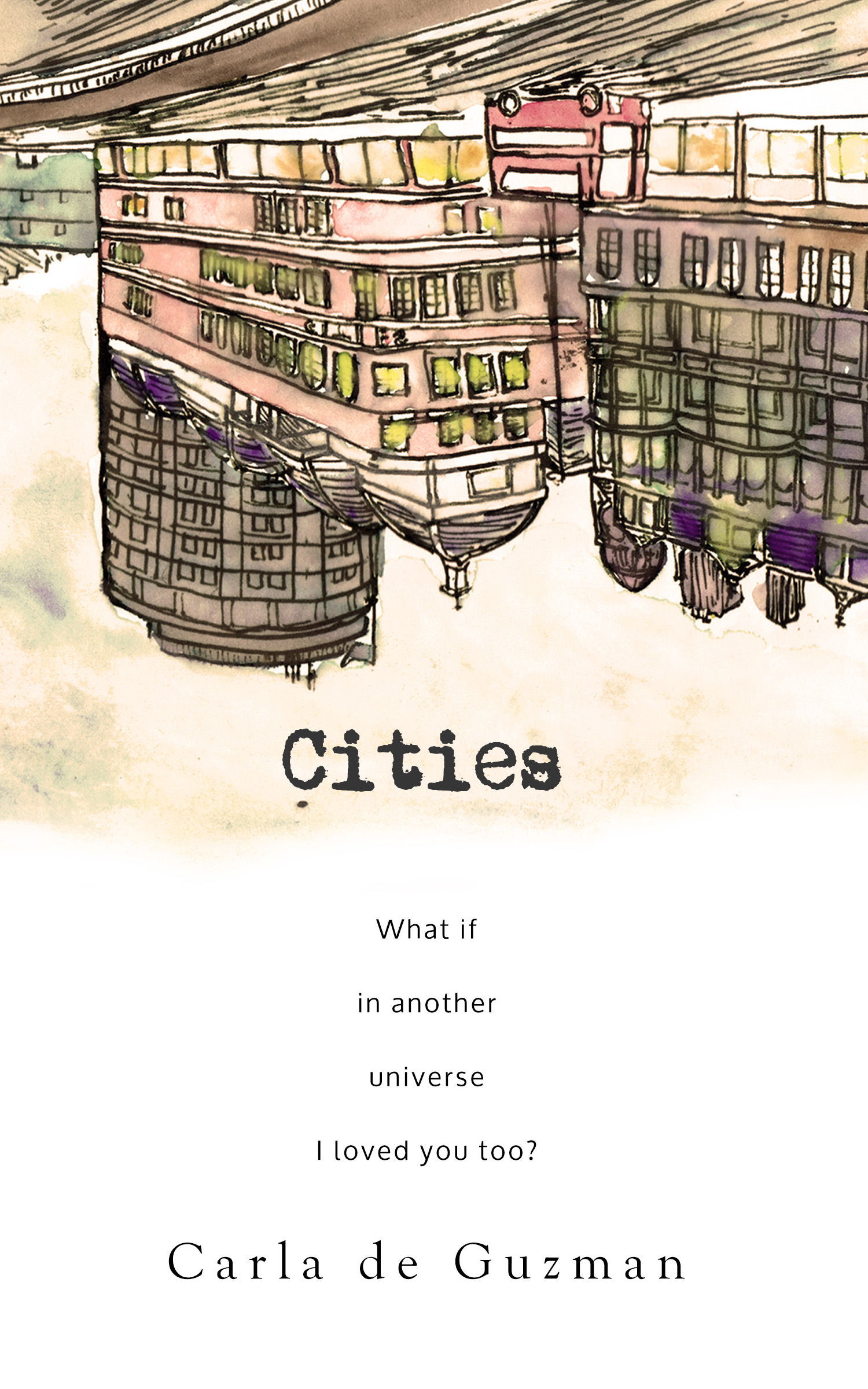 Celia has dreams. She dreams of going to Seoul for that scholarship she never took, of leaving everything behind and moving to New York.  In all those dreams, she finds herself attached to Benedict, the boy she has always loved, who didn't love her back.
Ben believes in parallel worlds. Worlds where the things you didn't do come true—worlds where he went to London and fell in love with Celia, where he shows up on the day she needed him most. He believes that dreams are glimpses into that parallel world, and it's not a coincidence that Celia's been having them too.
It's the day of Ben's wedding, in the middle of a typhoon in Manila. How will these dreams and unmade decisions change their lives? Will they bring them closer together, or just drive them further apart?
Available via Smashwords and Amazon.
10. Only a Kiss by Ines Bautista-Yao
When she was nine-years-old, Katie knew she wanted Chris to give her her first kiss. It wasn't because she was in love with him (no way, he was her best friend! Besides, she was in love with his fourteen-year-old big brother), it was because she could make him do anything she wanted.
Besides, it didn't really mean anything. It was only a kiss after all.
But then things started to change. They grew up. They parted ways and went to different high schools. And other girls and boys—well, just one particular boy—came into the picture, throwing their lives upside down.
Told from the alternating points of view of Katie and Chris, this love story between two best friends will tug at your heartstrings and leave you thinking how the simplest things can mean so much.
Available via Amazon and in Fully Booked.
[crp]
Moira Vasquez is a doer. A planner. A get-up-and-goer. At twenty-two, she left her hometown, to satisfy a need to travel as well as give her savings account a boost. Five years later and she's back in Manila, with a shiny new apartment to her name, but no job, no career, no boyfriend. Is her constant search for the next big thing keeping her from seeing what's already there?
Available via Amazon and Smashwords. Also available in National Bookstore. 
12. The Real Score by Kesh Tanglao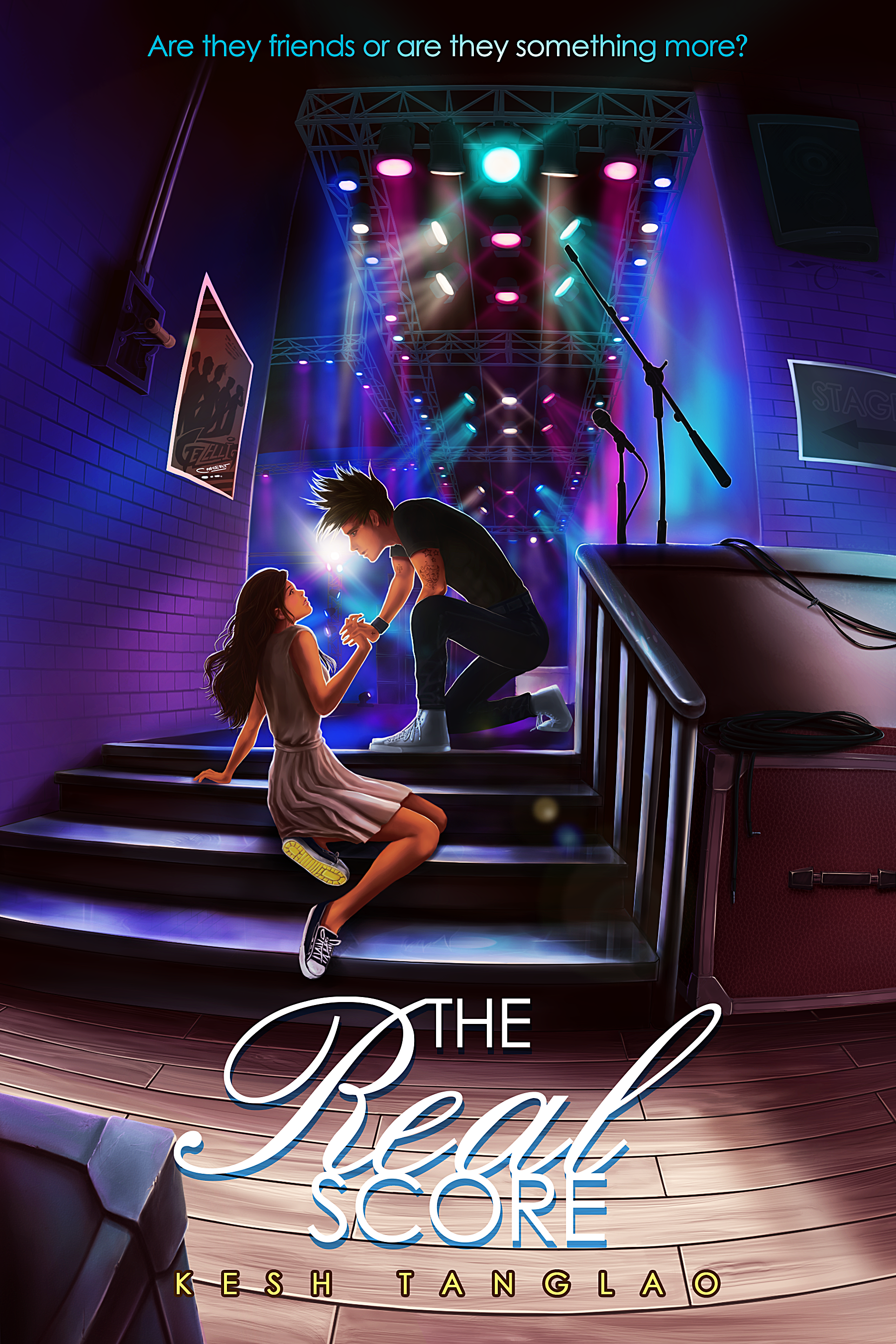 Caitlin's friendship with Marcus, member of the world's biggest boy band Gezellig, has long been an object of scrutiny ever since they "went public." Who wouldn't be interested? She was a nobody, catapulted into the limelight of his fame when he struck an unusual friendship with her.
To both of them, what they have is a "perfect little thing." Should they take a risk and ruin it?
13. In Over Her Head by Anne Plaza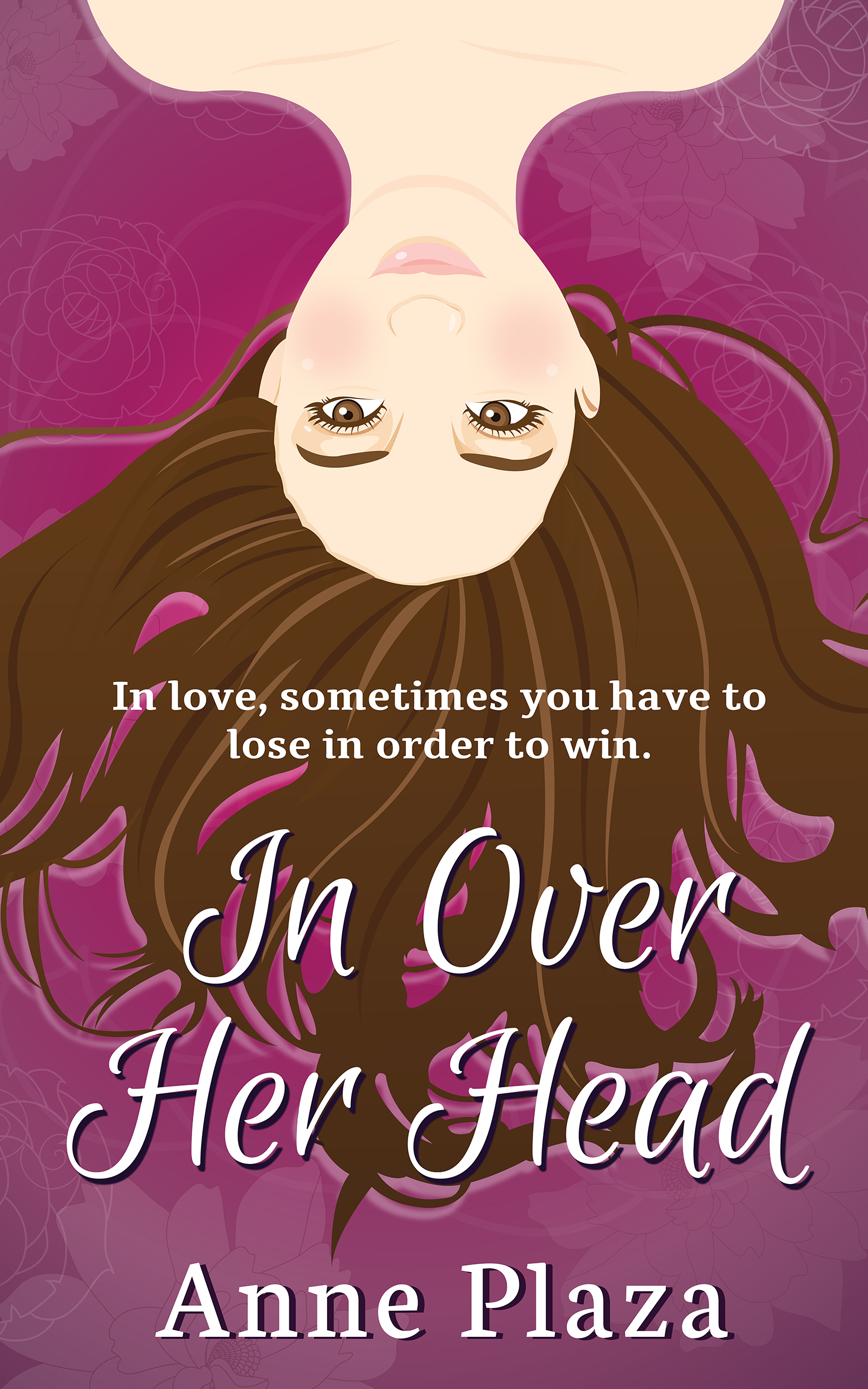 Erika Apostol's quiet and unassuming life gets disrupted when she learns that Richard Javier, the very same person who broke her heart many years ago, is now back in the country.
Determined to give Richard a dose of his own medicine, Erika finds herself involved in an outrageous scheme devised by her friends. Will the plan work out the way it should, or will she be left with nothing in the end?
Available via Amazon and Smashwords.
14. Well Played by Katrina Ramos Atienza
What happens when football (soccer) varsity scholar Patrice crosses paths with stuck-up rich kid Paul? Can the laws of attraction overcome the prejudices of first impressions? Sparks fly as parties, intrigues and the pressures of academic life swirl in this modern-day retelling of Pride & Prejudice.
Available via Amazon and Smashwords.
15. Play With Me by Marian Tee*
Nineteen-year-old Lace Wyndham only loves three things in the world: Nike shoes, basketball, and Nike basketball shoes.
Twenty-five-year-old bad boy billionaire Silver March only wants Lace in three ways: under him, on top of him, and him inside of her.
It's not exactly a match made in heaven, but since he already had his heart stolen, Silver knows he has to play the game. Seduce her, bribe her, manipulate her—he's willing to do whatever it takes until his stubborn little kitty surrenders to the inevitable.
*Please note that this book is for readers 18 and up.
Available on Amazon, Barnes and Noble.
16. Finding X by Miles Tan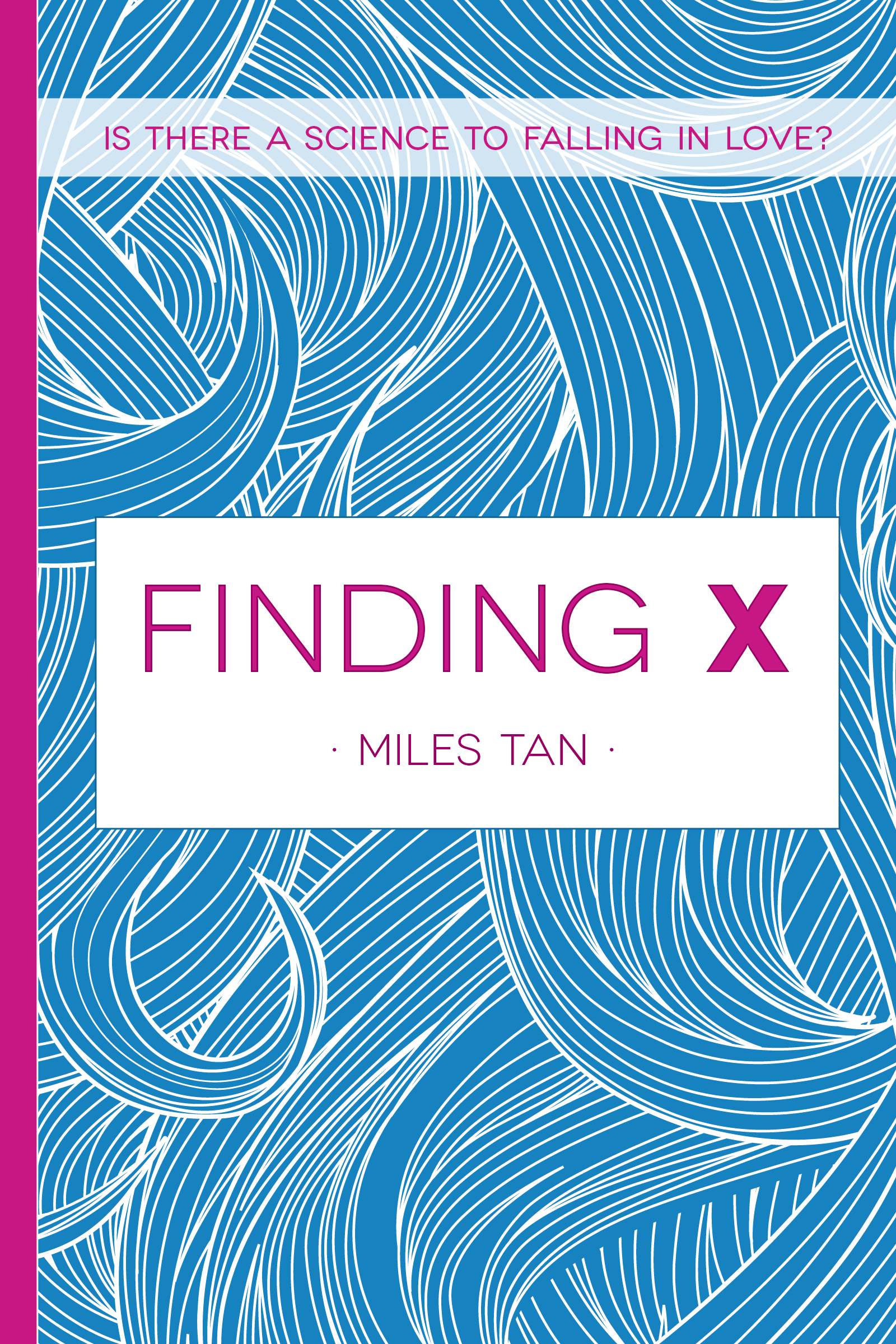 Carlisle Santiago is through with men. What she doesn't know is that she is the subject of the patient and methodical observations of blue-haired scientist Matteo Villegas, who just wants to find love himself. She must decide whether she's ready to give love another shot or if this is doomed to be one failed experiment.
Available via Amazon and Smashwords.
17. The Boyfriend Backtrack by Dawn Lanuza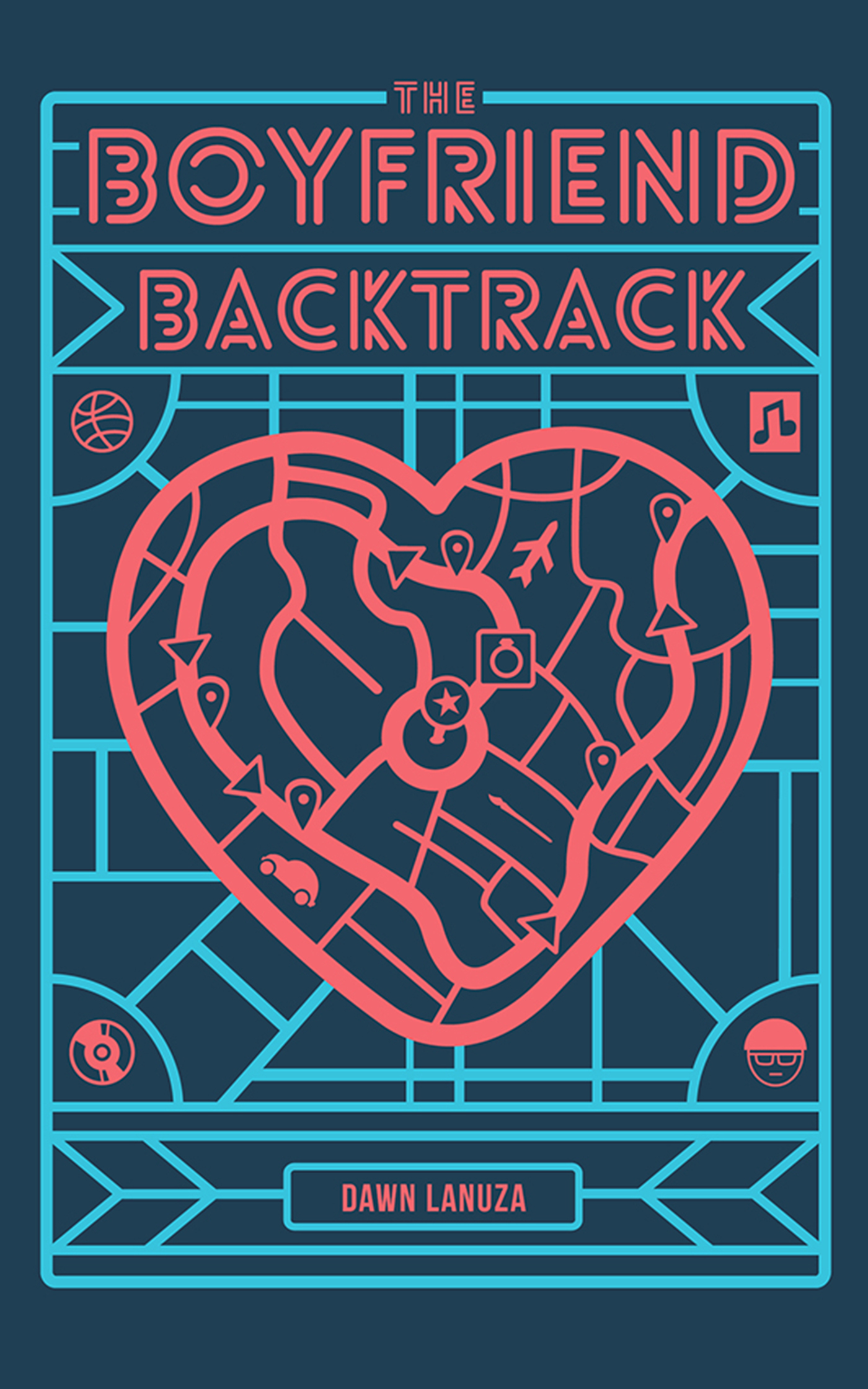 If they say that life flashes right before your eyes when you die, do you also get a flashback of your exes when your perfect boyfriend is proposing to you? At least that's the case for Regina Cortez. There's her dramatic high school boyfriend, her first college crush, the irresistible heart breaker, and the ever elusive one. By backtracking to her past, will Regina make it to "I Do"? Or will she just keep running away?
Available via Amazon and Smashwords.
18. Fall Like Rain by Ana Tejano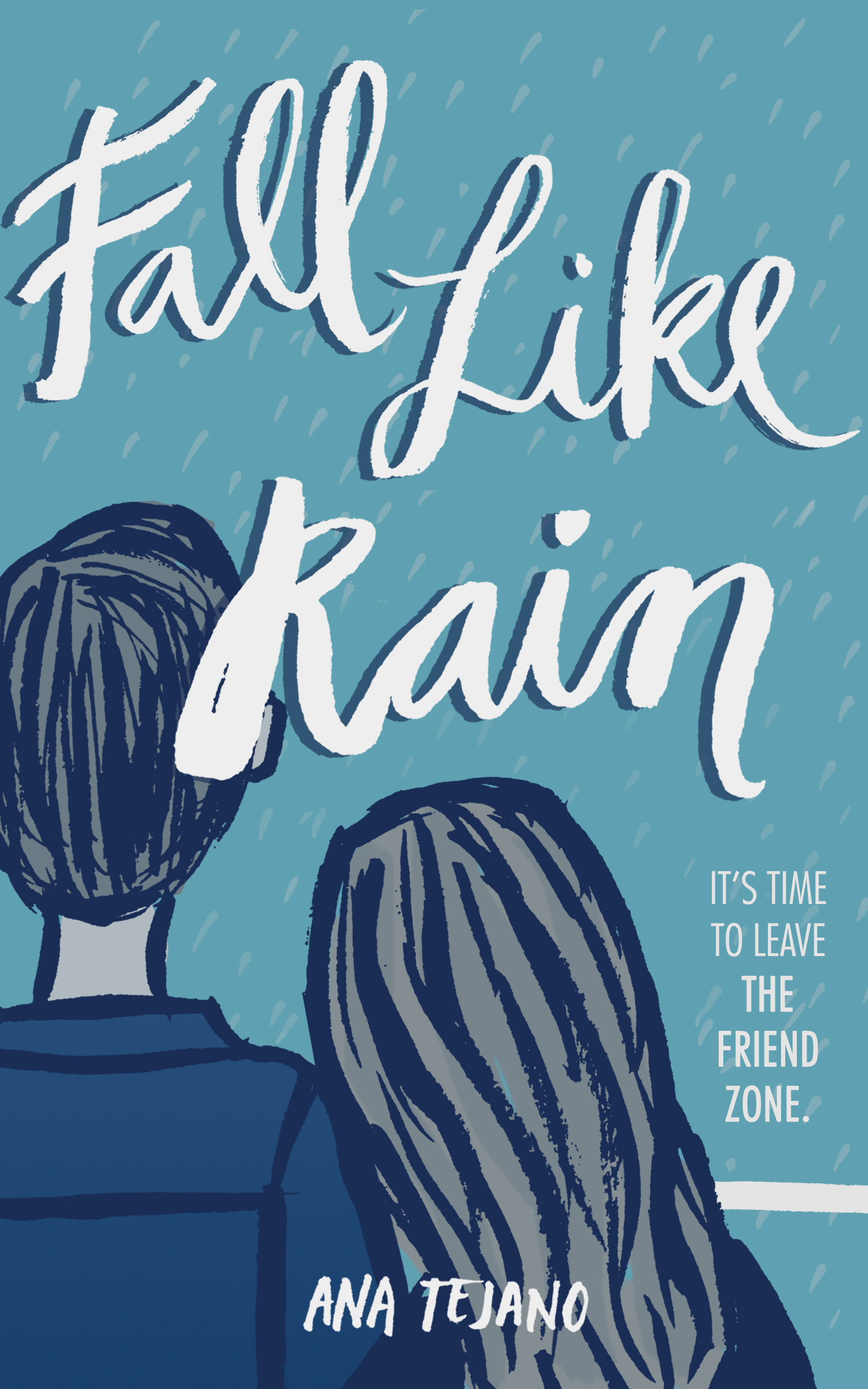 Rain De Castro has been in love with her best friend, Mark Velasco, for almost the entire time she has known him, but she's clearly in the friend zone because he's happily in a relationship. Or so she thought, until the news of his break-up reaches her. Now that Mark's single again, she decides that it's time to get out of the zone. But when her cousin Lissa comes into the picture and sets her eyes on Mark, Rain feels troubled when he gets a little too friendly with her. Rain is determined to fight for what she feels this time, but is it worth the effort if it's a losing battle from the start? Will she back off to give way for her best friend's happiness, even if it means losing him to someone else again?
Available via Amazon and Smashwords.
19. Blast from Two Pasts by Kristel S. Villar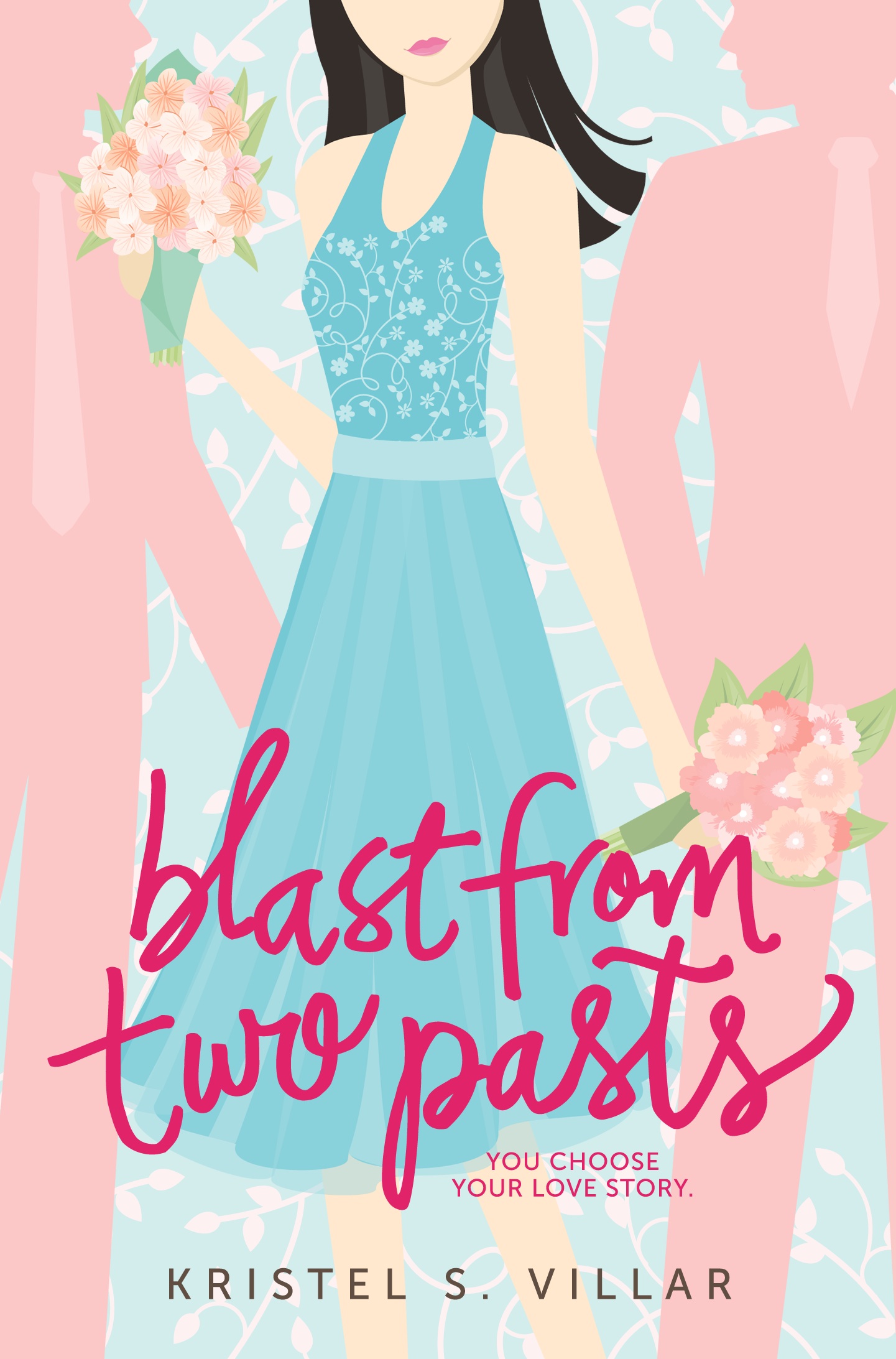 Fate's been playing tricks on Cara Nicolas lately. She agrees to go on a blind date with her best friend's fiancé's cousin, only to discover that the guy is her first love from high school, Lucas Lobregat. Just as she is starting to get to know more about the boy she used to love, Oliver Sta. Maria, an old flame who owes her some closure, surprisingly shows up.
Available via Amazon and Smashwords.
20. Forget Me Not by Adie Lynn Co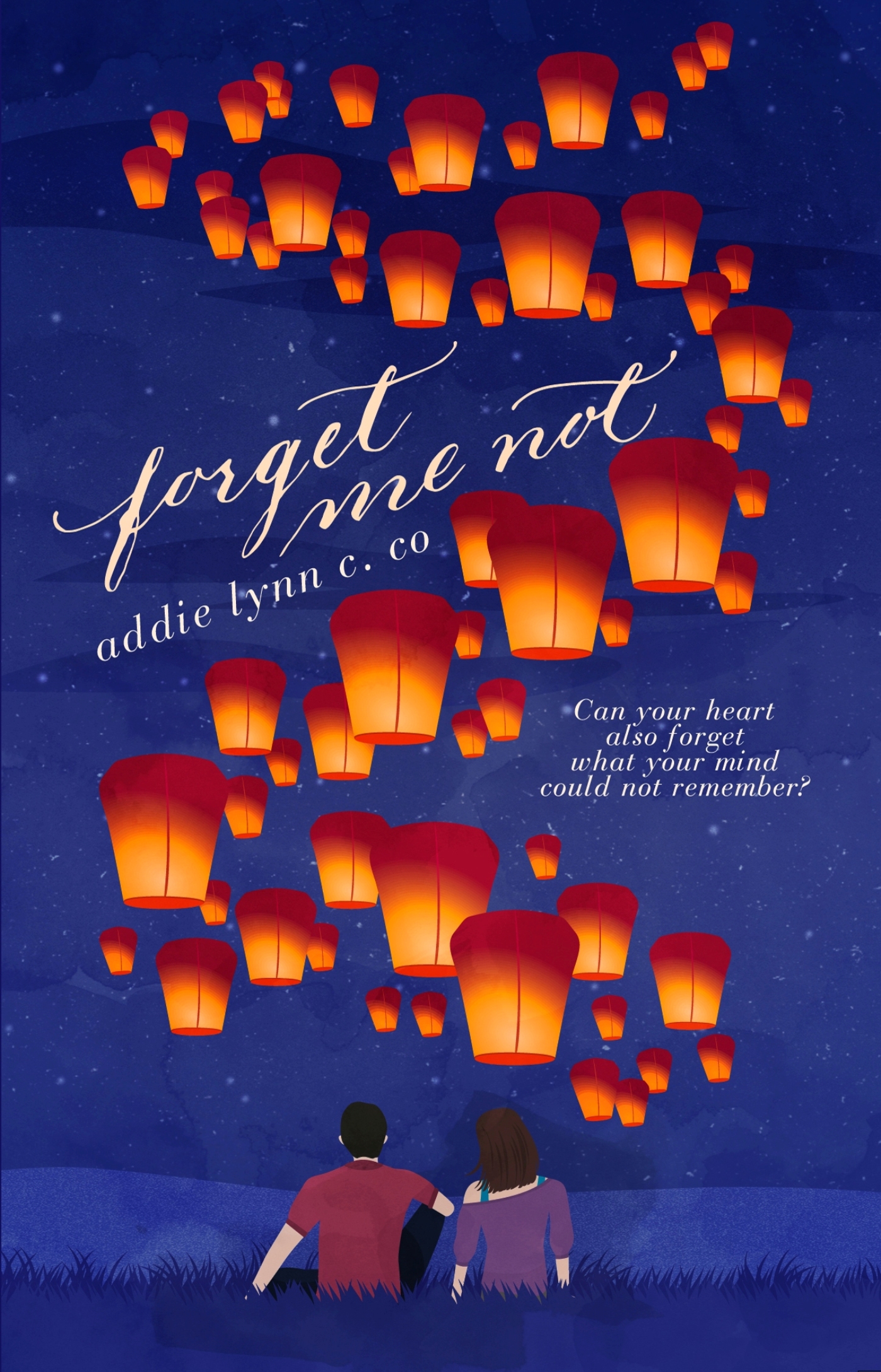 Rianne has lost her memory of the past two years due to an accident, but letters from a mysterious "Sparks"—found in a pile of unread mail at home—have been helping her cope. The letters tell her of a couple's love story, making her hope to find the same unconditional love someday.
Rebuilding her life has been a mess though: her guy best friend is claiming to have been her boyfriend that time, but she seems more at ease with a mysterious stranger. Does she trust the past she can't remember, or take a chance with a more uncertain future?
Available via Smashwords and Amazon.
Did we miss some of your favorite romances by Filipino authors? Leave us a comment to tell us all about them!
Carla de Guzman
Carla is an author, a traveller and a fangirl. She started writing her first novella, Cities, while travelling for work, and would like to keep doing that for the rest of her life if she could.