Myra Mortega
Myra is a writer and an editor. She has penned…
Portability is of prime importance when it comes to getting gadgets. After all, busy women like us are always on the go, and our devices should be able to address our needs, whenever and wherever we may be.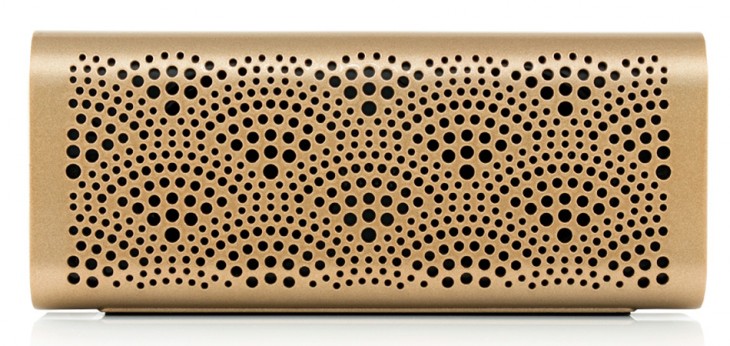 BRAVEN's new audio series revolves around just that, as they're all easy-to-carry Bluetooth speakers that focus on specific needs. For example, the ultra-rugged BRV PRO (which retails at P6,750) is perfect for weekend escapades, as they're durable enough to withstand extreme outdoor activities. They're also waterproof, so you can definitely bring them along with you the next time you go to the beach.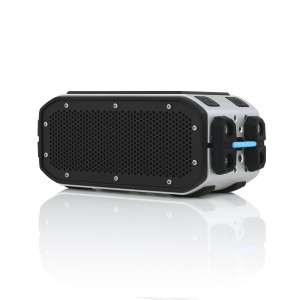 On the other hand, the BRAVEN Lux (which retails at P4,950) is a stylish speaker that would feel right at home in any fab party. Its slick design, intricate details, and metallic finish makes for a great home accessory. The best part? It's also water-resistant, so you won't need to worry about accidental wine spills when you use it for your next dinner party.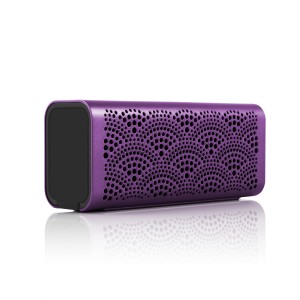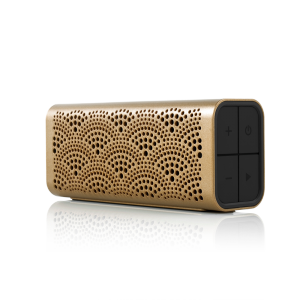 Looking for a statement piece for your home? Turn to BRAVEN 805 (which retails at P9,950) to liven up your room. It comes in a variety of colors: magenta, orange, red, teal, yellow, green, black, white, and gray. The vibrant colors make for great accents, and they also pack a punch when it comes to playing your favorite tunes.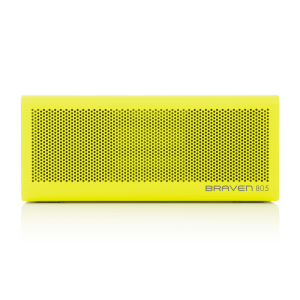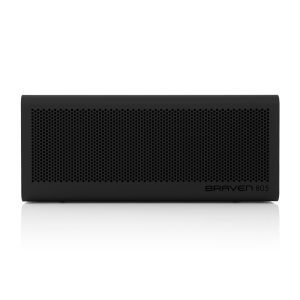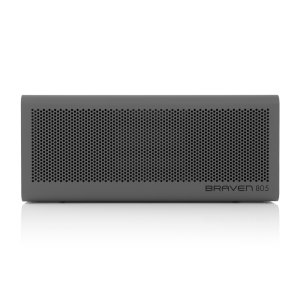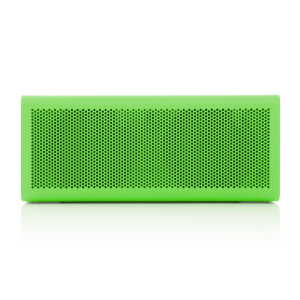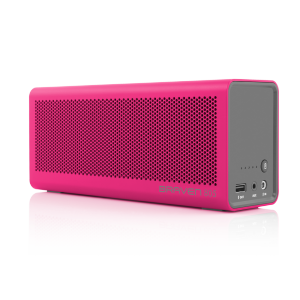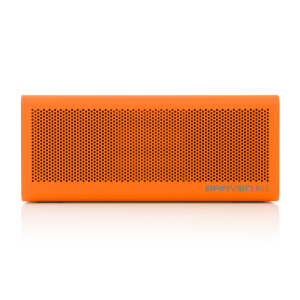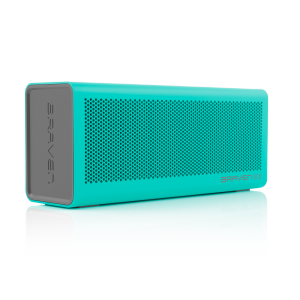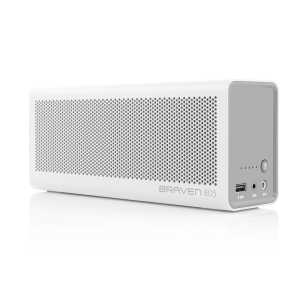 The BRAVEN Balance (which retails at P5,850) makes for a great workout companion. It's thin enough, so you can easily bring it with you to the yoga studio, the tennis court, the gym, or even to the pool. It has an anti-slip exterior for an easy grip, and it's also waterproof.

Need to pull an all-nighter at the office? BRAVEN 770 (which retails at P6,750) will snugly fit right inside your handbag. It has a noise-canceling speakerphone, so you don't need to worry about ambient noise whenever you're handling conference calls. Made from aircraft-grade aluminum, it has a sleek black finish, and it will fit right at home in any cubicle.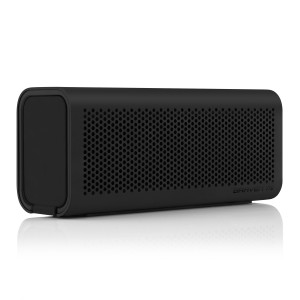 The new BRAVEN speakers are available at Ambassador, Astroplus, Astrovision, Automatic Center, Base Kamp, BCG Computers, Beyond the Box, BZB Gadget Hive, Digital Arena, Digital Hub, Digital Walker, District 32, Golden Sound, iBook, iCenter, iCon, iGig, Islands and More, iStore, iStudio, Lazada, ListenUp, Listening Room, Microstation, Mobile 1, Odyssey, Quicksound, ROX, Rustans, Sencolink, SM Music & Video, Stoked Inc. Sweet Tree Inc, Switch, Technoholics, Technopop, Techshop, The A Shop, and The Inbox Store.
(All photos courtesy of Virtusio Public Relations)
Myra Mortega
Myra is a writer and an editor. She has penned speeches, magazine articles, educational materials, and online content. She enjoys traveling, doodling, taking photos, and laughing to "Friends" reruns.