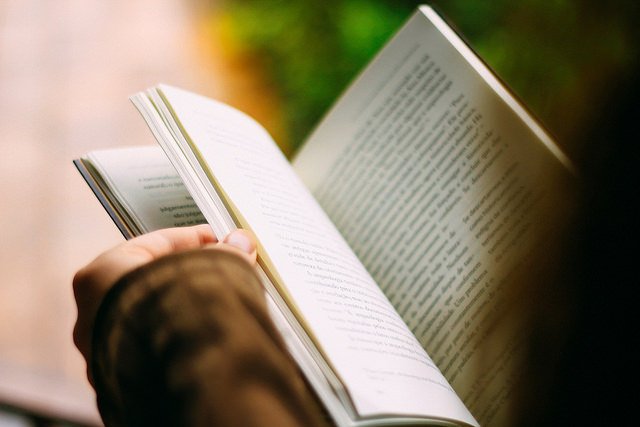 Looking for a new place to chill out and read a great book? We have an awesome list of public libraries for you!
Nope, these are not humid, poorly-lit rooms full of dusty, old books; instead, these are café-like places (minus the noisy coffee grinders) where you can spend all day perusing a book or two.
What's even better is that they're probably just a ride away from your home.
1. Quezon City Public Library
This newly built library is a two-storey, well-lit building that features all the things you won't expect from a public library: automated catalog systems, updated selection of books, cozy chairs, colorful corners for kid readers, a function hall, and a café! It also offers free Internet access, but with almost 20,000 books to choose from, who needs WiFi, right?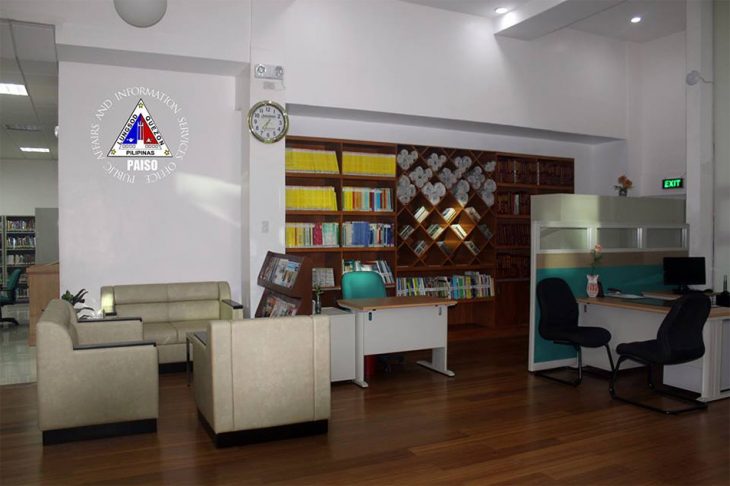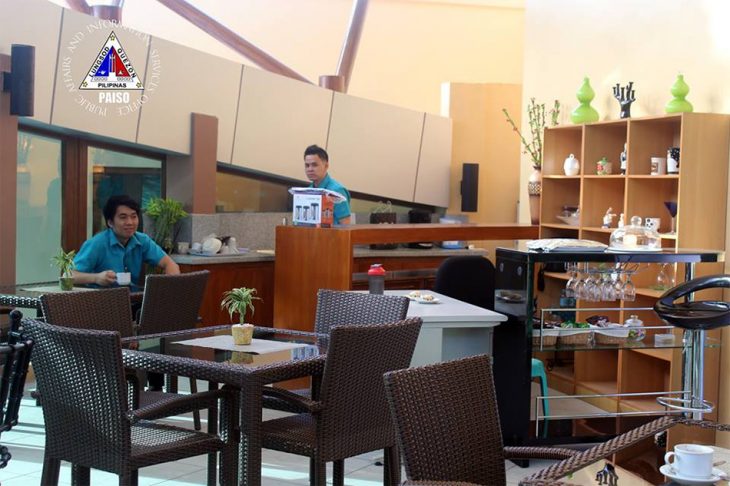 Address: Quezon City Hall Compound, Barangay Central, Quezon City
Operating Hours: Open from 8 AM to 5 PM (Monday to Friday) and 8 AM to 4 PM (Saturday)
2. Ortigas Foundation Library
If you're a history buff, this place is a paradise for you! This library houses more than 20,000 books, serials, and other documents on Philippine history, thanks to our fellow bookworms, Rafael Ortigas (and his family) and distinguished historian, Dr. Gregorio F. Zaide. With its comfy reading area, you'll surely have a relaxing yet action-filled afternoon by reading rare history books or serials from the library collection.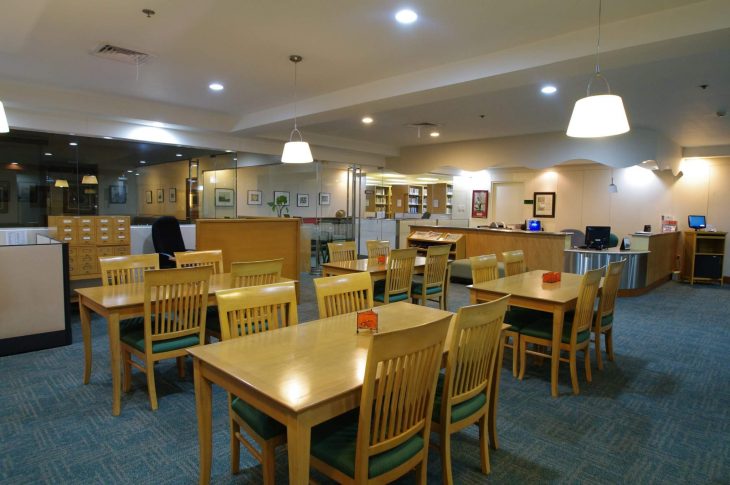 Address: 2nd Floor, Ortigas Building, Ortigas Avenue corner Meralco Avenue, Pasig City
Operating Hours: Open from 8 AM to 6 PM (Monday to Saturday)
3. Alliance Française de Manille
With more than 8,000 French novels, comics, DVDs, and other materials, this place is perfect for anyone who's interested in French culture. It also offers French classes, translation services, and language certifications. But more importantly, this library feels like home with its bean bags and lounge chairs—a relaxing setting to immerse yourself in a culture outside your home.
While this place is open for public, members enjoy some perks, including discounts, special invitations, and the option to take home books and return them after a few weeks. Membership fee starts at 1,000 pesos for one year.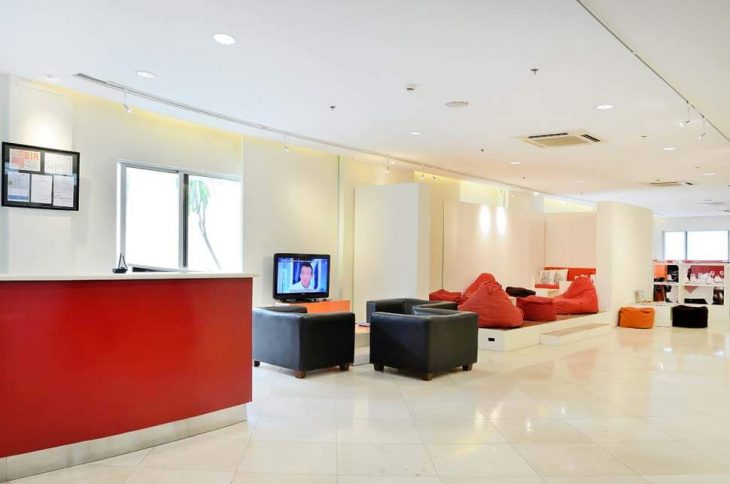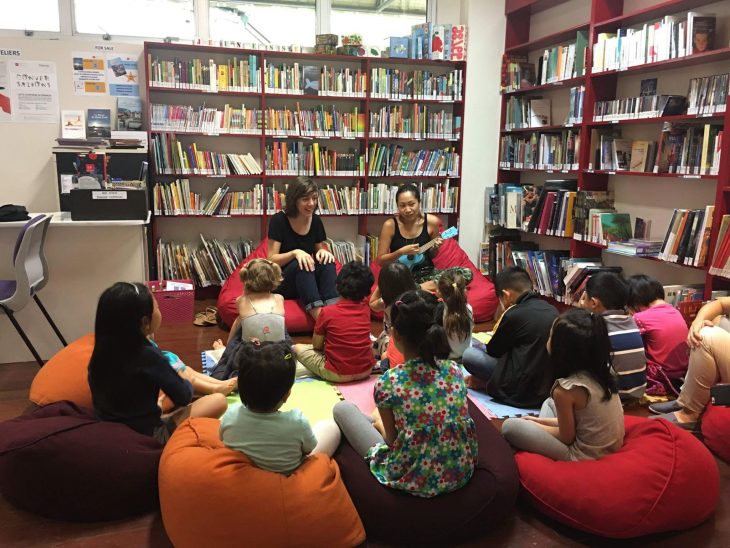 Address: 209 Nicanor Garcia St., Bel-Air II, Makati City
Operating Hours: Open from 9 AM to 6 PM (Monday to Thursday) and 9 AM to 430PM (Friday and Saturday)
Let's face it. It's difficult to concentrate on a book when you're surrounded with chatty people and noisy coffee grinders. So, hit these places and have a cozy afternoon with a book in hand.
Berna Sastrillo
She's a web content writer, a playwright, and the author of the children's novel, Detective Boys of Masangkay: Ang Mangkukulam.