Katrina Tankeh
Writes, eats, and dances with an incomparable vigor but is…
Nothing compares to Christmas in the Philippines. As early as September, you'll hear the gentle crooning of Jose Mari Chan in every corner of the country, from shopping malls to jeepneys. Parents wake their children before sunrise for nine nights of Simbang Gabi at their local church – the post-mass puto bumbong is a bonus. Bright, colorful parols are hung to light up homes and overseas workers fly in to spend the holidays with their families.
But the highlight of the Yuletide season – especially since it involves a lot of food – is one that happens at the eve of Christmas: noche buena.
The word noche buena is Spanish for "a night of goodness." Hispanic in practice, noche buena first became a Filipino tradition in the 16th century as an early Christmas morning feast. Now we gorge on the best of Pinoy dishes both during supper and once the clock strikes twelve.
The Main Course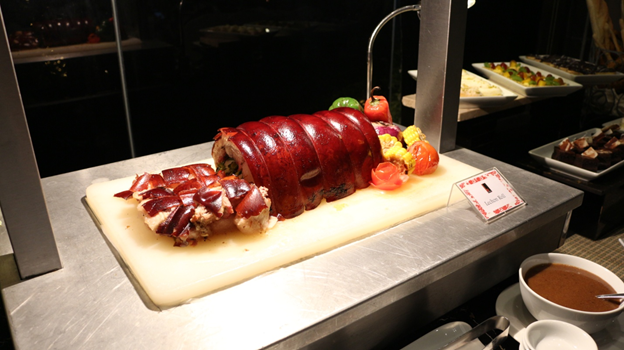 The typical Filipino's noche buena often includes servings of pancit, fruit salad, and the iconic lechon. In B Hotel's Christmas menu, the lechon takes center stage to represent the traditional feast. Every Filipino will love the crunchy skin and the luscious meat dipped in delicious lechon sarsa. Top it off with grilled corn for a bit of zest in between savory bites.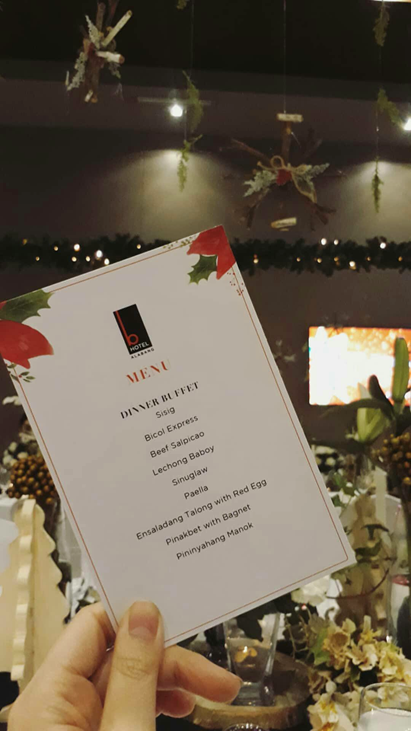 This year, B Hotel wanted its Christmas menu to be close to home. The hotel's selection consists of beloved Filipino staples: sisig, bicol express, beef salpicao, and pinakbet with bagnet.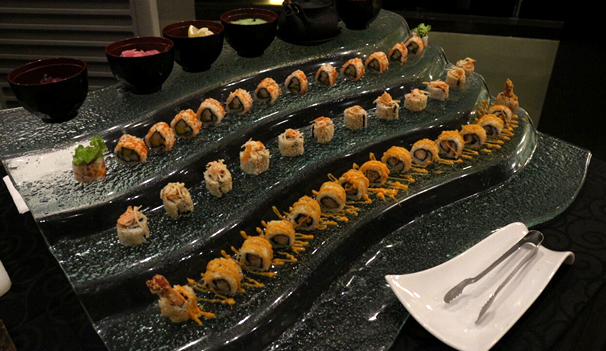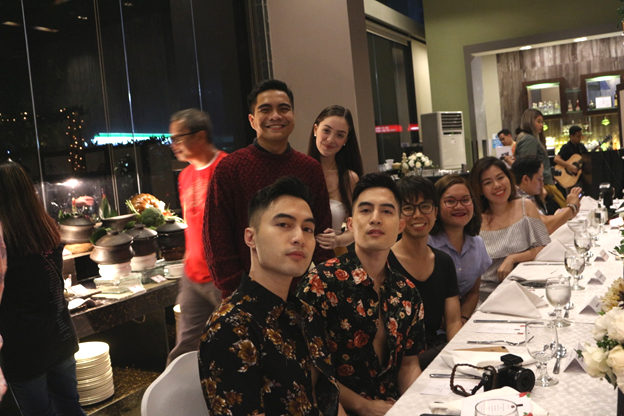 The Icing on a Cake
Sugar is a much-loved condiment in the Philippines. It's in our favorite fruits, our local sweets, and even in rice, a meal staple.
Rice is the main ingredient of many Filipino desserts because of its versatility as an ingredient. Tupig? Suman? Karioka? You name it.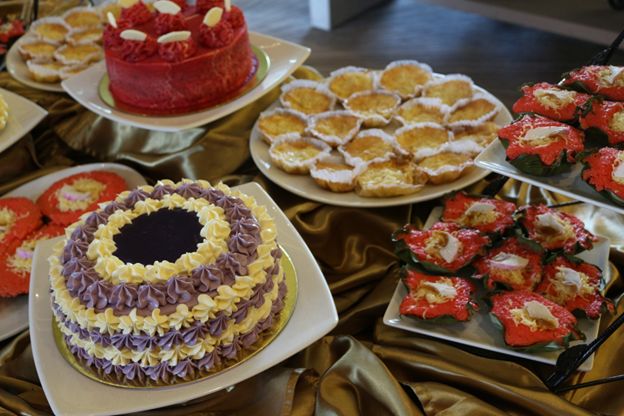 No noche buena would be complete without a fine selection of dessert and B Hotel knows exactly what the Filipino palate wants. Its dessert menu has a wide range of local delicacies, such as ube, puto, and bibingka, all with a festive touch.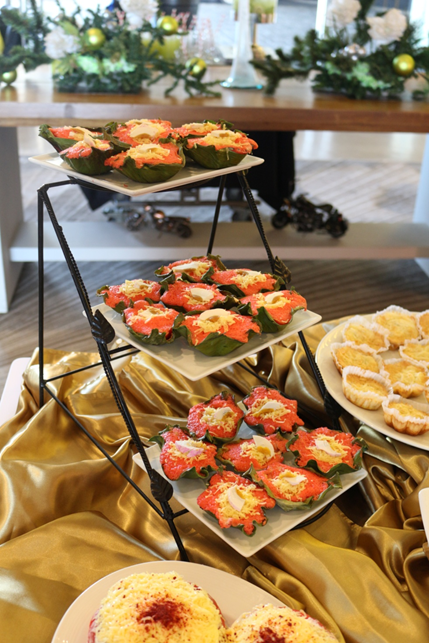 Every year, we recreate the spirit of Christmas by having a delightful feast and spending the night with the ones we love the most. At B Hotel, you can have both.
B Hotel is one of the four Bellevue destinations of The Bellevue Hotels & Resorts Group). Located within the Madrigal Business Park and surrounded by the gorgeous shopping centers of Alabang, you can make this holiday season your most memorable one yet.  B Hotel is perfect if you want to just sit back, relax, and bask in the gorgeous cityscape amid the frenzy of the holidays.
Enjoy a delectable dinner at Prime Café's Christmas buffet. Rates are at P888 (netB Hote per person):
Christmas Eve (December 24, 7 PM – 10 PM)
Christmas Day (December 25, 12 NN -2 PM)
The hotel's Quezon City location also offers a festive spread at the Lobby Café.
At B Hotel, you'll find room rates for as low as Php2,869 a night for two guests. Book now to reserve a room at B Hotel or make a reservation at Prime Café. Call (02) 828 8181 or visit the hotel website for more information.
Katrina Tankeh
Writes, eats, and dances with an incomparable vigor but is only really good at one of those things.