Marian Bartolome
Marian is an interior designer turned freelance writer who loves…
There's something about coffee shops that calls to us, especially when it comes to those single-location only joints. Maybe it's the chalkboard menus, Instagrammable decor, or quaint lamps. Maybe it's the mismatched chairs and benches that make for the perfect spots to chat with friends or enjoy some quiet time. Or maybe it's simply that tantalizing aroma of fresh-brewed java that wafts through the air. Whatever it is, it invites us to sit and stay a little (or a lot) longer.
But have you ever experienced staring at that carefully lettered menu and feeling overwhelmed by all the listings? We know we have. Luckily, these third-wave coffee shops often have knowledgeable baristas who are happy to shed some light on the art of the bean. For those who'd like to study ahead, we've compiled a list of beverages you're likely to see at your nearest coffee shop and decoded them for you. Keep reading to get the lowdown about these delicious pick-me-uppers!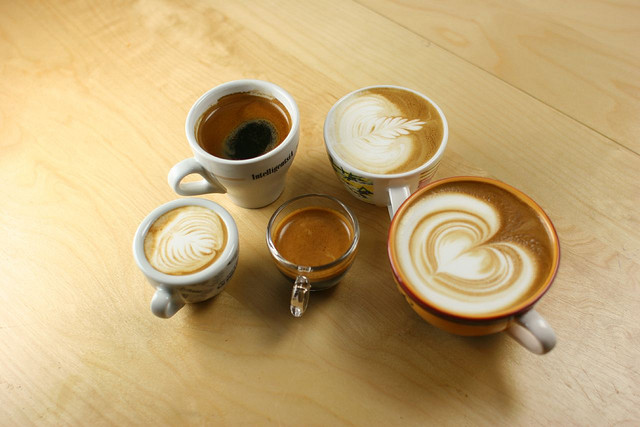 1. Espresso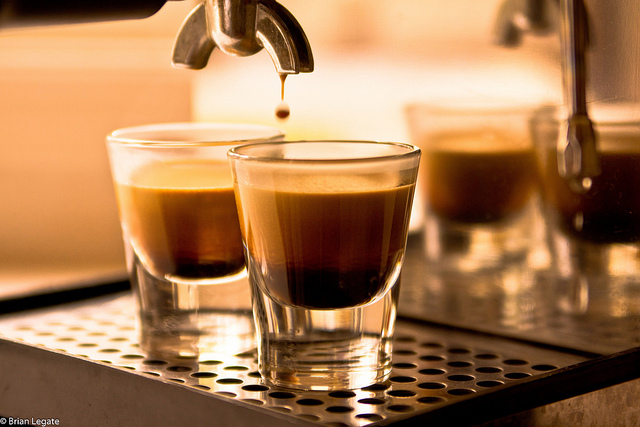 This here's the base of many a favorite coffee drink, and it's the trademark drink in Italy. Often served in a shot glass or a delicate cup, an espresso's a 30-ml shot of concentrated caffeine—small but potent.
2. Americano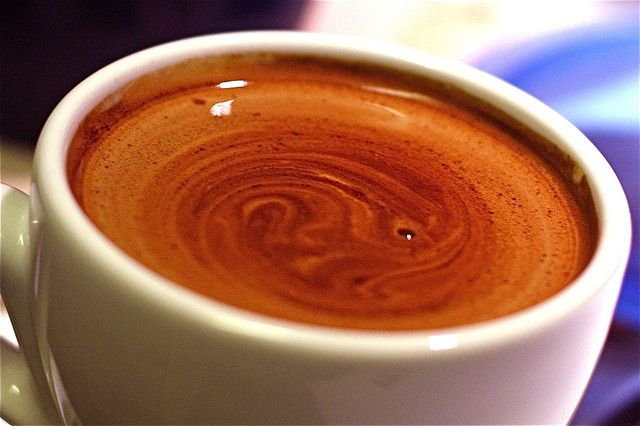 Find espresso too thick for your liking? Try a watered-down version of it. The Americano was said to be created during World War II, when American soldiers in Europe added water to espresso to make it more like their usual brew.
3. Long Black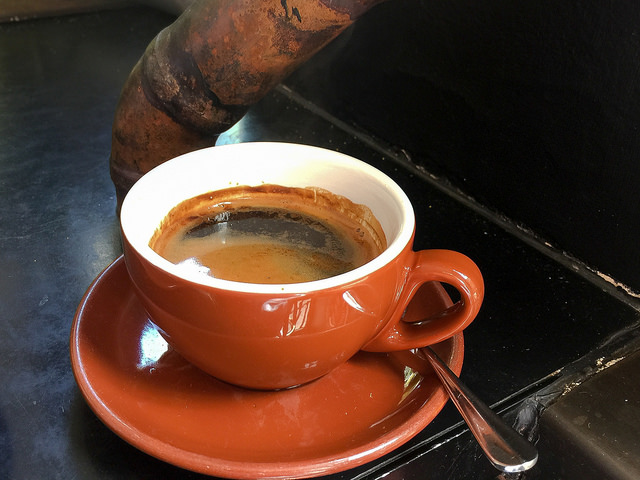 The Long Black is a variant of the Americano where espresso is poured into water instead of the other way around. This retains the crema and creates a stronger flavor.
4. Macchiato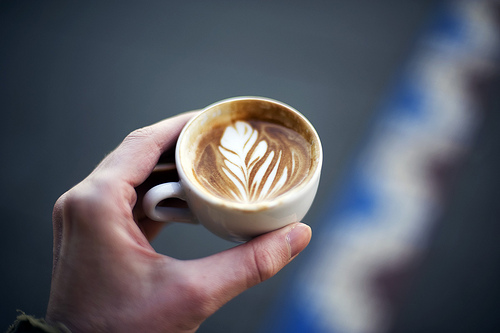 Despite what we've learned to recognize as a macchiato, traditionally, it's simply one to two shots of espresso marked with foamed milk. So don't be surprised when your macchiato comes in a cup that's less than half the size of what you get at Starbucks!
5. Cortado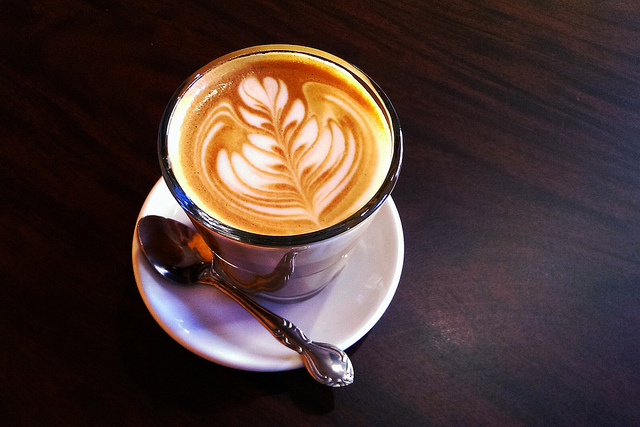 Want more milk? Why not! The Spanish-born cortado has more milk than a macchiato but less than a latte, with a 1:1 to 1:2 ratio of milk to espresso. The Gibraltar is a variant of this that was created by San Francisco's Blue Bottle Coffee Company.
[crp]
6. Latte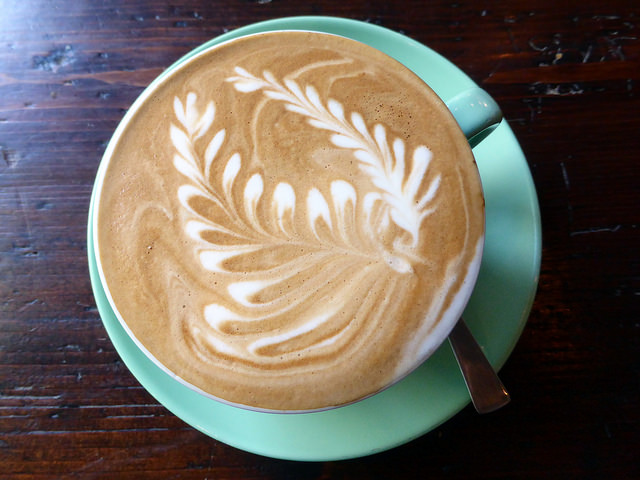 Pour more milk and you'll get the popular latte. When it comes to composition, espresso takes a backseat to milk, being outweighed anywhere from 1:3 to 1:5. The latte is topped with some milk foam that serves as the canvas for many a beautiful tulip, heart, swan, and more.
7. Flat White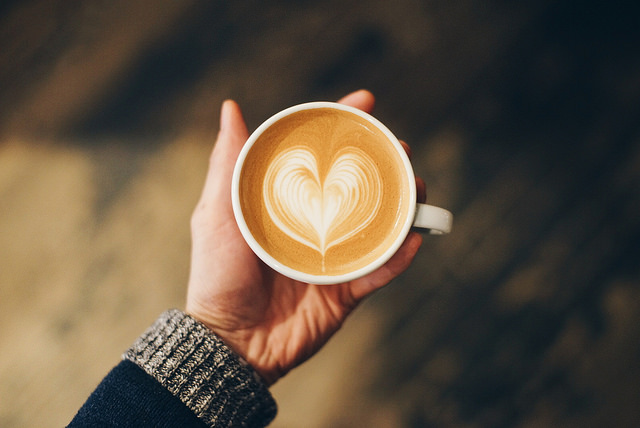 Many say that the flat white is Australia and New Zealand's answer to the latte, but there are some differences. For one thing, it's often served in a smaller cup and contains less milk and foam—but enough to still make way for some art!
8. Cappuccino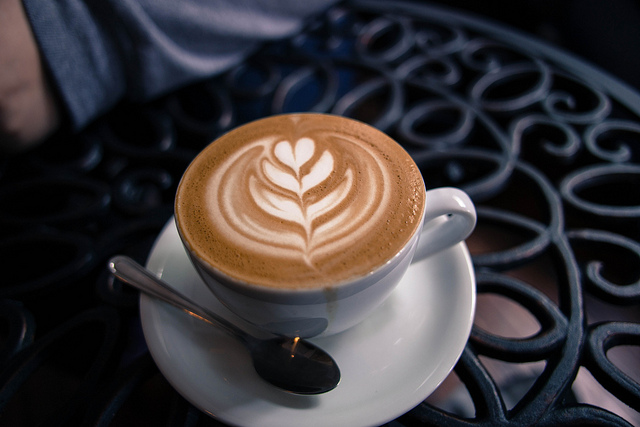 Great things can come in threes, and the cappuccino's a prime example of this. Made with equal amounts of espresso, milk, and milk froth, the cappuccino's one of our go-to drinks for our caffeine fix.
9. Mocha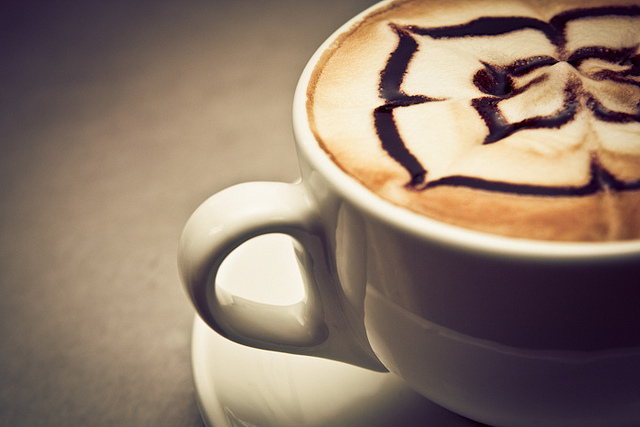 For those times when you need an extra dose of pep, add some good ol' chocolate to your cup of joe. It is our humble opinion that the mocha's a perfect marriage of coffee, chocolate, and steamed milk. It's sometimes crowned with some whipped cream for that added oomph.
10. Affogato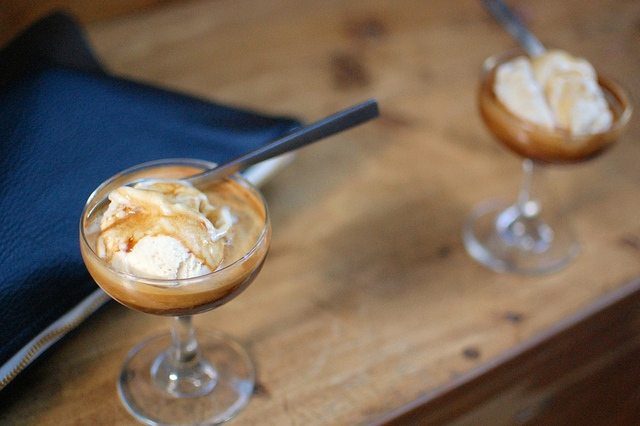 In a tropical country such as ours, cold beverages are essential. You can add some ice to most of the coffee drinks we mentioned above, but for a delicious treat that doubles as dessert, order yourself an affogato. Espresso plus a scoop of ice cream. Need we say more?
While these 10 are just some of the ways you can take your coffee (and there are more, even when you only count drinking it and not doing other things with it!), it's likely they're popular because they're perennial favorites. How do you take your coffee? Leave a comment to share!
For a quick glance at 38 delicious variants of coffee, check out this cool infographic at Visual.ly.
Marian Bartolome
Marian is an interior designer turned freelance writer who loves exploring the world on her feet and through her Kindle. Her favorite things to write about? Travel, lifestyle, coffee, and happily ever afters.