In case you missed the Independence Day weekend BellySima Food Festival, there's no need to worry! The food fest, located conveniently at the Glorietta 5 Atrium (which means it's safe from the elements, which is great considering the temperamental weather we've been having recently), was so popular it's been extended all the remaining weekends of June and through into July! Find local merchants selling one-of-a-kind snacks, sweets, and savories, among other things, at this food fest.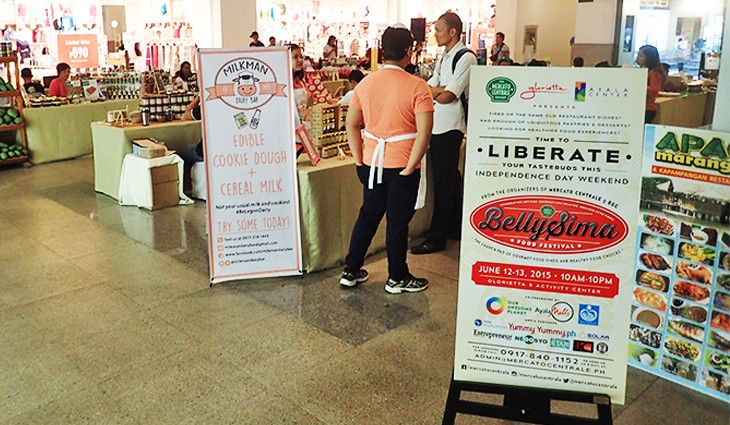 In fact, check out the gallery below for a peek at what you can try and buy at the fest—when we went, we came away laden with edible cookie dough and cereal milk from Milkman Dairy Bar, multiple jars of Jacob's Peanut Praline Butter (the chili flavor has a great richness with a tail end of heat!), a couple of containers of lechon sisig, and more. Other must-tries are the refreshing juices and teas, the diet-killer pastries, and the assortment of jams and other yummies-in-a-jar.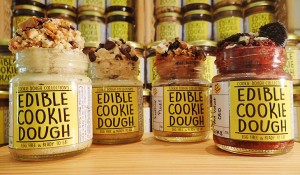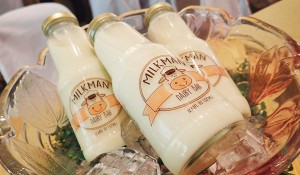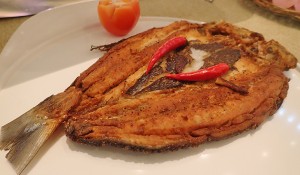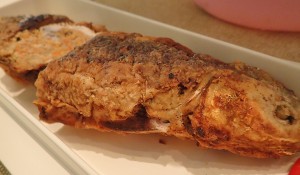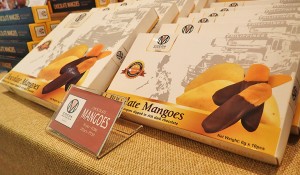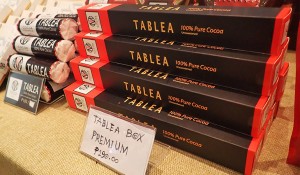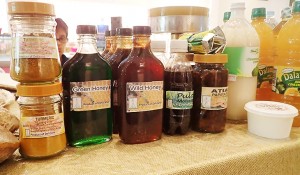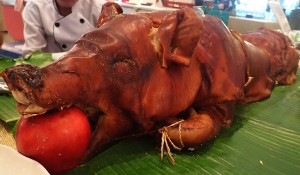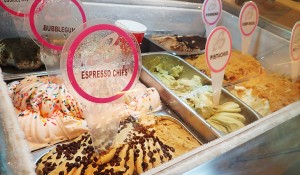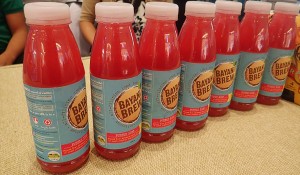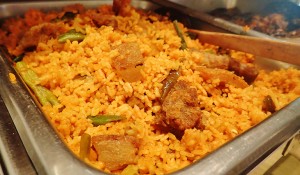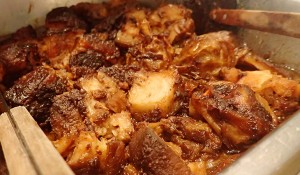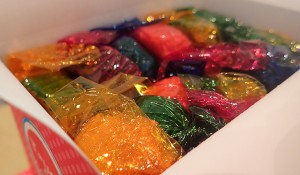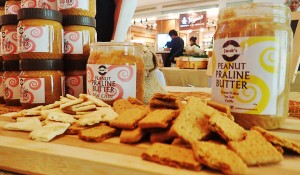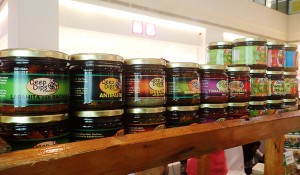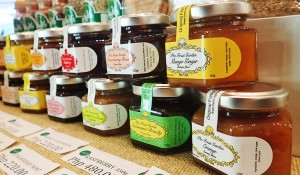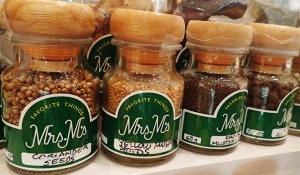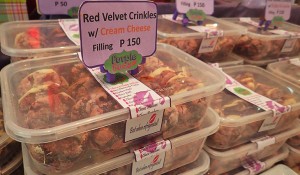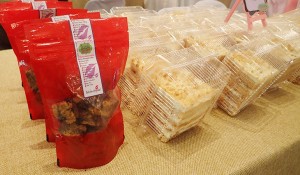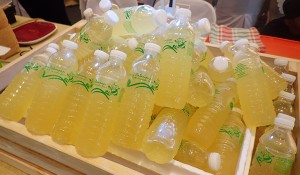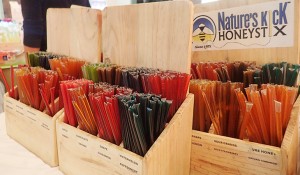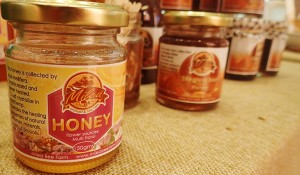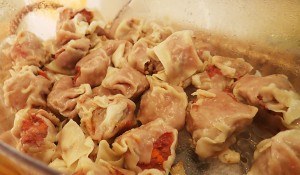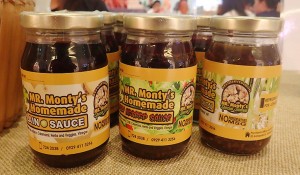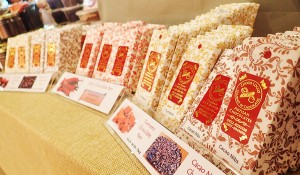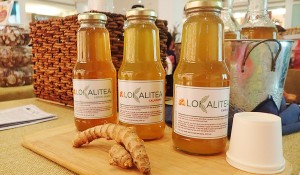 To learn more about the BellySima Food Festival, check out our initial article on the event.
Liana Smith Bautista
Liana Smith Bautista is an article writer, web content manager, manuscript copy editor, and blogger—and she thinks it's awesome that she earns her living marketing on her love for the written word.