Attention, coffee junkies. When having your regular cup of coffee just isn't enough to make the most of and show your love for coffee, here are several other brilliant ways you can use coffee beans, coffee grounds, and even leftover sediments from your morning brew to make things more interesting.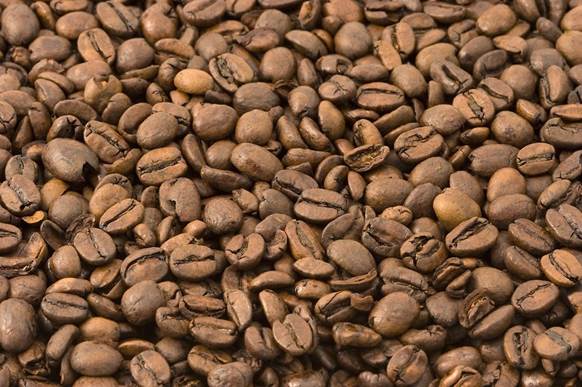 1. Make pastries
It's no secret there are many pastries that can be made using coffee. From bread to no-bake energy bites, you can make the most of those aromatic ground beans. Coffee-based pastries are the perfect morning boost or the ideal cheat out of your post-lunch slump.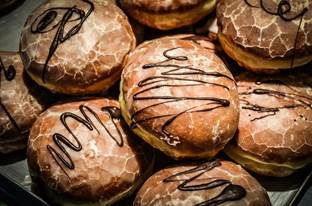 2. Paint wooden furniture
Coffee grounds can be used as a paint or to make the wood look weathered and antique. Don't hide that coffee spill; use it instead to update your outdated wooden furnishing. Bonus: even instant coffee can mask scratches in varying shades of wood.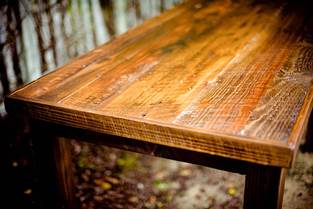 3. Clean dishes
Tired of scouring dirty cutlery and blackened pots? Rest your arms and use a few handfuls of leftover coffee grounds instead. Even a small portion of wet coffee grounds on a rag can help scrape away caked-on dirt.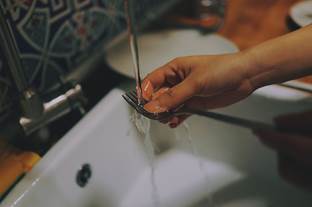 4. Tenderize meat
Are you a coffee junkie and a meat lover? Then pick up your stash of coffee grounds and some pork ribs or a pork chop and use the coffee as a spice for a meat rub. Not only will it add a distinct smoky flavor to your dish, but it will also tenderize the meat.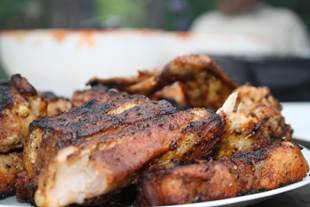 5. Make coffee-scented candles
Coffee smells ridiculously soothing when brewing. Every coffee lover out there will surely want to bring the smell of busy coffee shops to their homes. And now you can. With a bit of leftover wax ends from other candles and a cup of coffee grounds, you can make a coffee-scented candle on your own.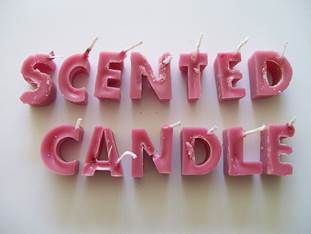 6. DIY your facial
Coffee grounds mixed with a few essential oils can reduce puffiness under your eyes and even tighten skin. Mix it with salt, and you've got yourself a scrub that makes you feel soft all over. It can also function as a facial mask to re-energize your skin.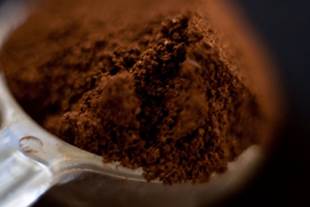 7. Freshen the fridge
Feeling iffy about throwing away your used coffee grounds? Then don't. Save them in a box because they can do a lot of magic. Instead of baking soda, a box of used coffee grounds can absorb the bad smells in your refrigerator and freshen it up.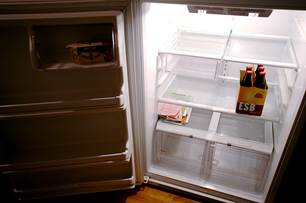 8. Grow plants
Adding coffee to your soil mix for your flowering plants should lengthen the plant's life while acting as an air freshener. Also, some flowering plants can change color depending on the pH level of the soil. Coffee grounds can reduce the pH level and give you beautiful, bright blue flowers.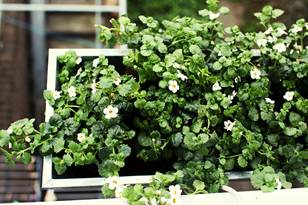 Coffee is truly one of the best things in life. It tastes incredible and does many wonders. Don't throw away those used grounds—save some of those freshly ground bits for all the other marvelous uses you can find for them. Happy brewing!
Isabelle Sierra
Isabelle Sierra is a small lady working in a big city. She likes making references to popular culture, cutting her own hair and dreaming about alternate universes.