Myra Mortega
Myra is a writer and an editor. She has penned…
We just recovered from our #AlDub kilig last week, when Yaya Dub and Alden Richards had that fateful onstage encounter that brought us to tears. Seriously, that was intense!
Well, this time, #AlDub has done it again. They just released their first ever TV commercial, giving us kilig vibes to last all throughout the weekend. Can we just take a few moments to appreciate how cute they are?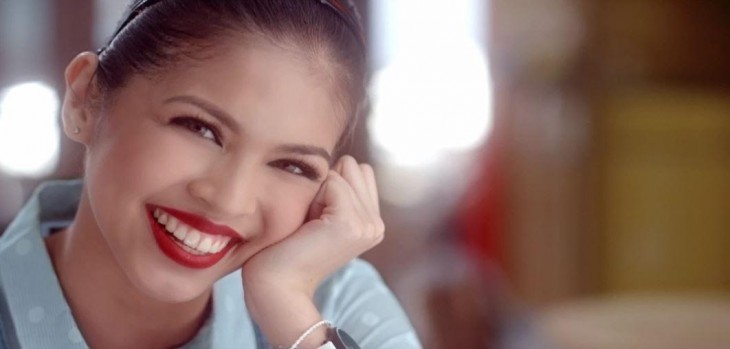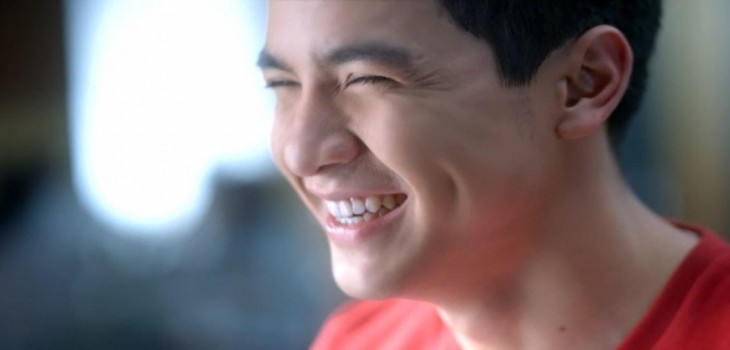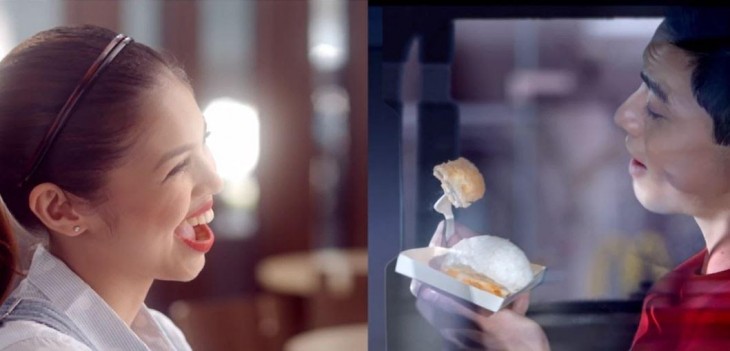 The two star in #AlDubKoTo, an ad that features McDonald's latest offering, the Chicken Fillet ala King Meal. Take a look at their video below:
Myra Mortega
Myra is a writer and an editor. She has penned speeches, magazine articles, educational materials, and online content. She enjoys traveling, doodling, taking photos, and laughing to "Friends" reruns.