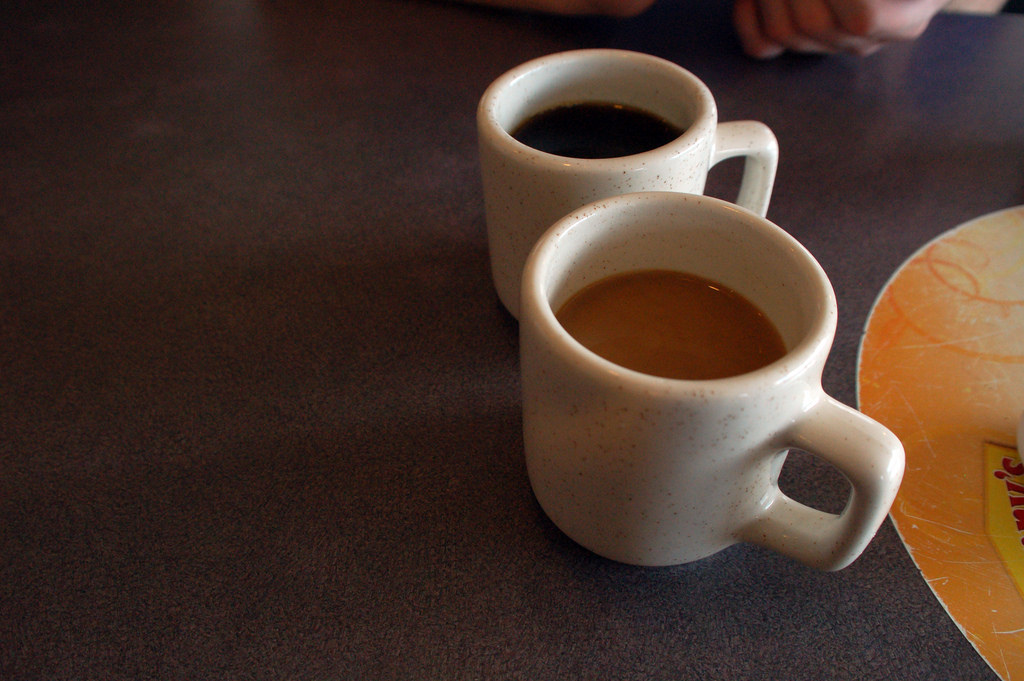 Let's face it: coffee is life.
It's the major booster Modern Filipinas need when they are on-the go or simply in need of "a cup in hand" moment (thanks, Nescafe).
While anyone could whip up a cup of personal coffee at home, there's something better in having a barista serve your handcrafted brew and just chill (or work) in a cafe. But for some of us, the idea of coffee outside often brings Starbucks or Coffee Bean & Tea Leaf to mind.
If you're tired of these go-to cafes, worry not. Today, there's a wellspring of cafes with interesting twists, which are perfect for girls in love with their coffee.
Hugot Cafe
Go to: 577 Suntrade Building Alabang-Zapote Rd Almanza Uno (Goodyear Servitek / TS Cruz)
FYI for your Budget: Php 45- 120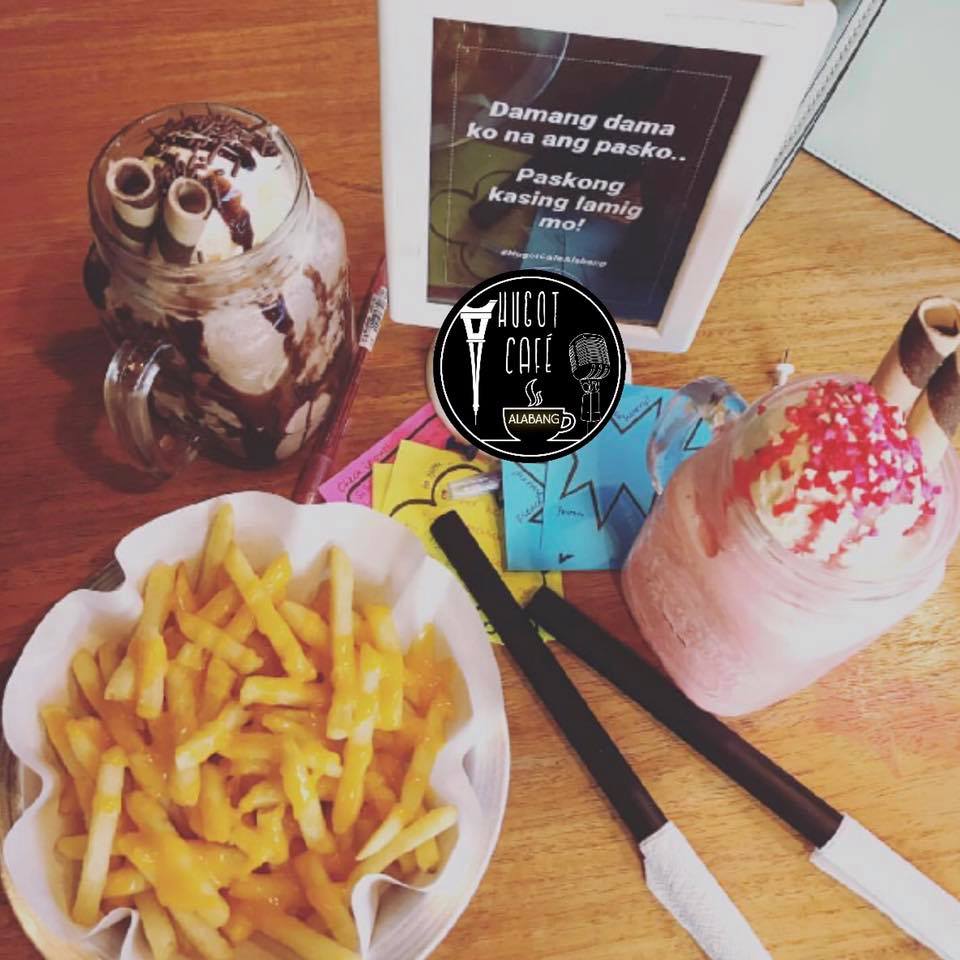 The name is enough to tell you about this South cafe's gimmick. It's all about taking sawi-ness and all your hugot to the next level. The localized cafe boasts of hugot-inspired dishes and beverages, which explains the menu filled with feelings. Customers will enjoy hearing servers shouting hugot lines when they serve the food. Their #HugotWall also invites customers to express their feelings during their visit.
Apart from their affordable and delicious menu, Hugot Cafe reels customers in with activities that allow everyone to express themselves (e.g. open mic jamming sessions, calligraphy sessions, live poetry, etc.) They don't just feed you good food – they celebrate life with you.
Bestsellers:
Kapeng Matapang Kaya Ka Ipaglaban hot coffee
FEELINGERA Iced Coffee
PAASA, WALANG TAYO, and STICK TO ONE milkshakes
LDR nachos, IT'S COMPLICATED corndogs, and LONER waffle
PLUS HERE'S A TREAT: Visit Hugot Cafe Alabang Branch, show them you have read this article, and you get a FREE Closure Lemonade!
Cool Beans Library Cafe
Go to: 6- A, Maginhawa St., UP Village, Diliman, Quezon City
FYI for your Budget: approximately Php 700 for two people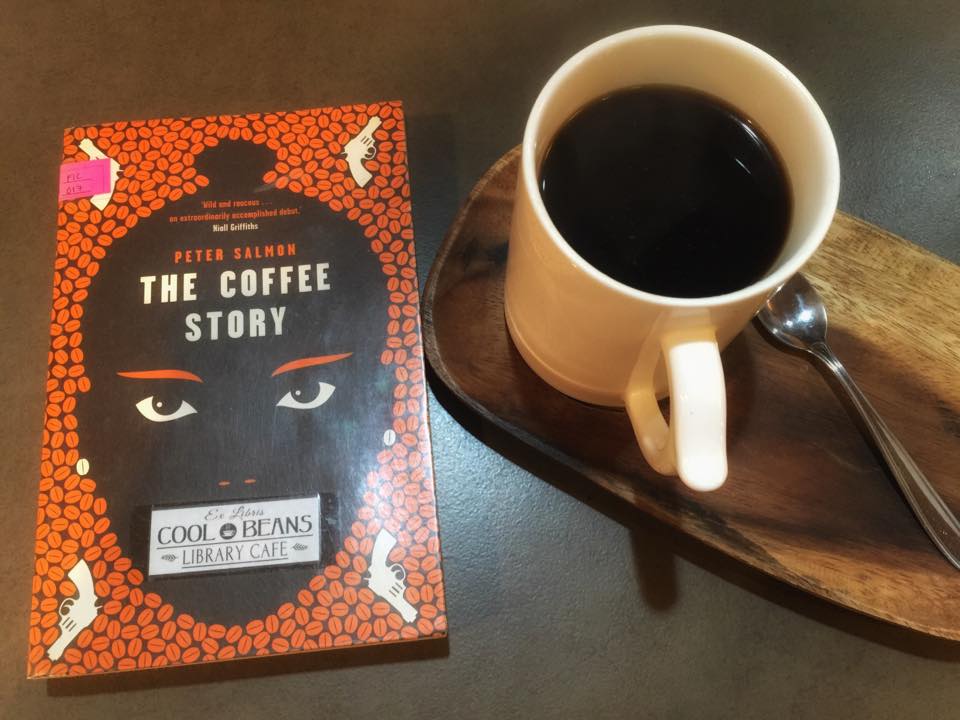 There's nothing better than sipping on a hot cup of coffee while reading a good book. If you're a big fan of that combination, drop by Maginhawa today and hang out at Cool Beans Library Cafe.
The owners share their childhood by brewing amazing Cordilleran coffee for their customers. Also, as one of Manila's first coffee libraries, it is THE place to be for book and coffee lovers. It was featured in the multi-awarded rom-com movie English Only, Please.
The warm lighting and relaxing atmosphere, matched with the coziness of their couches, make the place the perfect go-to joint for Modern Filipinas.
Bestsellers:
Sagada, Kalinga, and Benguet Roasted Coffee
Buku-Buku Kafe
Go to: Food Street, Upper Ground Floor, SM Southmall, Almanza, Las Piñas City or  G/F The District, Anabu 1 D, Imus, 4103 Cavite
FYI for your Budget: Php 600 for two people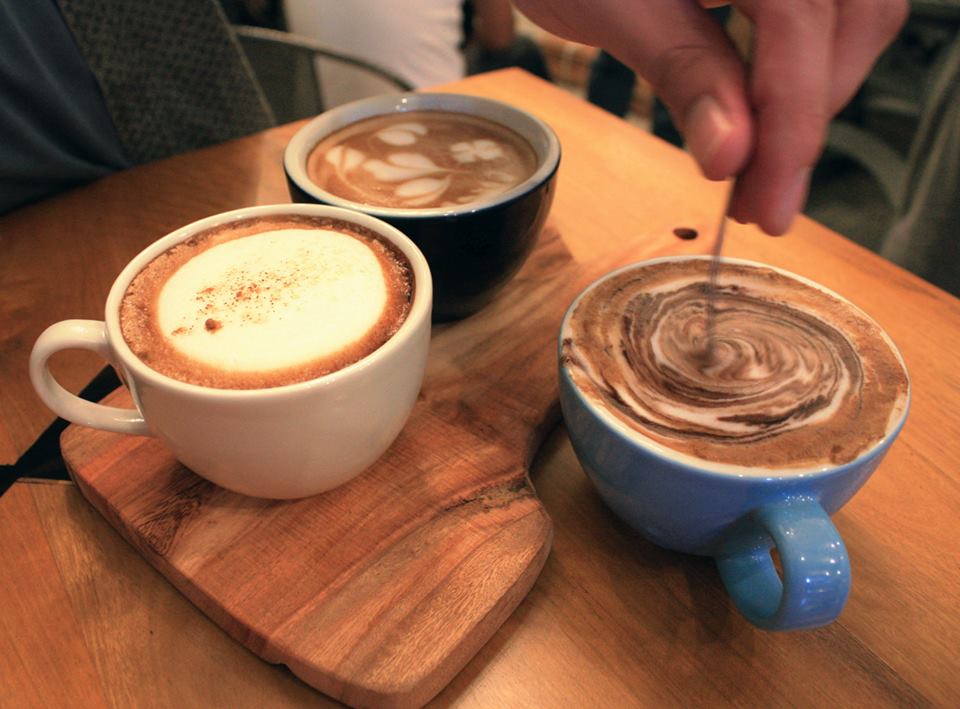 This restaurant cafe stands out from the rest with their food and an amazing interior filled with comics and magazines (they've got floating books and stunning lights!). Every inch of the cafe is definitely IG worthy – even their food and beverages will make your followers drool.
Apart from their delicious coffee and foods menu, Buku-Buku Kafe supports the local arts scene by collaborating with South-based artists. Enjoy your coffee while listening to poetry, book talks, and some good music from local artists.
Bestsellers:
Green Apple Mint Iced Tea
Bagnet at Chicharron Bulaklak with Pineapple Fried Rice
Asian Fried Chicken Adobo
The Nook
Go to: 164-A Maginhawa St., Sikatuna Village, Diliman, Quezon City
FYI for your Budget: Php 400 for two people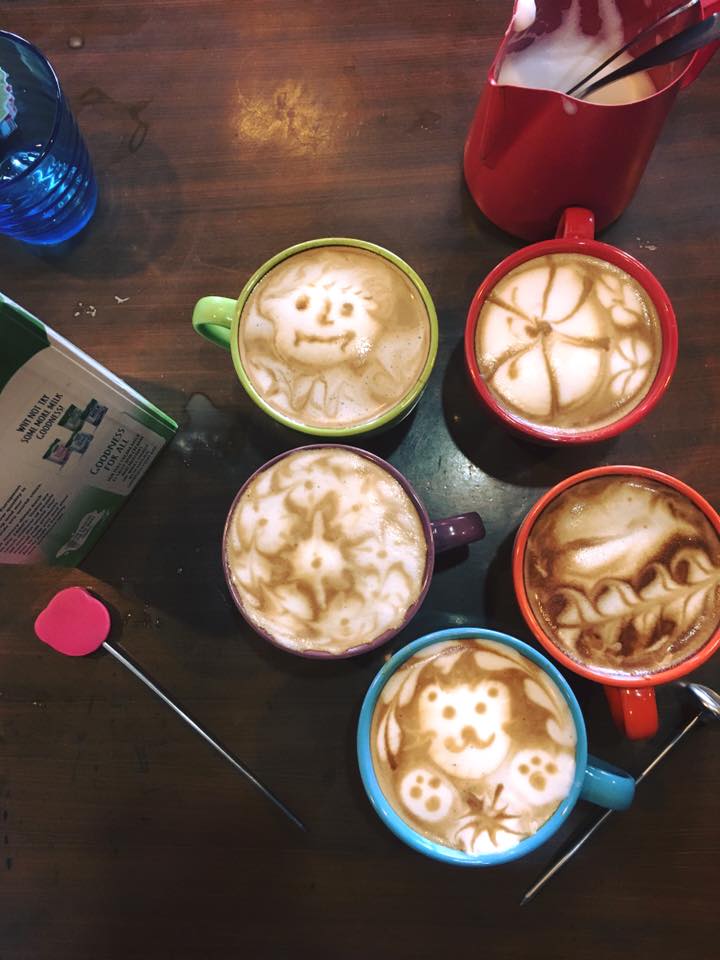 Harry Potter fans will definitely fall in love with Maginhawa's The Nook cafe. From the outside, the ambience promises a one-of-a-kind coffee experience. The tiny space houses an astounding collection of Harry Potter-related articles – enough to make any muggle wish they could fly to Hogwarts ASAP.
Butterbeer is definitely the must-have beverage, but if you love your coffee better, you can still enjoy good coffee with owl latte art. Your latte selection choices include caramel macchiato, Americano, mocha, cappuccino, and espresso patronium.
Bestsellers:
Butterbeer
Bacon-Wrapped Chicken
Cheese Fries
We all need good coffee to get through the day of deadlines, bosses, and boyfriend dramas. Add some twist to your coffee experience by visiting our top picks today!
Ashley Petallano
Ashley is an awkward potato in love with words, Kpop, and corgis. She spends her free time dancing like one of those balloon things you see in malls.