Tazeana Joandre
When she's not writing, Tazeana spends her day YouTubing cat…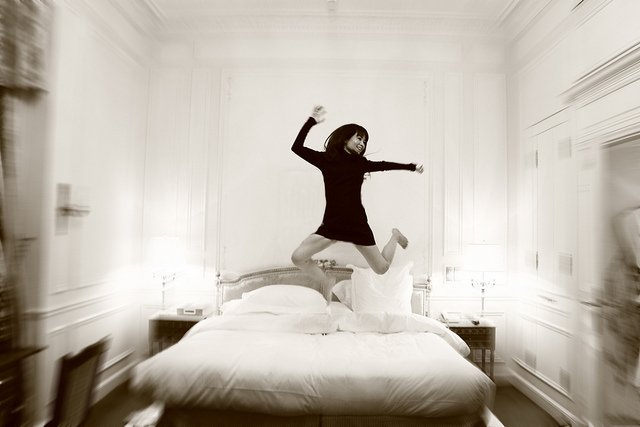 Between curling up on my couch and relishing the beauty of the outdoors, the choice for me is clear. A nice, lazy day in, with Cheetos crumbs smeared all over my sheets, is how I'd like to live and die.
It makes sense that staycation appeals to me like flame would appeal to a moth. Everything about the concept sounds lovely to the lover of the indoors. Grand interiors, room service, spotless linen, fancy lighting fixtures I can only dream to afford – nothing beats it.
If you're looking for new places to try out and not one for the conventional, you're right to be here. Check out this list of staycation venues in Manila that you probably haven't heard of:
The Picasso Boutique Serviced Residences
Location:
119 L.P. Leviste St., Salcedo Village, Makati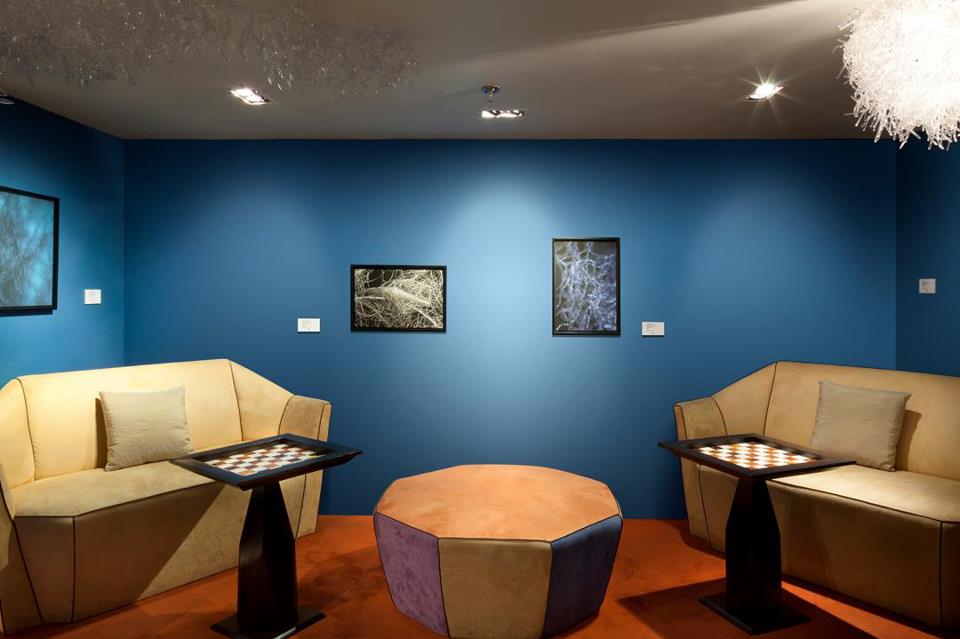 Artsy getaway, you say? The Picasso Boutique Serviced Residents is at your service. Inspired by Picasso himself, the venue is an art exhibit and hotel rolled into one. There are art pieces attached to the walls, reminding you that your creative little soul is where it's supposed to be.
Visit their official website for more information.
Azumi Boutique Hotel
Location: Near Alabang Town Center and Molito Mall, Alabang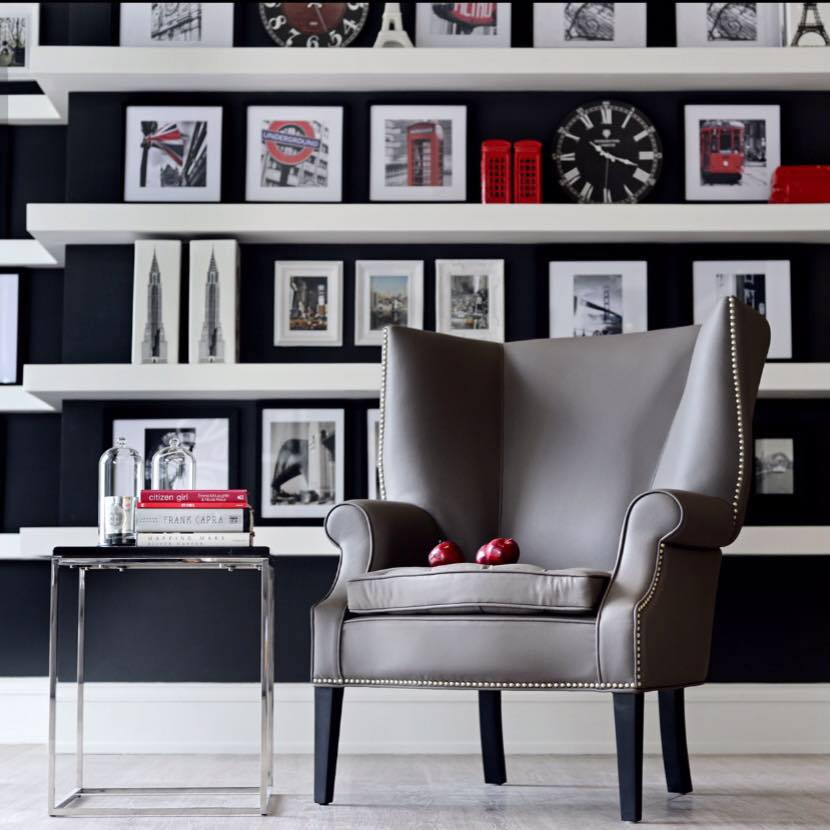 Azumi in Japanese means "safe residences" and Azumi Boutique Hotel will give you that and more. If someone with a taste for minimalism and a passion for the environment turned into a hotel, they would be Azumi. The place is lined with long glass tables, plush gray seats, photographs, and book shelves – all in cool, earth tones. It's an ideal sight for the sentimental and minimalist in you.
Visit their official Facebook page for more information.
Hive Hotel and Convention Place  
Location: 68 Scout Tuason Street, Diliman, Quezon City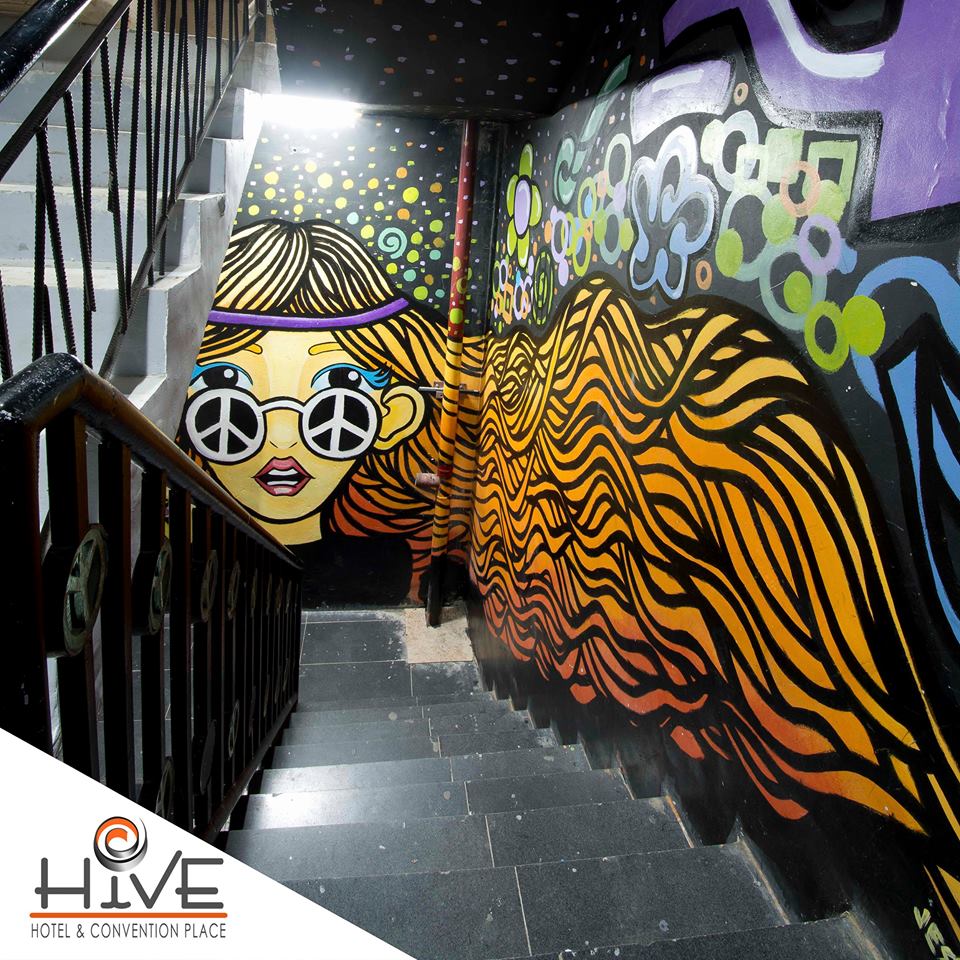 Hive Hotel is a visual marvel for those who take pleasure in mixing and matching seemingly incompatible elements and watching them fall into cohesion. There's a push-and-pull between vintage and modern in the gray and orange interiors – and to top this beautiful mess, a stunningly irregular chandelier.
Visit their official website for more information.
Y2 Residence Hotel
Location: 4687 Santiago Street corner Valdez and Singian Streets, Makati City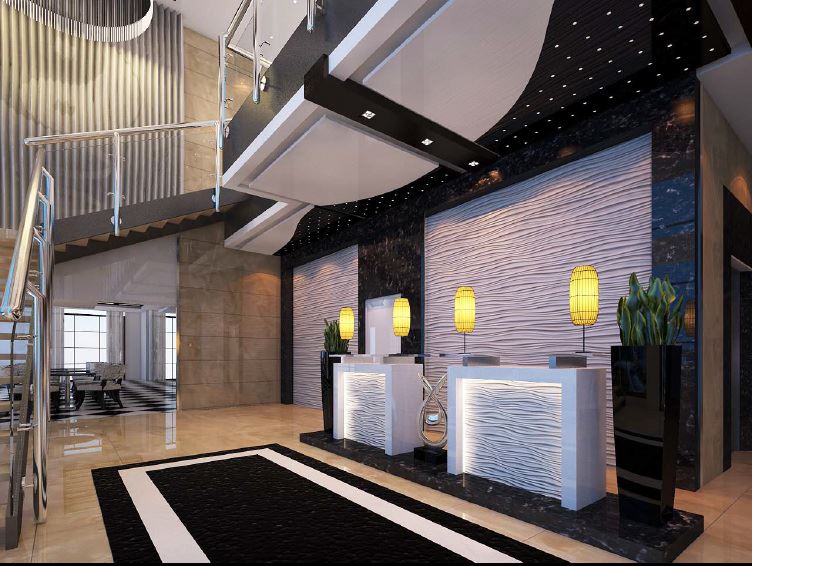 It's one of the things I love about themed hotels: the concept behind the theme. Y2 Residence Hotel is no exception. The structure is hinged on the ancient oriental wisdom of Yin and Yang (Y2), the state of natural balance. The concept comes alive with the use of black and white tones for the furnishings, living spaces, and small details, including the carpet and pillows.
Visit their official website for more information.
Cocoon Boutique Hotel
Location: Scout Tobias corner Scout Rallos Streets, Bgy. Laging Handa, Quezon City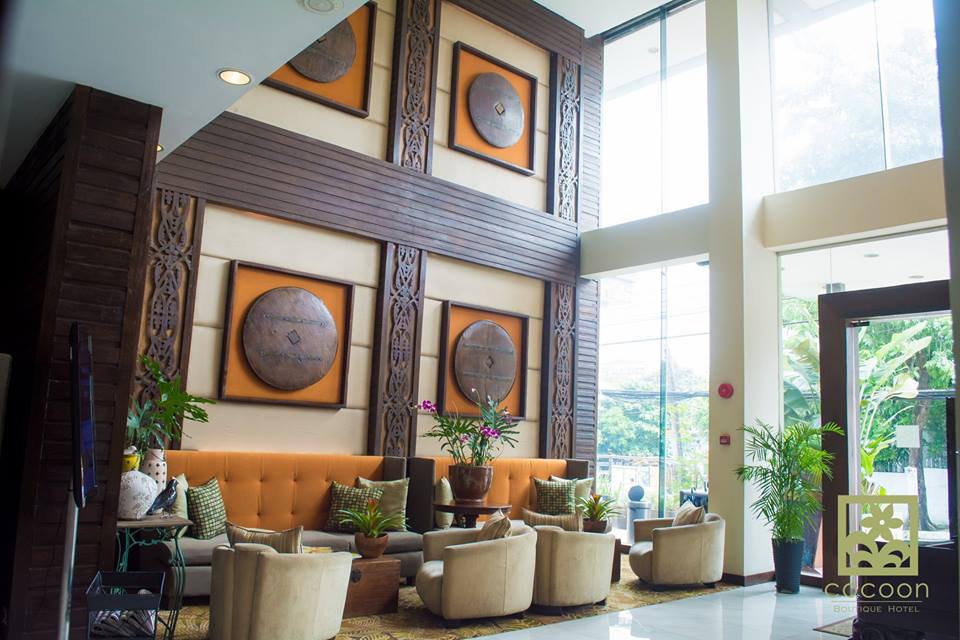 Nestled away from the drag that is Timog, this quaint haven speaks to nature enthusiasts with a soft spot for reclaimed wood, earthy pastel tones, and a somber tropical ambience. True to its name, Cocoon exudes a kind of peace and quiet that defines a perfect day. The theme is reflected on its tinted windows, wood-textured walls, hardwood floors, and a display of heritage-inspired fixtures and artworks. But what truly sets it apart is its advocacy towards an eco-friendly and sustainable luxury experience.
Visit their official website for more information.
Got any staycation ideas for the wet season? Share them on the comments below.
Tazeana Joandre
When she's not writing, Tazeana spends her day YouTubing cat and dog videos and daydreaming about Jollibee fried chicken.