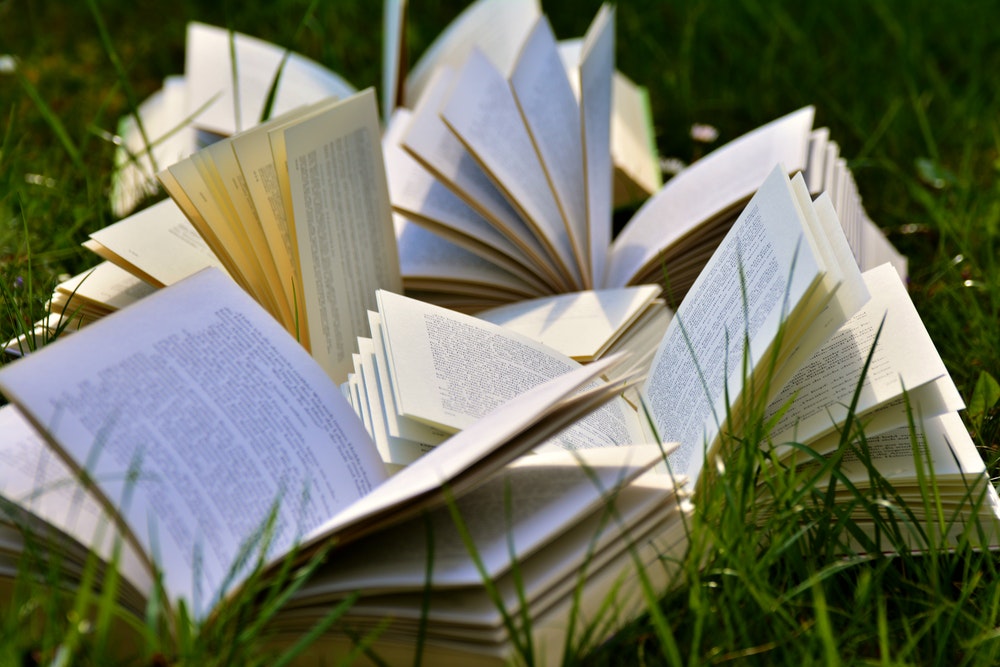 Do you want to hit your 2018 reading goals? Here's a tip: read more local books. Not only are these books readily available in local bookstores, but they can also keep your reading goals interesting, too.
To help you curate your reading list this year, here are some new books we recommend:
1. Stars in Jars by Dean Francis Alfar and Sage Alfar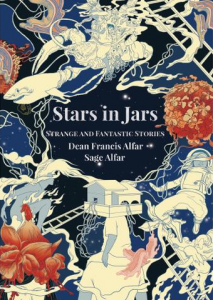 Dean Alfar and his daughter Sage Alfar team up to present a unique collection of speculative fiction for young adult readers. Add this to your reading list, and indulge yourself with fantastic stories of a girl who's on a mission to collect stars to prove her young love, a boy who changes his parents whenever he feels like it, a father and daughter who plan a trip to the heavens, and more.
2. Dead Balagtas Tomo 1: Mga Sayaw ng Dagat at Lupa by Emiliana Kampilan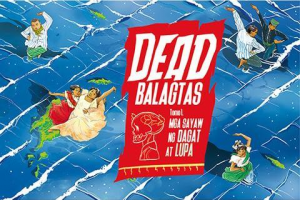 Dead Balagtas is a witty, creative retelling of the long, vibrant history of our country. The first volume of this comic book features the tale of our beginnings told through the eyes of a wise babaylan. Each panel will take you on a humor-packed journey of witnessing the romantic clash between the sea and earth that led to the rise of continents — as well as our home, the Philippine archipelago.
3. Ella Arcangel Tomo Una: Ito Ay Panganib by Julius Villanueva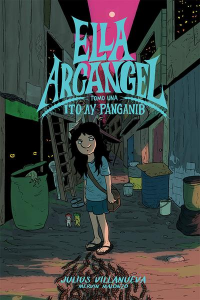 Another comic book in this list, Ella Arcangel is centered on a teenage girl with supernatural powers living in a shanty town called Barangay Masikap. In this first volume, see how Ella deals with supernatural threats while overcoming the peril of living in a seemingly heartless society.
4. Ang Nawawala by Chuckberry Pascual
Ang Nawawala is a collection of short stories about small-town murders, petty thefts, and love triangles — all are investigated by the quick-witted barangay hall receptionist, Bree. Each story is refreshing and hilarious, tagging the readers along on the series of fun adventures of an accidental detective.
5. The Quiet Ones by Glenn Diaz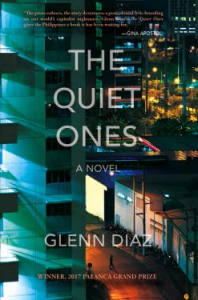 This 2017 Palanca Award Grand Prize winner begins its story inside a NAIA terminal where Alvin Estrada, a former call center agent, waits to board his flight and runs away with the millions he and his group embezzled from the telecom giant they used to work for. This novel brilliantly depicts the world we currently live in and the all-too-real consequences of simply being here.
6. All My Lonely Islands by VJ Campilan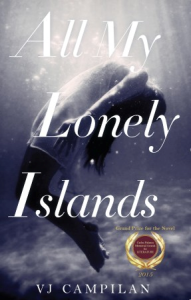 Another Palanca (2015) winner, All My Lonely Islands is the story of Crisanta and Ferdinand, friends who are on a race against time to locate Graciella in Batanes and confess a terrible secret to her. Juxtaposed with this heavy plot is Crisanta's somber search for her own identity and place in the world — but the book is not all sadness, say the reviewers. In its entirety, this novel is a bittersweet, eloquent narrative that highlights the complexity of relationships and the act of forgiving ourselves.
If you want to recommend other new local titles, feel free to comment it below. Let's help one another come up with an awesome reading list this 2018!
Berna Sastrillo
She's a web content writer, a playwright, and the author of the children's novel, Detective Boys of Masangkay: Ang Mangkukulam.