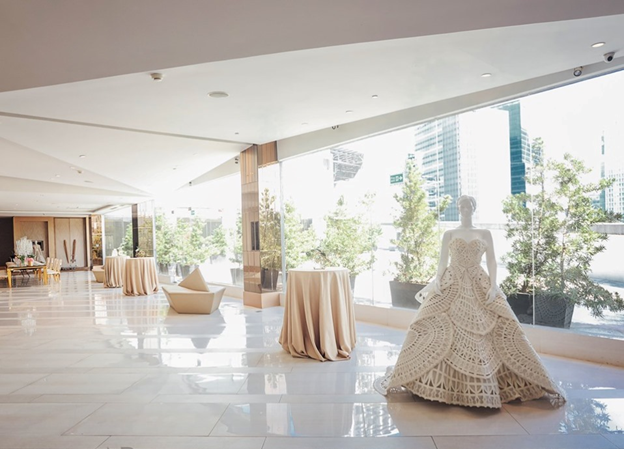 It's a bride to be's wet dream: a destination wedding.
Thanks to social media, they're more popular than ever. With easy access to the nuptials of the rich and famous at insta-worthy locations, from Paris to Palawan, getting married in another location is not surprisingly, on the wish list of many couples.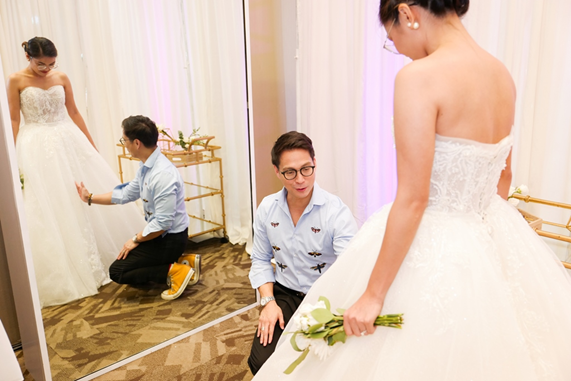 However, if you and your betrothed are neither rich nor famous, have about a gazillion people to invite but still want a wedding that's high on glam — think Manila.
City of Dreams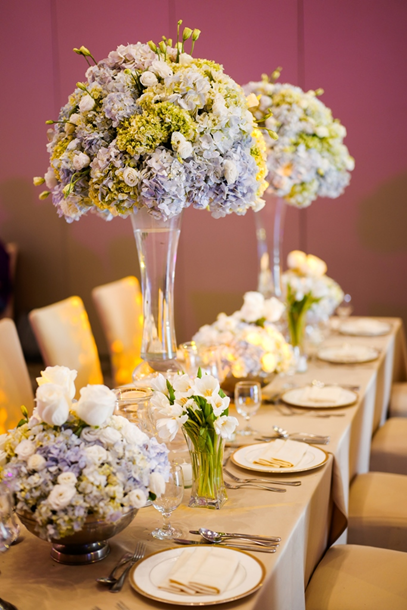 OK, you can stop laughing now. Although I'm the first to admit about the laughable state of the city when it comes to traffic, pollution and limited access to romantic, wedding-worthy vistas.
Manila, believe it or not, is a diamond in the rough with plenty of glitz and glamour on offer for discerning, modern brides. This is especially true for brides who want to get the most bang for their hard-earned bucks and usually on the lookout for budget wedding venues. And that's nothing to laugh about.
3, in 1 City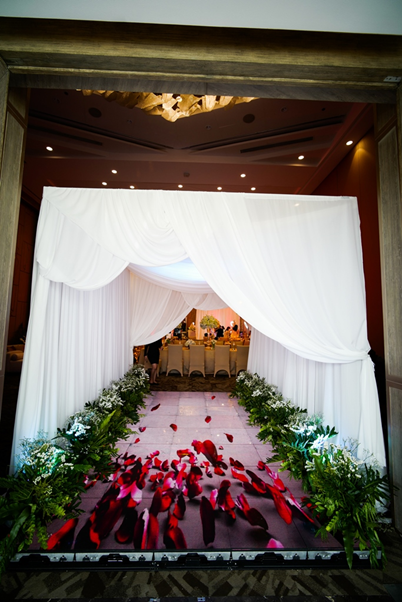 MANILA is accessible.
If you have guests coming from all over, specifically outside the country, having your wedding in the city minimizes the need for more travel. But what about the traffic you say? Tragically, there's no way of getting around it, but if you pick your venue wisely, you'll minimize the risk.
A venue like the Marquis Events Place is a perfect example.
Unfolding at the heart of Bonifacio Global City, Marquis is the metro's newest events destination purposely crafted for unique experiences and remarkable moments. Equipped with an expansive grand ballroom, well-appointed function rooms, VIP and Bridal suites, Marquis is as five-star as it gets — but without breaking the bank.
Not only is it smack dab in the middle of the city's hip social hub, it's also close to several churches and luxury hotels.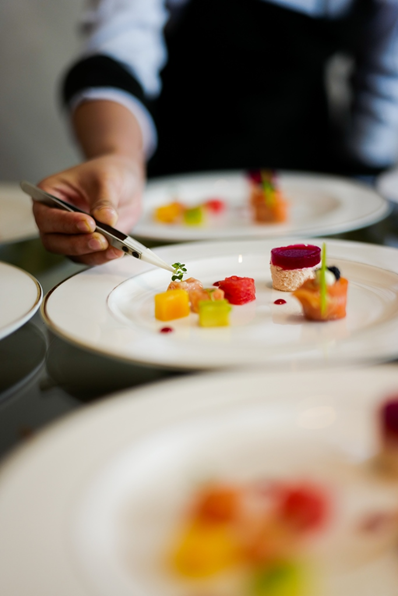 MANILA has the best. 
The best wedding planners, florists, photographers, videographers, stylists, musicians, caterers and designers. All experts at crafting dream events and all available at your perfectly french manicured, fingertips. The only trouble now is, how can you possibly choose?
Lucky for you, Marquis Events Place has created a unique, all-inclusive, luxury wedding package that gathers the best of the best in the city.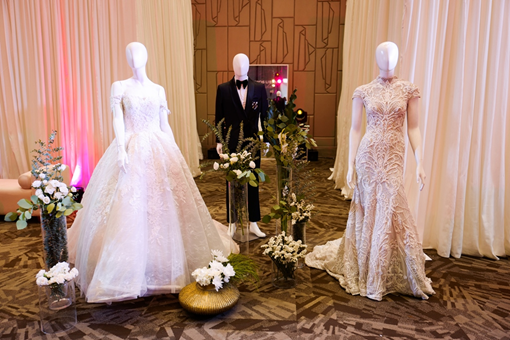 The Marquis En Vogue Wedding Package takes the stress and guesswork out of selecting the perfect vendors for your special day. Along with other deluxe inclusions, such as fresh floral arrangements from popular event stylist, Dave Sandoval, the package also comes with a selection of gowns from the 2019 bridal collection of renowned designer Francis Libiran, a 4-tiered wedding cake from celebrity cake maker Naked Patisserie, String accompaniment from Bernie Pasamba music masters and an overnight stay for 2, at the Shangri-La, The Fort.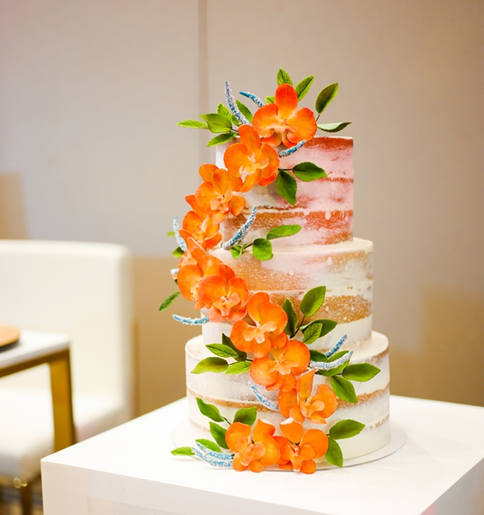 MANILA is affordable.
With myriad options catering to a wide range of budgets available in the city, it's literally impossible to find a deal that won't help achieve your wedding vision.
Apart from five-star hotels, Manila has hundreds of restaurants, catering and events venues that are well equipped to handle anything from an intimate few to hundreds of your nearest and dearest. You only need to put in a little research to find the right one for you.
Event spaces, like the Marquis, is cheaper by 30 percent less compared to luxury hotels. But it doesn't compromise on the five-star amenities. Throw in personalized service, bespoke banquet service from an award-winning in-house culinary team, and you have the makings of a truly unforgettable day. One that's destined to be, the talk of the town.
All that's left now is for you to say, I do.