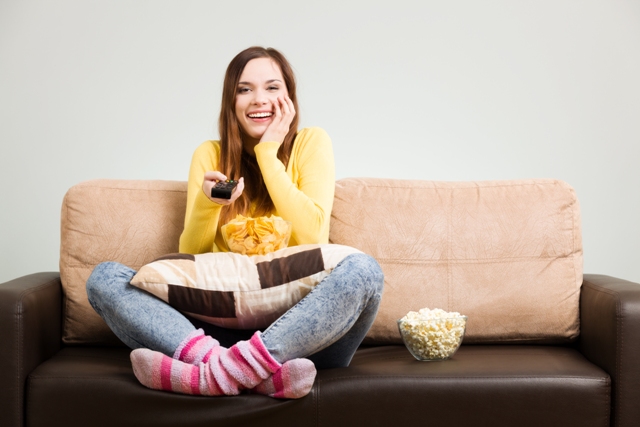 They say movies are a form of escapism. So, if you're single and damn happy about it, you can choose to escape the Valentine whirlwind by staying at home and spending time with your fabulous self. Gather your chips and beer, and watch some chick flicks all throughout the night.
Don't pick movies that'll only break your heart and remind you you're single, though. Escape from all the mushy stuff on Valentine's Day with this binge list just for you.
My Best Friend's Wedding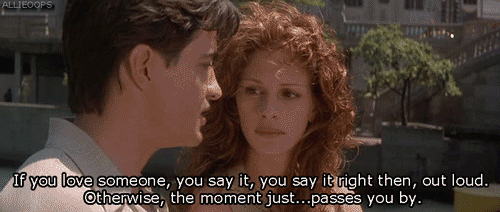 This is the ultimate hugot movie of the 90s. If you're secretly in love with your best friend, then this is for you. It's funny, sweet, and heartbreaking. Watching this movie is the first step to getting over your "could have been".
Any Marvel Movie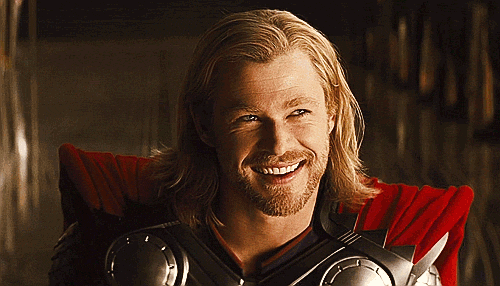 If you can't have a relationship, then you might as well enjoy the eye-candy worthy super heroes of the Marvel Cinematic Universe. Take your pick, Thor, Captain America, Iron Man, Star Lord, Black Widow, and much more! Marvel movies are fun and definitely a stress reliever from all the lovey-dovey happening on Valentine's Day.
Mean Girls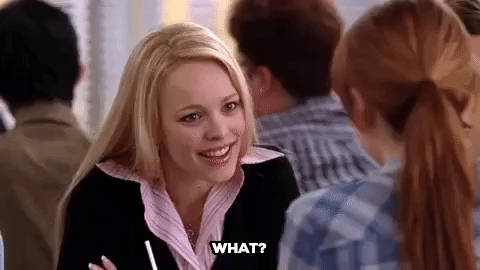 Forgive the pun, but this is a very fetch movie to watch with your single friends. Mean Girls is a classic because it's just so funny! This is the kind of movie you can't help but watch over and over again.
Let the Right One In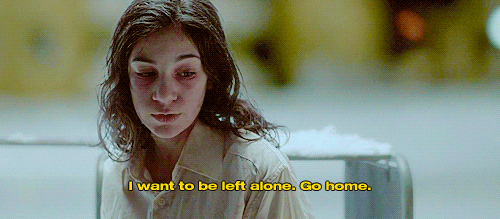 Don't be discouraged by the subtitles, because this Swedish horror classic will scare and intrigued you so much that you won't even be thinking about your heartbreaks. It's a vampire movie sans the romance and sexiness. You don't have to be alone this Valentine's Day because this movie will make you feel like someone is already with you…watching you.
Romy and Michele's High School Reunion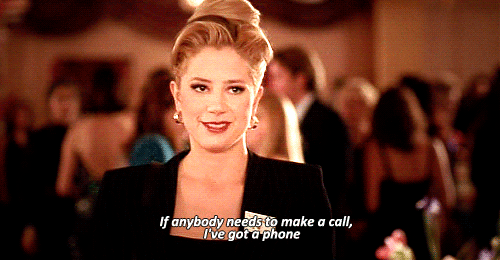 This movie is a  classic! You'll be laughing to your heart's content with our heroines' misadventures. But don't worry, there was a happy ending for both of them.  It's more fun to watch it with friends, though, because this movie is about friendship and sticking with each other no matter what.
There you go. Plan a slumber party with your single friends and believe us, you can have more fun than some couples out on a date on Valentine's Day.