Haven't had a chance to check out the Go Girl! Expo, happening this weekend at the Rockwell Tent? "[It's the] celebration of anything and everything women empowerment," said the organizers yesterday, its first day. And indeed, the event, which also aims to promote a healthy and active lifestyle for Filipinas was a dream come true for these athletic women. The expo has several of the best sports and active lifestyle providers all right in the same place, with some of the inspiring Go Girl! ambassadors dropping by to share snippets of their life and success secrets, among some of its features. The last day of the expo is today, May 31, and we've come up with our list of how to make the most of this event: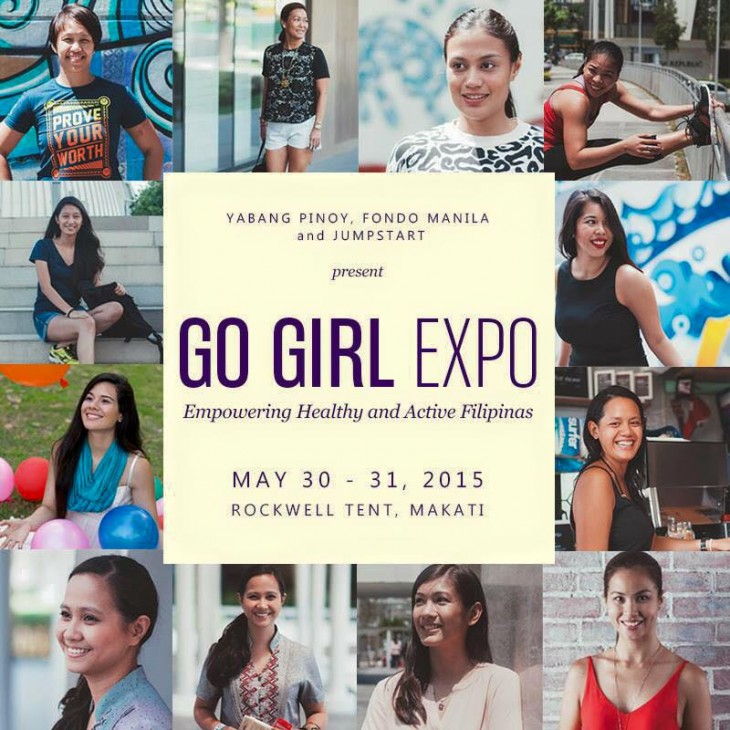 1. Get sporty at the athletic lifestyle booths.
The Go Girl! Expo has brands like Garmin for the runners and triathletes, Tenkie Box for the Otter diehards, Atleta Ako for some very adorable, nifty sports gear, and more. Booths offering fitness and sports at discounted packages are also there. These include Philippine Watersport Hub, where you can sign up for paddleboarding, and Lifthard Philippines, which offers weightlifting and crossfit, among others.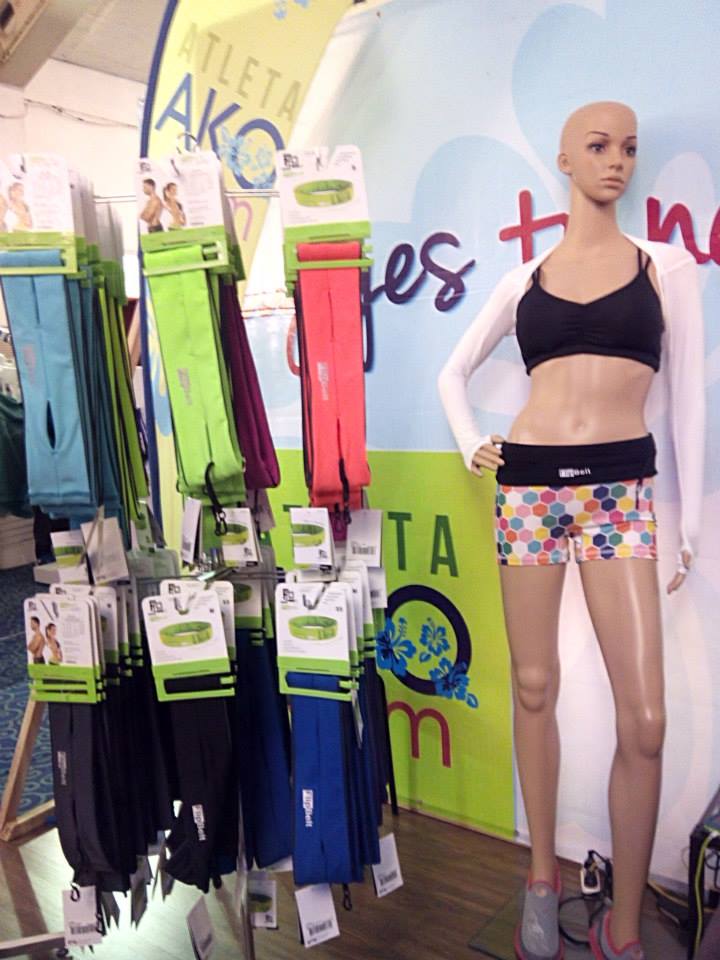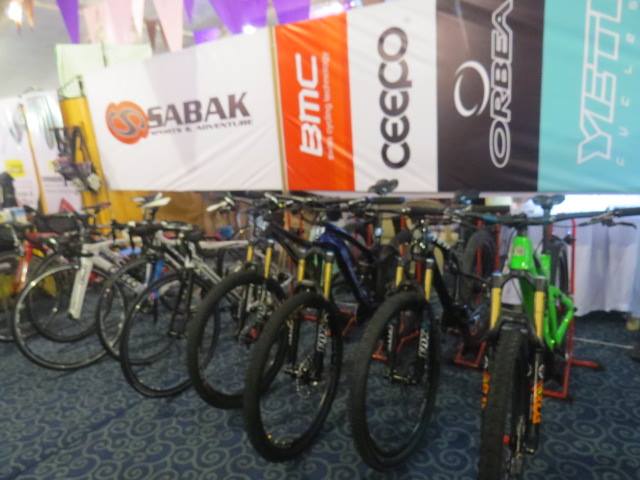 2. Nurture your artistic side with local craftsy offerings.
The Maker's Market is also at the expo. This is where local arts concessionaires like Tandem Crafts, Sucker for Succulents, and more sell their offerings. You can buy craft and arts supplies, fashion items and accessories, as well as gorgeous artisan soaps and notebooks, all made locally. Part of the expo's theme is nation-building, so support local by buying products from these booths.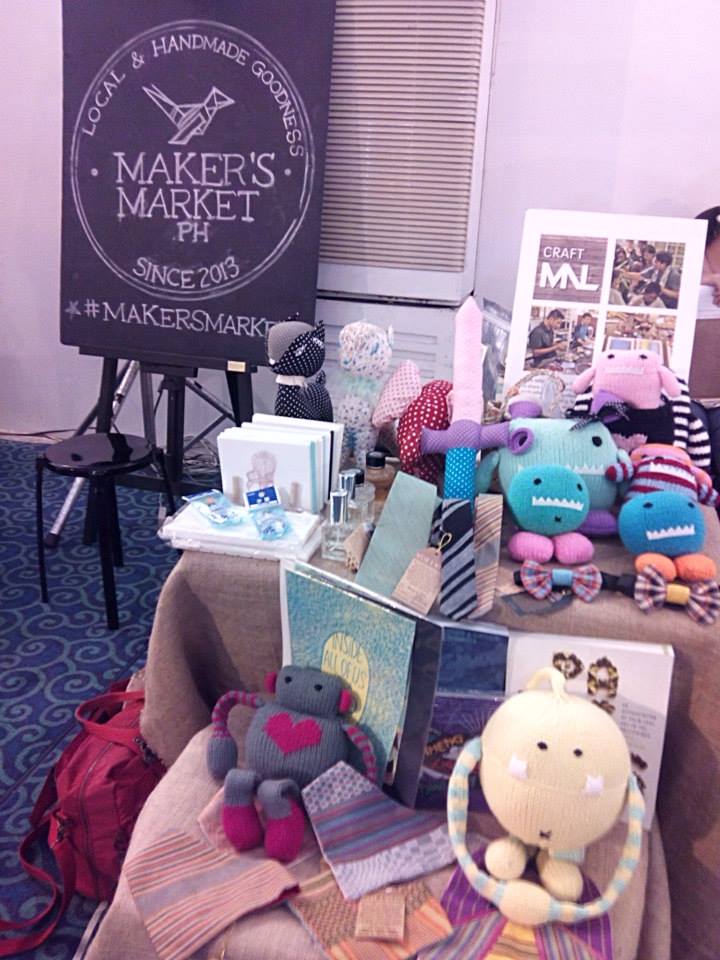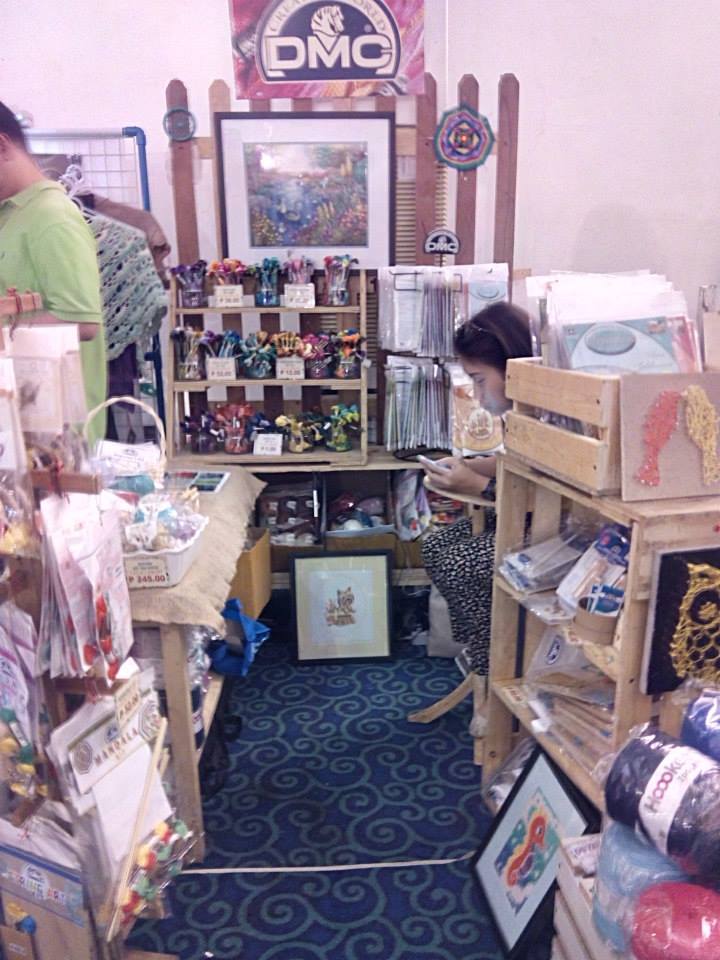 [crp]
3. Be inspired by the Go Girl! ambassadors.
What sets this event apart from the usual expos are the Go Girl! ambassadors, specially selected women from varying walks of life, who live and breathe everything Go Girl! is all about. There are talks to be given by some of them, not just about being athletic women but also about life skills and lessons. Afterward, the audience can ask them questions and talk to them. Don't miss today's Go Girl! ambassador speakers: Ani de Leon-Brown, Sab Ongkiko, and Christina Dy.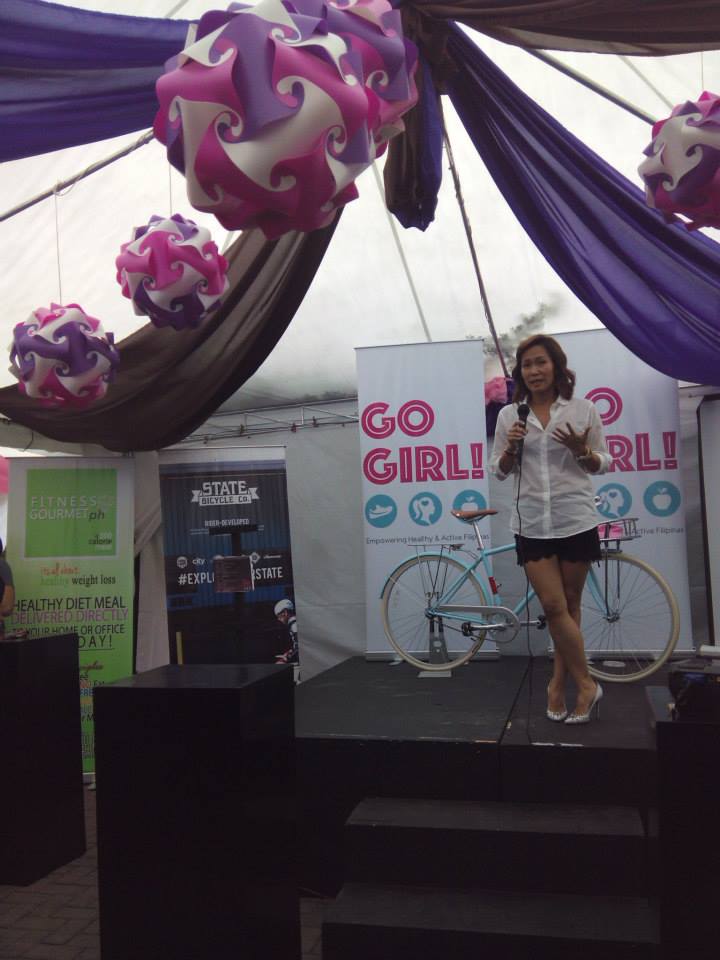 4. Learn a new sport or two with the live demos.
Sponsors like Fitness First will be doing demos of their classes like yoga and Zumba, so go right ahead and join. Watersport Hub will also do a demo of paddleboarding, so if you've always wanted to know what it's like, take this beginner's course from dry land so you can get on to the real thing in the water.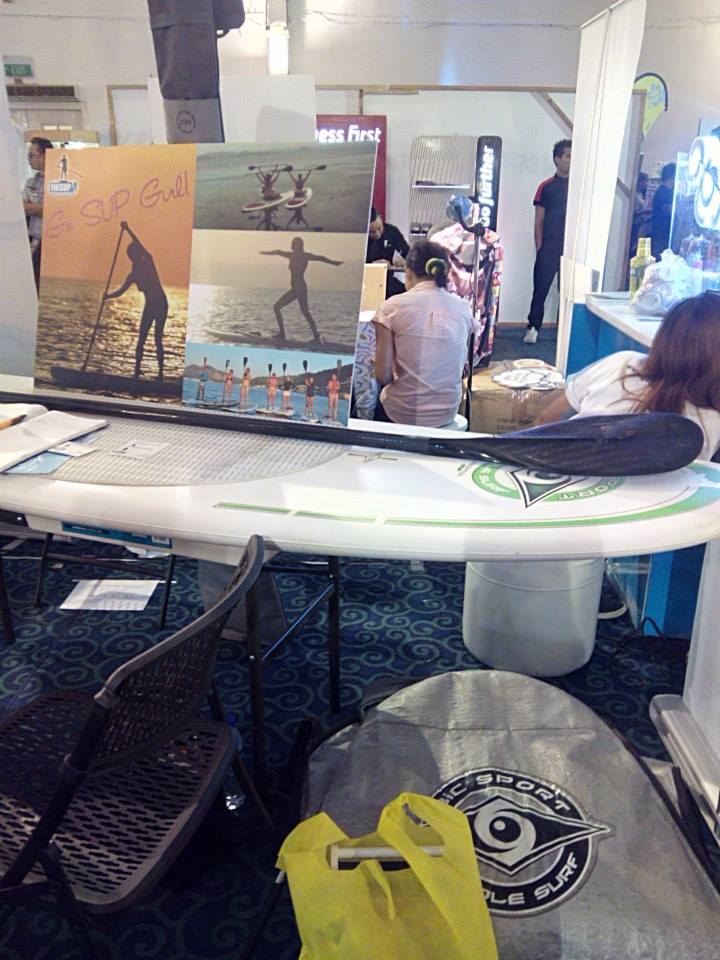 5. Go on a healthy food trip.
The food booths at the Go Girl Expo! can be compared to hitting two birds with one stone because they offer food that's both healthy and delish. These booths include Take Root, which is famous for its addictive and innovative quality kale chips; Fitness Gourmet, which provides healthy meals for weight loss; and Snack Box, which has brownie bites with healthy variants, like chia seeds. There are plenty of samples, as well as some discounts so go ahead, taste and explore.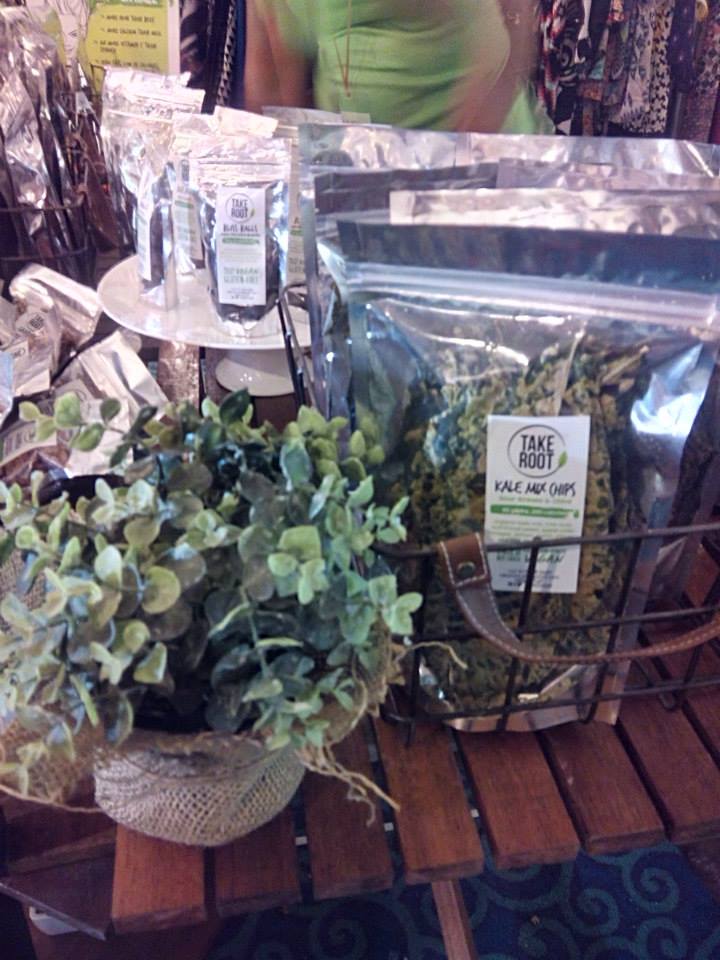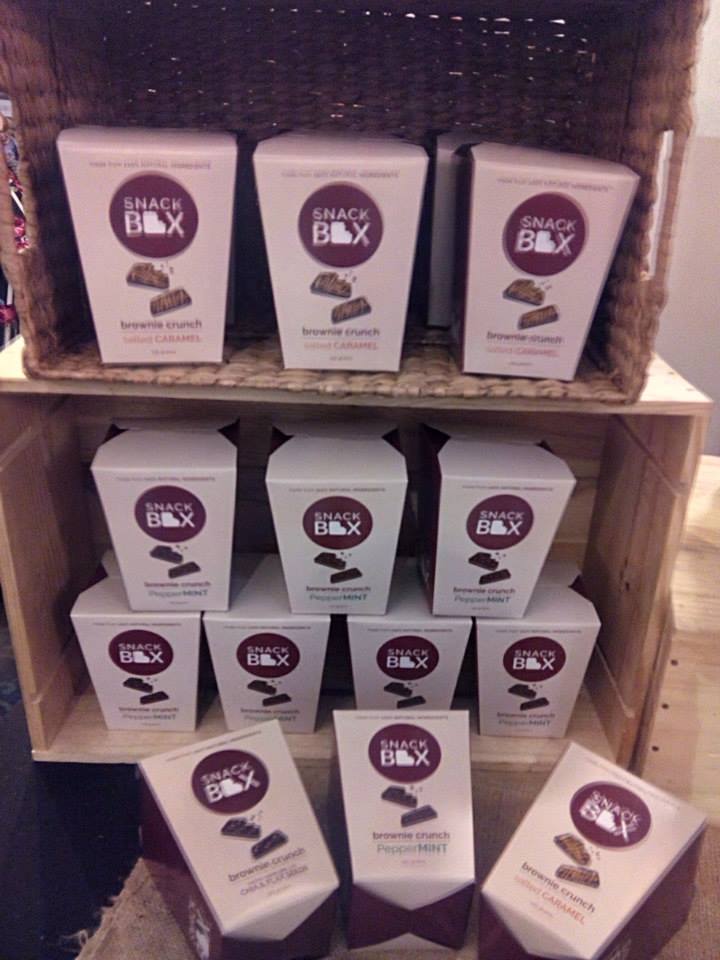 Visit the last day of the Go Girl! Expo today at the Rockwell Tent in Makati. It's from 10AM-9PM, and tickets cost P100 per head. Check them out on social media at facebook.com/gogirlph and instagram.com/gogirlph  for more info. 
Melissa G. Bagamasbad
Dark chocolate, dogs, and adventure are just some of Mel's passions. Aside from doing her best to live life to the full, she plans on writing her own fiction one day.