Jules Ruizol
Jules' main passion lies in performing, whether it's singing, dancing,…
Seeing a lineup of awesome artists for the price of one – this is what music festivals are for, and there are several of them happening this 2018.
With some favorite artists and attractions happening in one place, music festivals can get a little pricey. However, music festivals are always known for providing once in a lifetime experiences that are too good to miss.
So, are your pockets ready? Are your bank accounts in great health? Start saving up now for these upcoming music festivals this year.
Wanderland Music & Arts Festival – Pixels 2018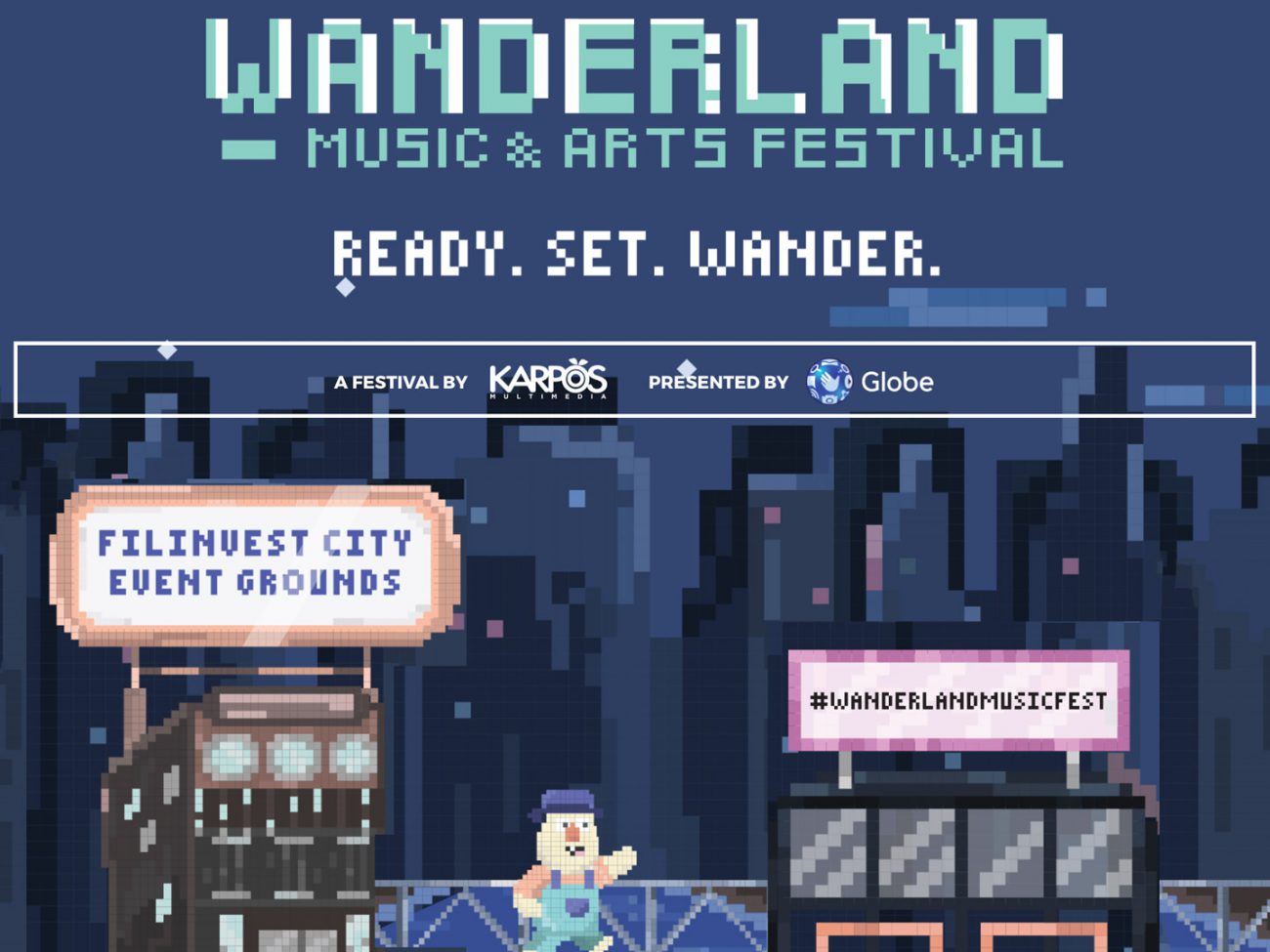 WHEN: March 10, 2018
WHERE: Filinvest City Event Grounds, Muntinlupa City
TICKETS: P4,800 + service charge (regular); P8,000 + service charge (VIP)
Wanderland is often the first thing that comes to mind when it comes to annual music festivals in the Philippines. On its fifth run, Wanderland is becoming Manila's contribution to Asian music festivals, like Summer Sonic (Japan) and Laneway (Singapore).
As Wanderland continues to provide the biggest platform in the Philippines for both international and local indie acts, this year's roster of artists is no different than the previous years – gracing the stage are Kodaline, FKJ, Lauv, Jhene Aiko, Jess Connelly, Carousel Casualties, and IV of Spades among many others.
Malasimbo Music & Arts Festival 2018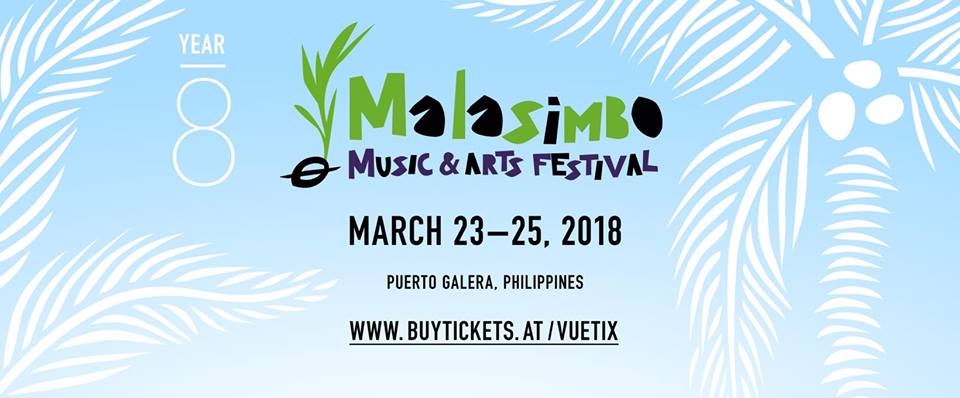 WHEN: March 23-25, 2018
WHERE: Villa Malasimbo, Puerto Galera
TICKETS: Go here for more information on Malasimbo's ticket prices.
Music-loving tourists, backpackers, and nature-lovers gather in Puerto Galera every summer for the Malasimbo Music & Arts Festival. Held at the Malasimbo Amphitheater off the coast of the beaches, people can enjoy the sea breeze while seeing performances by both local and international acts.
This year's lineup includes Big Mountain, Hiatus Kaiyote, Micki Miller, Skarm, and Crwn.
Malasimbo's DJ sets will also be performed in a silent disco where music will be played to the
audience via wireless headphones. Only those wearing the headphones can hear the music.
Paradise International Music Festival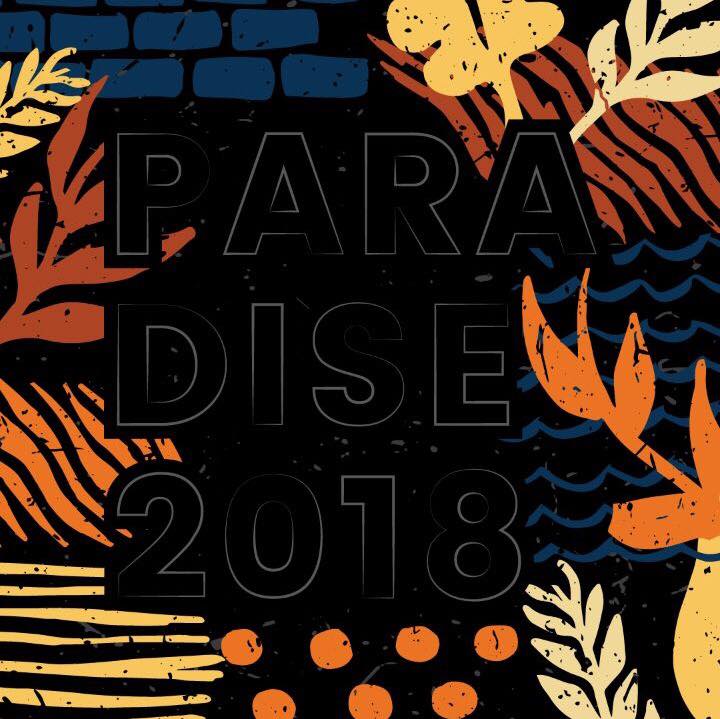 DATE, VENUE, LINE UP AND TICKET PRICES TO BE ANNOUNCED ON FEBRUARY 23, 2018
The hype has been real since Paradise's first show in 2016. Those who attended will never forget the powerful and stellar stages of Up Dharma Down, Itchyworms, Cheats, Wiz Khalifa, Afrojack – and, of course – Kanye West.
Since 2017, the organizers of Paradise IMF have been teasing and promising "Castaways" (their loving nickname for the festival's supporters) for an installment of the urban jungle, and the response from the audience has been massive – with the likes of Kendrick Lamar, The Weeknd, Ellie Goulding, and Tove Lo being heavily requested.
While details have yet to be announced, Paradise is definitely going to happen this summer. Judging from last year's ticket prices, expect to shell out around P3,000 for a regular pass and P15,000 for an all-access VIP pass.
The lineup for this year's Paradise IMF will be revealed on February 23 – at least that's what we assume from their website's mysterious countdown.
Are there any upcoming music festivals you're saving up for? Let us know which ones we missed.
Jules Ruizol
Jules' main passion lies in performing, whether it's singing, dancing, or acting. Her music preference ranges from obscure indie bands to addictive KPop acts. She balances being girly and geeky with her obsession with makeup and tabletop games. Wes Anderson is the only director that matters.