Myra Mortega
Myra is a writer and an editor. She has penned…
Ring in the new year with new drinks from Starbucks!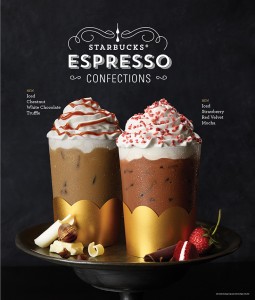 From January 8-February 22, Starbucks will be offering two new espresso creations, Strawberry Red Velvet Mocha and Chestnut White Chocolate Truffle. Their retail prices are as follows:
Short:P145
Tall: P155
Grande: P170
Venti: P180
Both drinks are also available as Frappuccino blended beverages.
1. Chestnut White Chocolate Truffle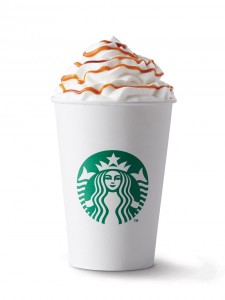 2. Strawberry Red Velvet Mocha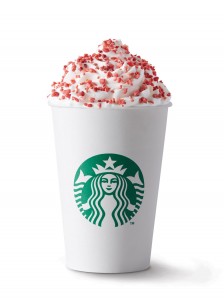 You can also enjoy these new food items along with the new beverages:
3. Calamansi Cheesecake, P140 (slice), P1,500 (whole)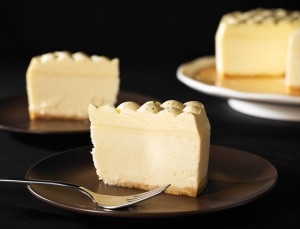 4. Salted Belgian Chocolate Cookie, P60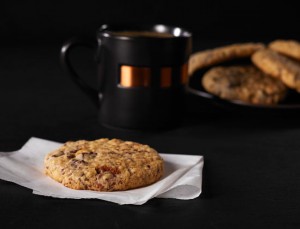 5. Katsu Roll, P120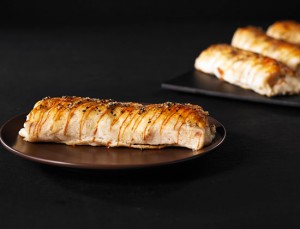 6. Ham and Cheese on French Baguette, P165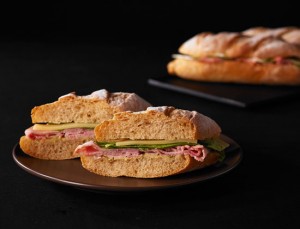 7. Creamy Tomato Chicken Pasta, P165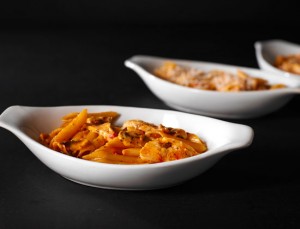 8. Birthday Cake, P130 (slice), P1,150 (whole)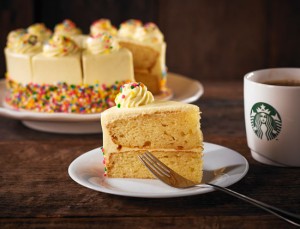 9. Spinach Lasagna, P165
Starbucks Reserve is also rolling out with these exclusive food items:
1. Blueberry Muffin, P95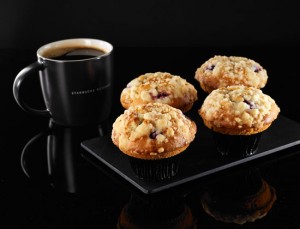 2. Scones, P65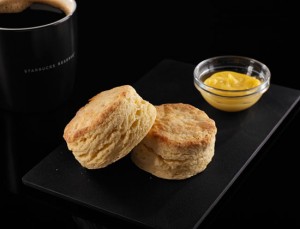 Three Cheese Croissant, P120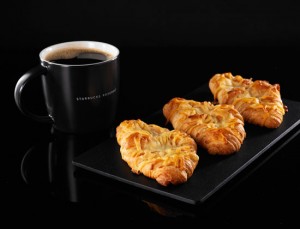 Starbucks is also bringing back its Coffee Rolls–this time in special tin can packaging–retailing at P595.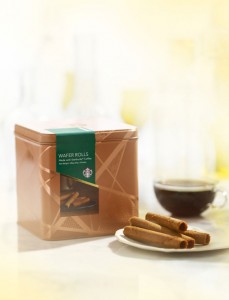 In addition, you can enjoy new packaged coffee offerings, such as the Guatemala Casi Cielo (P425) and the Cafe Verona (P375)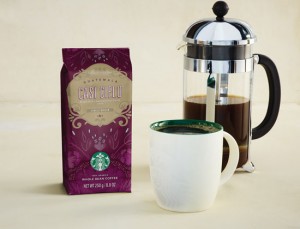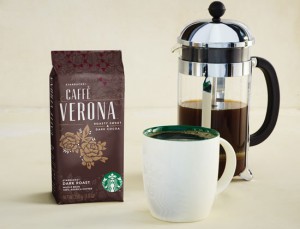 Greet the Year of the Monkey with the special Lunar New Year Card, and celebrate Valentine's Day in advance with the new Valentine's Day Card, both available at P300, from January 8-February 22.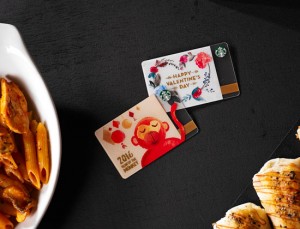 (All photos courtesy of Starbucks Philippines)
Myra Mortega
Myra is a writer and an editor. She has penned speeches, magazine articles, educational materials, and online content. She enjoys traveling, doodling, taking photos, and laughing to "Friends" reruns.