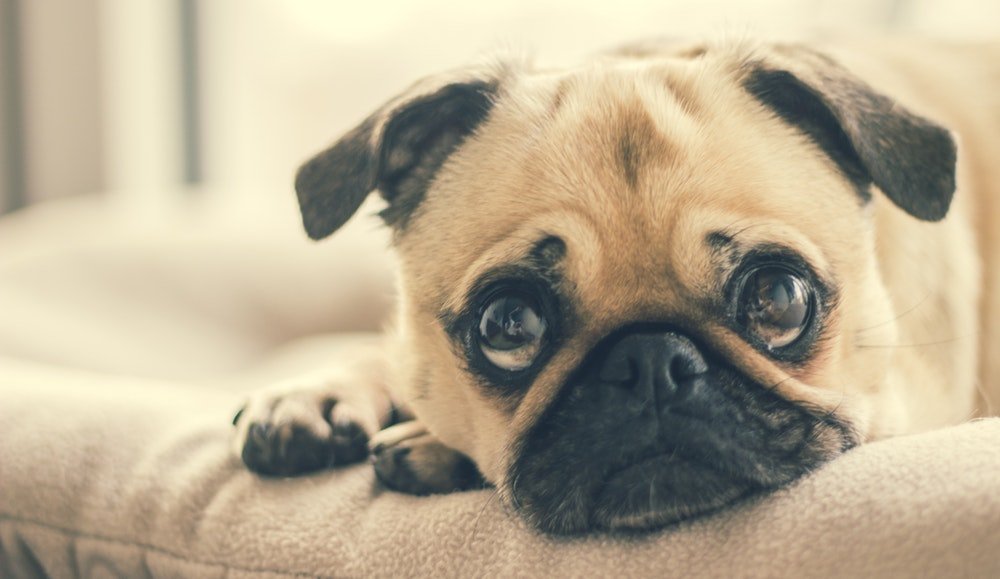 Summer 2018 is here: it's time for some fun under the sun. After all, you deserve a break from of it all. But who's going to take care of your furbabies when you're away?
Fortunately, Metro Manila is never short of pet hotels eager to accommodate your furry little friends while you are away. These hotels offer day care and lodging services, plus food and other recreational activities.  They also have trusted staff that feed and bathe your furbabies while they have fun.
Here are some of MF's top picks of boarding services for your pets:
The Dog Park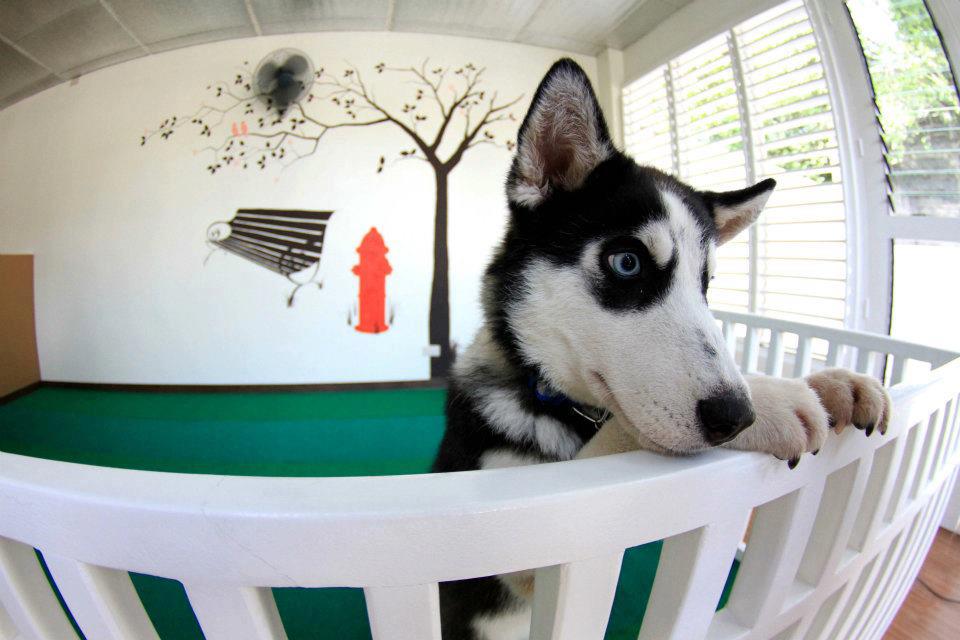 Location: 30 F. Banaag Street, Brgy. Pineda, Pasig City
Price: starts at P500++
Located in Pasig, this pet hotel offers a fun environment for all their doggy boarders. Your pups and doggos will forget about their favourite toys once they meet new friends. The Dog Park encourages interaction between your pet and the others. Apart from the socialization, your dogs can also cool off in the wading pool.
No need to worry about your pet's diet. The Dog Park will feed them according to your preferred ratio and schedule.
If you don't want to leave your pups overnight, the hotel also offers day care services.
Dluxe Pet Hotel & Spa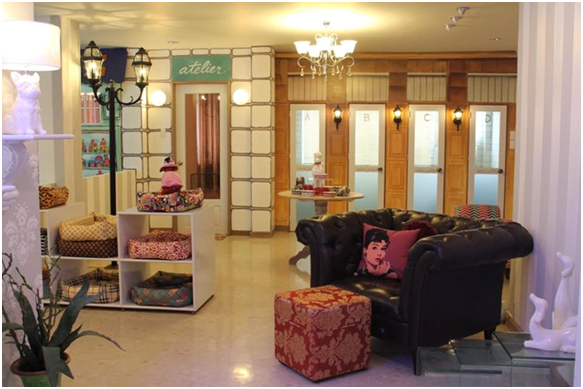 Location: 133 Tomas Morato Avenue, Quezon City
Price: Playpen P800/night; Doggie Studio P1,200/night
Treat your furbabies like royalty by checking them in at the Dluxe Pet Hotel & Spa in QC. This pet hotel has everything: private rooms, air-conditioned deluxe suits, and cute play pens. Cats and dogs will love their pet massages and spa offerings.
Personalize the experience for your furry friends by sending blankets and toys during their stay.
The Dog Spa and Hotel
Location: See a list of their branches here
Price: Starts at P450++
The Dog Spa and Hotel's numerous locations make it a convenient option for searching pet owners. The pet hotel offers day care and overnight stays. Your furbaby can stay in a regular, roomy cage or can sleep like royalty in a posh private suite. (Note: Dog Spa and Hotel's mall branches do not offer pet boarding services).
Uchi No Neko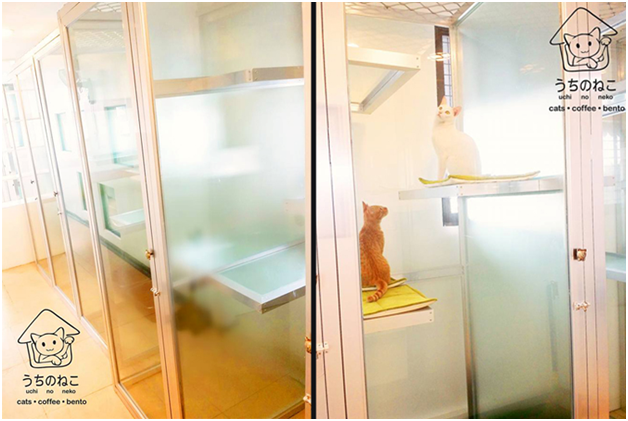 Location: 2nd floor, 299 Katipunan Avenue, Loyola Heights, Quezon City
Price: P450/night
This cat café doubles as hotel for your cute felines. The 9-suite cat hotel offers a safe and comfortable environment while you're away. You can check-in at least three cats in one suite. Their floor-to-ceiling area offers enough play room for your feline friends. The 24-hour staff will also watch and care for your cat and attend to all of their needs.
Plus, you can also enjoy their menu before you embark on your vacation.
Who says your pets can't have fun while you're away? Before you leave for vacation, check your furbabies in these amazing MNL pet accommodations.
Ashley Petallano
Ashley is an awkward potato in love with words, Kpop, and corgis. She spends her free time dancing like one of those balloon things you see in malls.