Tazeana Joandre
When she's not writing, Tazeana spends her day YouTubing cat…
https://www.instagram.com/p/BNjfnhRBsv7/
https://www.instagram.com/p/BM0i8Gohb0D/
https://www.instagram.com/p/yW7d4tAGIG/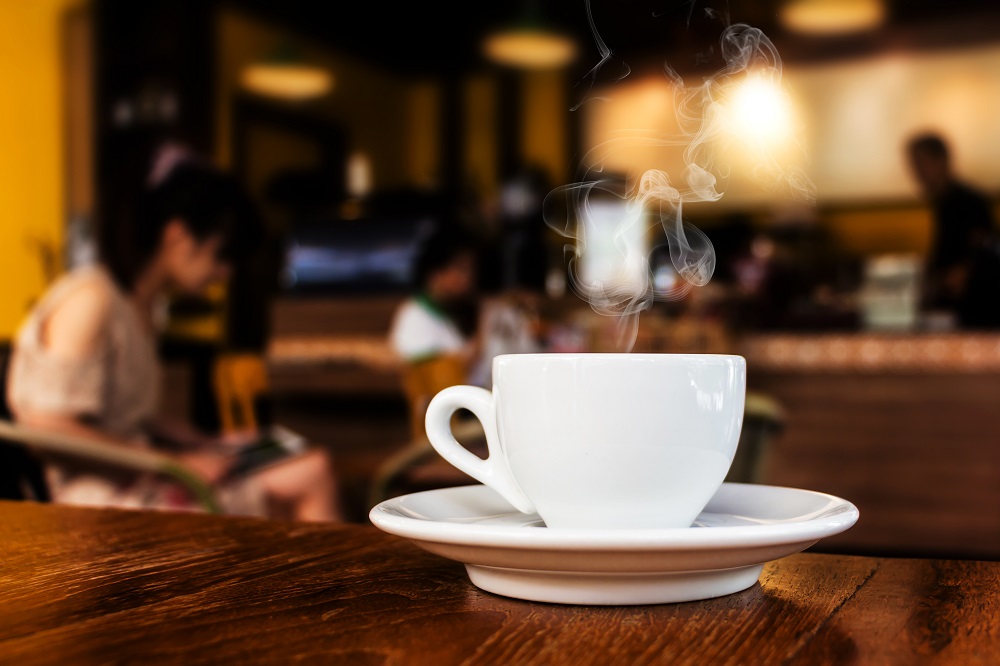 Ah, yes. The serenity of privacy. The quietness of solitude. For some of us, the best way to greet the year's end is how we've always done things: alone.
For others, you're probably not used to being away from family and friends to celebrate what is supposed to be the happiest day of the year.
It's nothing to frown about. Makati happens to have some of the best places to offer when it comes to solo wining and dining. Willingly or not, here are some spots to check out as 2016 comes to a close:
Maitre Chocolatier, Bel-Air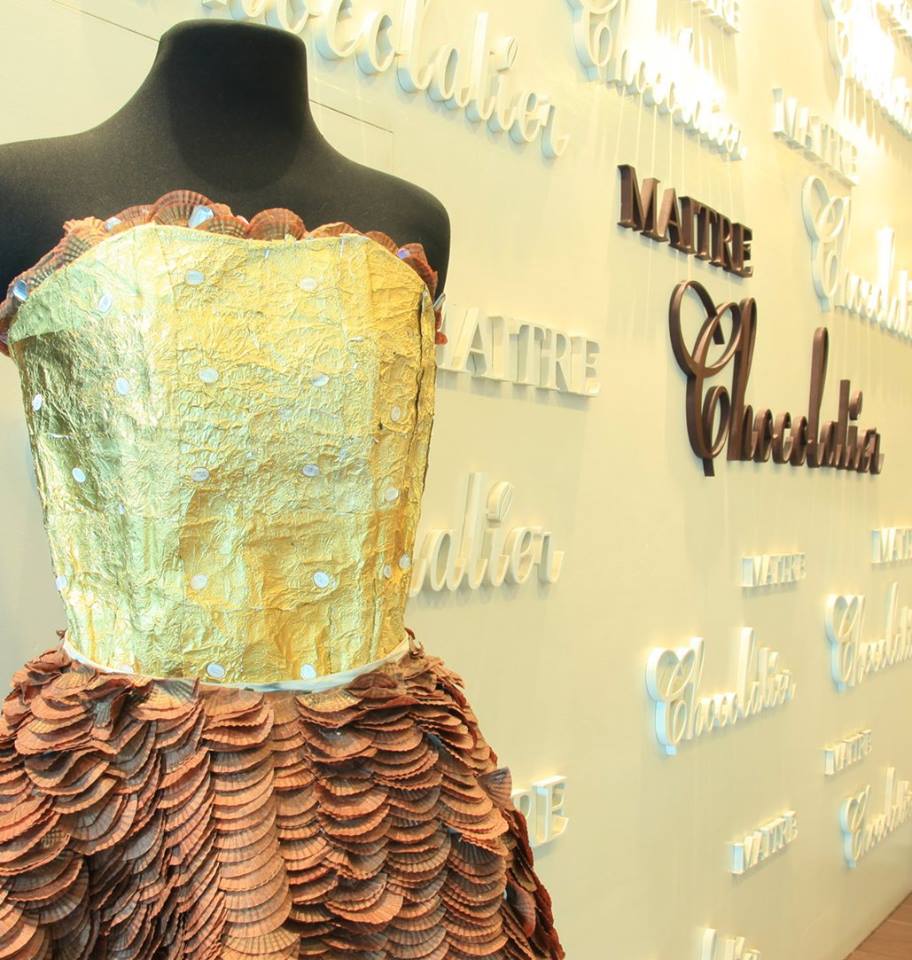 28 Jupiter corner Astra Street, Makati, 1209 Metro Manila
The fastest way to a girl's heart is through her sweet tooth, amirite? This dessert place has everything your bitter, sinful heart wants: from luscious chocolates, to decadent cakes, to an interior that is neither romantic nor intimate. They have sweets served for one because some things in life are not meant to be shared.
Toby's Estate
G/F V Corporate Center, L.P. Leviste Street, Salcedo Village, Makati
I love Toby's Estate mainly for its relaxed, lazy ambience. It has that quaint, white-walled atmosphere that you wouldn't mind hanging around all day, with decent food ranging from brownies to breakfast-lunch-dinner meals. Don't get me wrong, I love my friends very dearly. But there's nothing I love more than my me-time in cozy coffee shops.
ABV
Basement, 22 Jupiter Corner Galaxy St., Bel-Air, Makati
See Also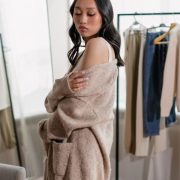 Let's say you're looking forward to ending the year with some booze, this is for you. ABV is probably one of the most hidden actual hole-in-the-wall places in this busy town. Inside, you can sit back and sulk under some angsty lighting and dismissive opulence that's perfect for your introverted soul. And if you're up for some chitchat, there are some really nice people behind the bar who seem to know which drink perfectly suits you.
The Curator Coffee and Cocktails
Palanca Metro Ma, Makati, Metro Manila
We're rounding up the list with something that combines two of my favorite things: coffee and booze. The Curator is a coffee shop by day, cocktail bar at night. This joint is run by the same guys responsible for the EDSA Beverage Design Group, so you know you're bound to get your money's worth and more. I, for one, am not missing out on The Curator before 2016 ends.
If you know some places in the Metro you can recommend to your fellow lonesome Modern Filipinas, don't hesitate to share them with us! Remember: even with an independent heart, sharing is still caring.
Tazeana Joandre
When she's not writing, Tazeana spends her day YouTubing cat and dog videos and daydreaming about Jollibee fried chicken.