Traveling is great fun for everyone, whether you're alone, with a spouse, or bringing a whole family with you. With the holidays coming up, a lot of people are looking forward to using their time off to do some traveling; however, traveling around the holidays can be more costly than any other time of the year.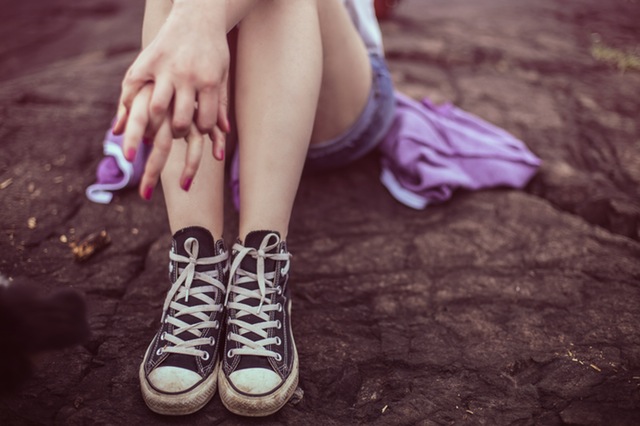 For those looking to get out of town and do some traveling this holiday season, here are some tricks for sticking to your budget while still having a great experience. Here are five budget traveling tips to take to heart this holiday season: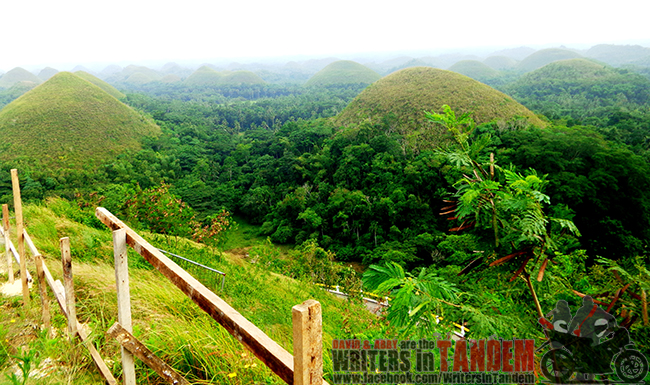 1. Make reservations as early as possible.
It's always good to make reservations for your accommodations early, but it's especially important if you're planning to travel during the holiday season. If you decide to wait until you're on vacation already and see what you can find, you may end up pretty disappointed as many of the budget friendly places will be already full by then. That way, you might be forced to upgrade to a more expensive room or a different, pricier hotel if there is nothing else available. Be sure to plan ahead in order to avoid this and stick to your budget when it comes to your accommodations.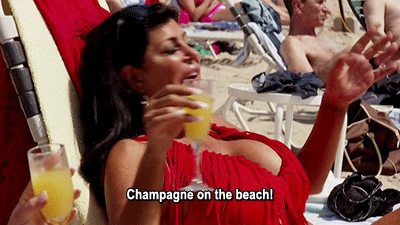 2. Go to less popular destinations.
For a lot of Filipinos, locations like Boracay are highly desirable and might be your first thought for booking a destination. Keep in mind, though, that places like Boracay are highly commercialized and you would spend a lot more there than you would some place else, like Panglao Island on Bohol or Subic Bay and Olongapo, all of which are just as nice and have lovely beaches. Not to mention, popular tourist spots like Boracay will also be super crowded during the holiday season as well, which may make your vacation less enjoyable as well.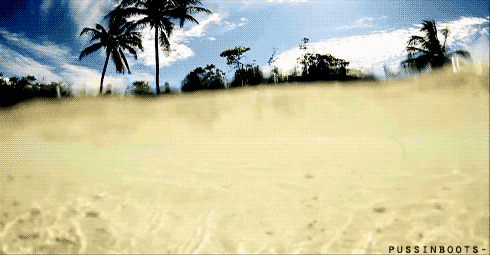 3. Eat local.
When my husband and I are traveling somewhere new, we have a pact to eat local as much as possible; we avoid any chain restaurants or places where we can also eat at in Manila. Not only is this a way to add a bit more adventure to your travel, but it will help you save money as well. Keep your eye out for smaller, local eateries or hole-in-the-wall type restaurants, as they often have surprisingly fantastic food at a much better price than national chain restaurants.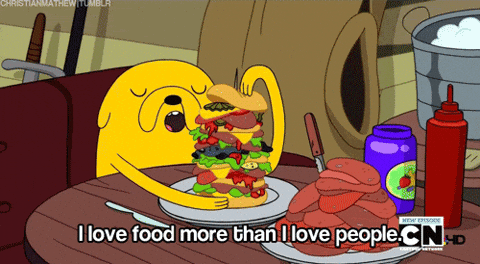 4. Be flexible with your dates when buying plane tickets.
If you're planning to fly to your destination, be flexible with your dates if possible. Don't book your vacation time off from work until you've seen the flight schedules. Sometimes, a flight that costs P6,000 on Friday might cost half that on the following Monday, so it will be worthwhile to check out other dates. You could save a ton of money just by being a little bit more flexible, even if it means adjusting how many days you stay in your vacation spot.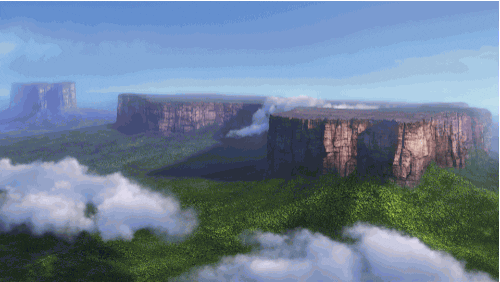 5. Use cash as much as possible.
Credit cards are such a tempting tool, and so easily available. You might reason that "I was going to buy that anyways, so what harm is there in paying for it with a credit card?" However, The New York Times reports that people who use credit cards are likely to spend more than people who just use cash. You don't have to carry it all at once, of course, just withdraw as you need it. In addition, by having a set amount of cash available to you, you avoid going into debt over things that are in reality unnecessary, and it helps you figure out what's more important to you.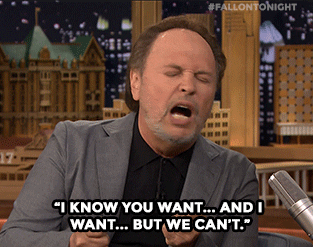 The important thing is to be safe, have fun, and don't let yourself fall into debt over one vacation; you've got plenty of time in the future to travel more and revisit any places that you want to. Choose experiences over luxuries and material items; if you're torn between buying a souvenir t-shirt or paying 400php extra to swim with the turtles, put the shirt down and get in the water! You'll remember the experience long after you'd have forgotten the worn-out shirt that it would have become.
Janessa Abigail Hizon
Abby is from the USA and moved to the Philippines to be with her husband, David Christopher Hizon, who also happens to be her photographer for most of her writing endeavors. A gamer, a bookworm, an animal lover and a self-proclaimed foodie, she is passionate about everything that she does and hopes that will come across in her writing. Follow her at http://facebook.com/WritersInTandem & http://www.thewritersintandem.wordpress.com