Marian Bartolome
Marian is an interior designer turned freelance writer who loves…
At 12 years old, April Cuenca decided that she wanted to pursue tourism as a way of helping small communities grow. That decision would take her through a tourism degree at the University of the Philippines, Diliman, to jobs as a tour guide, a tour coordinator, and a tour operations consultant. Now at 25, April is the co-founder of FlipTrip, a travel planning and booking platform that links travelers to local communities. She has also been to more than 50 of the Philippines' 81 provinces—and she plans to visit them all. So when I say that she knows a thing or two about local travel, that's putting it mildly.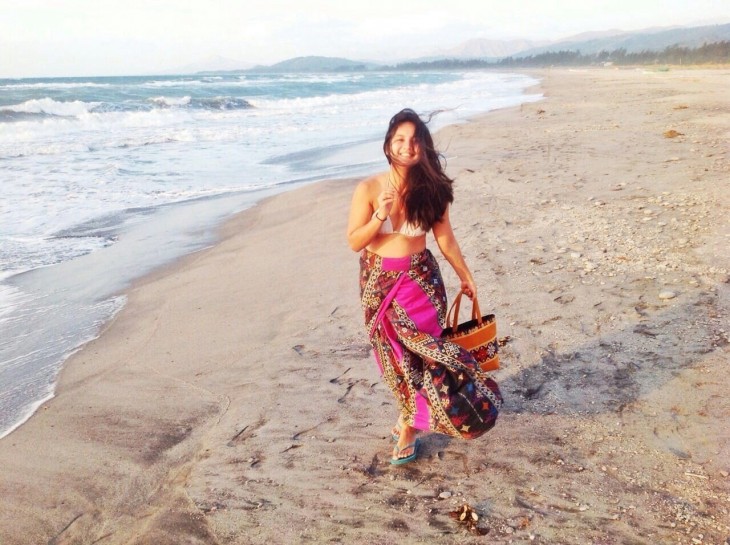 During my interview with April and her business partner Jackie Yap, Jackie referred to April as a "walking encyclopedia" and said that she was everyone's go-to girl for anything related to Philippine tourism. Of course, I couldn't pass up the opportunity to get recommendations on off-the-beaten-track destinations from FlipTrip's head explorer herself.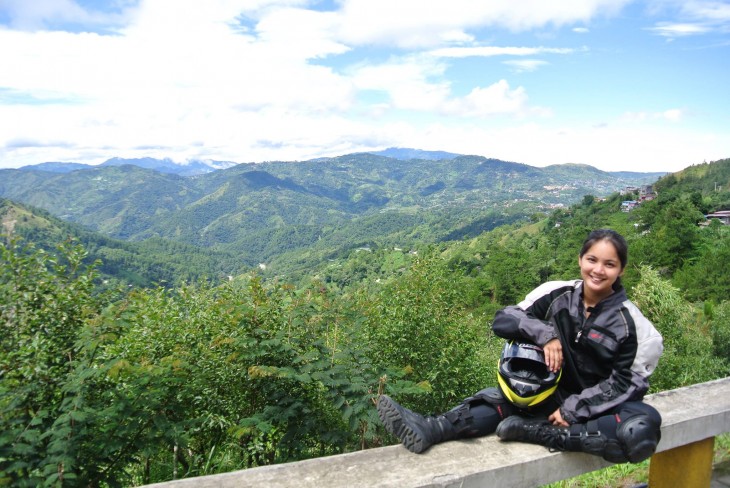 Read on to find out what provinces you should include in your must-visit list. Now's the perfect time to check them out too, as 2015 is Visit the Philippines Year!
1. Cagayan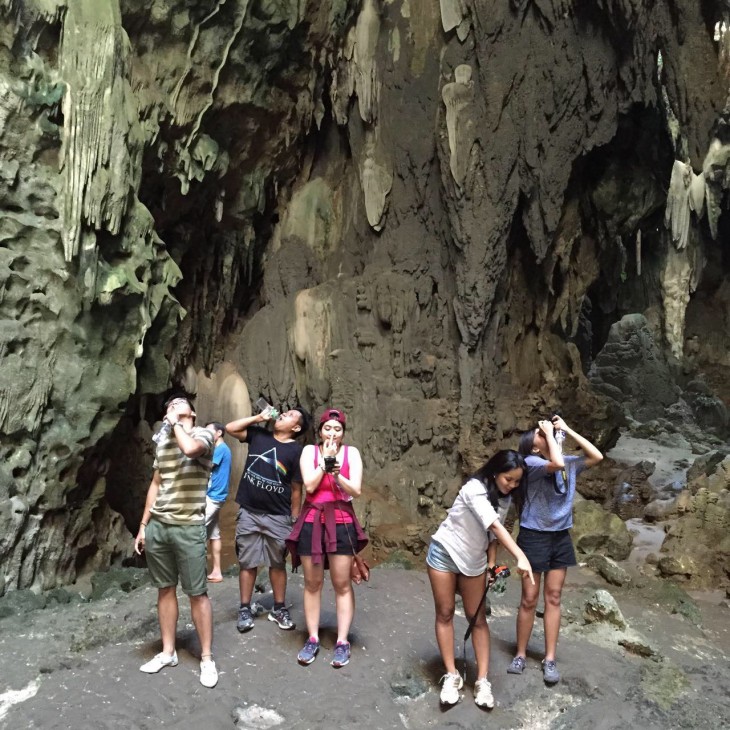 "They have a lot of great caving opportunities. People always go to Sagada to cave, but in Cagayan, we have a lot of new caves," April said. "When you get out of the caves, their rivers are so nice to have a picnic at. And then you can go island hopping in the northern islands."
2. Pangasinan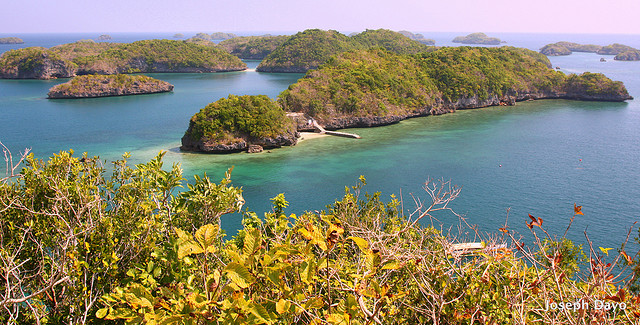 "People always make the road trip all the way to La Union or even Sagada, but Pangasinan has an even shorter road trip and you get a hundred islands. Yes, it's beautiful there, and there are so many activities. You can island-hop on a boat, or you could zip-line from island to island, or you can kayak. So many opportunities, and then that's really just action-packed." She added, "There are other destinations within Pangasinan like Bolinao and Mabini."
3. Negros Occidental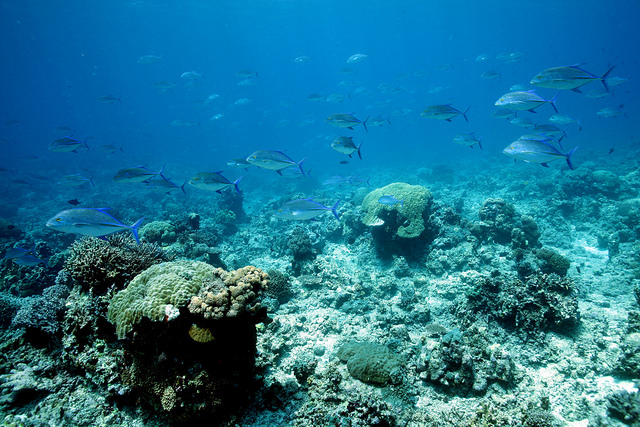 "When people go there, it's mostly for Masskara, and they stay within Bacolod for the party. Negros is more than just chicken inasal," April stressed. "It's really nice for food tripping, yes, but when you get out of the city, it's so rich. You can pick from a mountain and the hot springs and the waterfalls to the Tubbataha Reef or a marine park in Danjugan Island where you really just commune with nature and appreciate the biodiversity both on land and off."
[crp]
4. South Cotabato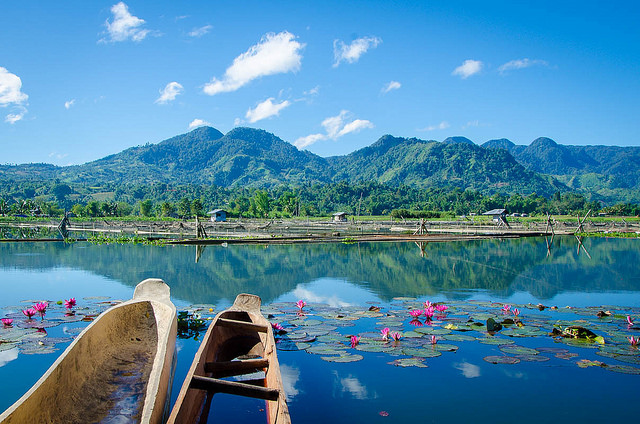 "I just came from there, and I'd say Lake Sebu is one of my favorite places in the Philippines now, because it's so culturally rich and the people really are so open to sharing their culture. Their main advocacy right now is preserving that culture and sharing that with the next generation and making sure that they uphold all the traditions, especially the music and the weaving arts. It's just such a good cultural immersion," April said.
5. Romblon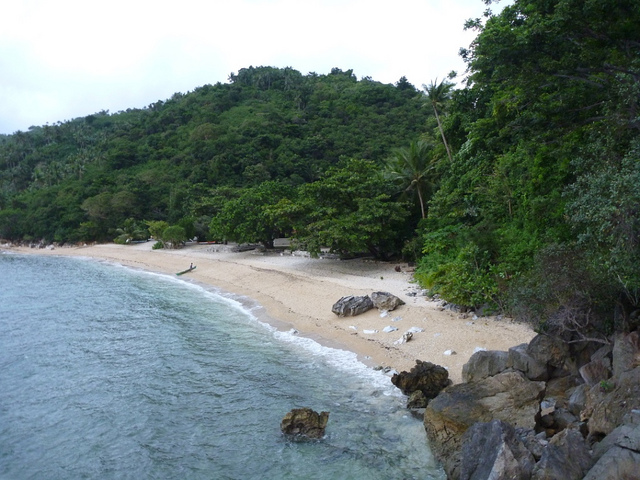 "Romblon will always be my favorite place, because it's where I started my journey as a backpacker," April shared. "Most people relate Romblon as the marble source of the Philippines, but Romblon is actually one of the most biodiverse areas in the Philippines. It's right in the middle, and it has the most pristine rainforest in the country. So when you go and take that boat to Sibuyan Island from the Romblon province, you'll have that beautiful rainforest. [It's] one of the most challenging mountains to climb, but I'll tell you now that isang sulok ng Romblon, ng Sibuyan Island, mas maganda sa iba. Kahit anong i-advertise mo diyan, mas maganda.
"And the people are just so welcoming. I never took a shower there. I bathed in the river—with my organic soap, of course." She spoke of joining the locals as they went through their regular activities, such as hiking through the rainforest. "It's that sort of nice experience. It's a very down-to-the-basics kind of experience in Romblon."

Cover photo of April at Asik-Asik Falls, North Cotabato, courtesy of April Cuenca
Marian Bartolome
Marian is an interior designer turned freelance writer who loves exploring the world on her feet and through her Kindle. Her favorite things to write about? Travel, lifestyle, coffee, and happily ever afters.