Marian Bartolome
Marian is an interior designer turned freelance writer who loves…
Traveling with friends and family is a blast, but there's a lot to be said for traveling alone. You won't have to make compromises about the places to go to. You can move at your own pace. You won't have anyone to answer to but yourself. Best of all, you have plenty of space to get to know yourself better and discover strengths you never knew you had.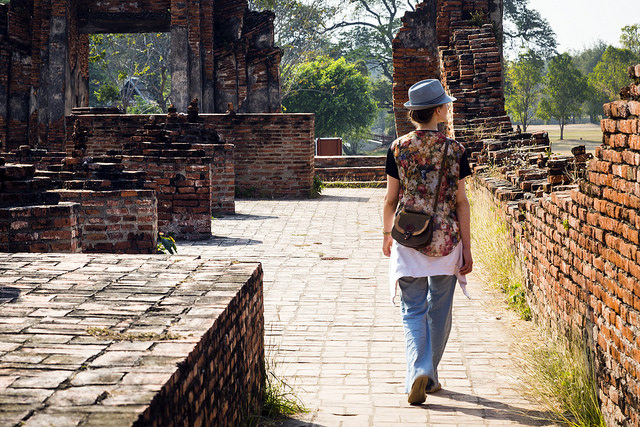 Of course, there are a few drawbacks you'll need to be ready for. It can get lonely at times, and you may end up spending more than you would if you had a friend to split costs with. Then there's the issue of safety, especially when it comes to females. The good news is that you're not alone. More and more women are packing up their bags and hitting the road on their own, and if there's one thing to be learned from them, it's that the world is not as scary and dangerous as it seems to be. With enough preparation, common sense, and the right mindset, you too can enjoy the thrills of traveling solo.
Thinking of booking your trip yet? Here are a few things to keep in mind before you go on your grand adventure.
1. Do your research.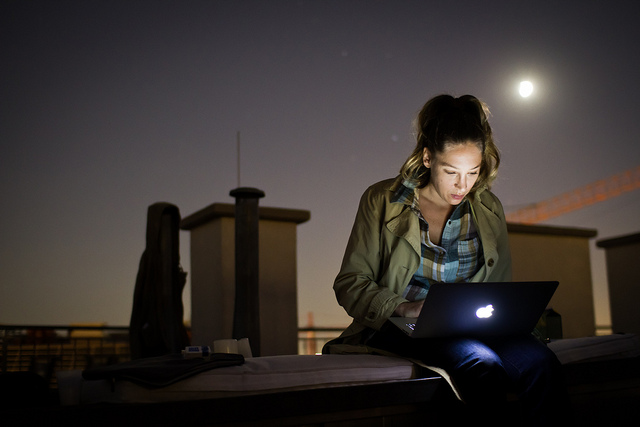 Even if you want to take an easygoing, come-what-may approach to your travels, it's important to have at least a basic knowledge of the place you're visiting. Find out what the weather will be like during your trip and what their customs are with regard to clothing, so that you'll know what you should and shouldn't pack. Learn what you can about their modes of transportation. If you can, learn to speak key phrases in the local tongue, especially if you're going to a place where few people understand English.
2. Carry multiple copies of your travel documents.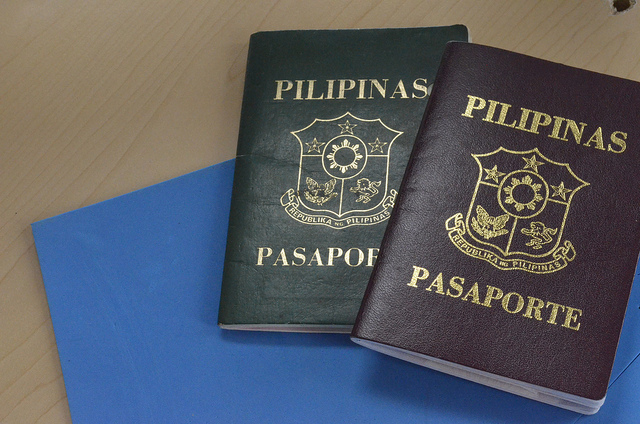 Before taking off, photocopy your passport, visa, booking tickets, and other important documents, and stash a copy in each of your bags. It may seem like overkill, but these will come in handy in cases of theft or loss. Also, some hotels and hostels may require you to turn in your passport during your stay, so at least you'll have a copy to carry around with you.
3. Give your family a copy of your itinerary and details on the places you're staying at.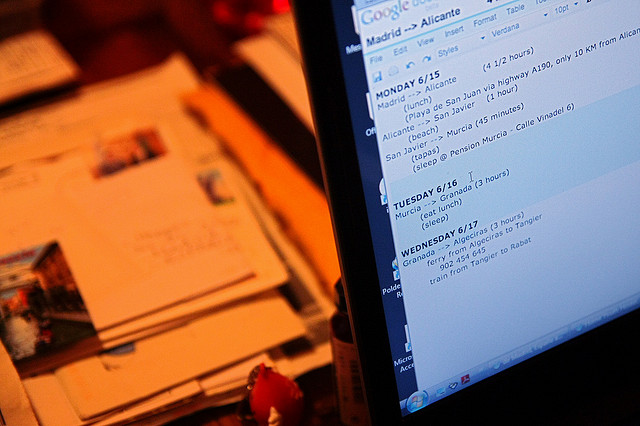 Your safety will no doubt be a big concern to your family and friends, so give them some peace of mind by keeping them in the loop about your whereabouts. If you're going it without an itinerary, let them know when you've moved to a different city. In addition to that, do keep your list of emergency contacts with you at all times. This should include your bank, insurance, and local embassy numbers among others.
[crp]
4. Keep cash in different places.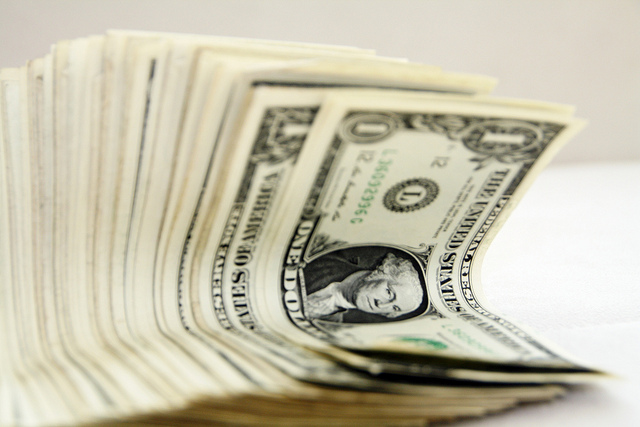 As much as possible, equip your wallet with enough money to get you through the day and store the rest of your cash in a safe compartment. It may not be the most comfortable accessory, but a money belt is a great way to carry back-up cash and cards on your person, especially if you're staying at hostels that don't have the best security.
5. Join group tours.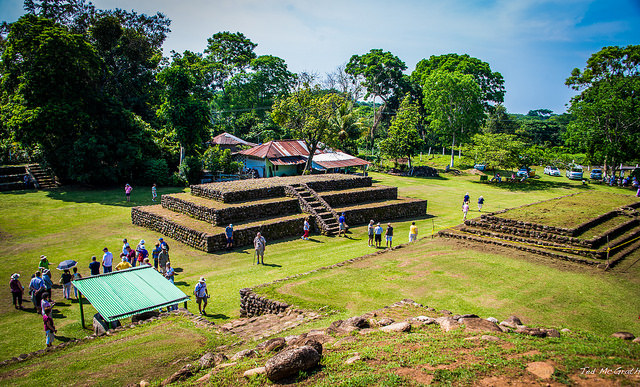 These are great ways to familiarize yourself with a new place, and it has the bonus benefit of exposing you to other travelers too. Some cities feature free walking tours conducted by students and locals, so make sure you do your research beforehand.
6. Connect with other people.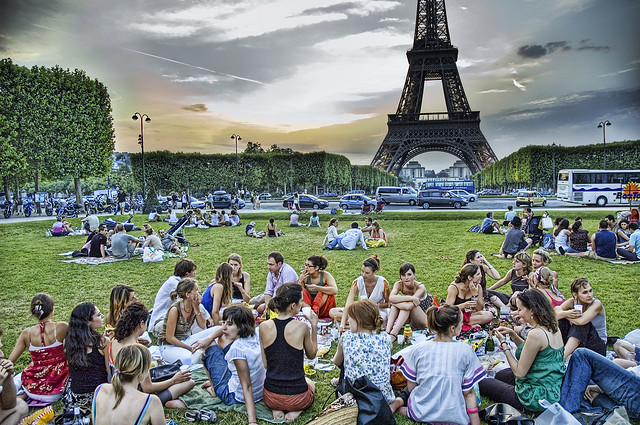 MUNI founder Jen Horn put it nicely when she said, "Do more than take Instagrammables." Traveling solo gives you the perfect opportunity to meet new friends. Talk to the locals and see the city in their eyes. Befriend the other guests at your hostel and learn about their culture too. You'll find that no matter how different you seem to be, there will be at least one thing that you share in common.
7. Be open to new things, but know your limits too.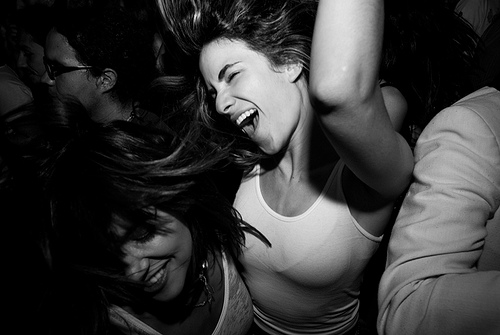 As the cliche goes, "When in Rome, do as the Romans do." Try the local dishes and modes of transportation. Sign up for a cooking or handicraft class. Check out their nightlife scene—but do take necessary precautions. Have your emergency medicines ready, particularly if you have allergies or other health conditions. If you plan to party with the locals, don't drink to excess. Remember to look out for yourself and keep your wits about you.
8. Relish the experience.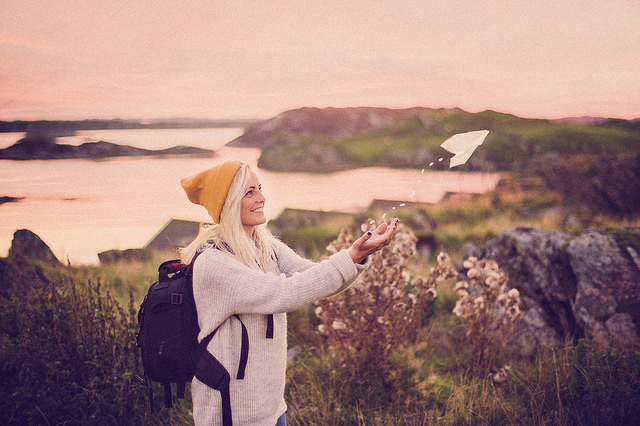 Forget what they say about being a tourist versus being a traveler. There are no set rules. This is your trip, so do what makes you happy, whether it's hitting up all the tourist spots or people watching at a sidewalk cafe. Savor every step in your journey and keep mental and physical mementos. At the end of the day, you'll determine how you enjoy your travels. So go forth and spread the wanderlust!
Planning to embark on a solo adventure? More power to you! After all, traveling has a number of health benefits that'll keep in better shape mentally and emotionally as well as physically. Still, whether you're embarking on a solo tour, going on your first couples' vacation, or traveling in a group of friends or family, make sure that, first of all, you stay safe, and second, you enjoy the heck out of the experience!
Featured image by Daniel Foster via Flickr Creative Commons (CC by NC-SA 2.0)
Marian Bartolome
Marian is an interior designer turned freelance writer who loves exploring the world on her feet and through her Kindle. Her favorite things to write about? Travel, lifestyle, coffee, and happily ever afters.