Carol Premacio
Audacious,vivacious and loquacious, Carol Premacio's greatest loves are, and always…
Most people dream of traveling the world. And why not? You get to experience other cultures, see new places, and meet new people, as well as cop a bunch of health benefits when you give into your wanderlust. So say you've built your travel fund and completed the documents for your trip for your first trip abroad. You're all set! Or at least, that's what you think. We've listed eight tips to give you the best experience the first time you travel outside the country:
1. Pack light.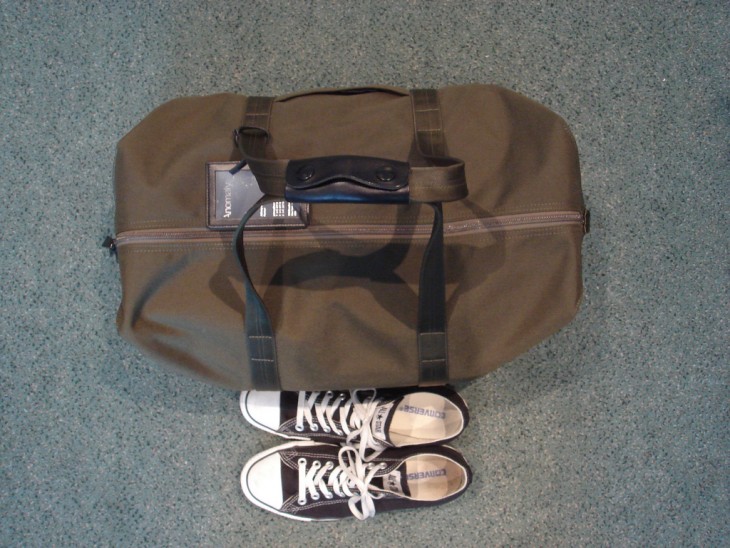 Trust me, not checking in your luggage is the best way to go, especially during your departing flight. Who wants to wait for god knows how long at the baggage carousel, anyway? Well, on second thought, you might want to experience that since it's your first time. But remember that packing light will make it easier for you to move around the airport and travel to the accommodation you booked.
You can do this by packing clothes that are easy to fold, such as leggings, T-shirts, and tank tops, especially if you're traveling to a tropical country with weather similar to ours. Basically, focus on clothes that are light and airy, with layers you can don or strip off depending on small variations in temperature. But these kinds of clothing won't work in cold places, especially if your goal is to see snow for the first time! In that case, minimize the contents of your luggage by packing only one or two of each kind of clothing. For example, maybe pack just 2 pieces of jeans and a blazer or jacket. Also try to keep the shoes you bring to a maximum of 2. Plus, you'll have plenty of space for the items you'll be buying abroad.
2. You don't need to travel first class.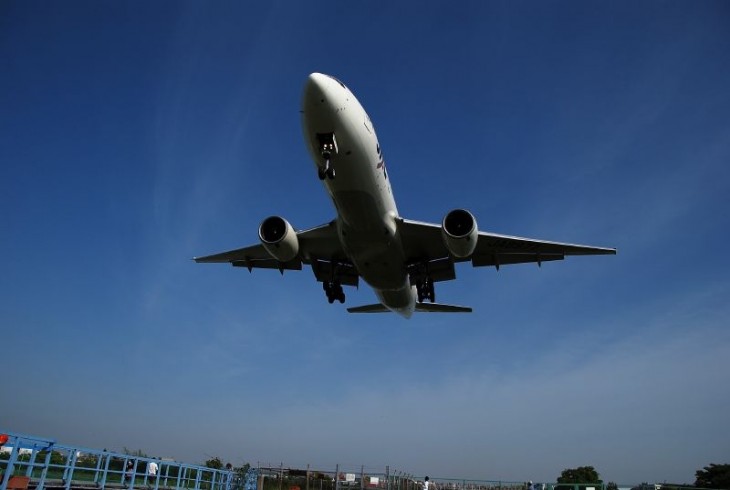 Travelling abroad will most likely cost you a significant amount of money, but that doesn't always have to be the case. If you have the moolah for travelling first class, well, good for you! It looks like your first time riding the skies will be a breeze! But if you're a young professional or college student rewarding yourself with this first trip, buying tickets from a budget airline will do the trick. There are also a lot of airline promos popping up all year round, so take advantage of these. After all, you'll be in that plane for only a matter of hours, so it doesn't really matter! The important thing is the destination and the new experiences that awaits you there.
3. Explore accommodation options that are unique to your destination.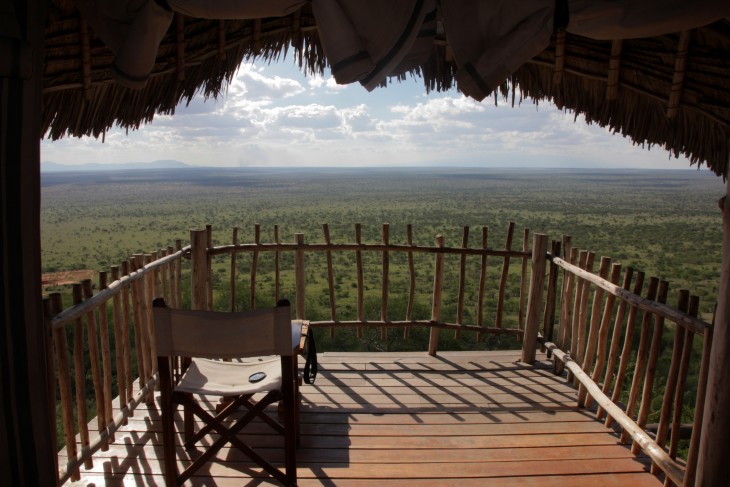 Be a real traveler by booking accommodation unique to your destination! Avoid the usual chain hotels and opt for boutique hotels, bed and breakfasts, or AirBnB. These kinds of accommodation will give you a more memorable experience because the people you'll interact with and the atmosphere they and the place will give can't be found anywhere else in the globe. So do your research cause there are plenty of interesting places you could stay in all around the world!
4. Take public transportation.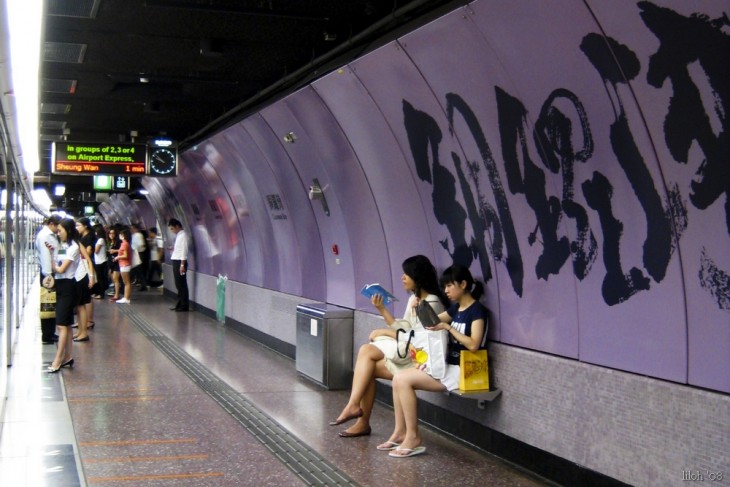 This is assuming that you just bought plane tickets on your own and didn't get a tour. Taking public transportation can be tiring and will need a lot of physical and mental preparation, but it's definitely worth it because you'll be among locals, making this the best way to immerse yourself in another country's culture. Come prepared, though. This will need a lot of research because you'll have to look at all aspects of your trip. You'll need to have all the places you want to go to planned out, be familiar with all the routes and its alternatives, and be snappy enough to know what to do when things don't go as planned.
[crp]
5. Travel with your tummy as well as your feet.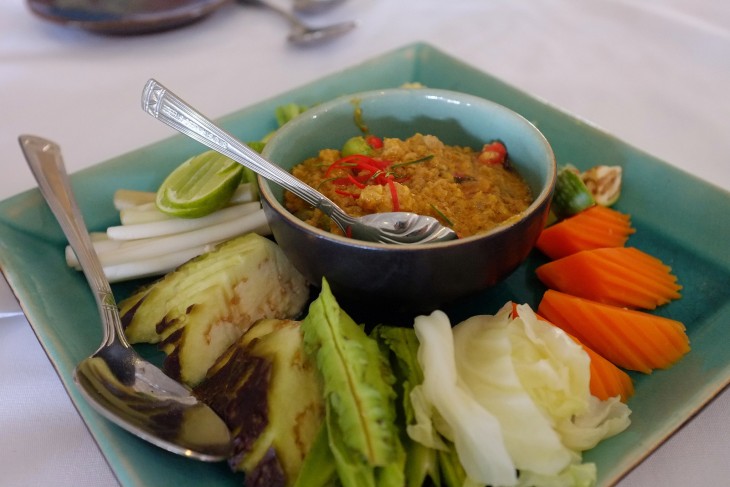 You didn't travel all those miles to have a meal that you could easily have here at home, right? One of the things you must do, not only during your first time abroad but every time you go anywhere, is to try authentic local cuisine. Heck, eat their food for breakfast, lunch and dinner! Its not every day you get to try the real thing.
6. Make sure you experience the things your destination is popular for.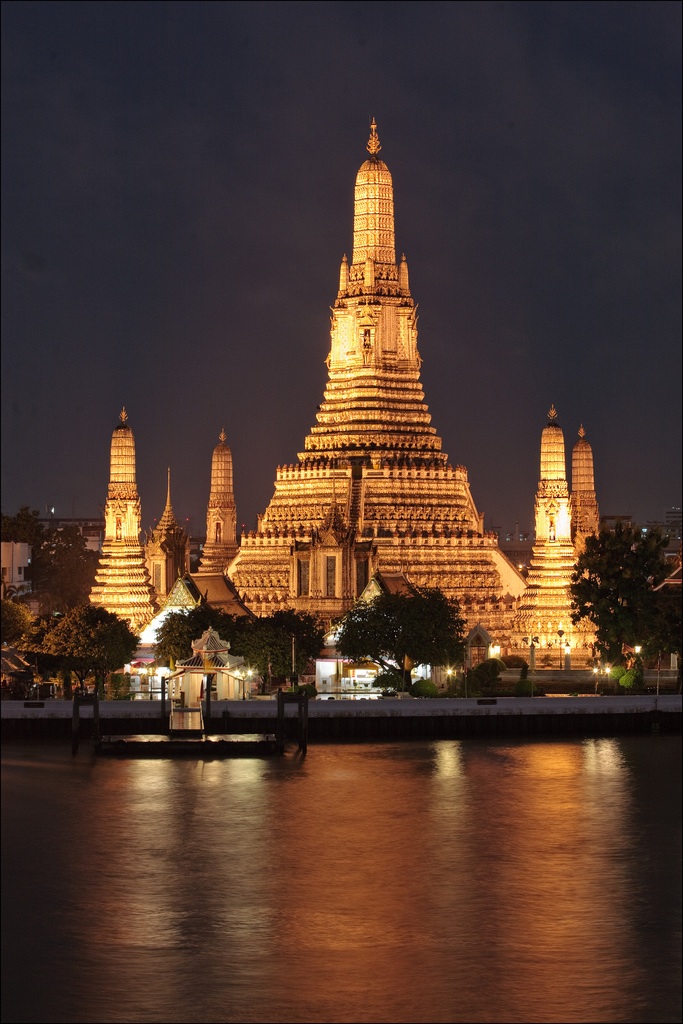 No matter how much we want to "blend in" with the locals, there are still some tourist-y stuff we just can't forgo, especially if you're a newbie traveller. These would be the easiest to research because they are the reason people would go flocking to your destination. It would be a shame to miss these locations. Examples would be the Merlion statue in Singapore and Victoria Peak in Hong Kong.
7. Explore off-the-beaten-path locations too!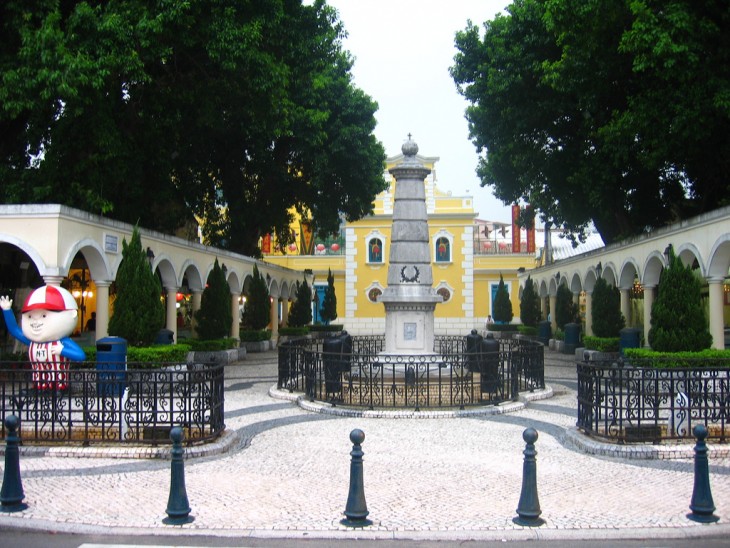 Aside from the main attractions, though, there are still a lot of interesting places that many tourists won't know about. The exciting part is when you find these places through careful research. For example, you can try visiting the villages in Macao, like Coloane village, aside from just the usual casinos and Senado square. This way you can maximize your trip by seeing more sides to the country you are visiting.
8. Shop at stores that don't have branches locally.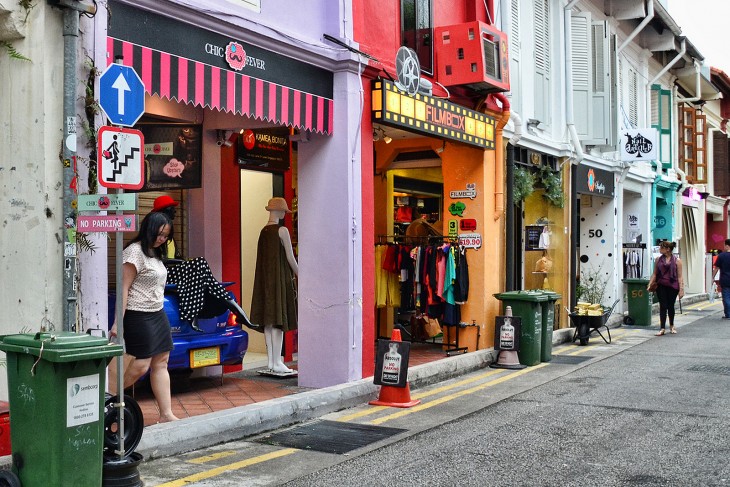 Last but certainly not the least, the part of every trip that we ladies love the most—shopping! Although this might be the most fun part of every girl's itinerary, remember to set a budget for it. You never know when you'll need the cash on the way home, both in US dollars and the currency of the country you're in.
When shopping abroad, it'ss best to shop from stores you won't find here in the Philippines. That way you get memorable and unique purchases. Plus, you minimize the chances of bumping into someone in the same outfit once you're back home and wearing it as a reminder of your trip. There are a lot of brands out there that you could discover, and it would be better if you buy something local to the country you're visiting. Again, this would entail some research, but just think of all the goodies you'll be bringing back home!
Traveling abroad for the first time can be a dream come true and a very exciting event for anyone, especially if you worked hard to save and prepare for it. Which is why it's so important to make the most of your time on your trip. We hope that with these 8 tips you'll have wonderful memories of your first trip abroad that you could look back at with a smile in years to come.
Got a tip we missed? Leave a comment to share!
Carol Premacio
Audacious,vivacious and loquacious, Carol Premacio's greatest loves are, and always will be, fashion and writing. She enjoys writing and reading books,fashion magazines and lifestyle magazines. One of her aspirations in life aside from working in the fashion and publishing industries is to travel and be able to see the world in all its beauty.