You're probably familiar with the Collector Series City Mugs at Starbucks Coffee—which have different designs for different cities in the Philippines. Well, the coffee shop has added a limited edition series to the collection featuring Manila and Cebu (although we hope more cities like Davao, Baguio, and more are soon to come!).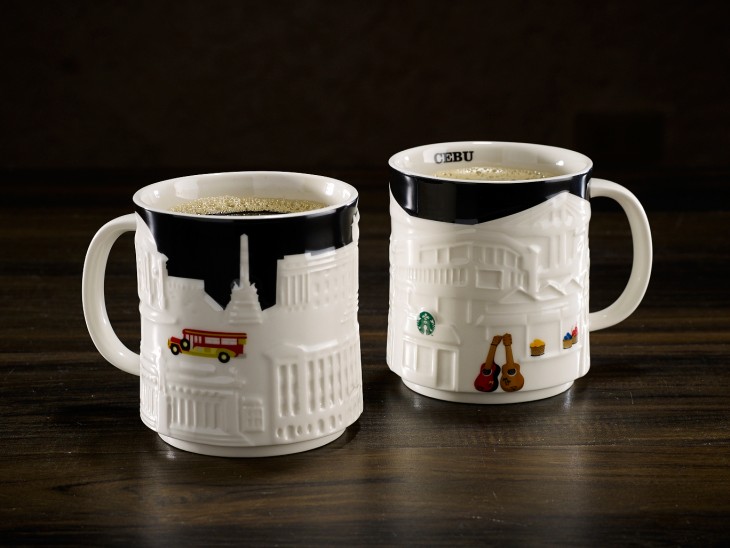 The Starbucks Relief Mugs are specially sculptured so that the landmarks highlighted on the outer surface of the mug are textured and shown, well, in relief. The mugs are available starting today, March 23, 2015, for P550 from Starbucks Coffee shops and P625 at NAIA 1. These make for a great reminder about the beauty and cultural heritage of Manila and Cebu, whether these are your hometowns or places you've loved visiting. They make for pretty and functional pasalubongs too! And if you haven't been to the spots featured on the mugs yet, well, it's about high time you did!
Keep reading for details on each mug.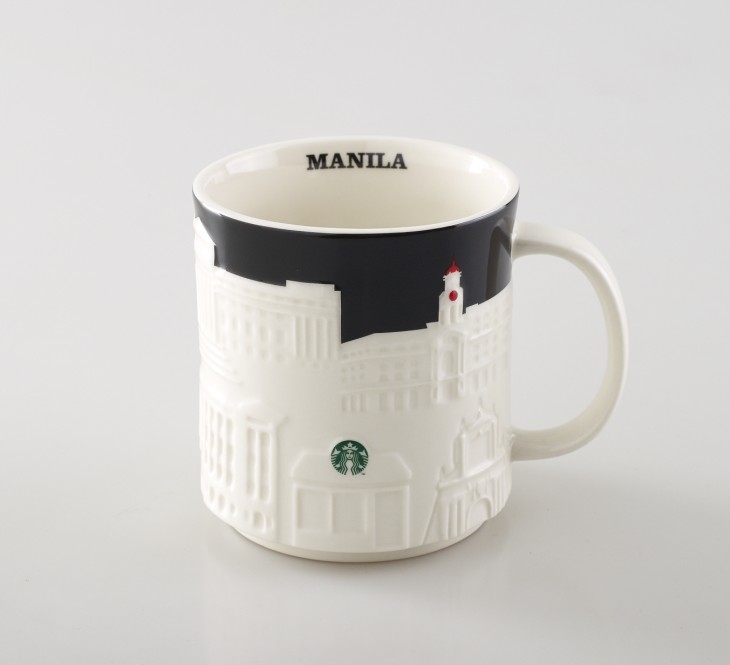 The Manila Starbucks Relief Mug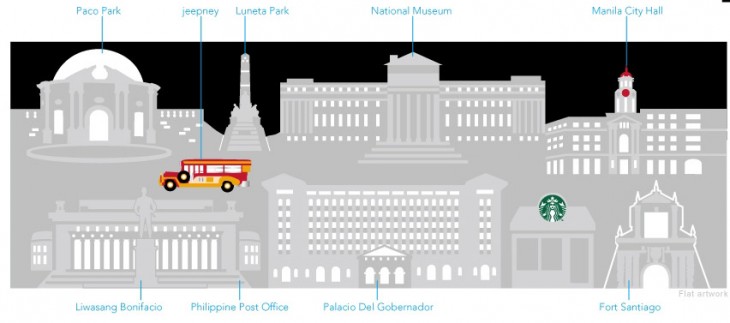 This mug features the following iconic Manila landmarks: Luneta Park, Paco Park, the Philippine Post Office, Liwasang Bonifacio, the National Museum, the Palacio del Gobernador, Manila City Hall, and Fort Santiago. Also featured is the mode of transport the country is best known for: the jeepney.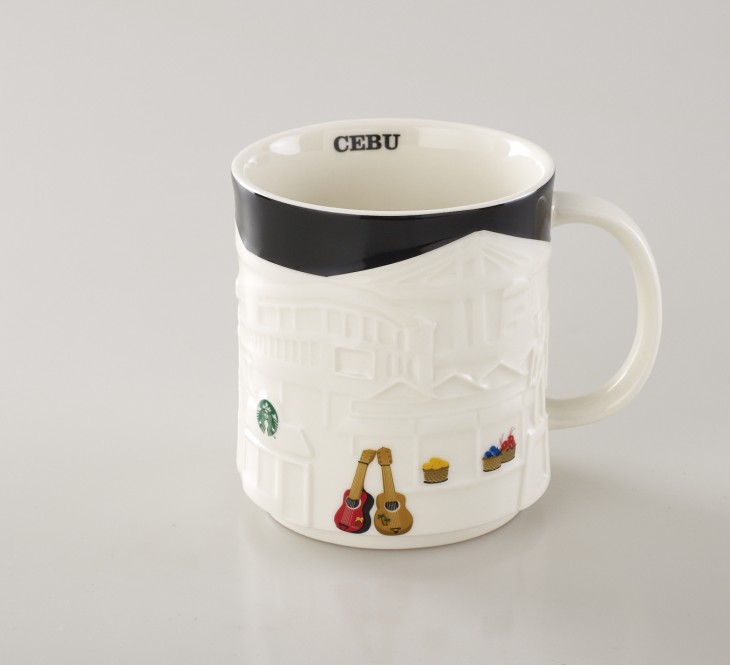 The Cebu Starbucks Relief Mug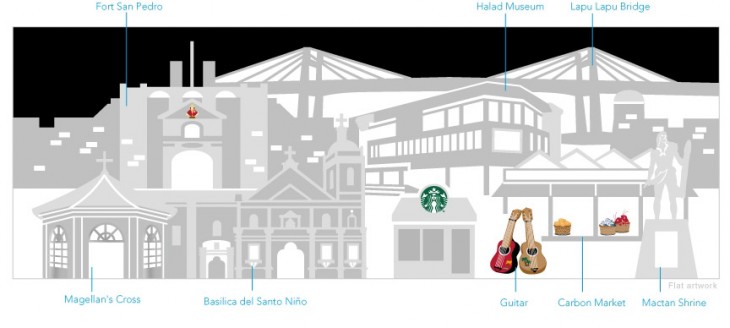 This mug features the following iconic Cebuano landmarks: Magellan's Cross, Fort San Pedro, Basilica del Santo Niño, Halad Museum, Lapu-Lapu Bridge, Carbon Market, and the Mactan Shrine. It also features the Mactan guitar, something Cebu is known for (and it references the Queen City of the South's rich musical culture as well).
For more information about these mugs, check out Starbucks Coffee's official Philippine website or Facebook fan page.
Liana Smith Bautista
Liana Smith Bautista is an article writer, web content manager, manuscript copy editor, and blogger—and she thinks it's awesome that she earns her living marketing on her love for the written word.