Nyj Verdadero
Web content writer. Mother to a cat named Fatty and…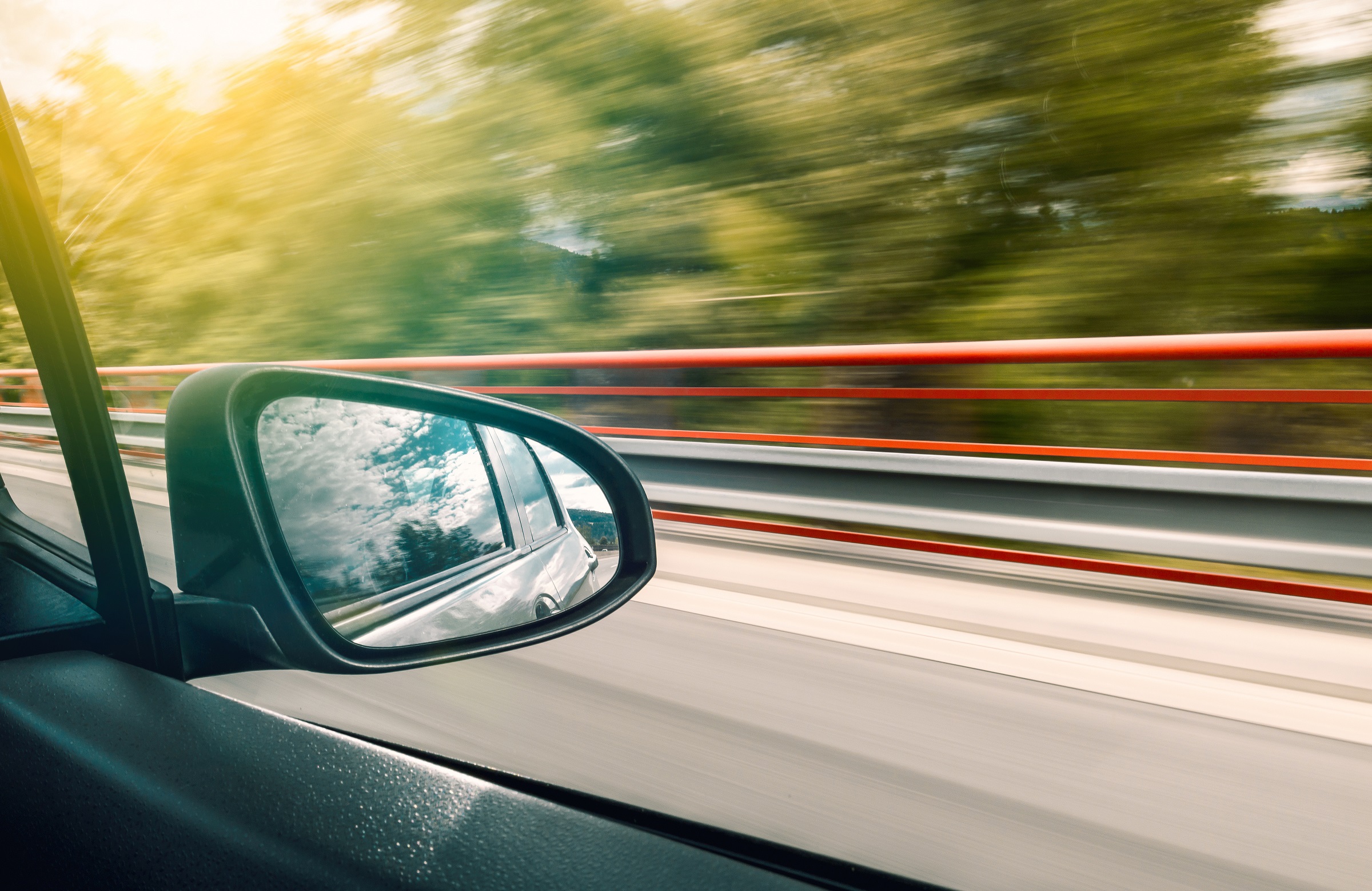 We usually only consider Laguna, Cavite, and Batangas when we're in the mood for rugged vacations. But these places offer a lot of leisure destinations for a quick weekend getaway.
This weekend, try going beyond the South and explore new places with friends, families, your S.O. – or by yourself. Here's a little travel guide with recommendations on what you can do and who you should bring.
For an Active Day with Your Buddies: Camp N Nuvali
Location: Nuvali Evoliving Center, Nuvali Boulevard, Nuvali, Sta. Rosa, Laguna
Travel time (starting from SLEX Southbound Exit): Around 45 minutes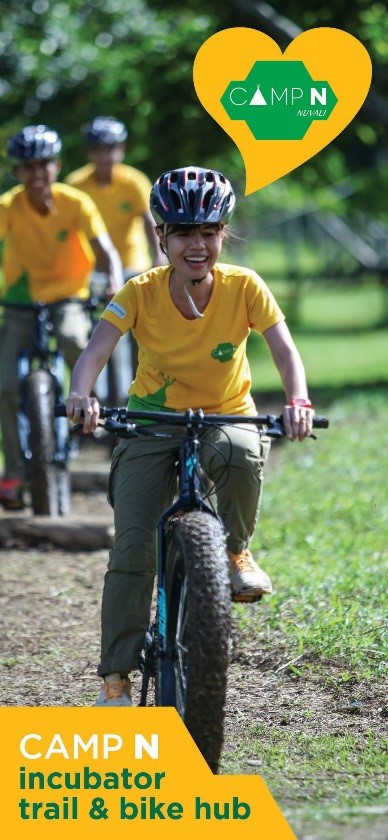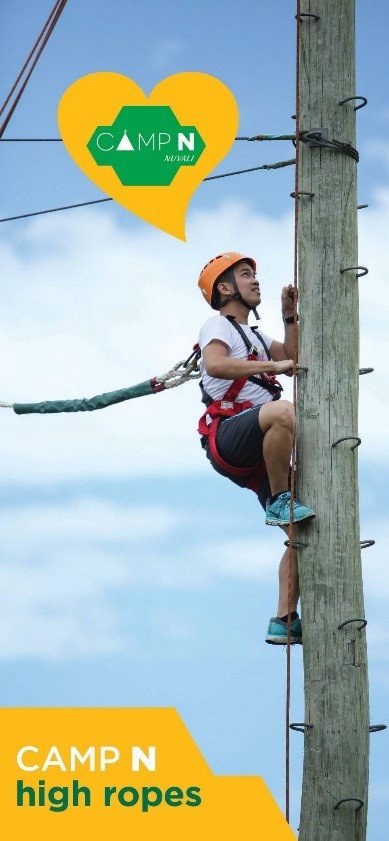 Images taken from their Official Facebook Page
Camp N is the newest addition to Nuvali's eco-community. The camp has facilities for children, adrenaline junkies and people like me – fainthearted softies who just want to try something mildly active for a weekend.
If you head to the Adventure Tower, you will find Asia's biggest rollercoaster zipline. The tower also has facilities for wall climbing, rappelling, and free-falling.
Camp N also has an archery range, an obstacle course, and a mountain bike trail. There are so many activities to try at Camp N, so it is best to be there when they open at 8:00 AM to maximize your visit.
For a Relaxing Day with the Family: The Fun Farm at Sta. Elena
Location: Sta. Elena Gold and Country Estate, Canlubang, Laguna
Travel time (starting from SLEX Southbound Exit): Around 35 minutes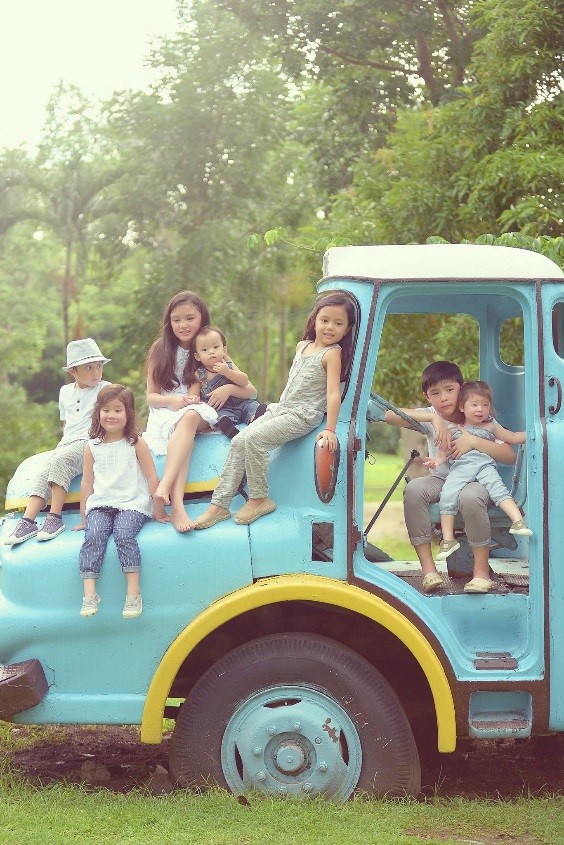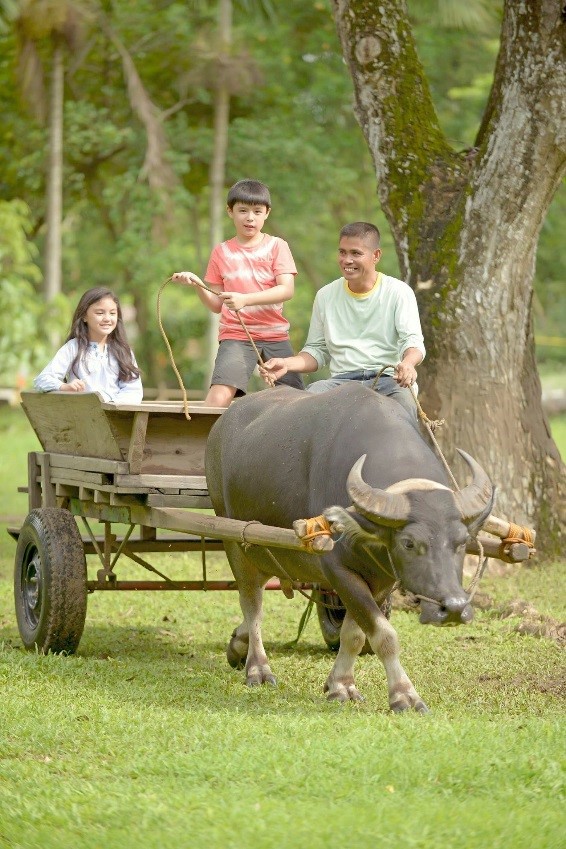 Images Taken from Their Official Facebook Page
The Fun Farm at Sta. Elena is a beautiful place to introduce children to animals. Tall trees provide refuge from the sun. Amenities, such as the picnic areas and wash areas, have a homey, rustic charm. Wide open fields allow children to run around. There are feeding lagoons where children can feed sheep, goats, rabbits and hamsters. There are healthy and friendly ponies, horses, and carabaos that can give you a short ride around the trees.
In the playground, you'll find a brightly colored tractor and tepee-shaped cottages. The staff here are excellent and very accommodating, making you feel completely welcome.
For Hunting for New Eats with Friends: Solenad 3 Restaurants
Location: Solenad 3, Nuvali Boulevard, Don Jose, Santa Rosa, Laguna
Travel time (starting from SLEX Southbound Exit): Around 40 minutes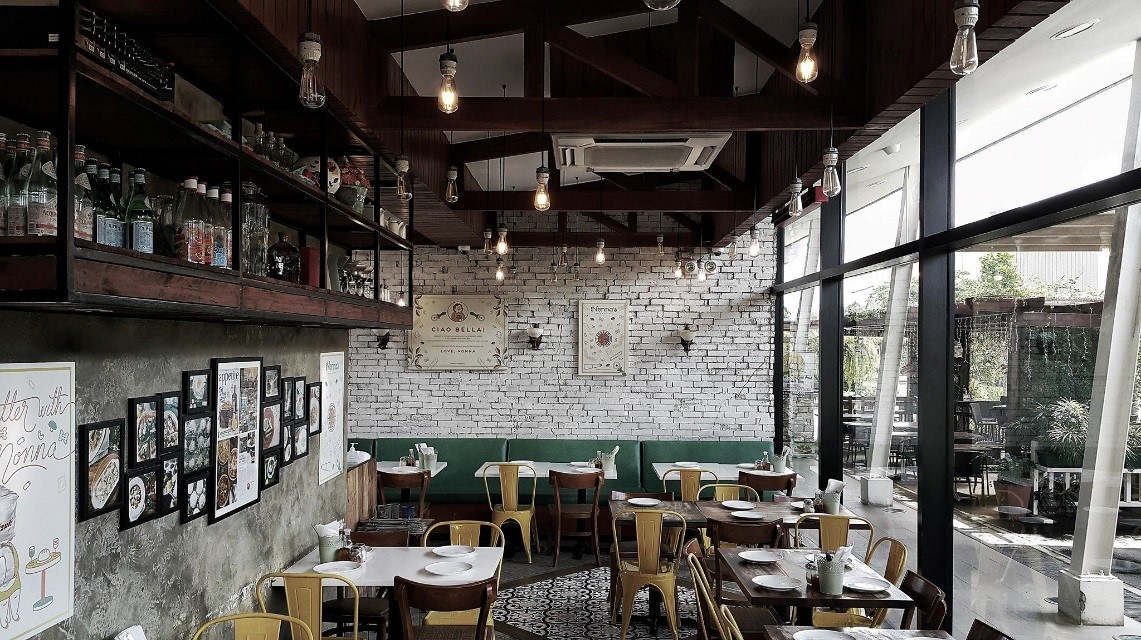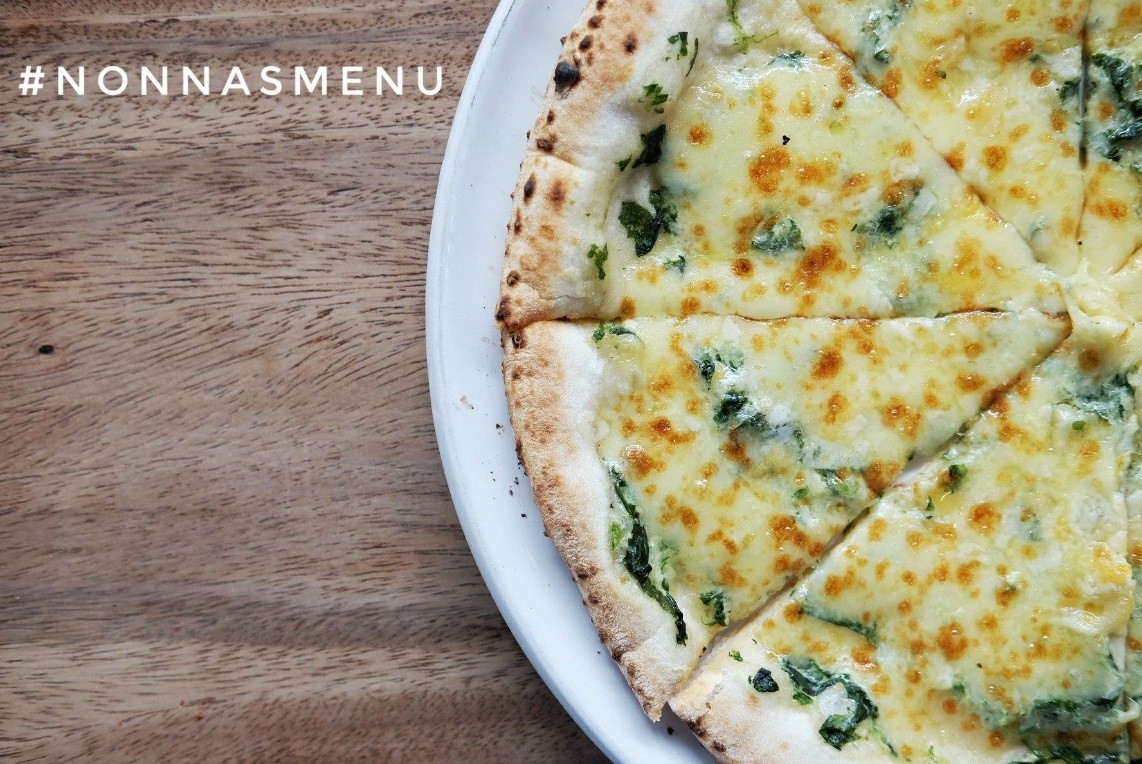 Images Taken from Their Official Facebook Page
The extension of Ayala Land's Solenad has encouraged restaurateurs and those passionate about food to open their own place in Sta. Rosa.
Today, Solenad 3 has so many concept restaurants that show the Filipino's ingenuity when it comes to food and interior design. Café Arabelle's interiors don a rustic old-world charm. Its menu has Italian and intercontinental cuisines with a Filipino twist.
Bake N' Bacon shows that it's possible to make an industrial design look homey with its mismatched chairs and throw pillows. Needless to say, the menu has bacon on almost everything.
My personal favorite is Nonna's Pasta and Pizzeria. As a 'daughter' restaurant of Mama Lou's, Nonna's does not disappoint. It has a playful take on Italian cuisine that can convince food purists to reconsider their stand.
For a Weekend Getaway with your S.O.: Moon Garden Tagaytay
Location: Mood Garden Tagaytay, Seminarium Verbum Divinae Rd, Tagaytay, Cavite
Travel time (From Sucat via Emilio Aguinaldo Highway): Around 50 minutes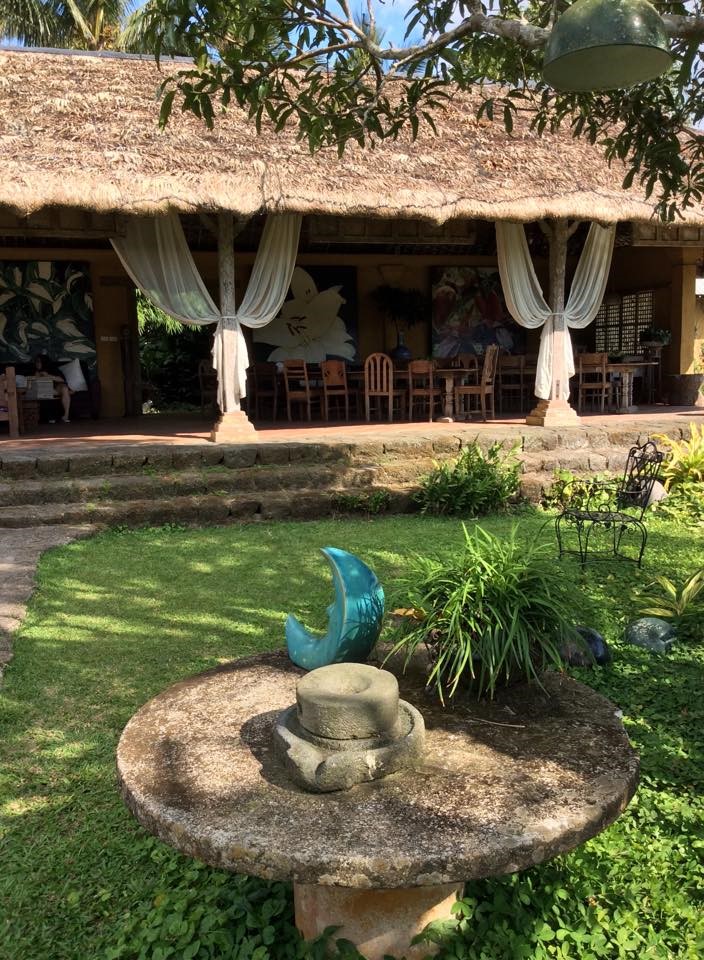 Image Taken from their Official Facebook Page
The Moon Garden is one of Tagaytay's hidden gems, making it perfect for when you and your SO are seeking refuge from life's stresses. Its owners do not advertise it that much, and there are no signs leading to the bed and breakfast, so the place remains a secret in the now crowded Tagaytay.
Moon Garden's theme somehow reminds you of a Balinese resort with its cabanas on ponds and its open-air structured common area. The gardens are a feast for the eyes as they have so many species and varieties of plants and flowers.
The Balinese theme continues with the cottages. They are very airy and do not require air conditioning. In the middle of the room is a queen-sized bed that's perfect for a weekend of cuddling. The bathroom is a pleasant surprise with a mixture of dark hard wood fixtures and stone walls and floors.
For A Serene Me-Time Afternoon:  Caleruega Church
Location: Brgy. Caylaway, Batulao, Nasugbu, Batangas
Travel time (starting from SLEX Southbound Exit): Around 1 hour and 30 minutes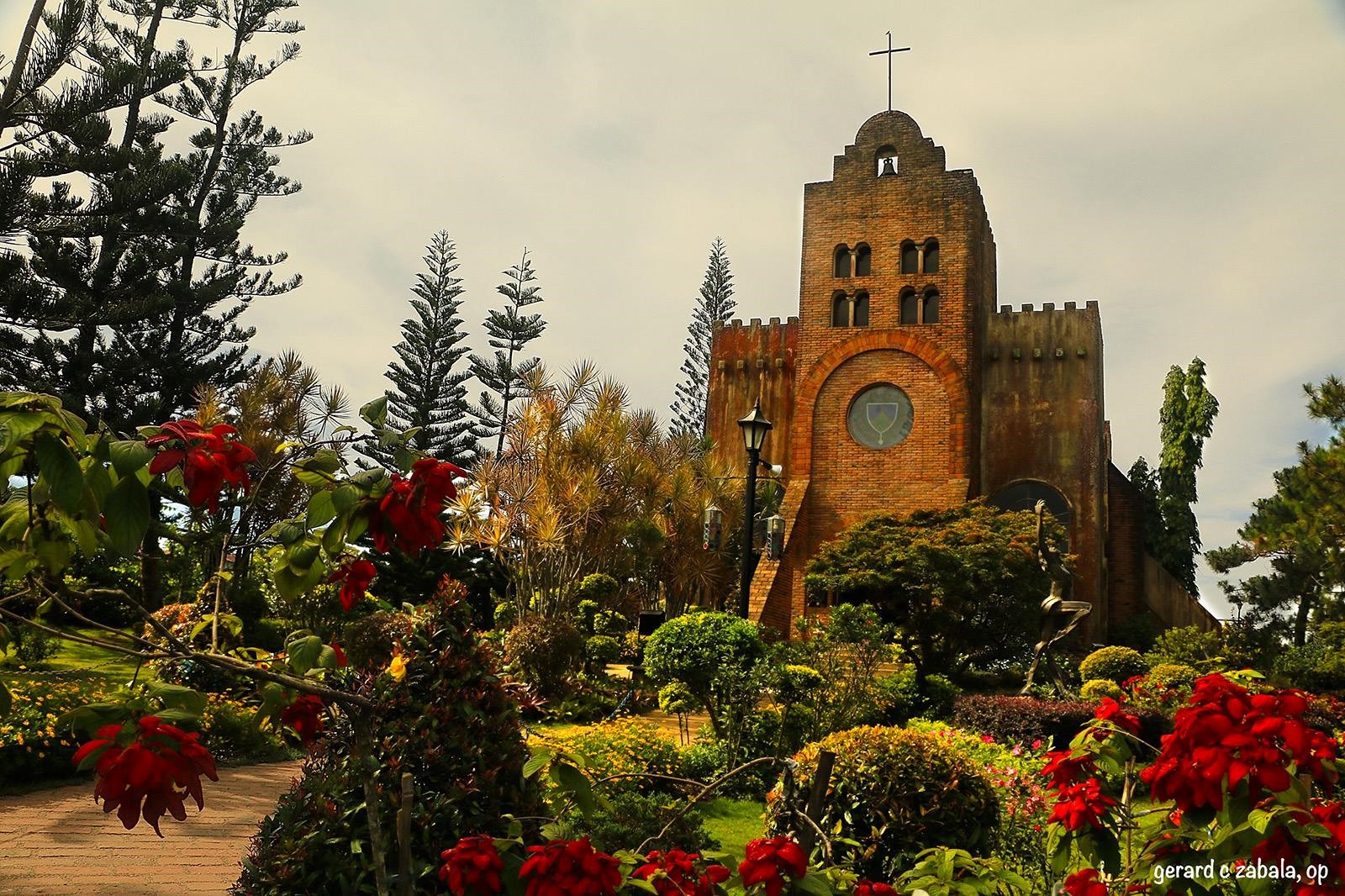 Image Taken from Their Official Facebook Page
Caleruega Church is probably one of the most photographed churches in the Philippines because of its Castilian architecture. Its vast gardens are thoughtfully designed and give a breath-taking view of Tagaytay. Within Caleruaga's grounds, there is a Koi pond, a garden café, worm farm, a lettuce greenhouse and lots of seating areas under a shade.
No matter what faith you belong to, Caleruega's landscape architecture can recharge your spirit. The drive to the place alone can put you in a relaxed state as you will be exposed to Cavite and Batangas' natural scenery.
These destinations are perfect for when you just want to get away from the city and do not have the energy for making elaborate plans.  The biggest preparation is to choose a place and Google how to get there.
Nyj Verdadero
Web content writer. Mother to a cat named Fatty and a basil named Herby. Dreams of going off the grid and running an animal shelter with her wife.