Myra Mortega
Myra is a writer and an editor. She has penned…
Happy Hump Day Wednesday, ladies!
Now, we all know the importance of starting the day right–after all, it's absolutely essential that we have our fair share of good vibes first thing in the morning, so we can properly set the tone for the entire day.
That's why we just have to share this amazing Taylor Swift mashup video with you! YouTube star Todrick Hall paid homage to some of Tay-Tay's biggest hits with this video mashup, and it's awesome!
What do you think? We absolutely love Todrick's cool rendition of Taylor's old and new hits, as he mixes throwback tunes such as "Love Story," "You Belong with Me," "We Are Never Ever Getting Back Together" with recent releases such as "Shake It Off," "Bad Blood," and "Wildest Dreams."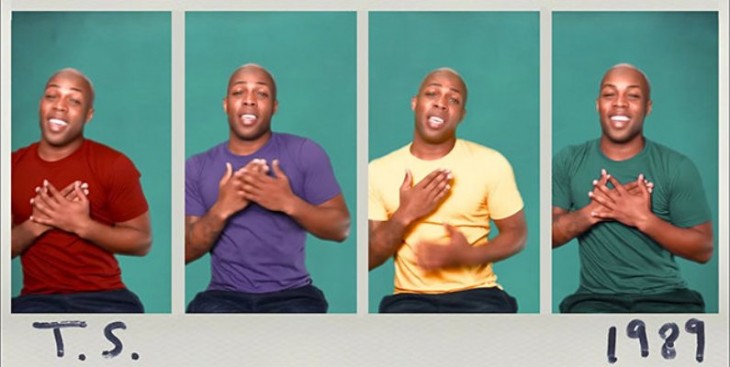 How's that for good vibes? BRB, we're just going to compile our Taylor Swift playlist for the entire day.
Myra Mortega
Myra is a writer and an editor. She has penned speeches, magazine articles, educational materials, and online content. She enjoys traveling, doodling, taking photos, and laughing to "Friends" reruns.