Denivee Noble
Sometime realist, all-time daydreamer. Among old souls, Den must be…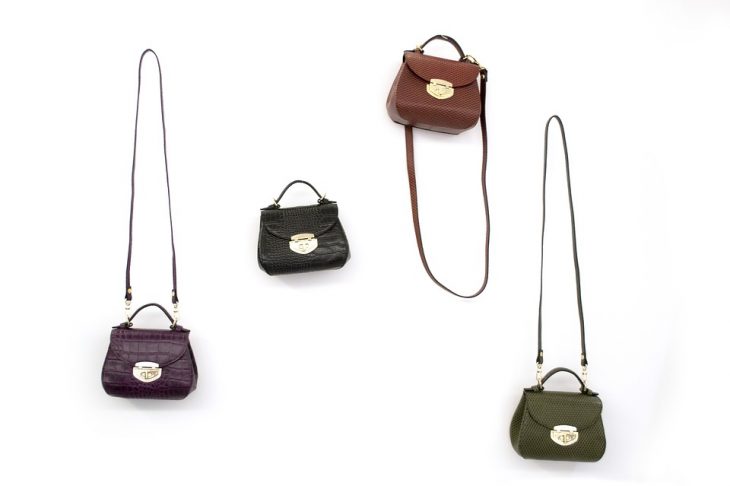 Working a 9 to 6 job in a corporate setting can be a downer for style-savvy career women. If the office requires you to wear a boring uniform or stick to pinstriped pants and crisp white polos and dark blazers, you'll feel that you can't do much to update your everyday look.
Thankfully, these trendy bags are here to turn a plain office attire to an exciting and fashion-forward one. Here are four totes that pack in function and style, just perfect for the working days.
Structured Bags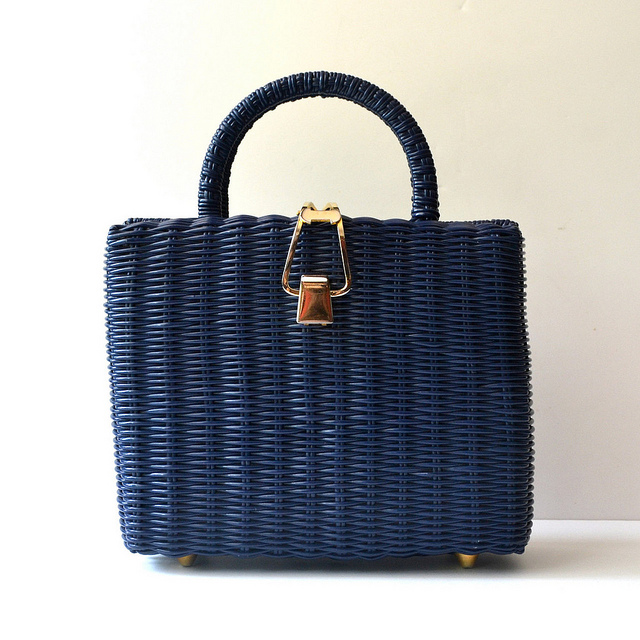 Structured bags spell power woman. They're a popular choice for work because they're spacious and usually come in water resistant material. It doesn't hurt that they also look classy.
Bold colors give a fresh take on the classic style. If you're going to pick a brightly-hued one, make sure there's a neutral tone to offset the color. Otherwise, it can look overwhelmingly loud and tacky. Korean stores, such as CNA and N.Cat Philippines, are great places to scout this bag.
Studded Backpack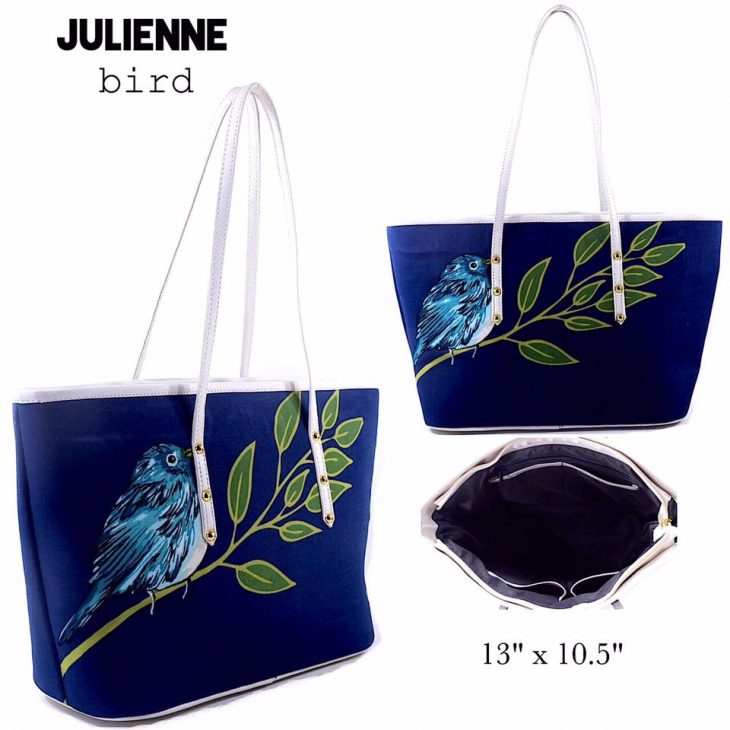 While backpacks often remind you of your student days, they're a practical choice of office bag because they hold more than enough room for your essentials. Chic leatherette ones that aren't the size of school bags are a budding celebrity trend. If you want one with added spunk, pick a studded version in classic colors.
Local brand Parisian recently introduced their version of the hip backpack, and many are taking the style from schools, to offices, and even parties. Secosana and Kimbel offer equally pretty variations of the bag.
Printed Shoulder Bag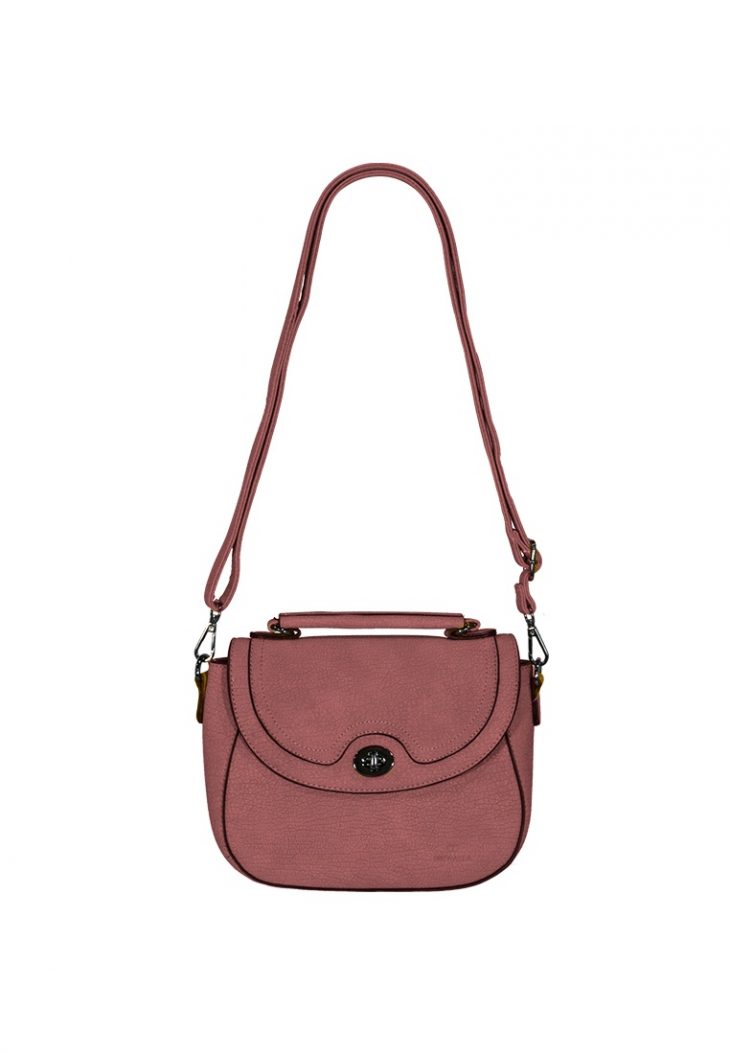 You may find printed bags too flashy for work, but they don't have to be. It depends on the print. One that has a subdued or monochromatic palette can look very elegant on your shoulder, complementing the rest of your attire. Marikina-based online store Belle Bag, along with top local brands like Secosana and Michaela, offer a wide selection of this elegant type. You can check their online stores for choices.
Sling Bag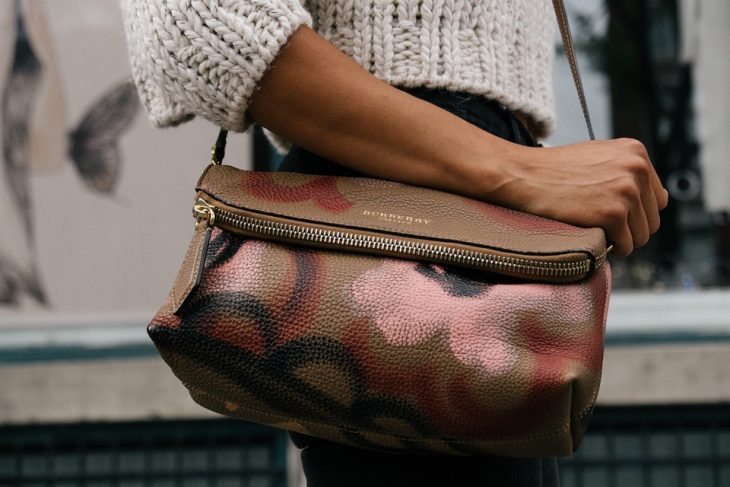 Who says office bags have to be big and bulky? If you're the type to leave your files on your desk organizer and just bring your phone, kikay kit, and money along in and out of work, then a cute sling bag can be enough for you. It's perfect for short engagements outside of the office, as they're easy to carry around. Sling bags in soft, feminine tones and neutrals make this style more work-appropriate and less rugged. Shops like Parisian and Michaela offer plenty of girly sling bags for the office girl who's always on-the-go.
Where plain office attires fail, stylish bags succeed. Try these styles to add that extra oomph to a generic getup.
Denivee Noble
Sometime realist, all-time daydreamer. Among old souls, Den must be ancient.