Those who love wearing skinny jeans always face the dilemma of finding what shoes to wear with them. As these pants narrow the ankle in a way that they point at your feet, it's absolutely that you pair them up with the right footwear.
The good news is, there are plenty of footwear choices that can add instant glam to your skinny jeans getup. Here are five shoes that look best with skinny jeans: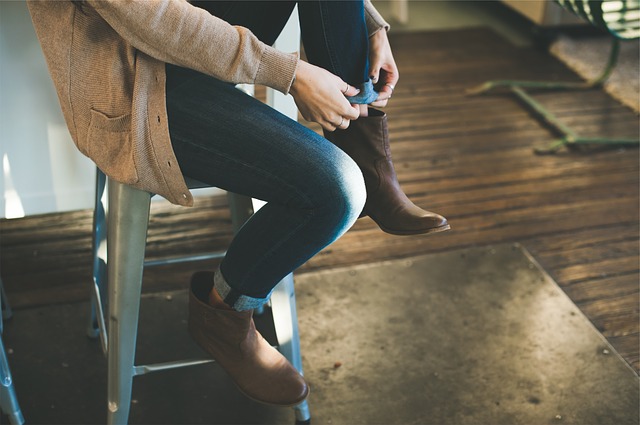 1. Boots
Boots come in a range of styles, heights, and heel length, so you don't have to worry about finding the right pair that will balance your shape and accentuate your legs.
Ankle boots are great on both tall and short women, and those with heels are more figure-flattering than flat ones. Mid-length boots are perfect for slender and tall women, as they can showcase a lean built. Tall boots, on the other hand, are great for balancing a full figure.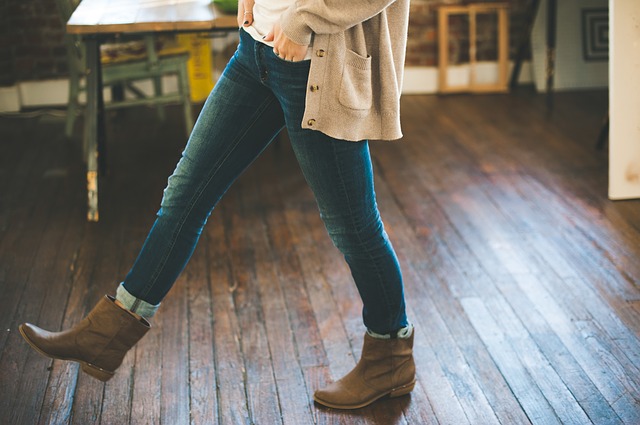 2. Heels
It's easy to create a longer and sexier profile by wearing high heels. Apart from making you look leaner, they also make the calves look sculpted and the ankles appear thinner. High-heeled shoes increase the molded look of the legs and greatly improve your posture.
The style and shape of the heels matter, too. A streamlined shape or a medium heel works best for most figures. Avoid bulky designs, as they will make your feet look a little bigger. An exaggerated stiletto heel, on the other hand, will emphasize the thighs or hips.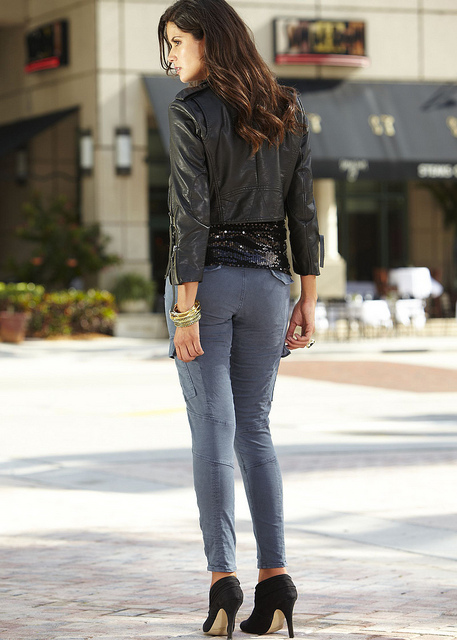 3. Sneakers
Classic lace-up sneak work well with skinny jeans, especially for casual daytime events. Just be sure not to wear complicated and bulky shoes, as they may look a little intimidating. A big athletic shoe can be too much for a tight-pair of pants and might look heavy at the bottom.
When it comes to wearing a sporty shoes with skinny jeans, less is always more. It is best to choose those with thin soles, as there will be less bulk to deal with.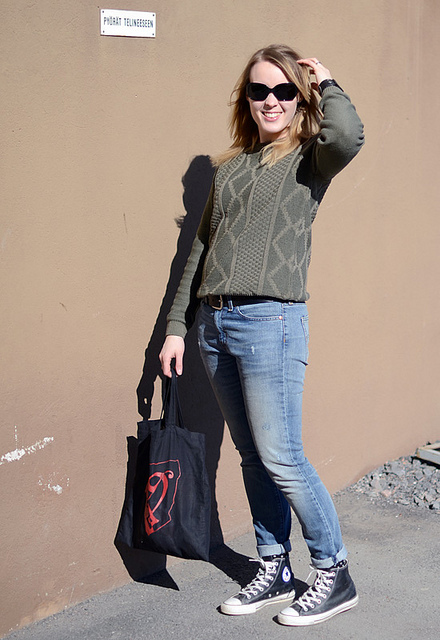 4. Flat Sandals
Strappy sandals look better than flip-flops and are more low-maintenance compared to high-heeled shoes.
The best thing about such footwear is they offer a balance between comfort and style. You can never go wrong with flat and simple thong sandals, as they can be paired with every style of women's jeans out in the market. Here's a bonus: they're really comfortable as well.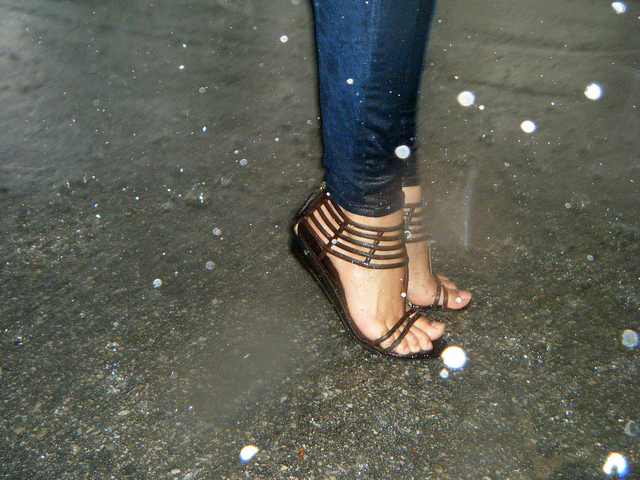 5. Pointy-toed heels
Pointy-toed heels go well with a pair of skinny jeans–just make sure to stay away from those with a lot of embellishments and complex designs. It is best to choose staple shades like black, nude, navy blue, and gray so you can easily mix and match with your jeans.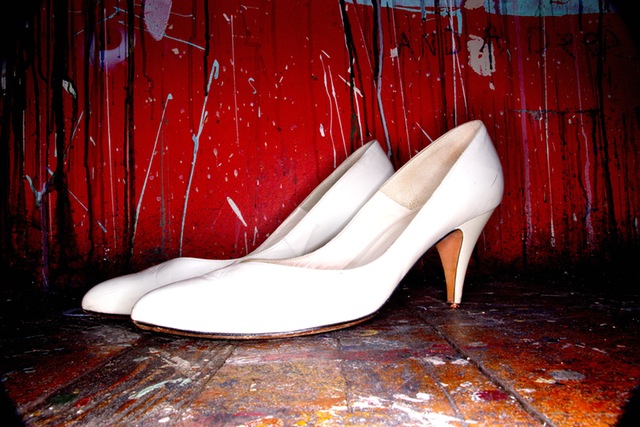 Rock your skinny jeans with the right footwear. Be sure to consider any of these options to create the right balance and enhance your look.
Zhella Jean Hulleza
Jean is an avid fan of tennis and Rafael Nadal. She spends most of her time watching movies and reading novels. Her ultimate dream is to visit Mount Olympus and the Angel Falls. She currently works as a content writer in an online marketing company.