Ana Valenzuela
Ana Valenzuela graduated with a degree in AB Literature from…
Every woman's closet would be incomplete without a pair of heels. But how do you choose which one is right for you, with all the many choices out there? Need a primer on shoe styles? We got you covered! Take a look at the eight kinds of heels that you might want to try out:
1. Wedges
If you have a problem keeping your balance, then you might want to consider wedge heels as your training wheels. After all, wider and bigger shoe soles mean more stability. Wedges are great for casual outfits, and you can team them up with pants and skirt. Even though it is a bit clunky,  it makes ankles appear thinner.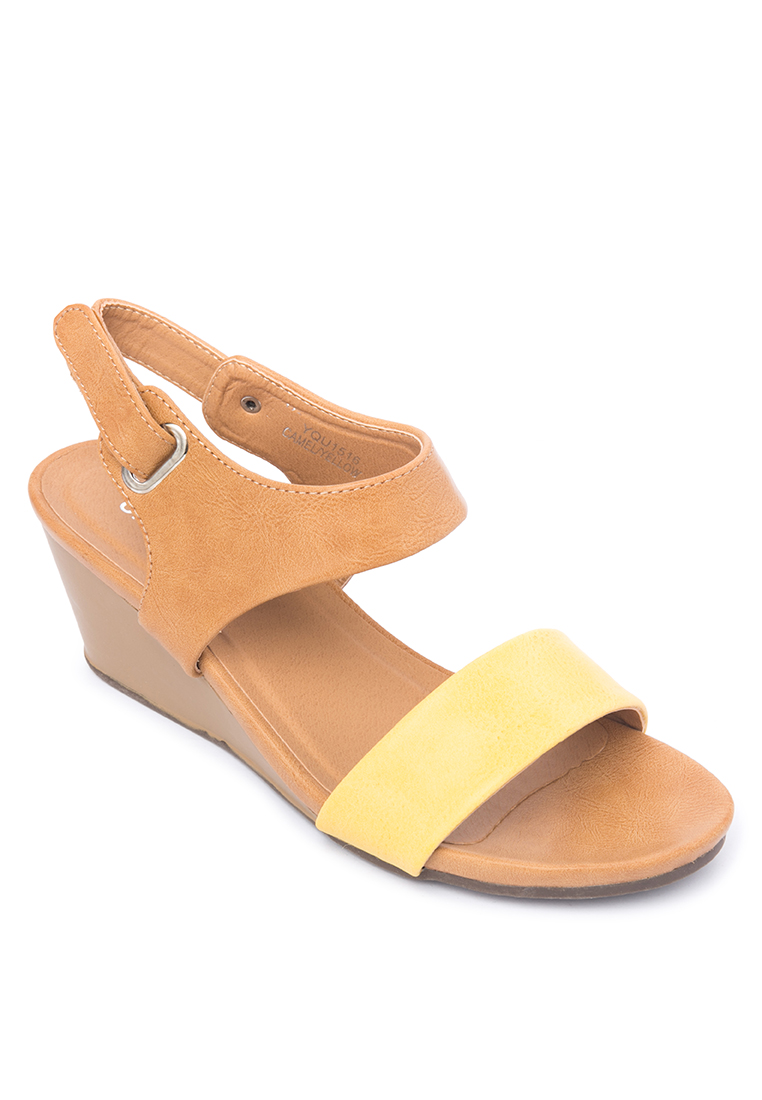 2. Kitten heels
Not comfortable walking in five-inch heels just yet? Go for kitten heels if you're not a fan of wedges. It's perfect for daytime looks, whether you're wearing a dress or jeans.
3. Mules
Mules are heels that don't have back straps. This style is making a comeback courtesy of runway favorites like Manolo Blahnik, Balenciaga and Miu Miu. Best worn with a pair of pants (think funky '70s), mules also look fab on skirts and summer dresses.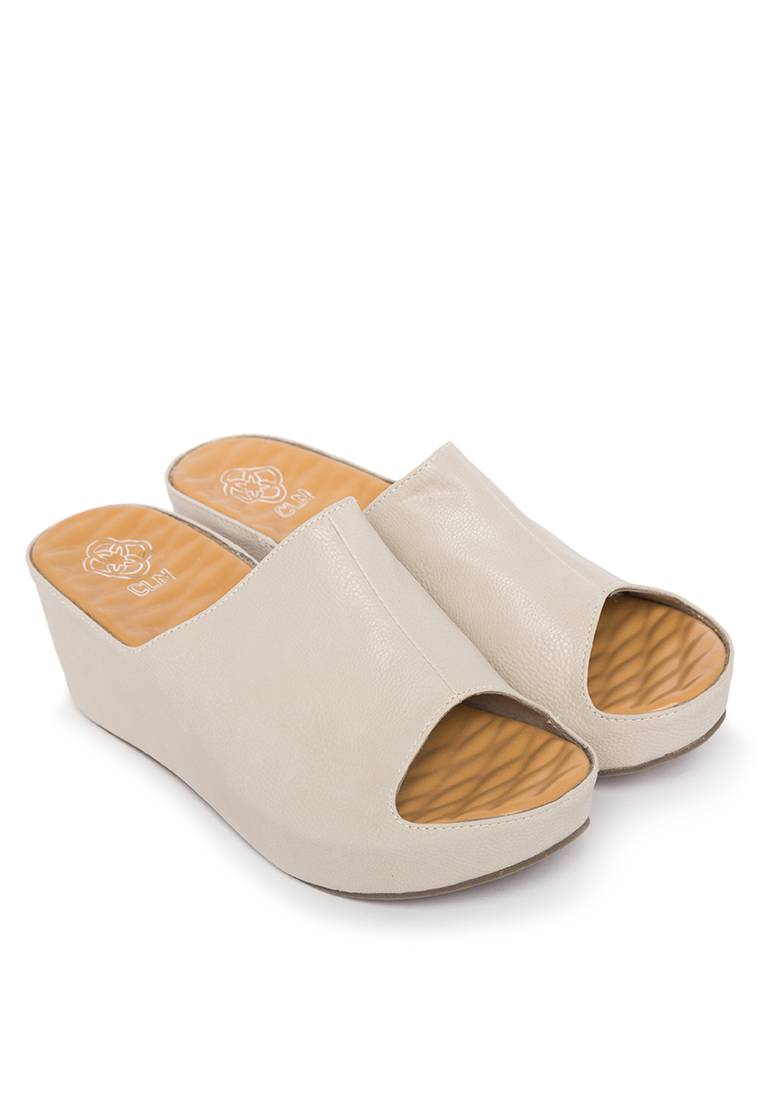 4.Peeptoes
Peeptoes are shoes that have a narrower opening on the front, exposing your toes. They look chic when worn with jeans and a shirt, but you could also wear them to work on casual Fridays.
5. Pumps
A pair of pumps will always be your best bet for dressy events. These shoes are completely enclosed, with heels ranging from two to four inches.
6. Platform heels
Platforms offer the best of both worlds: stability and added height. They were all the rage back then thanks to the Spice Girls, but platforms have gotten a style upgrade since then. Think less clunky heels from their '90s predecessors.
7. Stilettos
Stilletos have the thinnest pair of heels, which can run anywhere from three to six inches. Avoid wearing with sexy shorts and mini skirts especially during daytime, as you'll end up looking tacky.
Ana Valenzuela
Ana Valenzuela graduated with a degree in AB Literature from UST. She has written for several media outlets. She is currently taking her Master's from UP.