Dyan Carolino
Dyan is a 25-year-old writer with a sense of humor…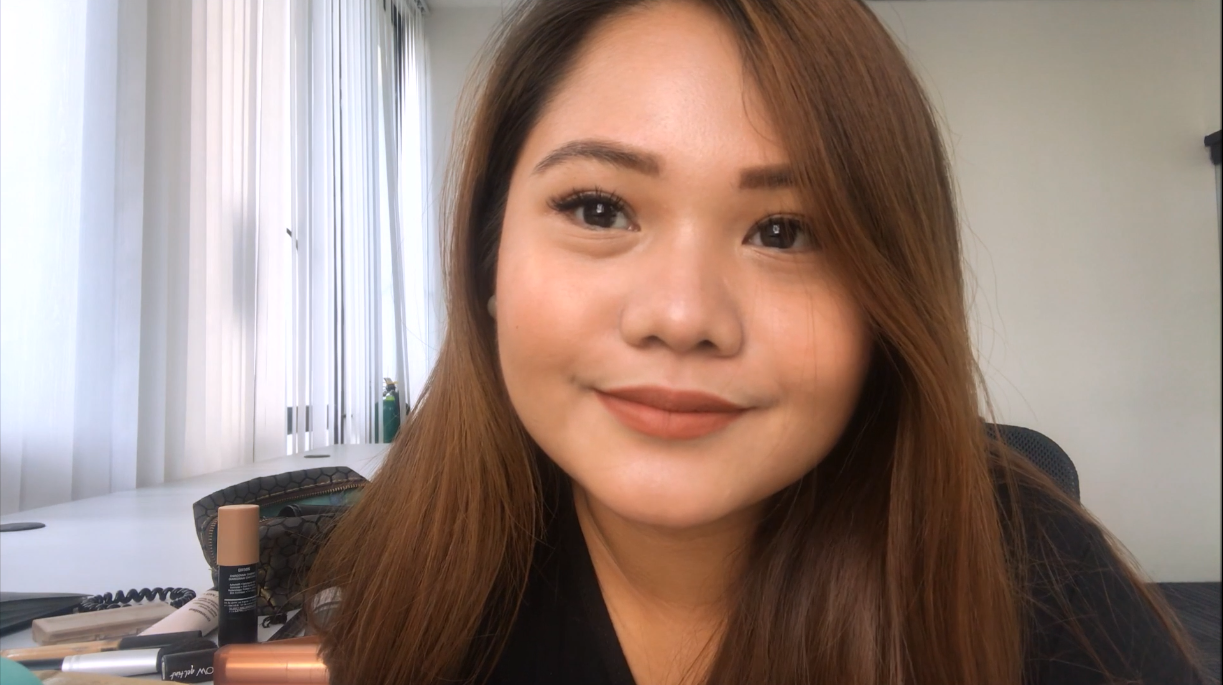 Let me guess—your summer makeup look isn't that much different from your everyday look, except for that extra layer of sunscreen.
While you certainly don't have to change your routine to match the season, it's hard not to feel inspired by the warm weather. That could mean bolder brows, a bare face with dazzling pops of color, or some extra few coats of mascara. As for me, it means a fresh, just-back-from vacation glow and a peachy palette.
With that said, here's my warm and fresh summer makeup look that you can do, even if you're not a makeup pro like I am. It's easy and wearable for the summer—oh and it's sweat-proof!
Here are the products I used:
Primer – W7 Prime Magic Face Primer Camera Ready Face Primer
Foundation – TimeWise® Matte-Wear® Liquid Foundation (Shade: Beige 2)
Concealer – Maybelline Fit Me! Concealer (Shade: Sand Sable)
Eyebrows – Maybelline Tattoo Brow Gel Tint (Shade: Medium Brown)
Lips and Cheeks – Maybelline Color Sensational Powder Matte Lipstick (Shade: Toasted Brown)
Setting Spray – Maybelline Master Fix Setting Spray
What's your summer makeup look? Comment below!
Dyan Carolino
Dyan is a 25-year-old writer with a sense of humor of a prepubescent male. On weekends, she hibernates.