Joy Soriano
Joy has been a vegan for over 20 years. She's…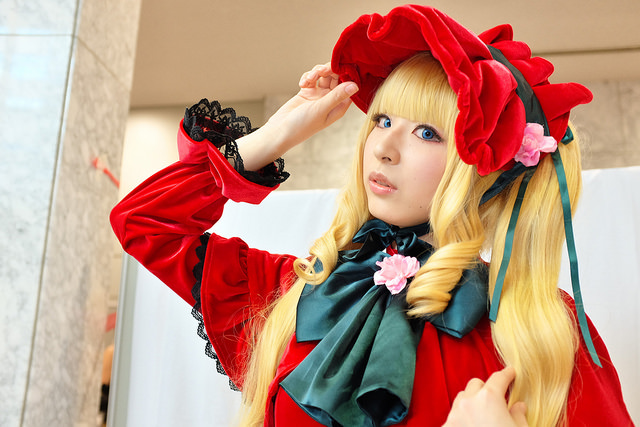 I'm not a cosplayer. Let's just get that out of the way. I don't have the (cough), balls for it. I do respect cosplayers, and their commitment to their craft, though. I've spoken to and hung out with few cosplayers, and seen their creativity at work. I know the dedication and sometimes, the fanaticism that goes into each costume they create — and they do, create those insanely detailed getups.
So I'm familiar with what it takes to get into this hobby (and for some, a lifestyle). With the "ToyCon" and "Cosplay Mania" concluded, and upcoming cosplay events this December, you may want to toy with the idea of playing dress up. After all, it's not just fun, but potentially a lucrative gig, if you pull off a jaw-dropping costume.
Pick a character carefully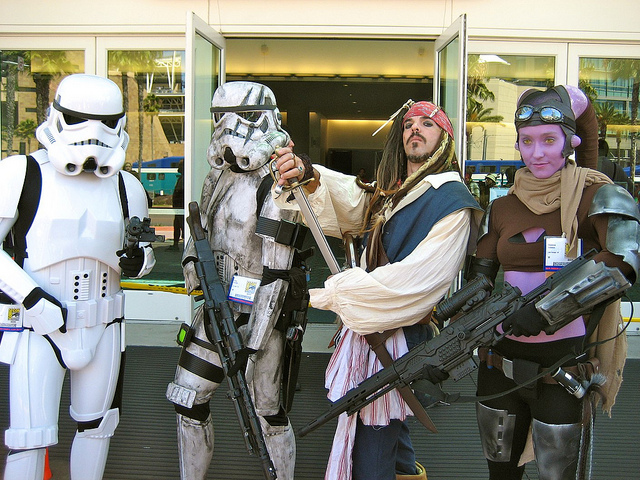 Cosplayers mostly portray their favorite manga, anime, movie, book, and video game characters. Choose your characters the same way so you're more into it. Alternatively, try characters you feel echo your own personality.
In numerous ToyCons and a couple Middle East Film and Comic Cons (MEFCC), I've seen some stellar cosplayers. I've seen Edward Scissorhands, Iron Man, Venom (tongue out) "StarCraft" characters, "Halo" soldiers, Bumblebee and Optimus Prime from "Transformers" — and every single one of them in full gear.
As a beginner though, you can start with the simple characters. One that lets you put on a wig and an authentic costume you can buy. For example, Daenerys from Game of Thrones" or San from "Princess Mononoke." If you can go with strong female characters, go for it.
Find the best cosplay stores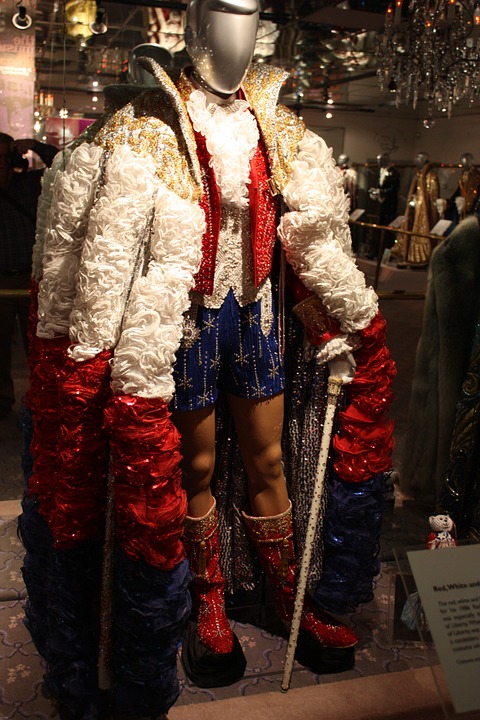 Until you fully commit to the hobby, you can buy your costumes for now. You can think about learning to sew later on. Some costume stores offer a rental option. If you're not the squeamish type and are on a budget, then a rental would do. Otherwise, invest in a good costume.
Think authenticity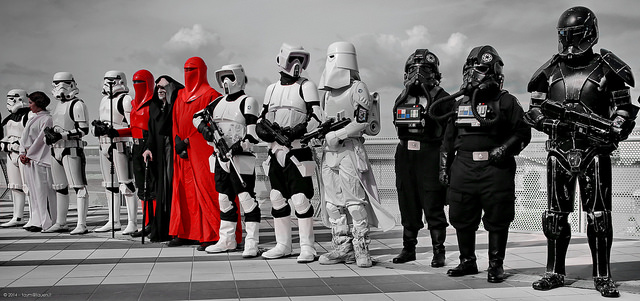 Here's where cosplayers and trick or treaters differ: the details. People who go from one house to another to get candy don't have to make much of an effort. Cosplayers do, for the love of the character. Get a printout or photo of your character. Look at every detail. Focus on that one defining feature.
Don't forget the makeup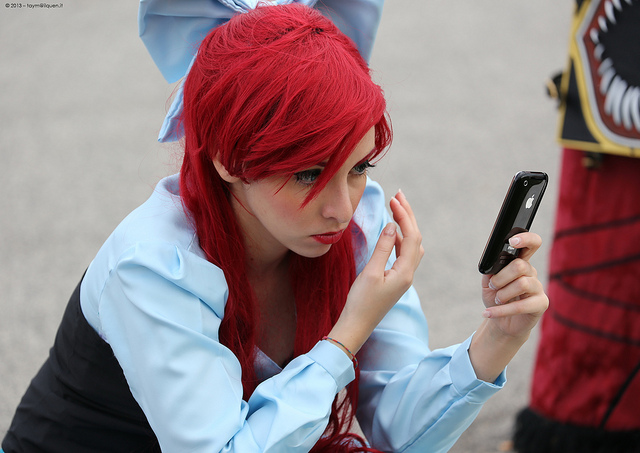 Most cosplayers have to wear makeup. It completes the look. It suspends disbelief — for astonishingly real makeup.
Practice your poses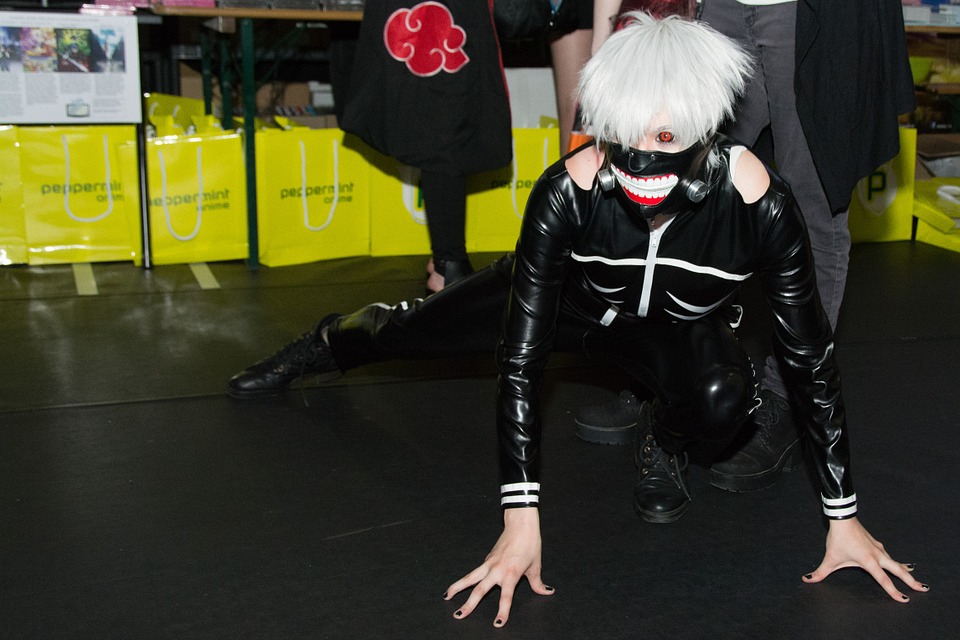 Cosplayers do not just look pretty (or pretty scary). They also know how to work it. When you cosplay and your costume's spectacular, expect to get photographed. The seriously dedicated cosplayers also perform on stage for competitions. As a beginner, go with the most recognizable pose for your character.
Have fun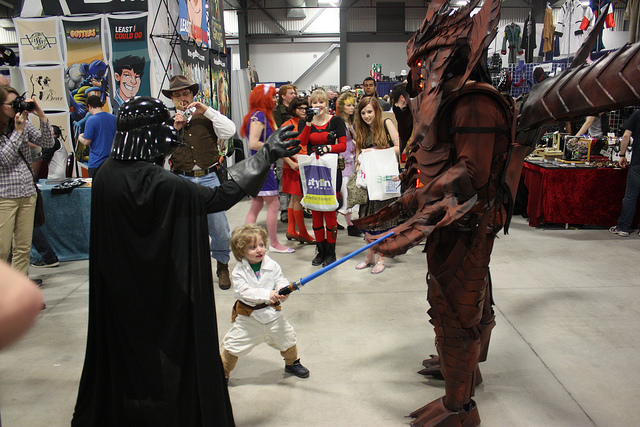 Finally, make the most of this hobby. It's about letting loose and hanging out with people who like the same anime, video game or movie you like. And trying out something new.
Joy Soriano
Joy has been a vegan for over 20 years. She's done a wide range of stories for magazines, from music and movies to business and culture matters. She continues to write professionally to this day — like, right this very minute.