Ruth M. Mazo
Ruth M. Mazo is a part-time writer, part-time illustrator, part-time…
https://www.instagram.com/p/BWKRUG5FLW2/?taken-by=iamhearte&hl=en
https://www.instagram.com/p/BVreUbUgqUz/?taken-by=anakarylle&hl=en
https://www.instagram.com/p/BVPgiMEljAJ/?taken-by=carlaangeline&hl=en
https://www.instagram.com/p/BWMx-A0gMAg/?taken-by=seaprincess888
https://www.instagram.com/p/BNGjiysgg9o/?taken-by=insteegee&hl=en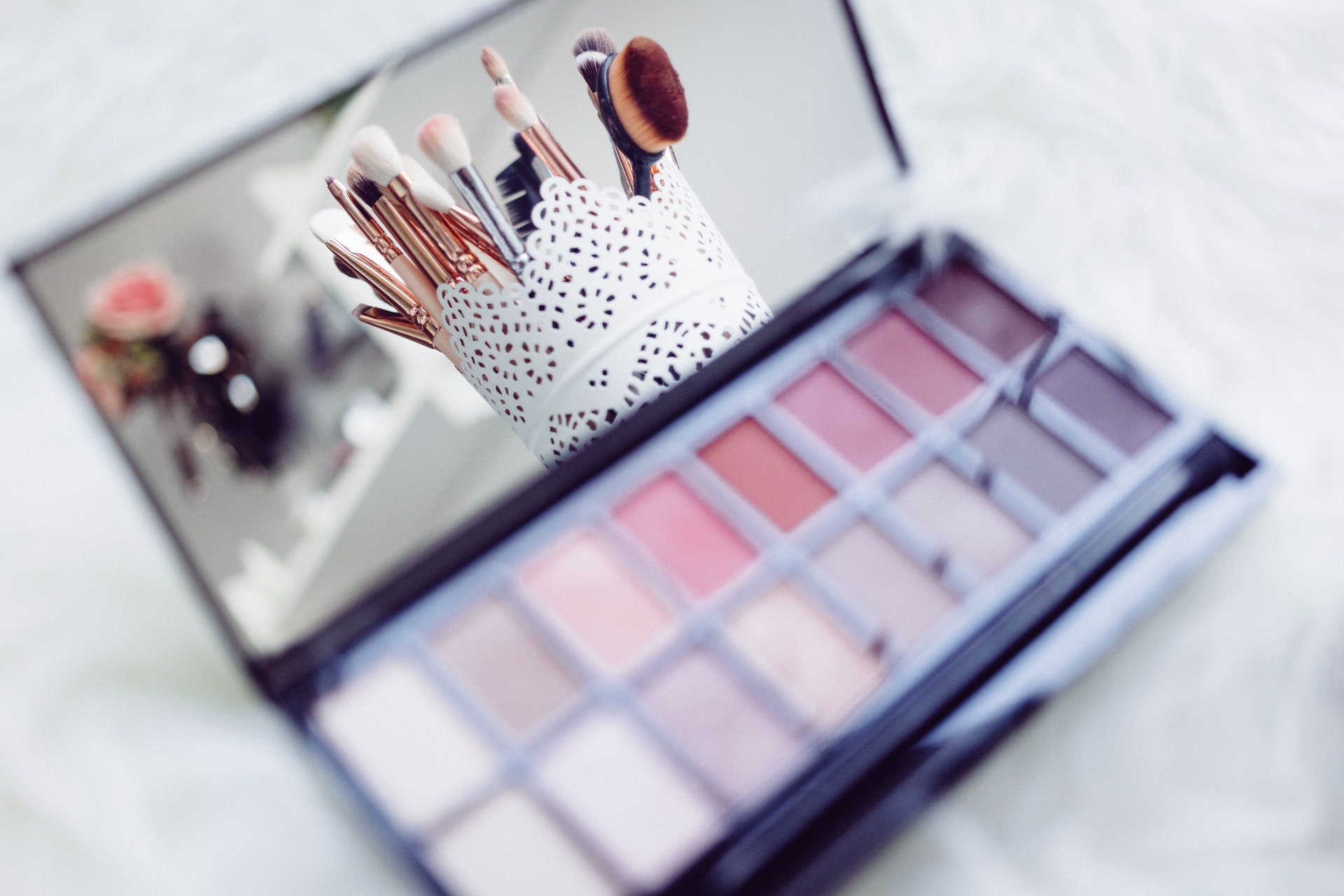 We all love our makeup, but there are those items that we can't be without especially when we're on the go.
We met up with these celebrities and asked what they should have on their purse wherever they go. While some of them focused on keeping the skin clean and good grooming, some of them just can't live without their favorite products.
HEART EVANGELISTA
Former VJ, actress, model, and author of "This is Me, Love Marie". Heart continues to pursue a career in art (she had an exhibit at the Ayala Museum in 2014) and still finds time to do philanthropic work through her charity, Heart Can.
"I think you have to start with yourself, feel good about yourself, I think that's the first step. No matter how much you put on…if you don't feel good about yourself, it's just not gonna work. Make sure to cleanse yourself. Groom eyebrows, a nice shade of blush. And lipstick. That's it for me."
KARYLLE
Singer and actress Karylle has been busy in the local and international scene. With a recording career, hosting gigs in ASAP and It's Showtime, she still found time to do an episode of P.I. (Private Investigator) for Singapore's MediaCorp Channel 5.
For me, there's the makeup remover. It's my number one because I use it every day. It's very light. And then I also use 'yong puwede sa lips, puwede sa cheeks. And, of course, itong Ariel [Happy Skin liquid matte lipstick]. But I also like the Cinderella [liquid matte lipstick]. The Cinderella one is a natural shade, and, of course, the Ariel is the more bongga.
CARLA ABELLANA
Carla started a career in modeling, but has since spread her wings into other fields: she's a film and TV actress, and a TV host for programs such as Karelasyon and Del Monte Kitchenomics.
Easiest is liptick. Napakadali lang maglagay ng lipstick. Minsan, kahit wala kang makeup, lipstick lang, okay na. At least may pop of color. O kaya cheek tint. Madali lang naman gamitin at saka mas natural than the blush on. And then, curl your lashes. Kahit wala kang mascara, curl mo lang ang lashes mo, okey ka na din.
[Easiest is liptick. It's easy to put on lipstick. Sometimes, even when you don't have makeup, lipstick makes it okay. At least there's a pop of color. Or maybe cheek tint. It's easy to use and it's more natural than blush on. And then, curl your lashes. Even if you don't wear mascara, just curl your lashes, that's okay, too.]
TESSA PRIETO-VALDES
Socialite, Philippine Daily Inquirer columnist and philanthropist, Tessa has always caught the eye of local fashionistas and designers with her flamboyant style.
Everything will be better with lipstick on. (But) you know, there's nothing like taking care of your skin. So whatever makeup you have, if your skin is not good, you can only hide so much. So my advice is keep your skin regimen, like every day, take off your makeup at night. Don't sleep with makeup on.
TWEETIE DE LEON-GONZALEZ
The model who captured our hearts in the TV series "Okay Ka, Fairy Ko" is still capturing our hearts with her grace, beauty, and entrepreneurship. Now a model for a health drink, Tweetie de Leon-Gonzalez is not stopping even as she reaches her 50th year.
Multiuse products such as the lip and cheek mousse, so you have blush and lip color at the same time. Highlighter… A good concealer. Instead of contouring, glisten up… So instead of contouring, it's easy to glide on, and it shows your cheekbones. It gives you a healthy glow.
Celebrities, they're just like us.
Ruth M. Mazo
Ruth M. Mazo is a part-time writer, part-time illustrator, part-time adventurer, and a full-time student of experience and learning.