Inna Espiritu
Coulrophobe and katsaridaphobe. Also known as that tall girl from…
[video src="https://instagram.com/p/BNGWFsEgVk6/?hl=en"][video src="https://instagram.com/p/BNGwGWFggj8/"]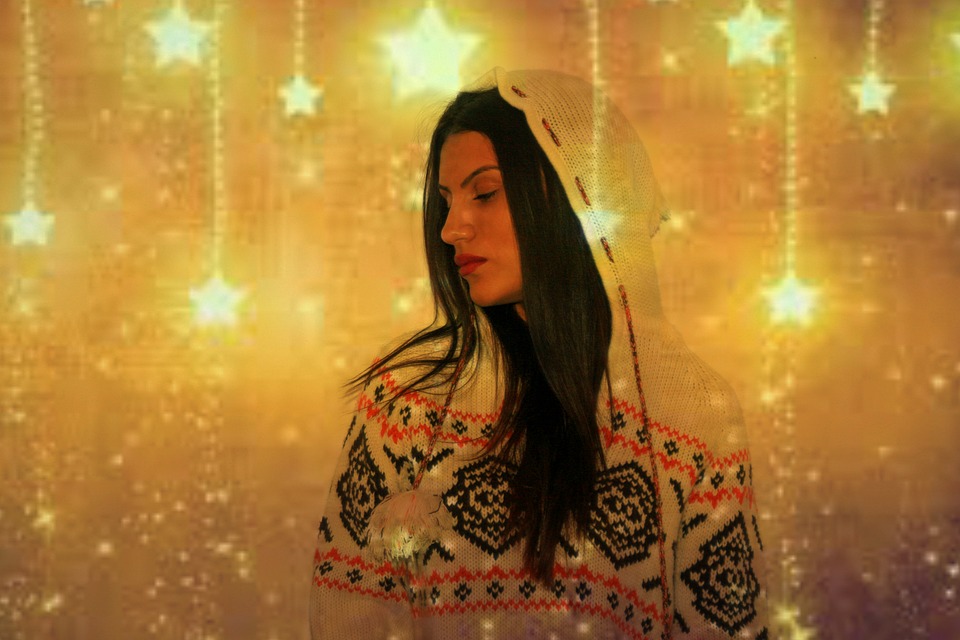 The holidays are here and with it, comes the onslaught of Christmas parties and family reunions. What better way to get into the Christmas spirit than to dress up for it?
The Philippines isn't exactly the coldest place where you can break out your trusty windbreaker and Uggs (who even wears Uggs these days?), but who says you can't wear something fluffy and thick? Do it. Tiis-ganda lang katapat niyan, bes.
If you feel like wearing knitted sweaters, turtlenecks, and jackets, here are 5 looks you can try.
1. Warm and Fuzzy Feeling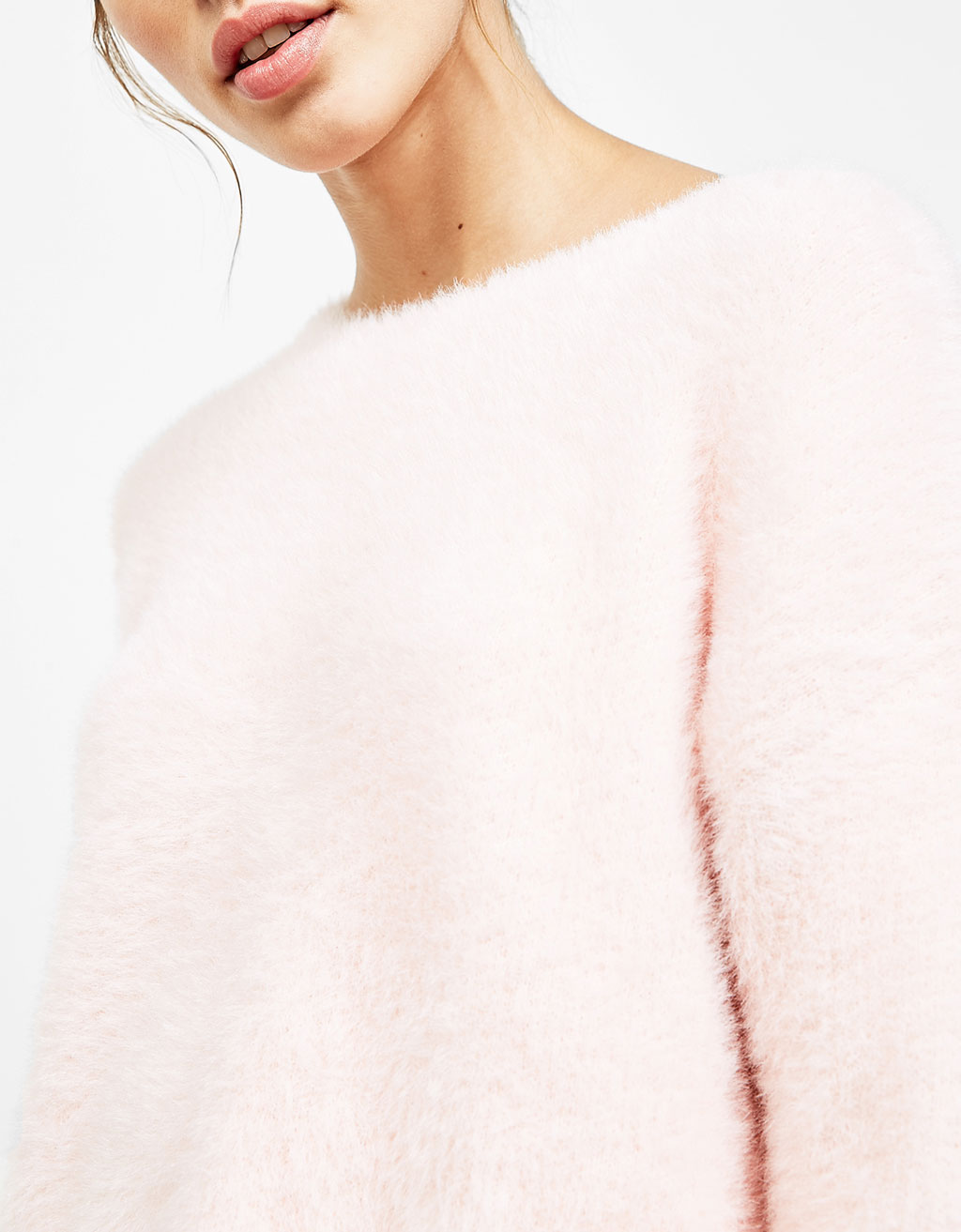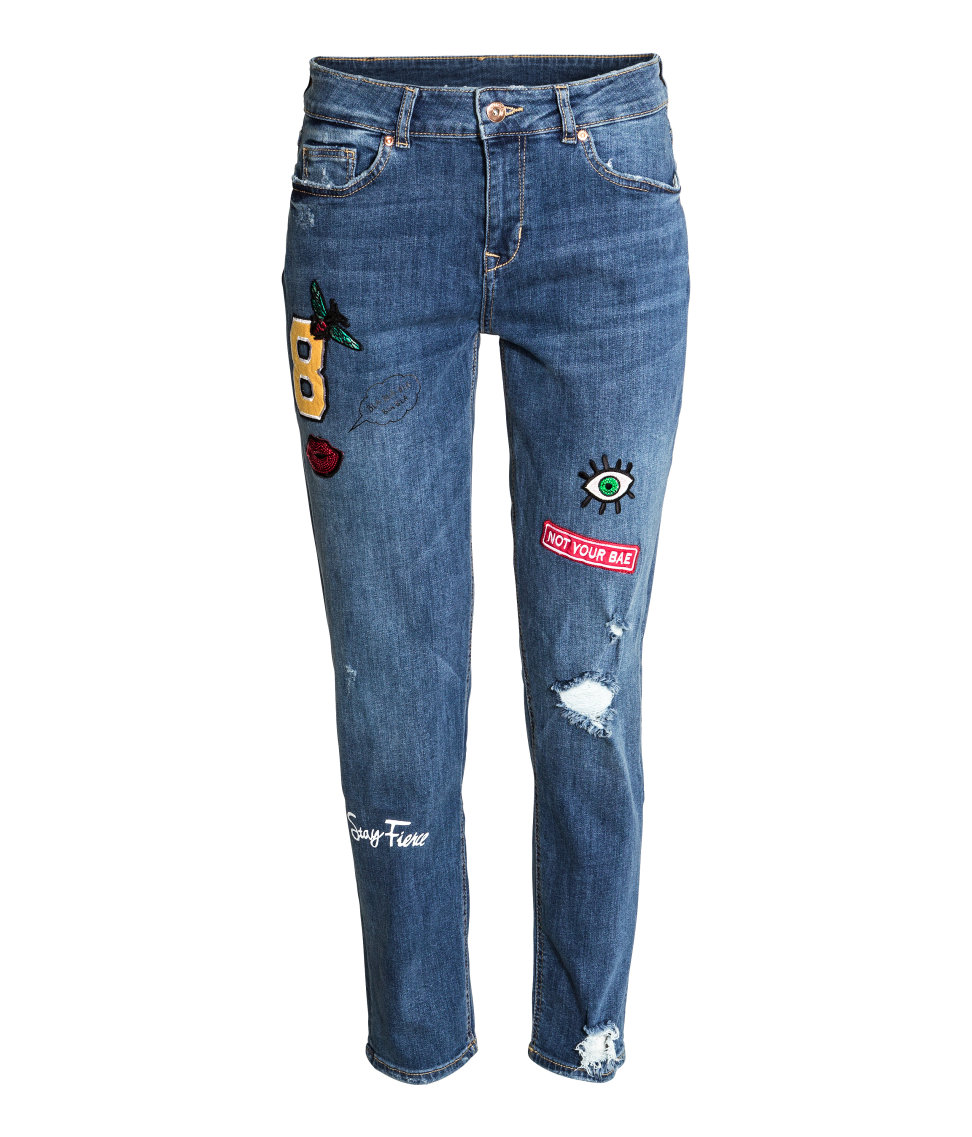 If you feel like looking cute and fluffy this Christmas, then why not sport a fuzzy pink sweater and pair it off with a black skirt and your favorite black boots. You can also wear this with a pair of boyfriend jeans and white sneakers. This look is sure to keep you looking fresh and carefree throughout the day.
2. Going with the Flow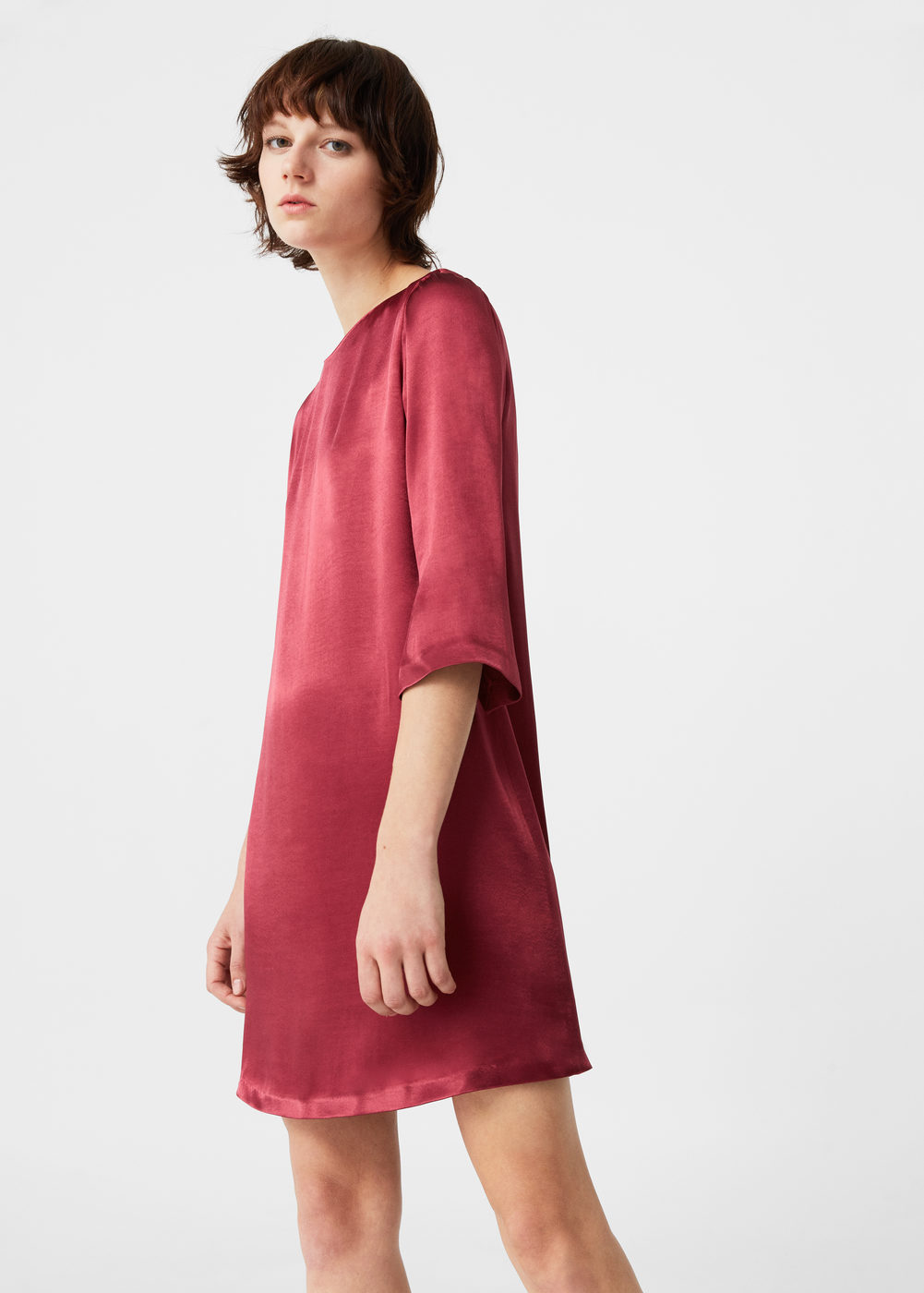 There are people who will not compromise comfort just to look good. If you're one of those people, then why not go with a flowy dress with a bold accent, like a cut-out. Whatever the occasion, may it be casual or a semi-formal affair, you'll be sure to pull this look off. All you need is a pair of snazzy heels and you're good to go.
3. Slaying with Sparkles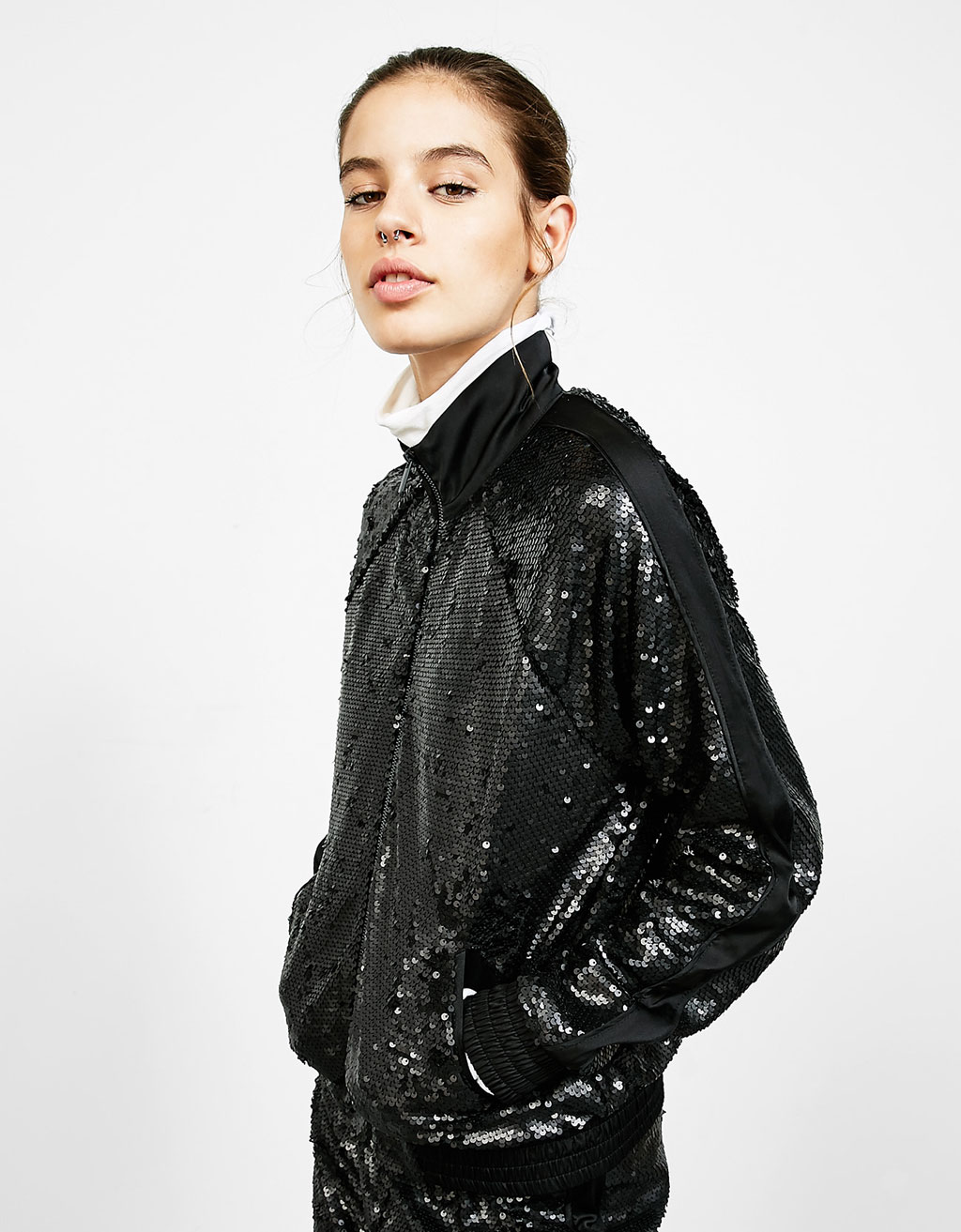 As cliché as it sounds, nothing stands out more than sparkles. Whether it's in the form of a dress or a sweater, you're sure to turn a few heads. For a night out with your friends, try a dress with sequins and experiment with another texture. Like this dress from Forever 21, for example – it mixes sequins with mesh to end up with a sexy, sophisticated look that's perfect for girls' night out.
If you're feeling playful, why not try a jumpsuit with a cut-out at the back and pair it up with ankle boots.
4. Plains and Prints through Thick and Thin (Clothes)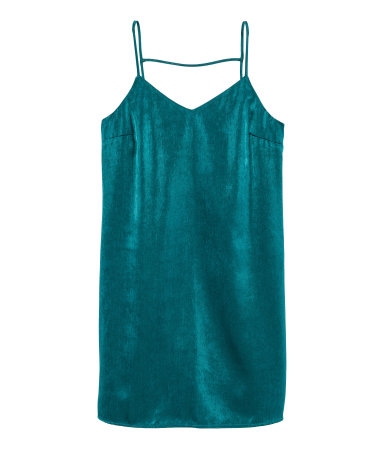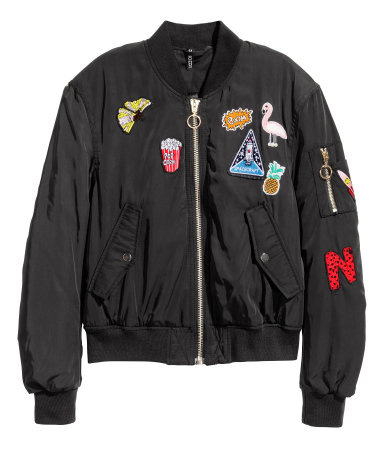 Bomber jackets are so in these days, people pair them up with everything: dresses, shirts, tank tops, skirts, jeans – everything. If you want to mix rough and girly, throw on a dress and top it off with a black bomber jacket littered with pins and patches. Wear your favorite sneakers and you'll be serving some serious looks.
5. Upper East Side Layering
It may be warm in the PH, but you'll look so cool, you won't even notice it. Well, you get the picture, right? Happy Holidays, girl and rampa as if it's your last (for the year, anyway)!
Inna Espiritu
Coulrophobe and katsaridaphobe. Also known as that tall girl from class who is also obsessed with K-Pop and podcasts.