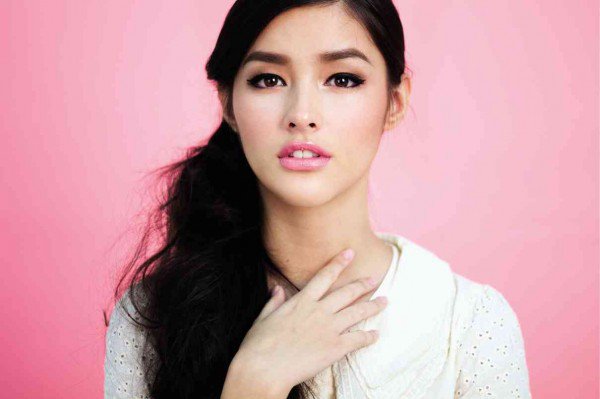 The average temperature in Metro Manila is 30 degrees celsius. And that's not even including the humidity factor. A pain point for kikay Filipinas is walking outside, commuting to work, in makeup that will probably melt and smudge by the time they get to the office. Here is a list of smudge-free eyeliner that will make it through the humidity.
Maybelline Hypersharp Wing Liner
https://www.youtube.com/watch?v=BI0Mlx6FkIc
Price: Php399
Where to Buy: Watsons, PCX, and Drugstores Nationwide
Complete your party look and achieve the perfect wings sans the annoying smudge at the end of the day. Maybelline goes on sale a lot, and if you're lucky you can grab this eyeliner for Php100 less!
K-Palette Real Lasting Eye Pencil
Price: Php795
Where to Buy: Beauty Bar, Rustans Department Store
This is a cult favorite among beauty bloggers. With the K-Palette Real Lasting Eye Pencil, you can get the smokey eye look that lasts all day long. Don't worry, no panda eyes here.
Benefit They're Real! Push Up Liner
Price: Php1,400
Where to Buy: Benefit Cosmetics Stores Nationwide, Sephora.ph
Have you ever wanted to live out your pin-up girl dreams? The Benefit They're Real! Push Up Liner will help you achieve the classic look. You will definitely turn heads with this extremely matte black and un-smudgeable formula.
Happy Skin Eye Candy 24h Mini Gel Pencil Eyeliner Tin Set
Price: Php1,299
Where to Buy: Happy Skin Pop-up Stores, Beauty Bar, Plains and Prints
Tired of black eyeliner? Colored liners are an up and coming trend that is worth the risk. The Happy Skin team prides themselves in making make-up that is perfect for Filipina Skin. Therefore, you can expect that their make-up can survive the humid weather.
Keep checking back for more beauty tips soon. Got some more suggestions for our readers? Post your comments below.