Inna Espiritu
Coulrophobe and katsaridaphobe. Also known as that tall girl from…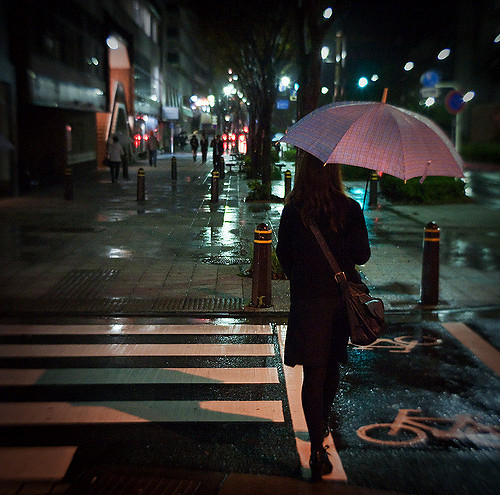 The rainy season is officially here, but who says you can't look cute while walking the wet streets of the metro? Here are some rainy day essentials that are guaranteed to make your OOTD Instagram-worthy.
Knits Are In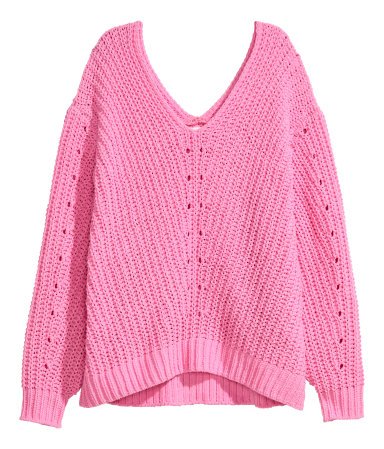 Knits have always been a thing, and because we love it so much, we've all had tiis-ganda moments when we braved the summer heat just to look cute in a knitted sweater. Now that it's the rainy season, wearing these are socially acceptable and appropriate.
Try pairing your favorite knitted sweater or cardigan with a comfy shirt and denim jeans, along with your rain boots and you're good to go.
Chic Rain Boots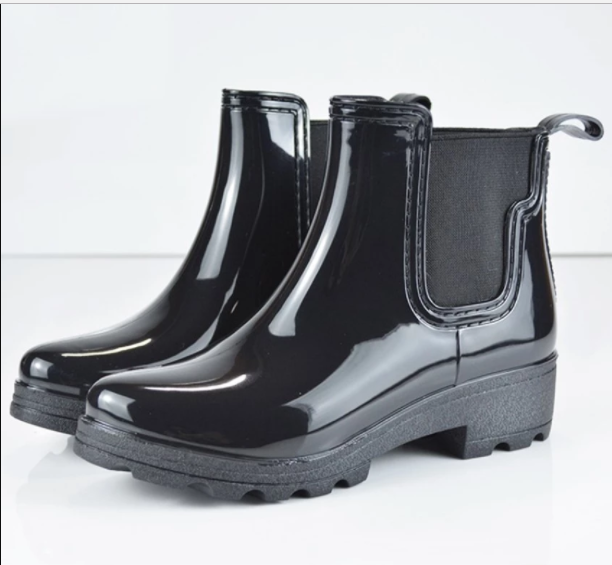 Slipping on wet floors and pavements are common during the rainy season, which is why you have to be careful when choosing footwear. Instead of sneakers, wear rain boots instead. Not only are these stylish, but these are comfortable as well. Plus, if you're on a budget, there are loads of options available from online stores. Currently, Lazada is having a sale on rain boots, so why not check that out?
If you're opting for a more casual look for brunch with your girlfriends, then waterproof sandals might just do the trick.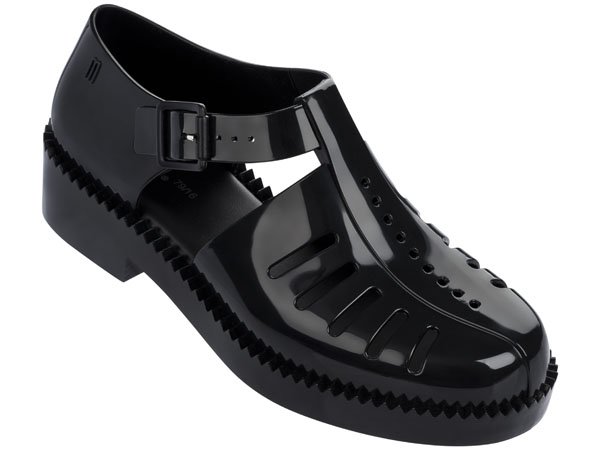 Look Stylish in a Parka or a Raincoat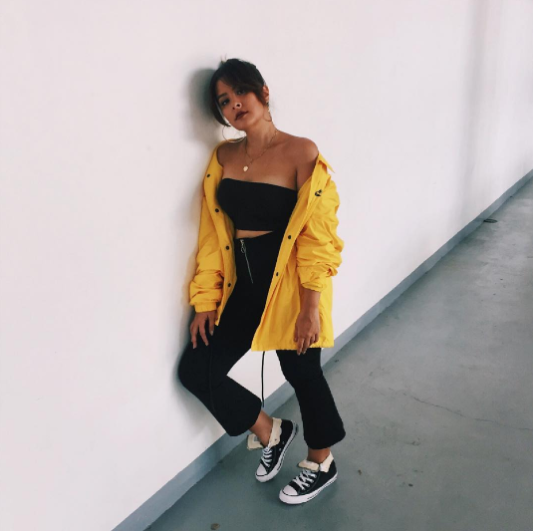 You can still look chic in a yellow parka or raincoat without looking like Paddington Bear – just take a look at how Chi Loyzaga Gibbs pulled it off. Pro tip: wear a bright rain jacket over a simple top like a camisole or a tube top and top it off with your favorite pair of jeans.
Layered Looks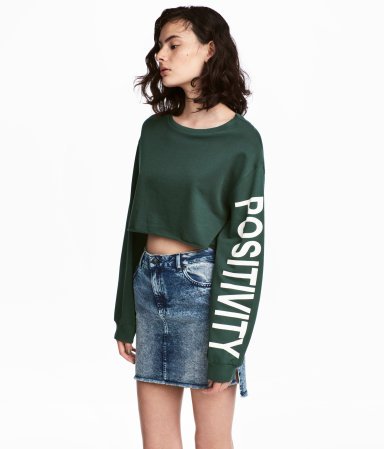 Again, now's the time to break out those thick tops cozy jackets because the wind outside (or in your school or office) can get a little chilly. Try wearing an oversized shirt over your sweater and look street and comfortable at the same time.
Or you could try wearing your crop top over your favorite shirt and still look fab.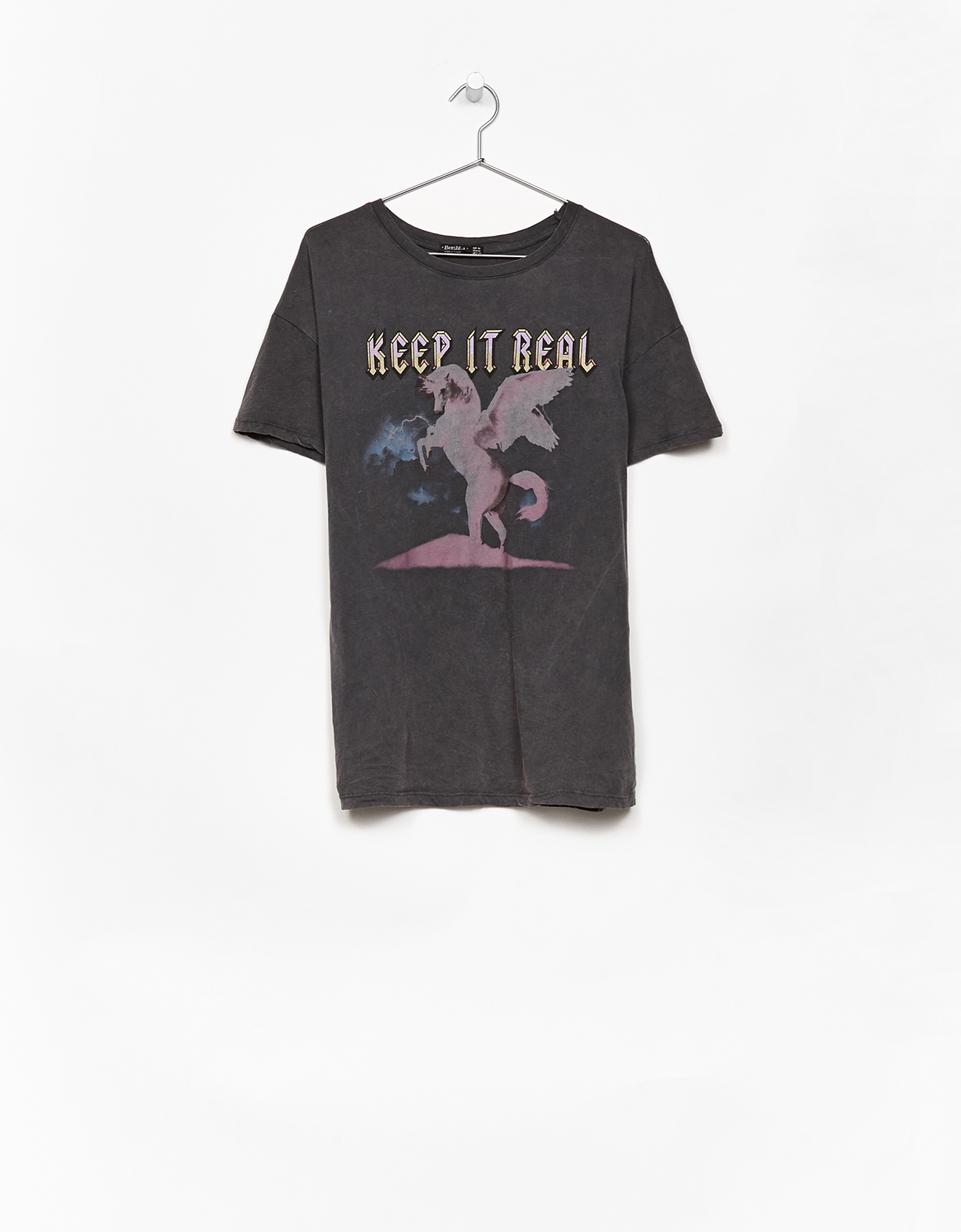 Cute Umbrellas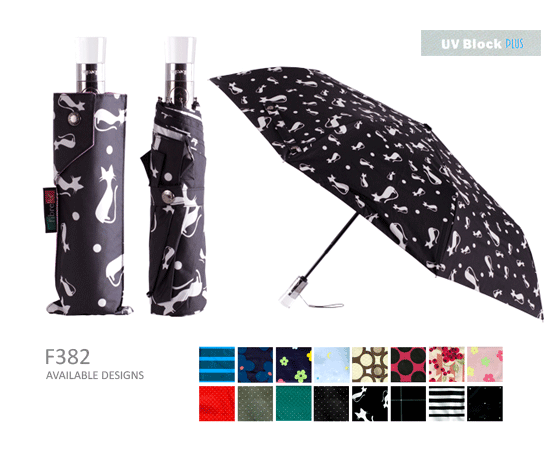 Who could forget about the trusty umbrella? This is the one thing that you shouldn't leave without because you don't know when the rain will start pouring. No one wants to look like a wet rat before they get to work or on the way home so make sure you have one in your bag.
This season is your chance to look cute and comfortable at the same time. So, for all Modern Filipinas out there, it's time to break out your parkas, rain boots, and fluffy sweaters because your OOTDs just got an upgrade.
Inna Espiritu
Coulrophobe and katsaridaphobe. Also known as that tall girl from class who is also obsessed with K-Pop and podcasts.