There were bad trends we witnessed over the years. Remember uber thin brows and shutter shades? Yup, we don't want to remember them, either. But there were good trends we've seen. Some came back, like chokers and platform heels. And some haven't, but we remember them fondly just same. Check out our list of top picks from the past decade, as shown through some of our favorite TV shows and movies!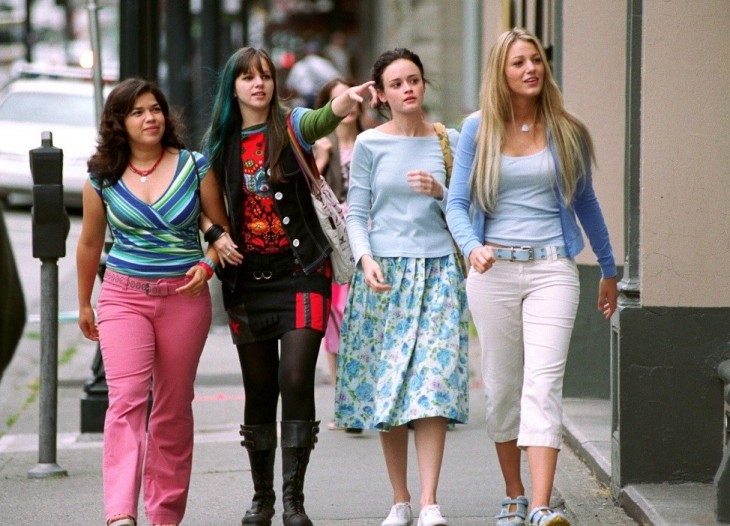 1. Giant red headband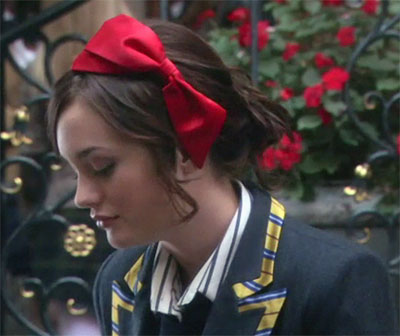 Every girl had a phase in the early 2000s when they imagined they were Blair Waldorf from the Upper East Side. Admit it, you have one or two of these. There was a time when every girl in your high school batch wore one. It was so adorable then, and it still looks adorable now.
2. Hoop earrings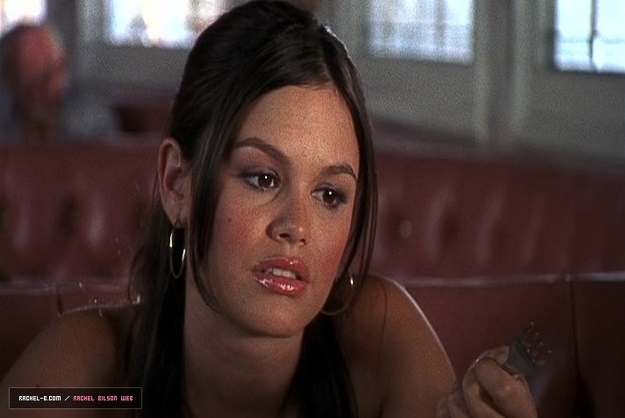 Hoop earrings always completed Summer Roberts' outfit in the hit TV show The OC, and this made all of us girls pick up a pair at one time in our lives. It was the bastion of coolness at one point, but any woman can still rock a hoop today and channel their inner 90s cool.
3. Perm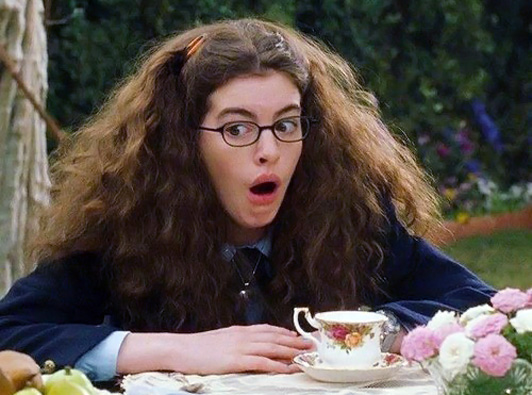 Princess Mia was more of a prisoner to her perm than someone who rocked it out, but it wasn't too long after The Princess Diaries were released that many of us took to perming our tresses. It looked great on her—be honest, it did—and it does look good on a lucky few. It feels luxurious and it feels like you're on your way to your own little crownship.
4. Oversized sunglasses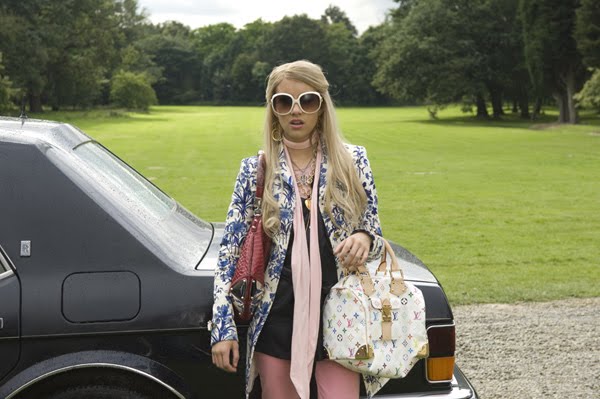 Oversized sunglasses are a throwback trend inspired by a throwback look that dates back decades, but for many of us, these only really began imprinting on women's lives in the early 2000 when the Olsens made a big show of this style and several other movies and fashion icons followed. Here we can see Wild Child's lead looking wildly cute with her white oversized sunnies.
5. Midriff boleros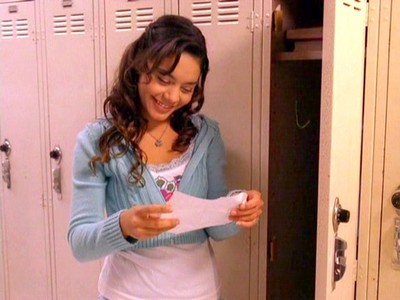 Everybody, remember Vanessa Hudgens circa 2006? Yup, here she is looking absolutely adorable in a sky blue midriff bolero. We all owned a piece like this once, which we probably layered over tank tops and dresses. It made conservative look easily cute and charming.
[crp]
6. Midi skirts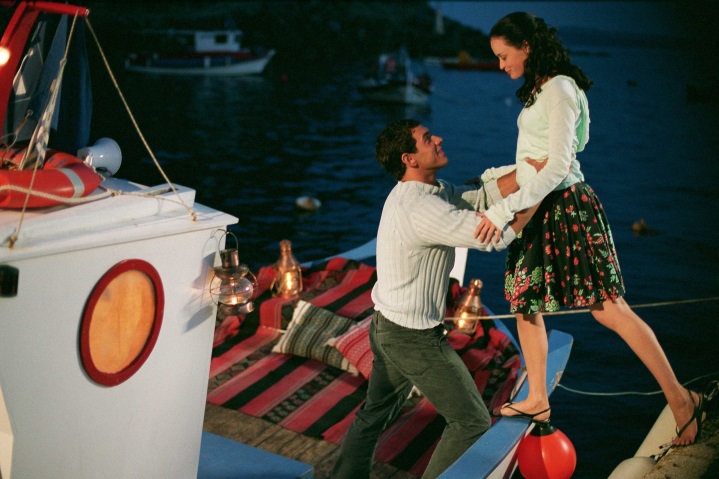 Get a load of how gorgeous Sisterhood of the Travelling Pants' Lena looks in that skirt. She wore all types of midi skirts in the film, and they all looked superb on her. We definitely enjoyed seeing this style, and we're actually seeing a bit of its resurrection peaking at the moment.
7. Tight mini skirts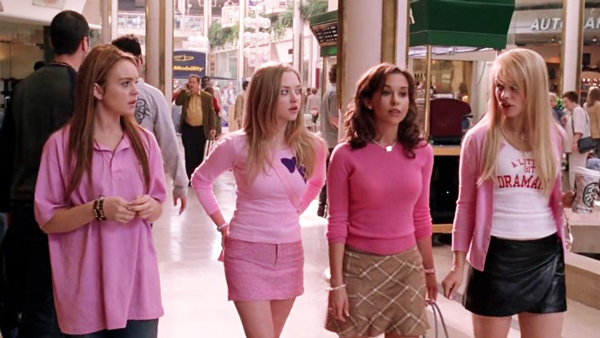 You can't say Mean Girls without remembering those tight minis. In this picture, they are all wearing three different styles: denim, checked and leather. True, they look more plastic in these, but they also look 100 points hotter and deserving of being the top clique of the school.
8. Hanging band shirts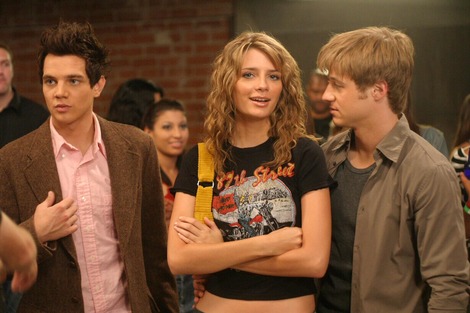 Marissa Cooper was the 2000s poster girl for hanging shirts and blouses. She rocked halter tops that exposed her belly, but she also looked darling in a hanging band shirt. This trend was popular then and was mostly paired with another cropped item we also adore: denim cut-offs.
9. Pink tracksuits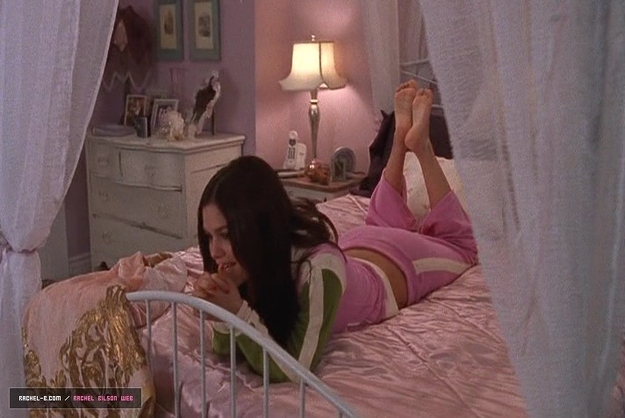 Yup, there it is. The pink tracksuit made famous by a Hollywood brand, made even more popular by cheap replicas anybody could find in shopping centers. This was so popular a decade ago it came in different styles, from the Juicy Couture inspired ones to those with the letters P R E T T Y emblazoned on your behind.
10. Flared jeans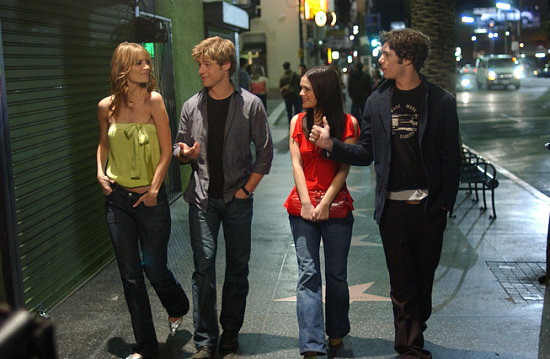 Before the terrifying grip of skinny jeans was the beautiful and relaxed pair of flared jeans. These were so comfy and fashionable then. Look at the girls here looking fabulous in their flared jeans. But hey, even with the reign of tight pants, you can still rock a pair of these with a cute blouse and high heels.
All in all, the past decade weren't so bad. Even with all the hideous berets and checkered vets, we had good times. We had trends that had witnessed their peak, but are stubbornly creeping back to our closets. Hunt down that midi skirt and wear it better than Lena did in her romantic days in Greece.
Isabelle Sierra
Isabelle Sierra is a small lady working in a big city. She likes making references to popular culture, cutting her own hair and dreaming about alternate universes.