Ana Valenzuela
Ana Valenzuela graduated with a degree in AB Literature from…
Pre-date jitters are normal, as there is a need to impress. This is true (or should be) whether you're in a long-term relationship or have just met the person you're going on a date with. Before the conversation starts rolling, watch his jaw drop when he sees you in the style ideas below. We've offered some suggestions based on different kinds of dates you could be going on.
1. Out-of-Town Drive
The busy cityscape causes so much stress, and a change of scenery will  be a chance for you guys to get some alone time in an atmosphere where you can relax. Whether you're headed for Tagaytay or Clark, your weekend look should be of light layering—like a cardigan over a shirt—that you can match with a pair of denim shorts and your best loafers. Oh, and don't forget to bring those sunnies in your handbag.
2. Food Trip
They say the way to a man's heart is through his stomach, and if you plan to go resto-hopping or on a food walk in Binondo or down Maginhawa Street, you might find yourself unsure of how to bring out the foodie in you without compromising on some style. To do that, you need a casual dress and a pair of ballet flats. Make room for food, so choose a dress that will hide your growing and full tummy.
3. Movie
The cinema's A/C system is cool and coming unprepared may leave you shivering even despite your guy's arms around you. Bring along a kimono or a scarf that matches your top and pants. Now is also a great time to wear that new pair of pumps, since you can expect to be sitting and giving those feet a rest. If it gets too cold, there's a reason to hold hands and cuddle!
4. After-Office Cocktails
Coming from the office for that night cap? There's no need to change your outfit, just your accessories. Swap those stud earrings with some hoops, and add a little bling with a necklace or bracelet.  If you are tired of that trusty blazer, then trade it for a scarf. Don't forget to retouch and amp up that makeup.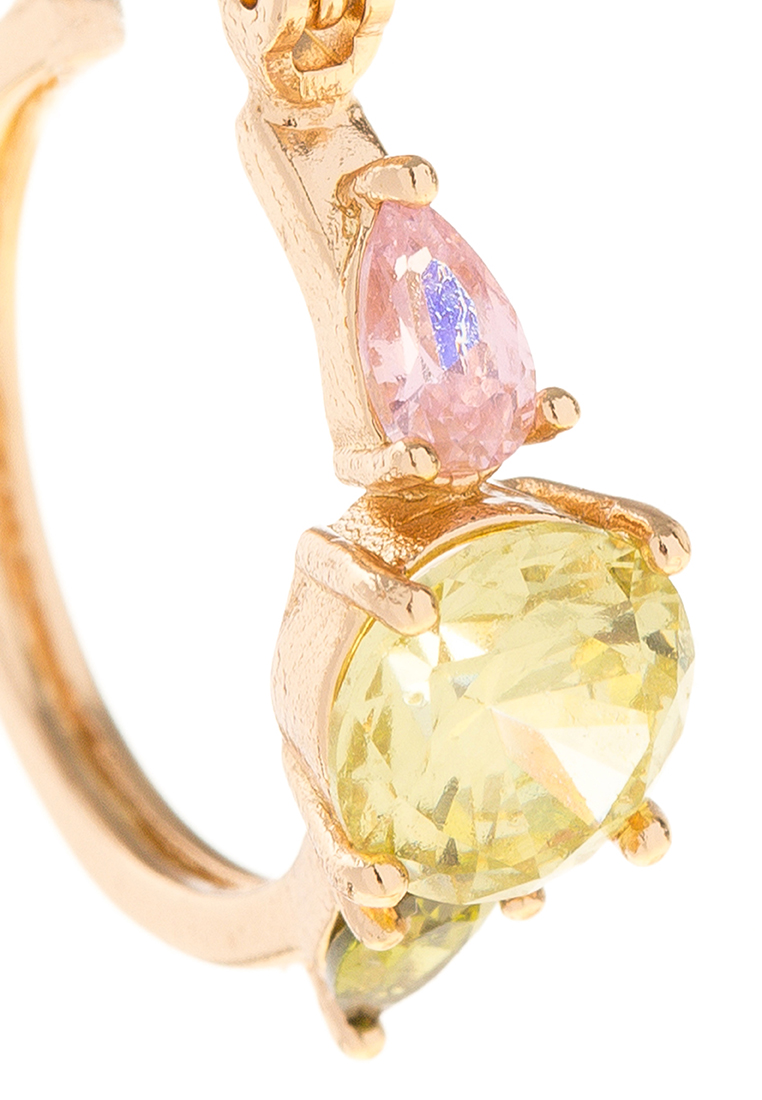 5. Hiking
Prepare to get dirty as you experience the majestic beauty of Mother Nature.  Show him how game you are and don a casual top, pants, and sneakers for that weekend trek. Tote your sunblock, a pair of sunglasses, and a jacket in that handy backpack.
[crp]
6. Wining and Dining
Time to show off that little black dress for your evening tryst. Finish the look off with a pair of stud earrings and a simple necklace for a casual sophisticated look as you get to know each other better over dinner at one of the city's finest restos.
7. Picnic
Go for some outdoor style on whether you're going for a casual sandwich-and-fruit picnic at a park or having a barbecue. Put on a breezy maxi dress you can pair with some mid-heel wedge sandals.
8. Art Fair
If you two lovebirds are planning on visitng a high-brow gallery like the National Museum, a shift dress and pearl necklace would class up your look. However, if its performance or experimental art, then we suggest that you go for a printed top, distressed jeans, and boots.
9. Volunteeer work
Going to build houses for Habitat for Humanity or feeding little children at an adoption center for your date? Who knows what the day's conversation may lead to? (Hint: the future—wink, wink.)  Keep everything low key with a shirt, denim shorts or jeans, and a pair of comfy sandals.
10. Meet the family
After so many dates spent with just the two of you or with friends, you'll finally be going over his house to meet his family.  Time to bring out the girl-next-door look; clean lines and floral prints spell out girlfriend (or bride) material. Complete it with a pair of mid-heels and a small shoulder bag.
Of course, the most important thing to wear on your date is a smile on your face, but it doesn't hurt to make a little extra effort to pretty up. After all, it's just one way to show him you're glad to be with him, right?
Ana Valenzuela
Ana Valenzuela graduated with a degree in AB Literature from UST. She has written for several media outlets. She is currently taking her Master's from UP.