Marian Bartolome
Marian is an interior designer turned freelance writer who loves…
If you're looking for fashion items you're unlikely to see others wearing at the office, when you're out and about, or even at formal events, you might want to drop by Manila FAME 2015, the Design and Lifestyle Event organized by the Center for International Trade Expositions and Missions (CITEM) for the Department of Trade and Industry (DTI). While the show features everything from furniture and home furnishings (with more downstairs at the Philippines International Furniture Show), holiday gifts and decor, and fashion pieces and accessories, we're sure that it's that last item we've listed that'll interest most modern Filipinas.
So if you're free today or tomorrow, consider heading over to the 61st Manila FAME, which opened on Friday, March 13, will run until Monday, March 16, at the SMX Conevention Center in Pasay City. The show is open from 9AM to 6PM. And if you're looking for pretty export-quality Philippine-made fashion, you're sure to find something to pique your interest and have you reaching for your wallet here.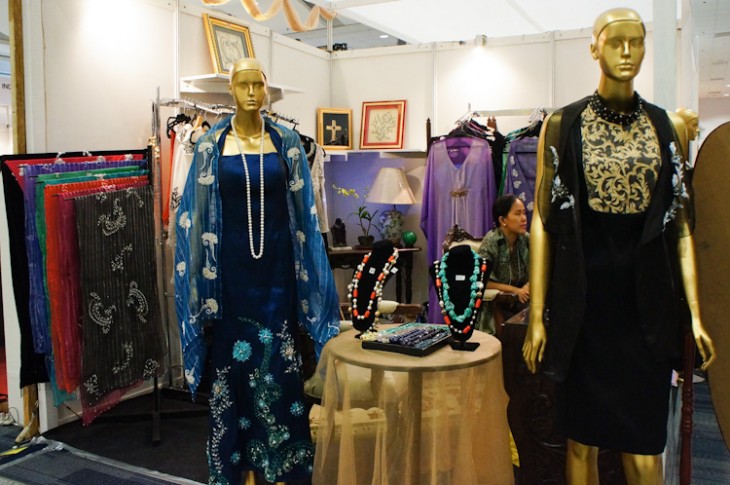 Want a sneak peek before you head on over to the convention center? Here are a few things the forward-thinking fashionista may want to get her hands on:
1. Distinctive corporate, casual, and formal wear.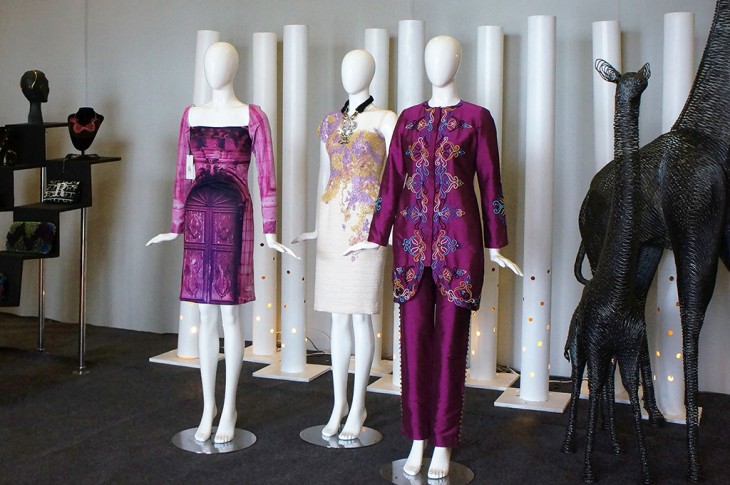 2. Cozy yet classy coverups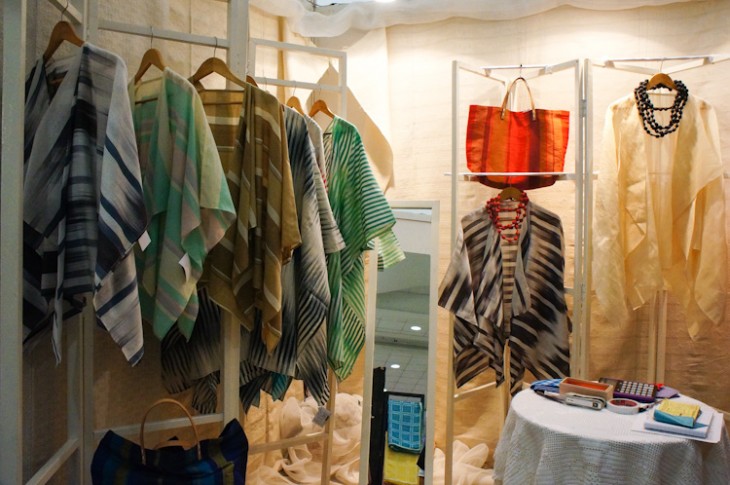 3. Colorful scarves and sarongs.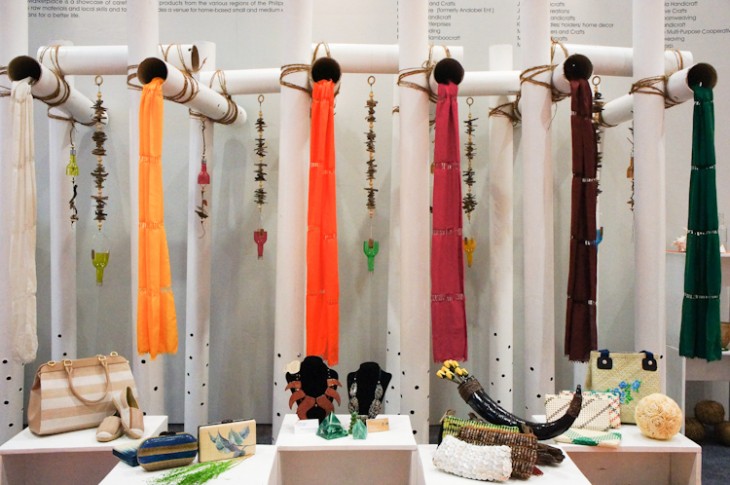 4. Handcrafted wooden jewelry and other accessories made from local and upcycled materials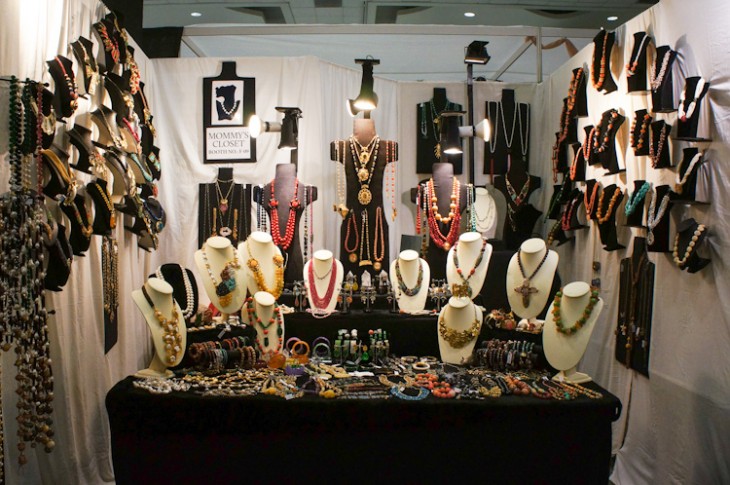 5. Fashion jewelry, for those who like their accessories on the shiny side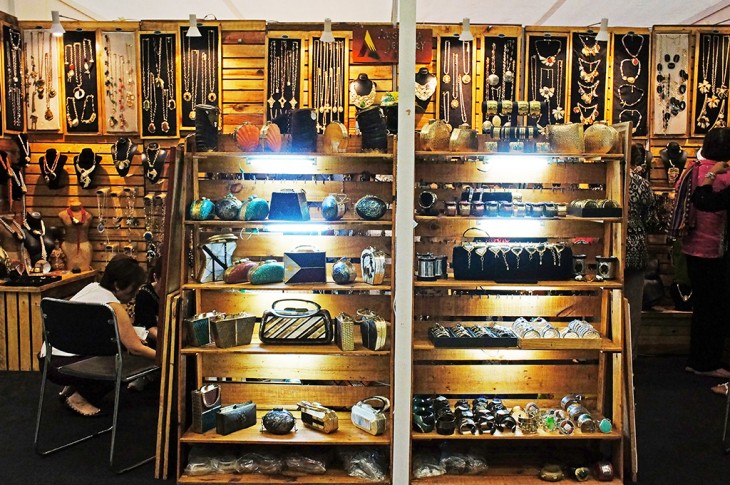 6. One-of-a-kind shoes from local designers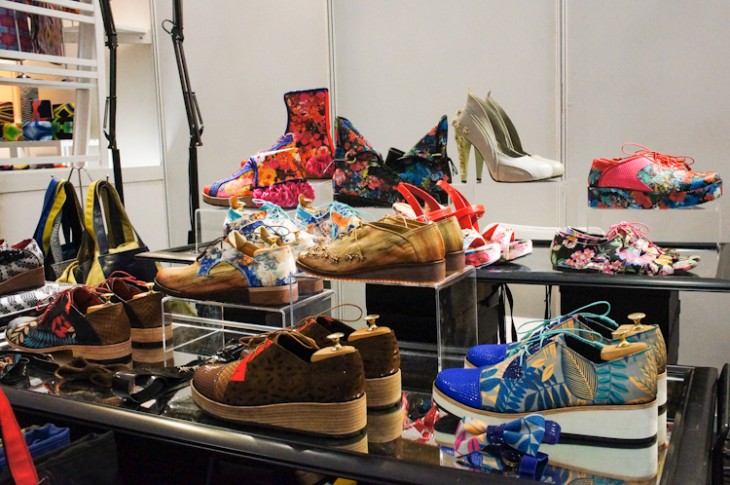 7. Beach-ready sandals made with local materials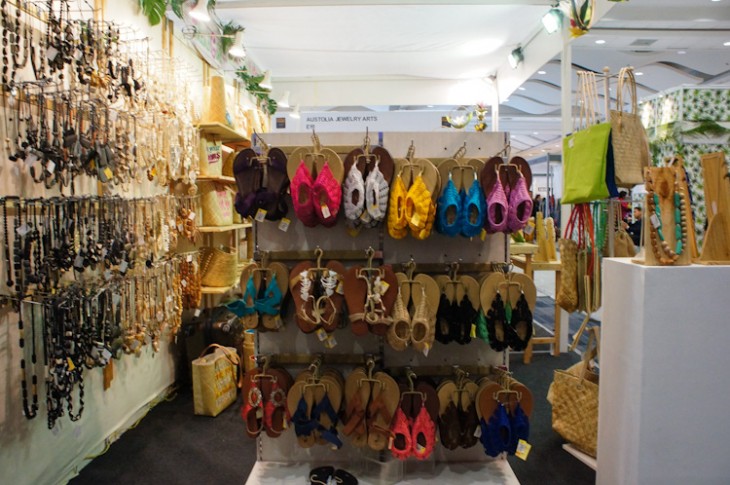 8. Pretty handbags showcasing native designs for everyday use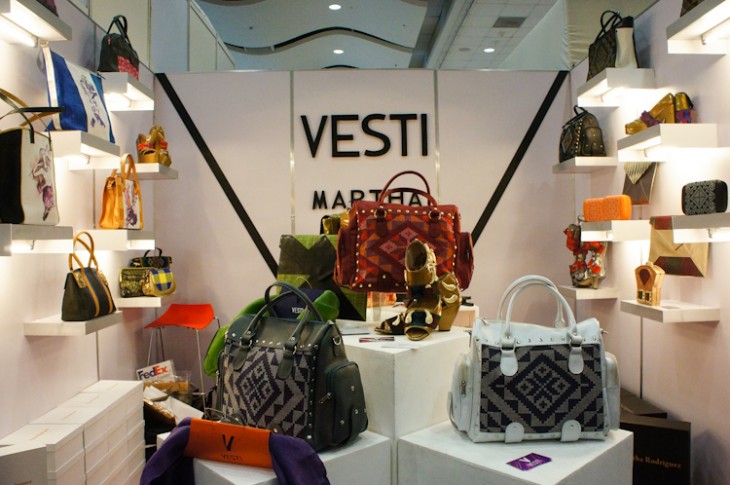 9. Unique clutches perfect for date nights or formal events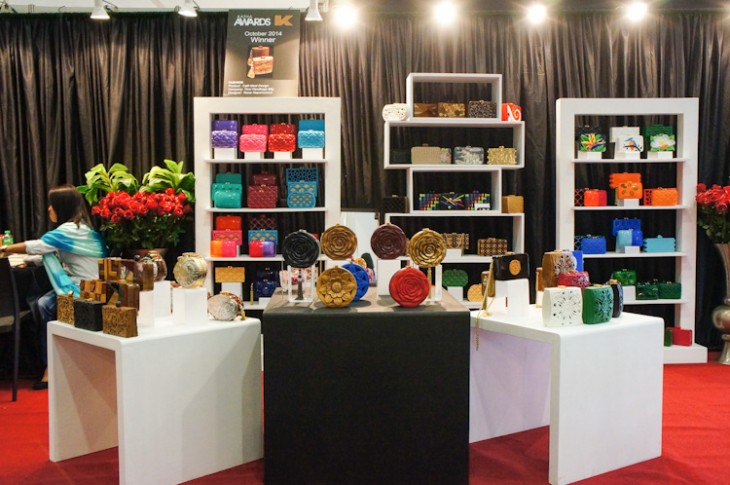 10. An assortment of handwoven items—complete with a demo of traditional weaving techniques.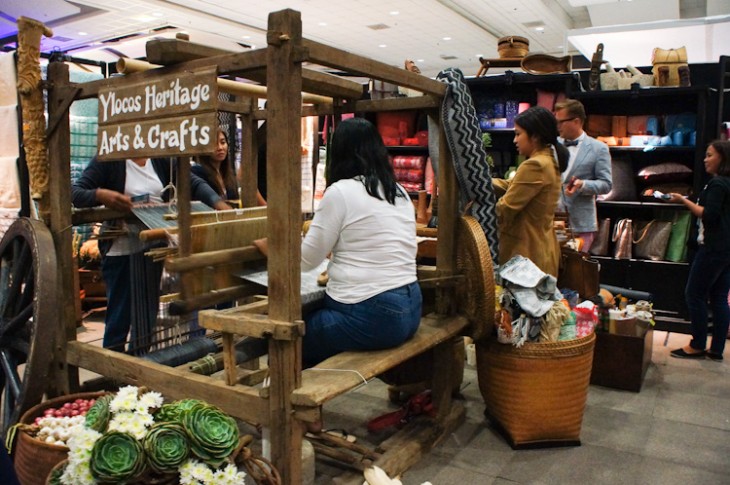 For more information on the twice-a-year Manila FAME event, visit ManilaFAME.com or the Manila FAME Facebook fan page.
Marian Bartolome
Marian is an interior designer turned freelance writer who loves exploring the world on her feet and through her Kindle. Her favorite things to write about? Travel, lifestyle, coffee, and happily ever afters.