Bea Celdran
Bea is a single mother addicted to life hacks, books,…
Our fondness for retail therapy can result in much regret in the future. Sometimes, a new pair of trendy heels may not be worth all the effort you put into purchasing them. Or an impulsive buy can keep your wallet as flat as it was in your college days. Although there are a few items worth spending for, keep you cash or card away from hungry fingers during a sale. Here are a few items on what you should be spending and saving on.
1. Splurge on Jeans
By jeans we mean quality dark-washed jeans that have a classic look to them. A pair of these in blue or black are versatile for casual to smart casual looks. A good pair is timeless and will last years before showing any signs of wear and tear. Choose a clean design without any distresses or prints. You shouldn't have to pay for arm and a leg for trendy jeans.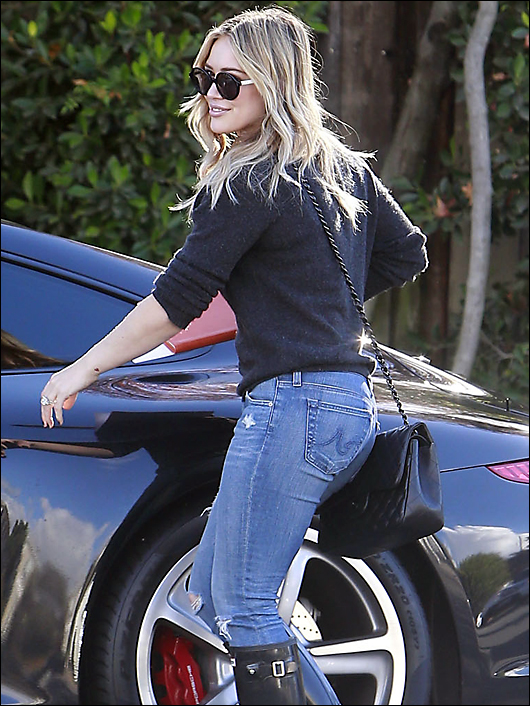 2. Splurge on Slacks
Shell out a bit more for a classic pair of black slacks in a cut that's flattering for you. This is especially true for important meetings with clients. A good pair of no-nonsense black slacks (that don't easily wrinkle) with heels can exude an air of professionalism almost instantly.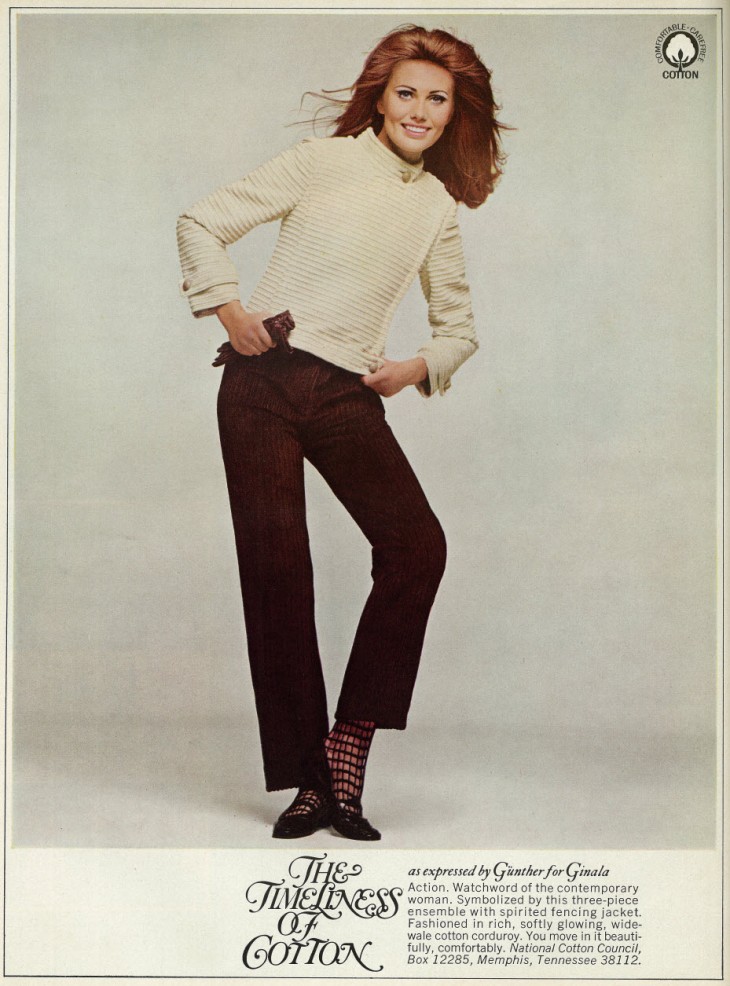 3. Save on Shirts
You can buy basic shirts at cheaper retail stores like Cotton On and Uniqlo, but Greenhills and Divisoria goods will do just fine for under layers or for dress-down casual looks. And even cotton and polyester blends are very affordable nowadays.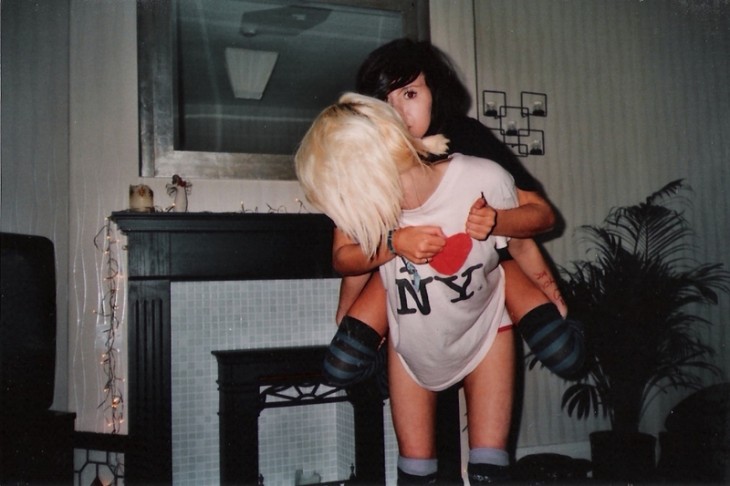 4. Splurge on Blazers
A blazer is an important element of a working woman's wardrobe. Just like black slacks, a tailored and well-suited blazer can be a quick fix to any informal look. And as a plus, a good blazer is a great option over a jacket for events and even dates. Wear with jeans or a dress for a smart casual look.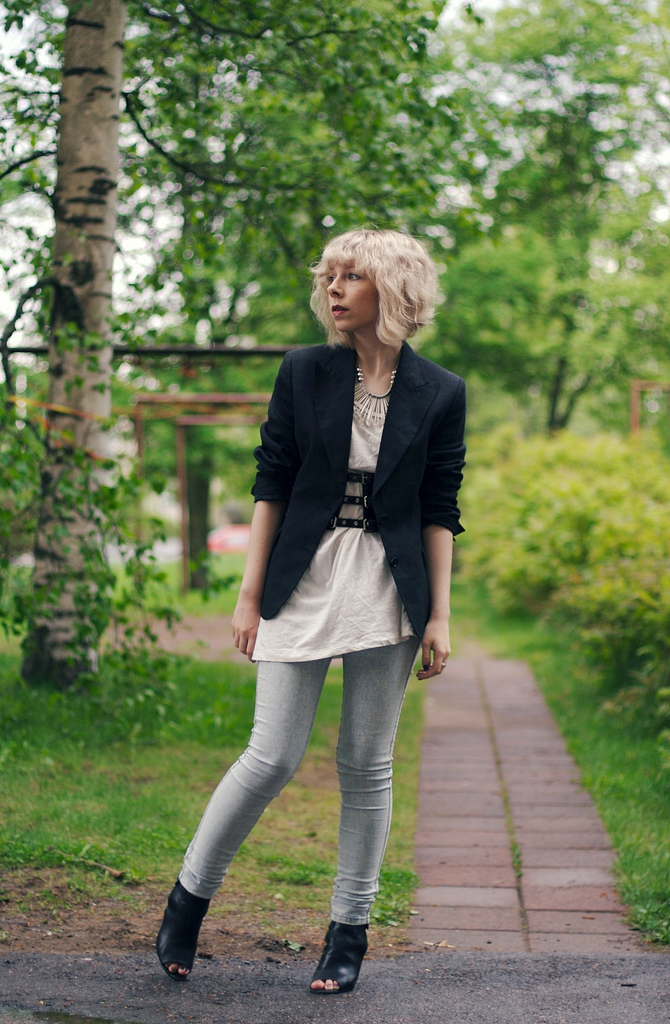 5. Scarves
You shouldn't be throwing your money on beautiful scarves. There are so many reasonably priced scarves in your local tiangge straight from Bangkok and even in the closest ukay-ukay. But even little chic boutiques in malls have a wide selection of unique and affordable scarves.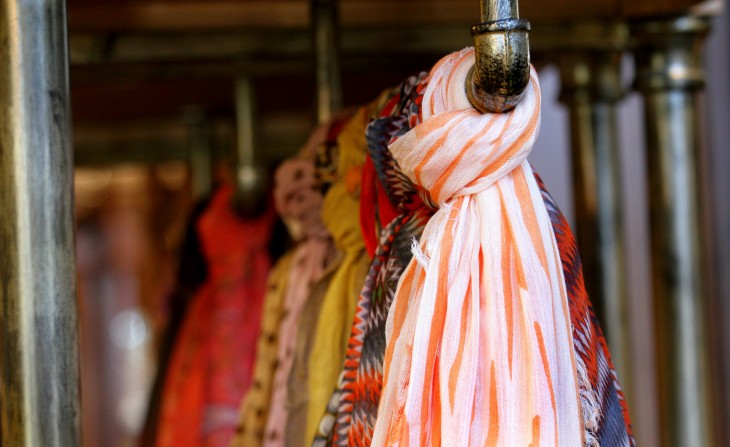 [crp]
6. Save on Dresses
Dresses are so easy to come across nowadays. Every bazaar and tiangge has its own slew of dresses in all styles and sizes, either locally made, China sourced or brand surpluses; so it doesn't make sense to pay thousands of pesos for a dress if it isn't for your wedding or a gown. Even Kitchie Nadal's wedding dress was hardly a thousand pesos.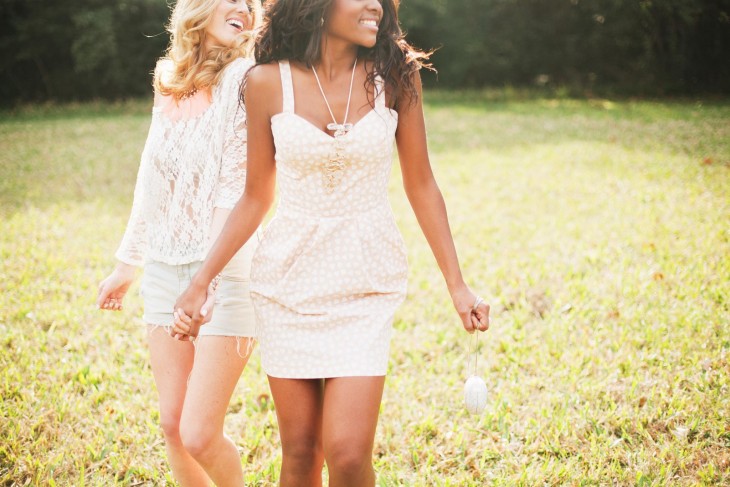 7. Splurge on Heels
But wait! We don't mean you should splurge on just any pair of heels that catches your fancy. These are your go-to everyday heels that don't kill your feet when you need to walk from one block to another. Splurge on a pair of quality heels that are comfortable to walk (and, in emergencies, run) in, and they'll last through the thick and thin of Philippine weather. Plus, they make great transitional day-to-night shoes for those pre-weekenders.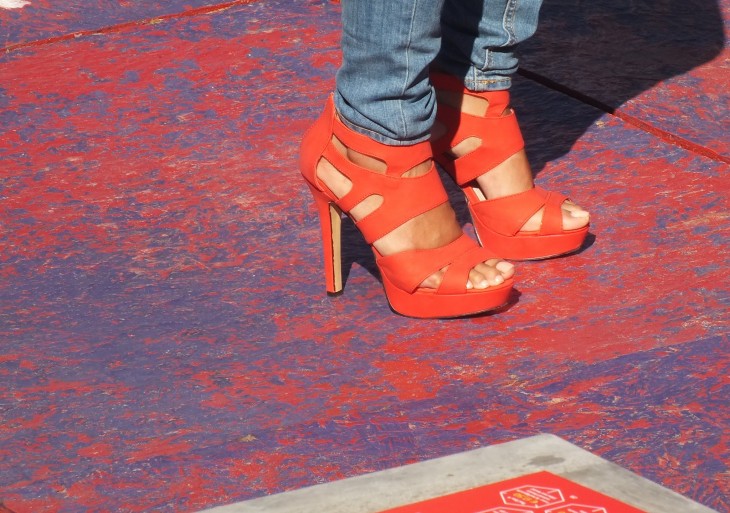 8. Save on Flats
There's no point in purchasing overpriced flats if you have to work your arse off for a pair. With the diverse selection of flats that almost every shoe and department store has on its shelves, you won't ever run out of styles to pair with your day to day outfits without that pricey killer tag.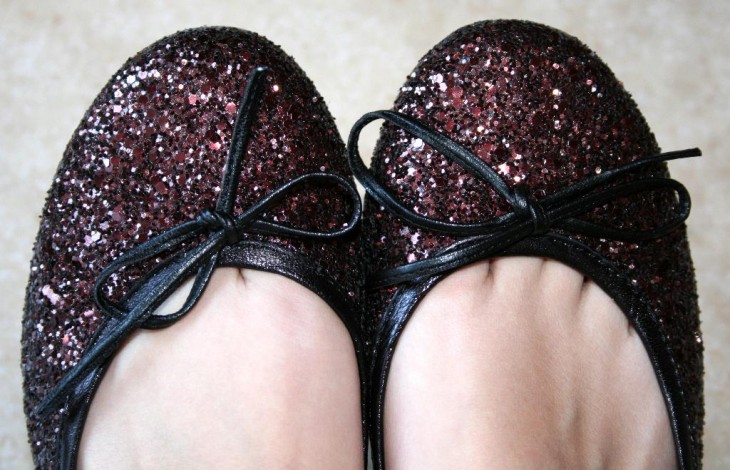 9. Splurge on Underwear
No, a P250 bra from Greenhills or Divisoria is not the same as a push-up from Triumph or Wacoal. Your underwear can make or break your entire look. A cheap thong or panty can give a terrifying VPL experience in a fitted dress over the confidence contouring lingerie will provide in the same dress. Get quality bras and avoid fashion mishaps as well as health issues (especially with your breasts). Stop drooling over La Senza underwear if you can't afford it (just yet) and look for more affordable yet decent-quality alternatives like the stuff from Bench and SO-EN.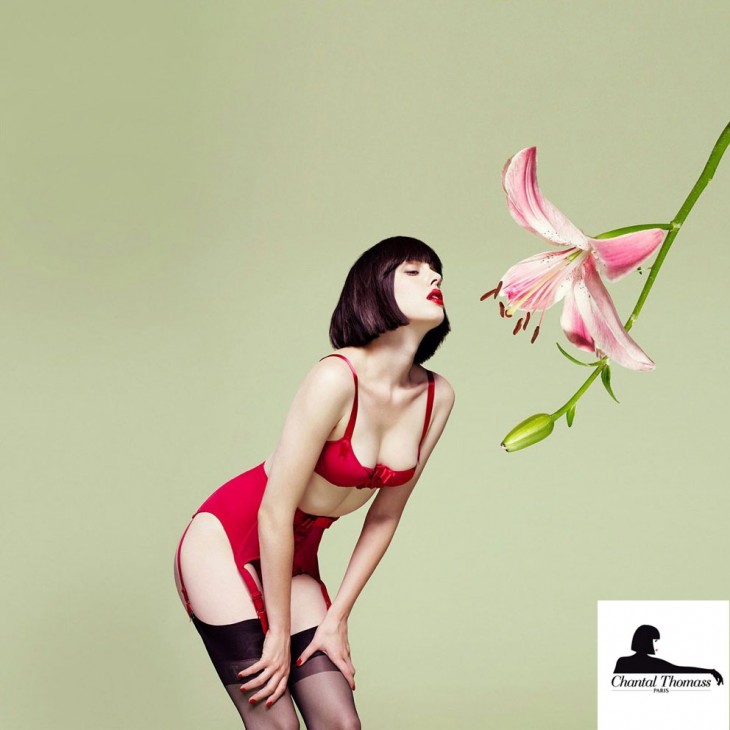 10. Save on Workout Wear
Unless you really need performance athletic gear, you shouldn't be paying thousands of pesos for a dri-fit tank top or leggings. Shop at department stores or even ­tiangges and surplus shops (like the Nike and Adidas surplus shops in Subic and Laguna if you happen to be there) for your workout clothes. Then once your favorite athletic brand goes on a crazy sale, go for the kill. Make sure, though, that you get at least one solid pair of workout shoes, especially if you have issues like needing support for your arches.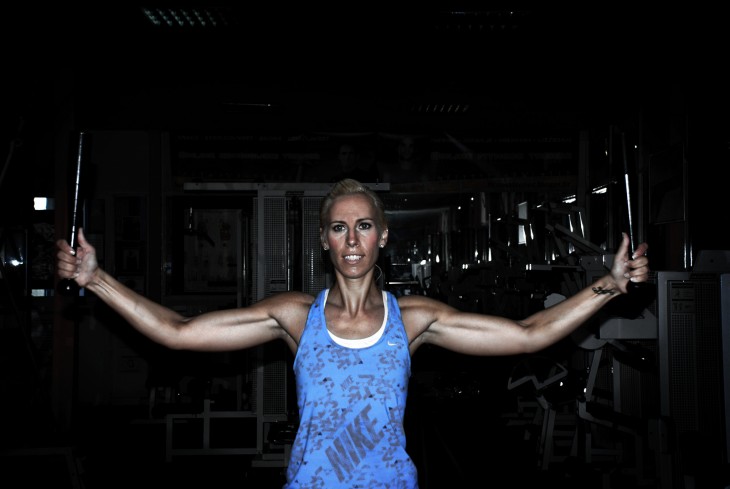 There you have it. Simple advice on how to pinch your pesos. And if you can't get over your retail therapy, try a cheaper adventure—ukay or tiangge therapy.
Bea Celdran
Bea is a single mother addicted to life hacks, books, food and the ocean. Bent on creating a better world for her daughter, she's using writing as a medium to get to where she needs to be, one chapter at a time.