Dyan Carolino
Dyan is a 25-year-old writer with a sense of humor…
Love pretty clothes, but hate the price tags they can come with? Whip out your phone and open your Instagram app.
We all love Instagram. The way it lets us unleash the artsy creative monster within, its ability to allow us to see the world in new ways, and its functionality as a virtual scrapbook for ourselves—all these things make it an undeletable app on our phones. On IG, you can find the perfect shade of reddish brown to dye your hair, follow Adam Levine and Chris Pine (drool), or check to see if your ex from freshman year is still hot.
Beyond those things, Instagram is also a great avenue to do something we really love: shopping! Instagram provides us with an endless stream of stylish and trending clothes and shoes—at prices we rarely find in malls. But shopping here can also come with pitfalls, so it's necessary to develop a few shopping smarts so you don't get hassled or ripped off. Read on for some tips.
1. Decide on what you're buying before you start shopping.
Don't get all starry eyed when you're searching for the perfect #OOTD. Otherwise, you'll risk falling into the impulse-buy black hole. Have a specific mission (or outfit) in mind and stick to it so your budget stays under control.
If you're looking for a tennis skirt, don't click on photos of shoes. If you're looking for a pair of #preloved nude shoes, don't venture into a shop that you know only sells brand new. Don't buy the kimono cardigan you saw on your feed just because the caption has those welcome words, "free shipping." Make a shopping list and stick to it.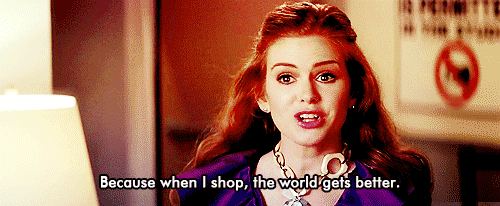 2. Get the most out of those hashtags.
On Instagram, you can't find the bandage dress you want by simply typing "bandage dress" in the search bar. Use hashtags—that's how things work on this photo-sharing app. You can type in #bandagedress, but this might only take you to mirror selfies of girls in some other country. Make it work by typing in #bandagedressph—the "PH" at the end of the tag will make it more specific. Voila.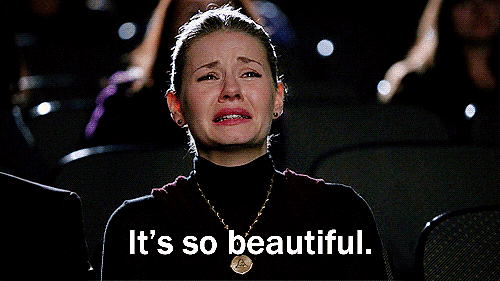 3. Check for sizes and fits before you click "buy."
So you found this gorgeous pair of strappy sandals. You look at the details and see "size 8"—your exact size—do a victory dance, and contact the seller to purchase the item. We're not trying to rain on your parade, but this is one of the most common mistakes IG shoppers make. Most of the time, the shoes don't fit, and they end up gathering dust in the back of your closet.
[crp]
Note that a size 8 from one store may be different from another shop's size 8. The best thing you can do is to ask the seller for the measurement in centimeters and compare it to your own shoe size. Instagram shops rarely offer returns, so it pays to ask the seller for a more detailed description.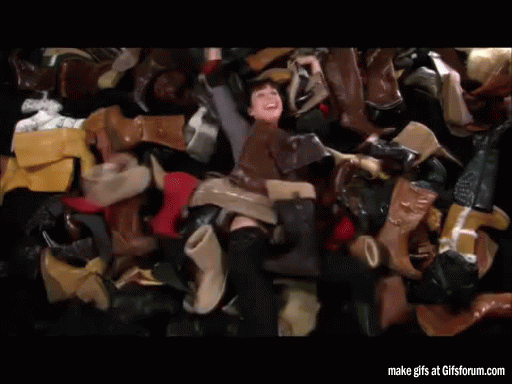 4. Read and understand the shop rules.
IG sellers have varying shop rules listed on their profiles. Some require you to fill out an order form, others will require you to contact them through Viber or IG direct, and others will require you to comment "mine" to get the item. Most sellers delete items that have already been sold, but check to see if someone has snagged the deal before you so as not to waste your time or the seller's.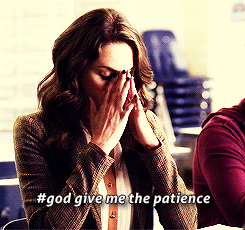 5. Look for testimonials or customer feedback.
We all have this never-ending fear of getting duped by sellers, especially from online shops. We've all heard of the horror stories. There really are IG shops out there that only exist to trick buyers, and there are also buyers who carelessly fall into the trap. This does not happen all the time, though. There are countless legit shops on the network—you simply need to know how and where to look.
When you stumble upon an IG shop, look for testimonials or customer feedback. Sellers know there are frauds out there, and wise ones make an effort to post some form of feedback to make would-be buyers like you feel at ease.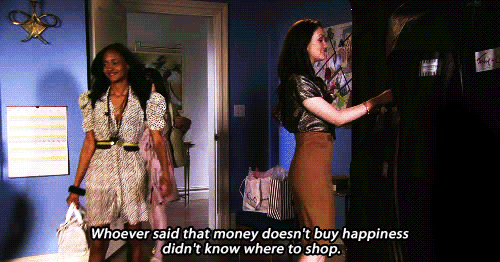 Beyond being a little portal to your life and other people's lives, Instagram is a great venue to shop for some extra treasures for your closet. Just be wise when you're Insta-shopping—so you can dig for great deals without falling into the traps.
Dyan Carolino
Dyan is a 25-year-old writer with a sense of humor of a prepubescent male. On weekends, she hibernates.