Pia Rojas
Pia Rojas has been writing about fashion, beauty, and health…
There used to be a time when wearing glasses was unfashionable. But those were the days when wearing spectacles meant just going with any style as long as it had the prescribed corrective lens. Nowadays, everyone knows that the right eyewear can enhance how you look and that picking out a pair to wear means it should suit your face shape. But with all the options for specs (or sunnies) out there, how do you narrow down your choices? Scroll down and read our tips to help you purchase the perfect pair for your peepers.
1. Choose a contrasting frame shape for your face shape.
If can't figure out what shape you fall under, the easiest way to find the perfect pair for you is look for frames that contrast with the planes and angles of your face. If you have a round face, wearing a similarly shaped frame can make your face look bigger and rounder. In the same vein, square frames will make an already angular face look sharper. So opt for frames that balance out your facial shape.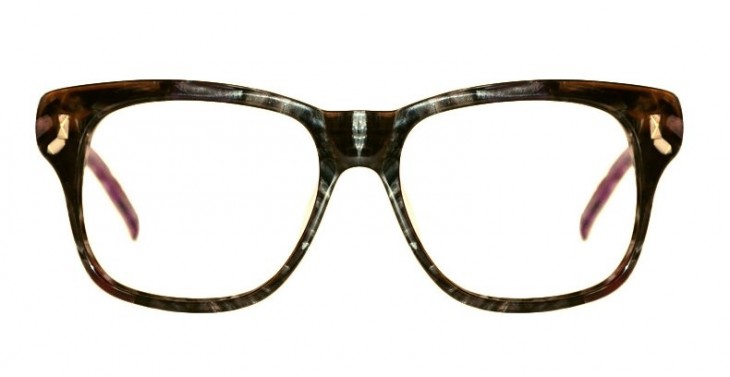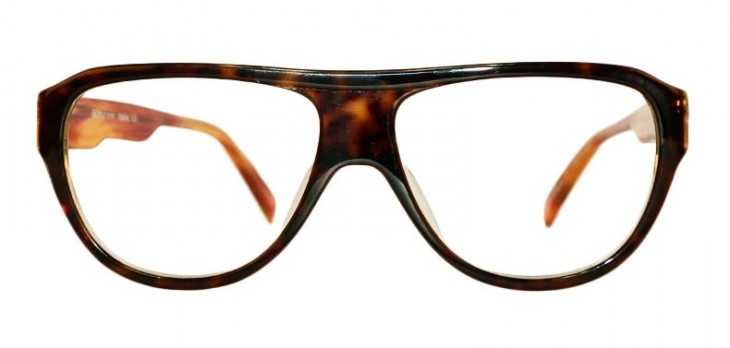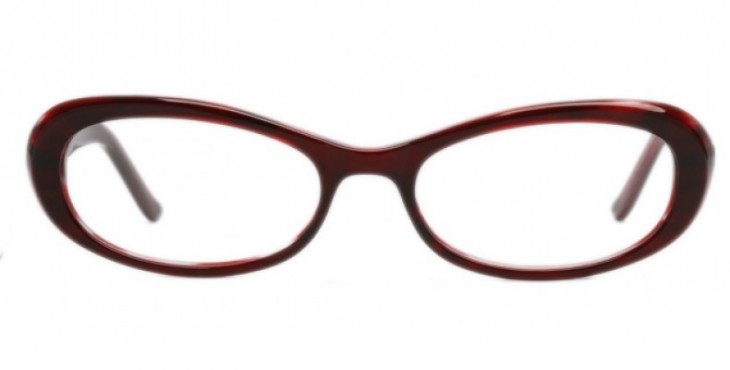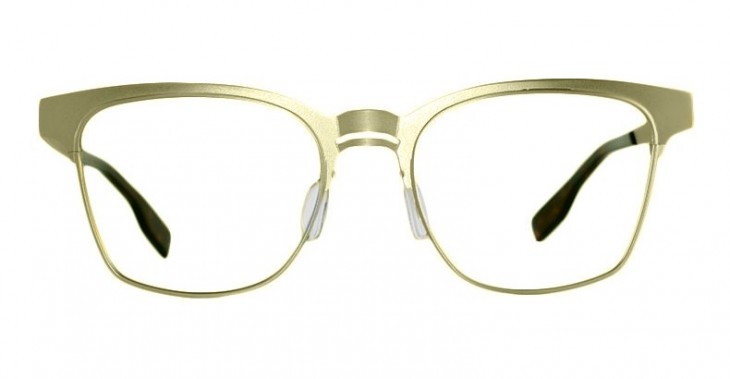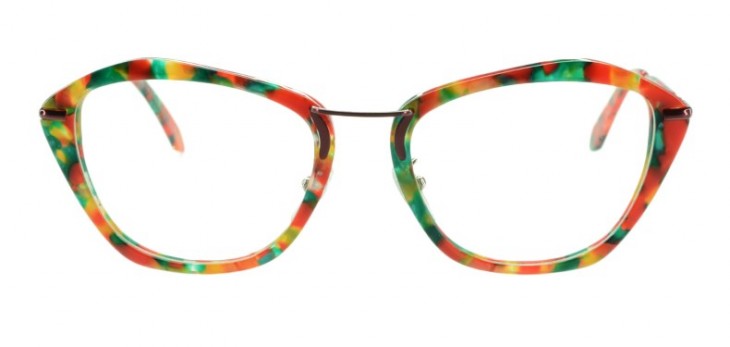 2. Let your skin tone guide you
Just like with makeup, consider your skin tone when shopping for glasses. If you have cool undertones, frames in silver, blue, purple, pink, and greens can help enhance how you look while warm-toned individuals are suited to color palettes in gold, orange, yellow, and red. Don't know what your skin tone is? Read all about undertones here.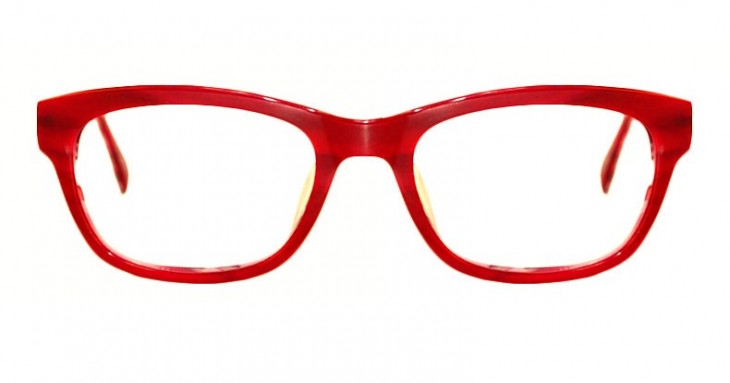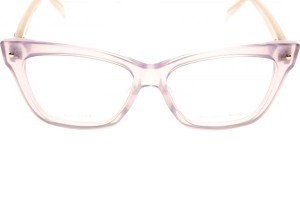 3. Frame size is important
Although oversized sunglasses can look very glamorous, when it comes to glasses, scale is important. Too-large frames can overwhelm a tiny face shape and lead to glasses slipping down the bridge of your nose. Too narrow frames, on the other hand, can feel tight and uncomfortable.
[crp]
4. Consider function
It's important to consider your lifestyle when buying glasses. Are you in front of the computer all day for work? Then a pair of lightweight frames in neutral hues is your best bet. If you're in a more creative field, then you can go for more colorful, playful frames.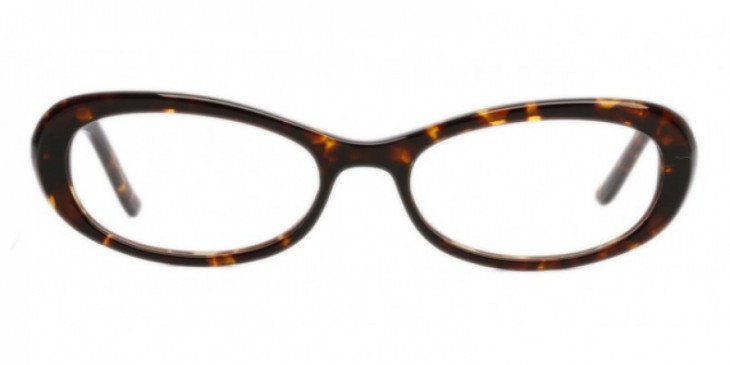 5. Think about your lenses
Choosing the right lenses are as important as finding the right pair of frames. Scratch-proof, anti-glare lenses are a given, but you may also want to invest in light-adaptive lenses that darken as you step outside. These photochromic lens eliminate the need for graded sunglasses when you're outdoors.
6. Match them with your personality
Glasses should also match your personality. If you consider yourself classic in style, opt for conservative frames—like ovals and rectangles—in gold, silver, brown, black, and tortoiseshell. On the other hand, fashionistas will love more modern, geometric designs in larger frames.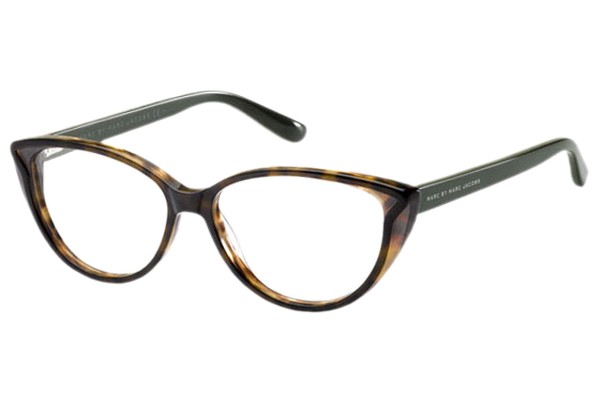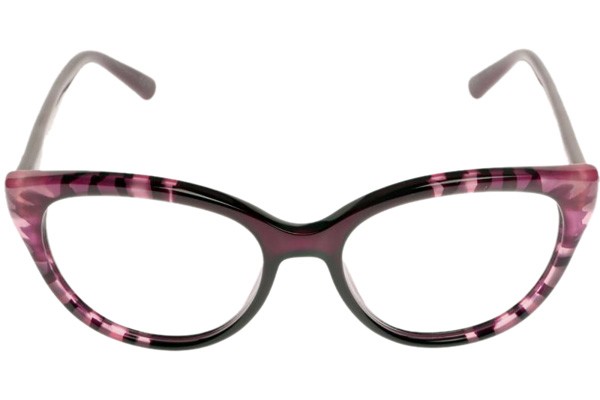 In the end, glasses are like accessories and can help you pull your look together. So it's nice—though not necessary—to have more than one pair for different occasions.
Pia Rojas
Pia Rojas has been writing about fashion, beauty, and health for 17 years. She's happily married with dog, and spends most of her time working and applying weird skin potions to her face.