A button has popped out. A strap has snapped loose. You've spilled your coffee, resulting in a giant stain. We've all been there and we've all been clueless as to how to rescue that immaculate white button down or that new purse. Worry no more and hunt down the items listed below to complete your Wardrobe Malfunction Kit. Every girl's got to have one.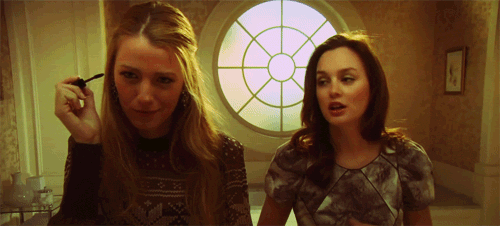 1. Pre-threaded Needles
Busted a button on your favorite button down? Keeping pre-threaded needles in your kit will not only save your beloved shirt but also save you two hours trying to pop the thread into the tiny needle hole. Don't forget a cushion for the needle for safety.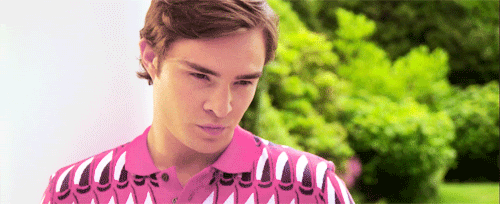 2. A Black Sharpie
A black Sharpie is handy not only for writing down phone numbers on napkins, but for touching up scuffs on black bags and shoes or even bleach stains. Other colors may also work for coloring in all the grommets on a dress that are way too bright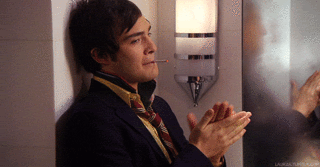 3. Safety Pins
This one is a no-brainer. Safety pins can rescue a broken dress strap, a tear, or a skirt you only realize later is a two sizes too big for you on your way to a big date night. Grab one of these and tuck the extra in.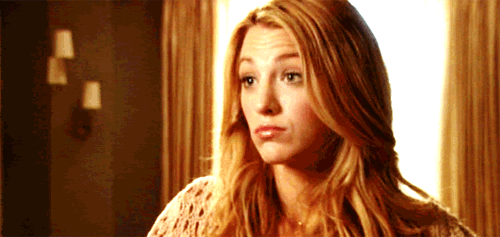 4. Baby Wipes
Every girl's got to have a pack of wet wipes or baby wipes in her clutch. Not only are these necessary during your bathroom trips, they're also useful for dealing with a splash of mud in your expensive boots or for wiping your lipstick clean if you draw it wrong.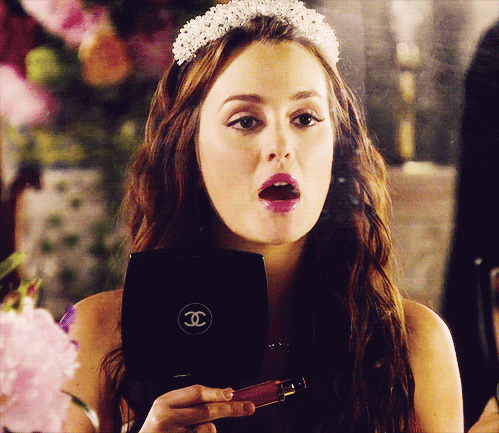 [crp]
5. Anti-Static Spray
There's nothing worse than a new blouse clinging to your skin with all the forces of static and hell. Make sure to always have anti-static spray with you for when your shirt is being annoying. A tiny spritz of this can make the bad vibes go away.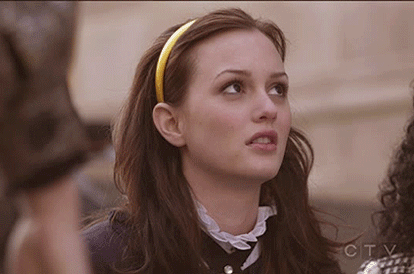 6. Stain Removal Pen
We've all had our fair share of stains. From wine to coffee, from makeup to a food—there are many types. Always keep a stain removal pen on hand for cleaning your collar or your skirt from ugly stains that might otherwise ruin your outfit.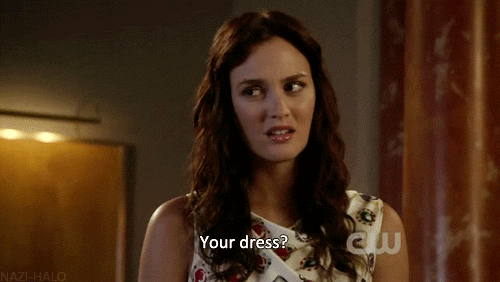 7. Double-Sided Tape
Don't let fear of a nip slip stop you from fearlessly wearing a dress that plunges dangerously low. Pack double-sided tape in your kit, and you can rock that outfit without having to worry about wardrobe malfunctions. It also comes in handy when safety pins can't fix parts of your outfit that simply won't stick.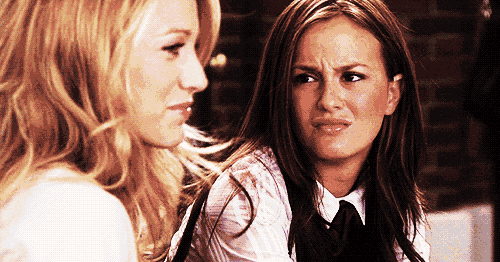 8. Lint Roller
Lint rollers are ideal for cleaning and removing glitter, pet hair, and lint out of your clothes, bags, and even carpets. Oh, also, did you know lint rollers can also remove dandruff from your blouse? With a few rolls and swipes, your top can look fresh and pristine again.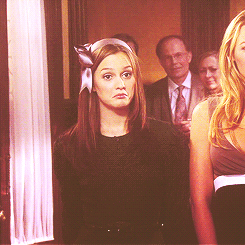 Fashion mishaps are all too common, but having these nifty things in your purse can save the day when accidents happen.
Featured image by 190.arch via Flickr Creative Commons.
Isabelle Sierra
Isabelle Sierra is a small lady working in a big city. She likes making references to popular culture, cutting her own hair and dreaming about alternate universes.