adidas Originals is excited to unveil the Fall/Winter 2014 Originals by Rita Ora collection. This 3-season collaboration is inspired by a mutual admiration for rebelliousness, bringing about the perfect partnership between adidas and an award-winning pioneer of stage and style.
Known for her fearless take on fashion, her head-turning musical collaborations, her energy and her spirit of originality, Rita Ora is truly an icon in the music industry.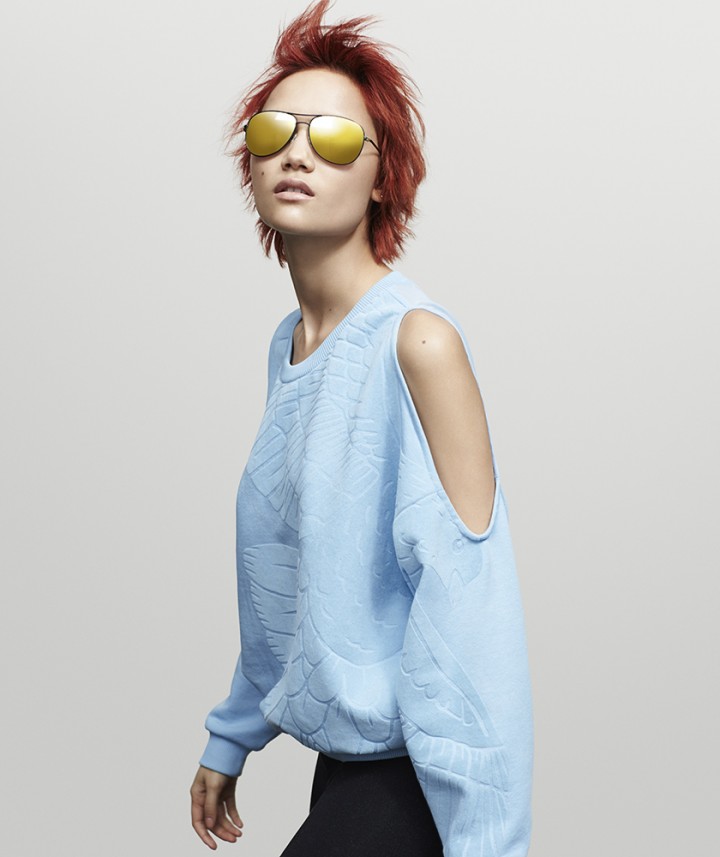 The Pastel Pack takes to the skies with dreamy sunset shades of powder pinks and blues.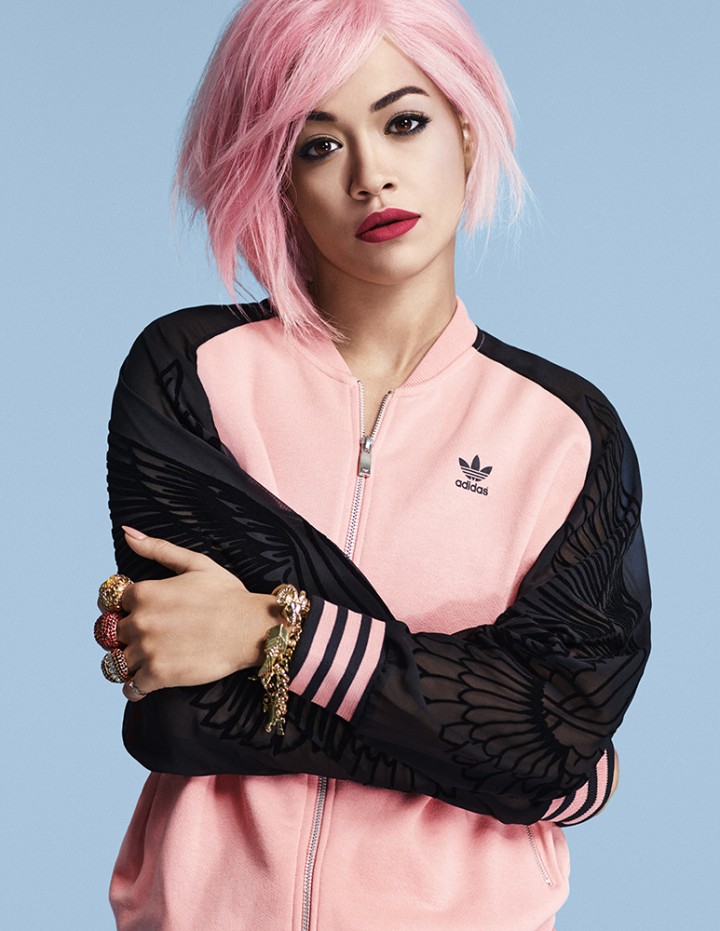 The collection's pieces all feature a feather motif inspired by Rita's own dove tattoo, including this track top with sheer lace detailing of feathers along the sleeves.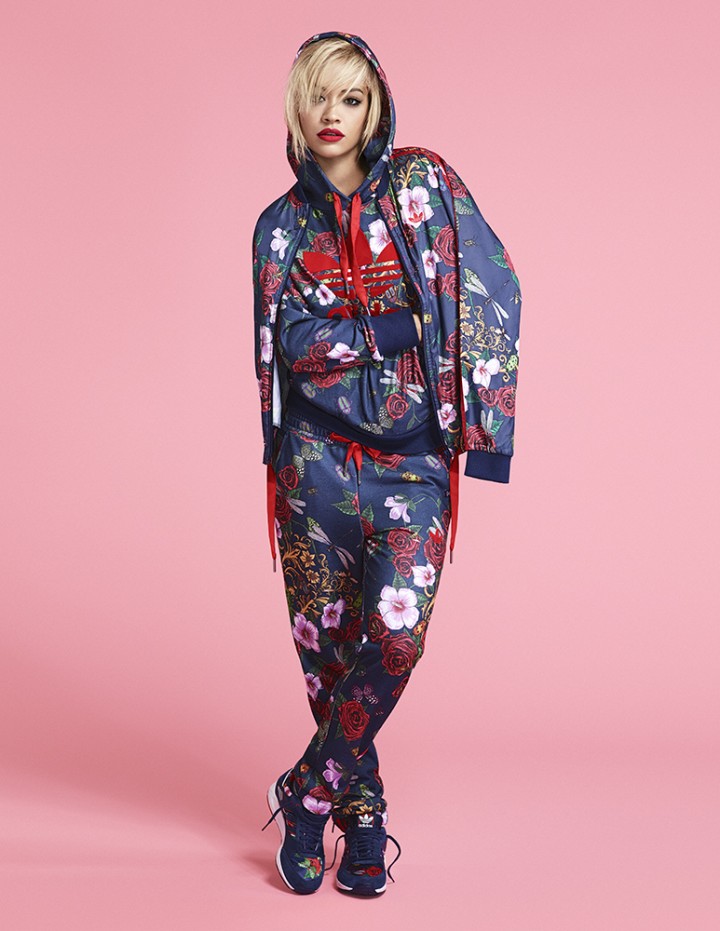 The Roses Pack showcases the beautiful chaos of nature with repeat rose prints blooming around an insect invasion in a burst of rich colour and vivid detail. A deep shade of midnight blue forms a fitting backdrop to the vibrant scene of nature that unfolds across heritage track wear and reimagines classic performance-wear.
The Rita Ora Pastel pack is now available at adidas Greenbelt 3, while the Rita Ora Roses pack will be available from 1 November 2014.
For more information and updates, please visit http://www.facebook.com/adidasPH or follow them on Twitter: @adidasPH
Angeline Rodriguez
Angeline Rodriguez is a superhero, a princess, a geek, a rage monster and a single mom all rolled into one. She lives for makeup, music, dessert, yoga and the written word.