Ana Valenzuela
Ana Valenzuela graduated with a degree in AB Literature from…
A father is traditionally a family's provider and protector. While that isn't always the case these days, with women taking equal roles in bread winning and men taking more active roles in care giving, that doesn't mean fathers are to be appreciated any less. A father will always be the first man in any girl's life. Whether you are living on your own or still going home to the 'rents or you've got a baby daddy you love to bits, there is no reason for you to skip on make him special this Father's Day, which this year is going to be on Sunday, June 21, 2015.
See the gift guide below to check out what you can give a dad with his own quirks and interests.
For the Sporty Dad
He runs, he swims, he bikes, he plays ball or he does just one of these in a weekly if not daily basis.  Gift him with items that will surely excite his passion.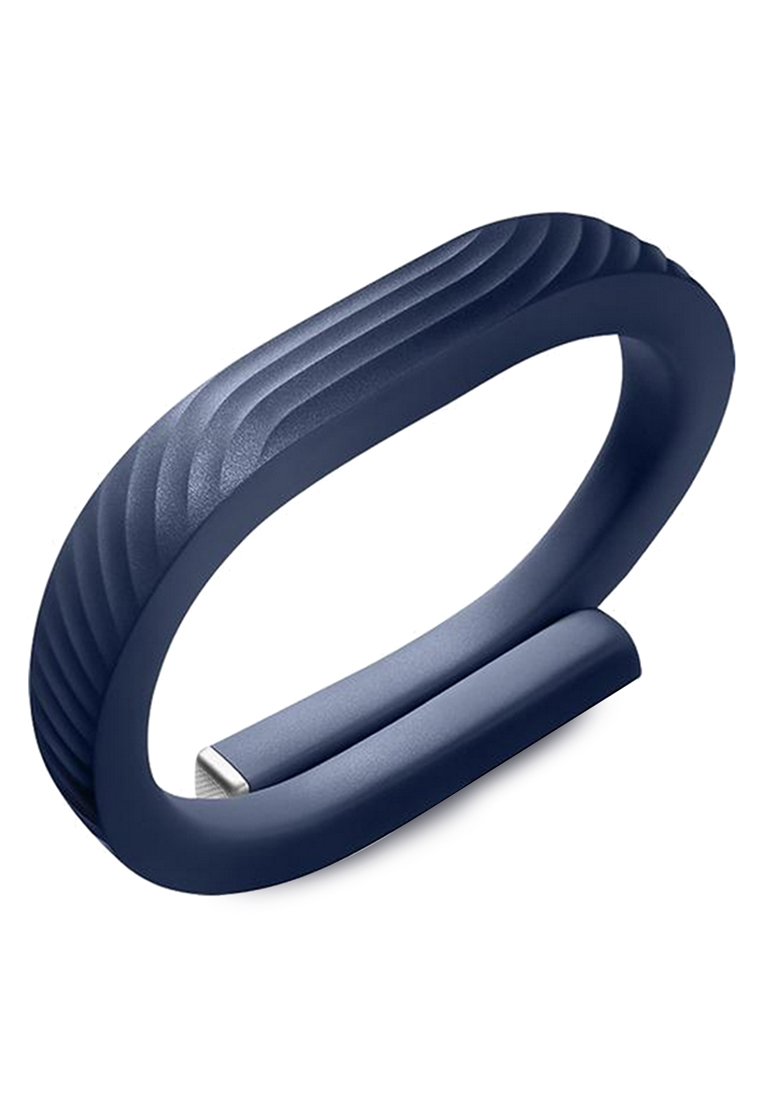 For the Comedian
Humor is his go-to mode. He laughs with you through the ups and downs, and most importantly, he know how to laugh at himself. Give him a dose of his own medicine with these picks.
For the Techie
He ain't living in the stone age and in fact is raving about his gadgets. So, why not give him one of these accessories to go with his beloved tech?
For the Car Enthusiast
His set of wheels is part of the family, so why don"t you pamper your dad's baby with these presents?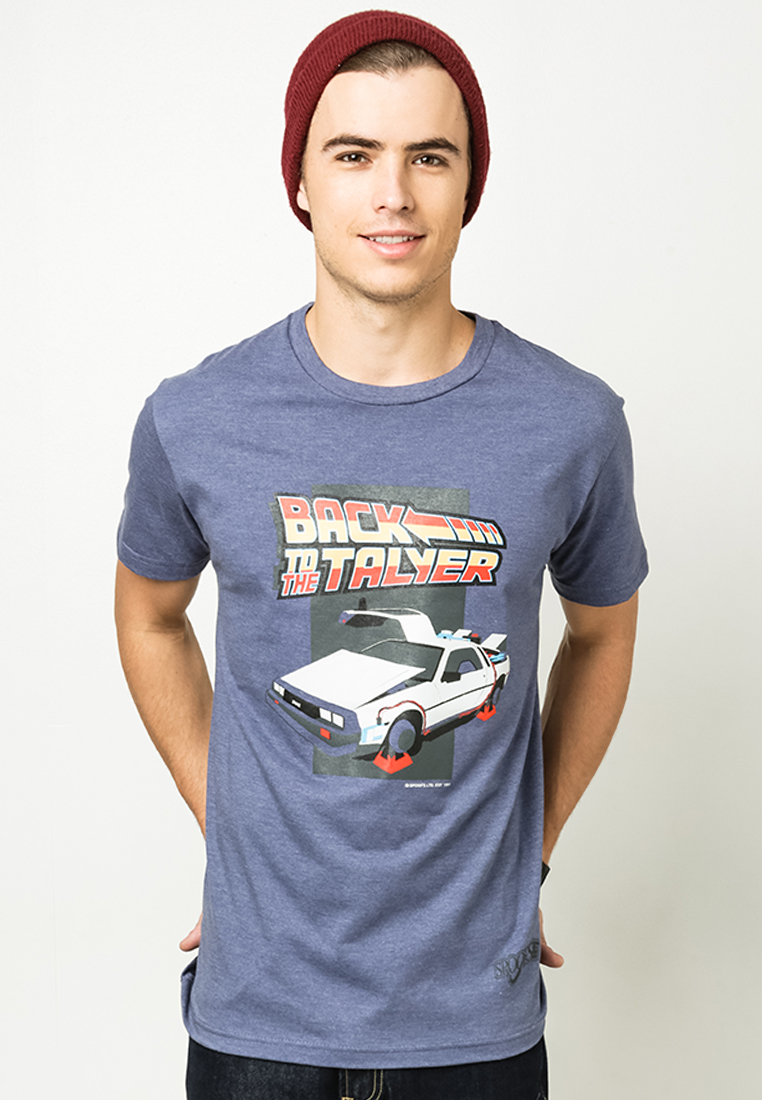 For the New Dad
Whether he is a newlywed or expecting, welcome your partner to the world of parenthood by getting him all excited about bonding moments with the kiddies.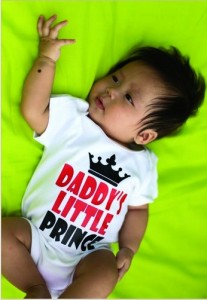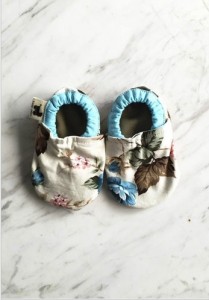 All of these items can be bought online, and you have a few days to go 'til Father's Day, so if you've only just realized the holiday is coming up, you might want to get clicking!
Ana Valenzuela
Ana Valenzuela graduated with a degree in AB Literature from UST. She has written for several media outlets. She is currently taking her Master's from UP.