You start your day at 5:00 AM—or earlier. You make coffee, cook some bacon and eggs, prepare the table, wake up the kids for school, and then leave them to eat while you take a shower and get ready for work. Before leaving the house, it's a must to give instructions on what to do while you are away. On weekends, you change sheets, do the laundry, vacuum the floor, arrange the décor, and thoroughly clean all the rooms. But the list of housework doesn't end there. You also need to manage the monthly budget, organize payment of utility bills, and shop new clothes for your kids.
Sound familiar?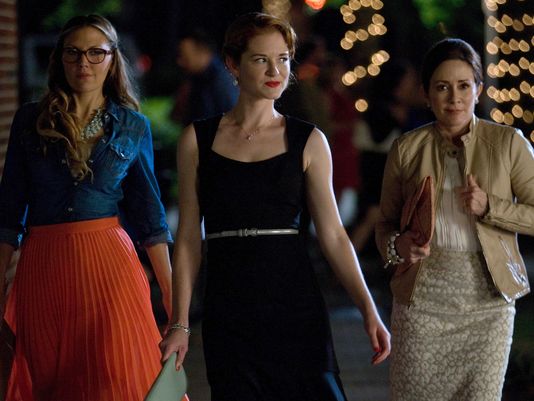 These are common scenarios of many working mothers, juggling career and duties as a mother. Let's face it: women often end up doing more housework than men do, even after working 9-10 hours in the office. Many moms are so busy taking care of everyone at home that they hardly notice their own needs. And this can take a toll on their looks. Perhaps the thought of being a working mom who's also gorgeous and classy may seem difficult. Who said looking great requires an hour or two?
Here's a quick yet realistic 10-minute style guide to make sure you look your best wherever you go:
1. Tame Your Frizzy Hair
Very few women (if any!) are blessed with hair that requires little to no maintenance or styling to look like they belong on the cover of a magazine. But if you're a member of the rest of the human race, the good thing is, you can do something about your frizzy flyaways (without using a hair dryer or straightening iron). After taking a shower, towel-dry your hair or finger-comb it. Keep your hair silky and prevent tangles by using a hair cuticle coat and polish. Just apply a sufficient amount to the tips of your hair, and voila!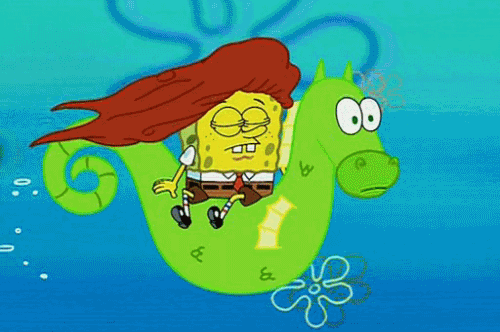 2. Try New Hairdos.
We've all had that just-rolled-out-of-bed hair. Sometimes, it's perfectly okay to embrace this look. But isn't it boring that you let your hair down most of the time? Don't forget to experiment with different easy hairstyles, such as a topknot, a messy side bun, a tousled braid, and a sexy high ponytail. And don't forget to check out our list of must-try tutorials for hot, humid days.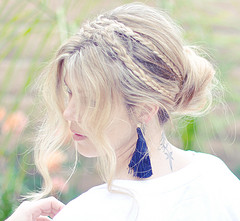 3. Keep Your Makeup Simple.
It's not Halloween, but you look like a zombie. Just because you only have 10 minutes left doesn't mean you should leave your face looking too pale. If your coworkers are used to see you looking haggard and sleep-deprived, it's time to change that and surprise them. Looking good in less time is attainable. No need to try the perfect winged eyeliner trend or get the smoky-eyed look. Go easy on the makeup. You only need a concealer, blush, a mascara and lipstick. The important thing is to highlight your best features.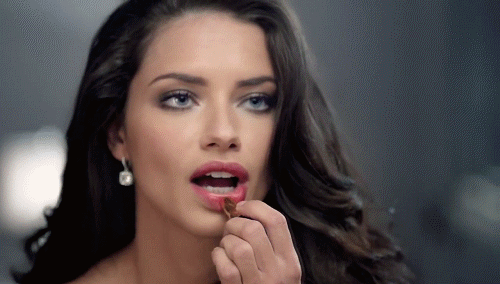 4. Accessorize.
If you have an extra few minutes, you might want to devote it to looking for the right accessories. A perfect piece can wrap up your look and pull it all together. You would be surprised how as simple as a statement necklace, fringe earrings, fashion watch, and scarf can transform your plain-looking outfit.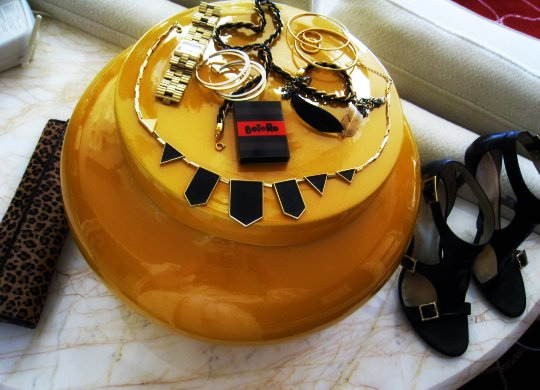 Making simple changes in your daily routine can make a huge difference. In turn, this will make you feel great about yourself. At the end of the day, always keep in mind that you're a great mom. Beautiful, amazing, and fabulous.
Wileene Olimpo
Wileene is a writer and gamer who graduated from UST with a degree in AB Journalism. She has a passion for dancing, listening to good music, and watching heartbreaking movies that make her cry her eyes out. Keep up with her thoughts, opinions, and adventures here.