Nikki Uson
Nikki is a petite marketing copywriter by day, unicorn-chaser by…
Love, Bonito is turning 13! It's been over a decade since they started empowering women through fashion, and we're happy to celebrate this milestone with them. For 13 years, the brand has been an advocate of body positivity, inclusivity, and women empowerment. To commemorate their anniversary, Love, Bonito is launching their Best of the Best collection, featuring 13 iconic styles that have become timeless pieces in their brand history.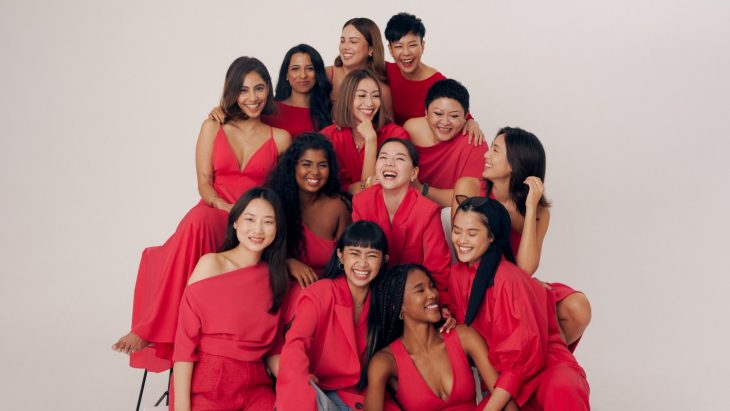 A Look Back at Love, Bonito's Journey
These iconic styles have been worn by women whose stories are deeply intertwined with the history of Love, Bonito. From Xiao Yi, the brand's first clothing supplier who believed in its potential even before its 2010 rebranding, to Jasmine, the inaugural catalog model, everyone has played a significant role in shaping the brand's evolution.
"It's surreal looking back at our archives and celebrating the pieces that are so well-loved by our community! Just like an intricately woven fabric, our bestsellers are the perfect intersection between art and science. Leveraging on detailed insights from over 10 years of data, 100 design attributes, and valuable feedback from our community, we've truly co-created these icons for the everyday Asian woman," shares Tingzhi Liu, VP of Design & Development.
Throughout the years, Love, Bonito has undergone several transformations, from being a small blogshop to expanding their reach globally, with stores in various countries and a strong online presence. Even with massive growth, Love, Bonito has stayed true to its roots, empowering women and creating designs that fit different body types.
Introducing Love, Bonito's Best of the Best Collection
To celebrate its 13th anniversary, Love, Bonito launches the Best of the Best collection, featuring 13 iconic styles that represent the brand's history. The collection is anchored around a vibrant magenta color, symbolizing fearless and passionate women, #LBCommunity's trademark. The 13 styles have become popular and have homed in on the brand's focus on versatile, timeless, and elegant designs.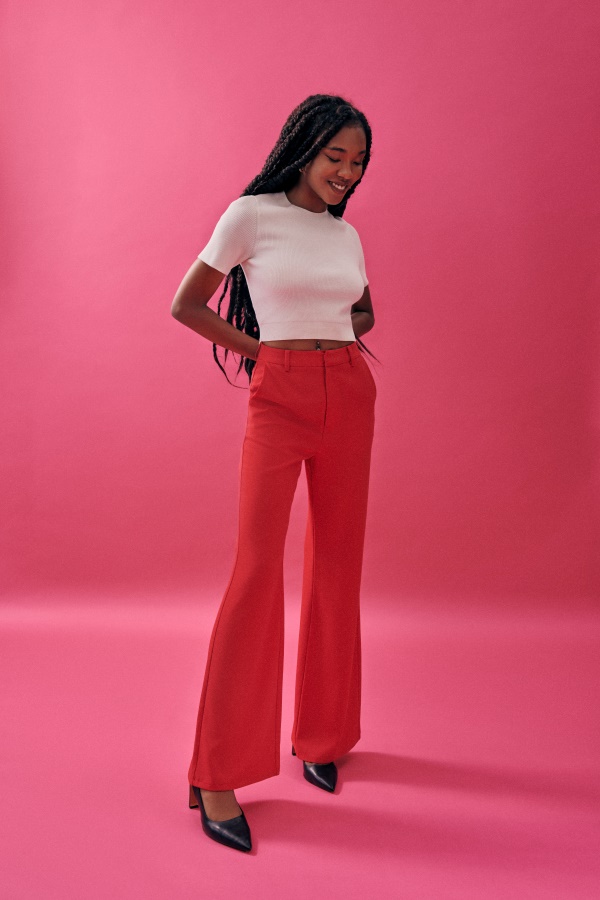 The collection boasts a diverse range of styles, including the leg-lengthening Pvara Regular Flare Pants. These pants feature a waist-cinching silhouette and a distinct flare cut, launching in a vibrant magenta color that perfectly complements neutral-colored tops and shoes.
For those seeking elegance, the Kaleni Padded Plunge Maxi Dress is a must-have. It showcases an alluring plunge neckline and a flared silhouette that is both flattering and comfortable.
Achieving wardrobe versatility is effortless with the Mailea Boat Neck Crop Top and Mailea Side Pleat Column Skirt, which offer endless possibilities for creating multi-occasion looks. These timeless pieces are designed to enhance your style and elevate your wardrobe.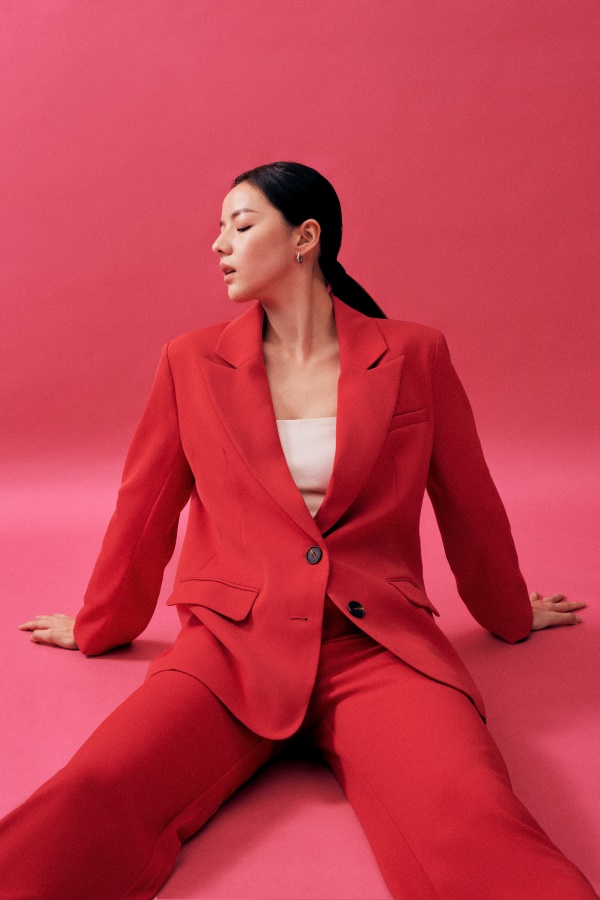 Celebrating with the #LBCommunity Perks
Want to have a photoshoot but can't figure out what to wear? Simply reserve any package at ATOMM Studios Alabang between 16 August and 3 September and enjoy a complimentary try-on session with the Love, Bonito Best of the Best Collection:
Visit the ATOMM Studios website to purchase a package and book a schedule. Choose from different packages ranging from 7 minutes to 1 hour, 1 backdrop to unlimited backdrop changes, and up to 8 companions.
Go to ATOMM Studios Alabang on your scheduled date and time.
Try on any piece from Love, Bonito's Best of the Best Collection, ranging from sizes XS to XL, during the shoot.
Get one (1) FREE LB Anniversary photo print as a gift from Love, Bonito!
Members of the #LBCommunity+ who have registered on Love, Bonito's website can enjoy additional discounts!
Use your LBCommunity+ points to redeem a 10% discount on ATOMM Studios packages.
Book your slot on August 16 and receive a limited-edition Love, Bonito cap.
Follow @lovebonitoph and @atomm.studios on Instagram and stay tuned for our giveaway where you can win outfits from the Best of the Best Collection and an ATOMMONE package.
Gold members exclusive: Five (5) free ATOMM15 slots will be raffled off to #LBCommunity Gold members, so watch out for the email newsletter!
Happening from 11 August onwards, LBCommunity+ members can also redeem exclusive anniversary gifts, while stocks last.

Letter Writing Kit – FREE with a minimum spend of $120 online. Available from 11 August onwards.
Limited Edition Carrier Tote – Redeemable from LBCommunity+ Rewards Shop at 500 points, online only. Available from 21 August onwards.
For more information, please visit https://www.lovebonito.com/intl.
Celebrate this milestone with Love, Bonito and join in on their month-long celebration of #LBCommunity perks, embracing creativity, distinct personalities, and unforgettable stories. From exclusive rewards and discounts to giveaways and special collaborations, they're ready to make this a memorable one for all the #LBCommunity members out there.
Nikki Uson
Nikki is a petite marketing copywriter by day, unicorn-chaser by night with a thirst for exploring the big world.