Katrina Tankeh
Writes, eats, and dances with an incomparable vigor but is…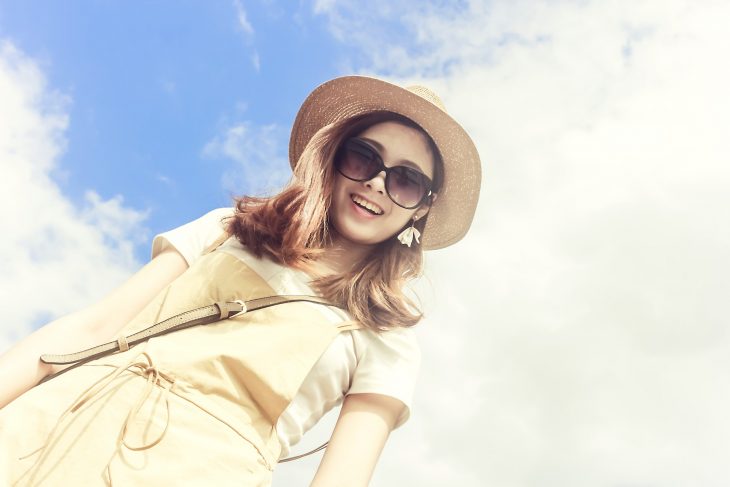 Summer is a fun season to be stylish. The warm tropical weather calls for denim shorts, rad sunglasses, colorful swimsuits, and your favorite hubadera outfits.
But not all summer clothes are appropriate for the office. For the working girl, getting dressed for work can be a little tricky if you're anticipating the heat during your commute. The thought of long sleeves in this heat pains you. How can you stay cool and fashionable, but still professional all at once?
Here are presko pieces that you can incorporate into your workwear this summer without breaking the dress code:
Wrap Dresses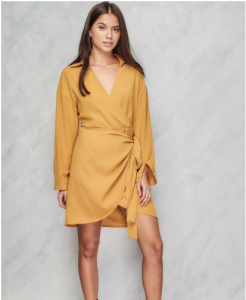 Think hotel bathrobe, but office-appropriate – and pretty darn gorgeous. Wrap dresses are comfortable without looking slouchy. In fact, the garb cinches at your waist, accentuating your curves. Compared to other smart casual dresses, the fabric of wrap dresses is usually lighter and softer to create that flowy look. And it's extremely easy to put on: just slip into it and tie the belt into a ribbon at your side.
Cropped Culottes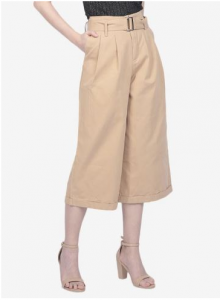 Skip the slacks this season. If you want bottoms that are presko yet office-appropriate, opt for cropped culottes. They are wider down the legs, making them comfortable to walk around in wherever you go. Pair them with short heels and a cute cotton blouse for a preppy office outfit.
Short-Sleeved Button Down Top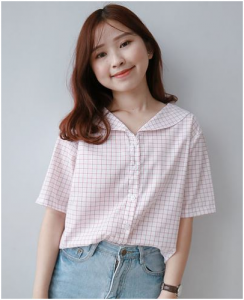 We all know how much you hate wearing long-sleeved polos in the summer, so go short. A short-sleeved polo is a cute way to feel cool in the office while still looking classy.Tuck them in high-waist skirts or dress pants. Wear dainty jewelry if you want to jazz up your ensemble.
Terno Sets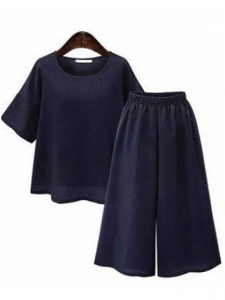 You can't go wrong with terno outfits. Terno sets consist of a matching top and high-waist bottom. If you buy them in a presko material, like cotton or linen, they look crisp and feel comfortable – perfect for work. Just choose a color and pattern that suits your taste the more. Wear cute flats or heels and you're good to go.
Long Skirts with Slits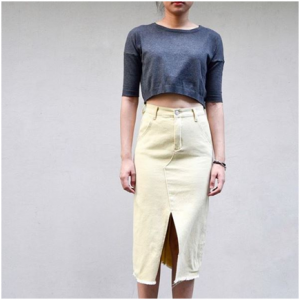 Who says you can't be professional and sexy at the same time? Long skirts with slits are great for the office in the summer. Choose one with a flattering fit and a wide slit that gives you much room for movement (and also a little peek of your legs).
You don't have to suffer underneath formal blazers and long pants. With these presko options, you can brace the summer heat in the office while remaining the fashionista that you are.
Katrina Tankeh
Writes, eats, and dances with an incomparable vigor but is only really good at one of those things.