Mai Porras
Pint-sized Pinay. Writer by day, mermaid by night. Loves coffee,…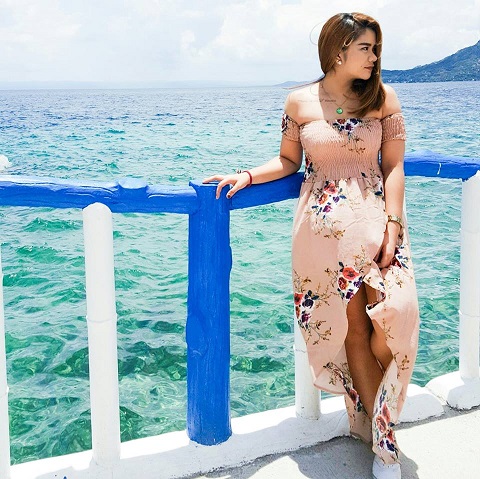 It's the end of May, and in your head, that Florence + The Machine song about dog days being over is stuck in a loop, making you feel a tad blue. For a summer lover such as you are, the end of dog days means saying goodbye to idyllic beach trips and lazy out-of-town getaways. But it could also mean (gasp!) purging tank tops and daisy dukes from your closet to make room for sweaters and rain gear.
Cheer up, flower child. You can extend your favorite season by taking Flores de Mayo style to the streets, long after May is over.
Flores de Mayo dressing is characterized by lace, frills, vibrant colors, exciting prints, and tulle (loads of tulle) and chiffon. We mixed and matched pieces to give you outfits that channel your inner May Queen, but without the full sagala feel.
Add Texture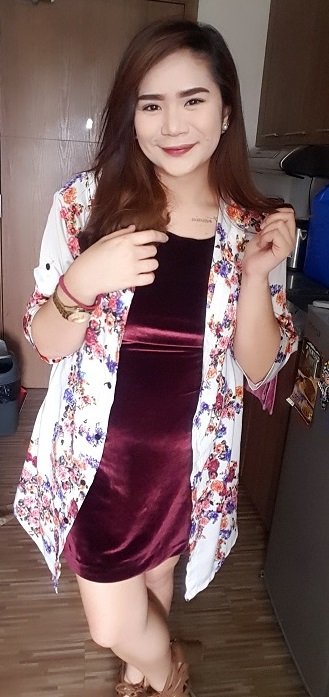 The secret to regal dressing is choosing the right fabric. Take your cue from Victorian royalties and incorporate velvet pieces into your look. Create a subtle version of a royal garb by pairing a velvet top with a plain bottom, for instance, or downplay a full velvet dress with a simple cover-up.
Experiment with Prints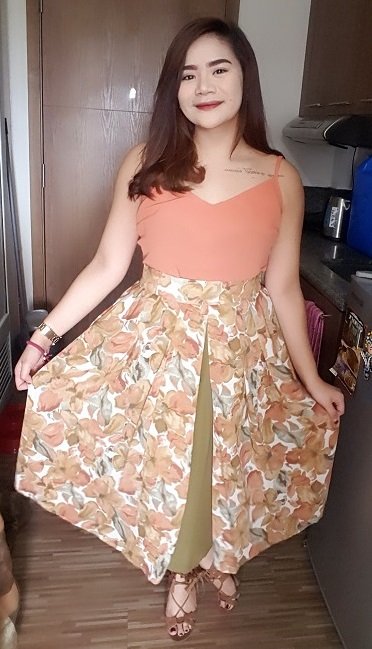 The rule of thumb for wearing prints used to be this: unless they're coordinates, never wear printed pieces together. This means that if you're wearing a floral top, a solid-colored bottom is your best option. This rule, however, is now a thing of the past. Today's fashionistas have careened into the print-on-print territory, and the results are stunning.
Go Full (Skirt) or Go Home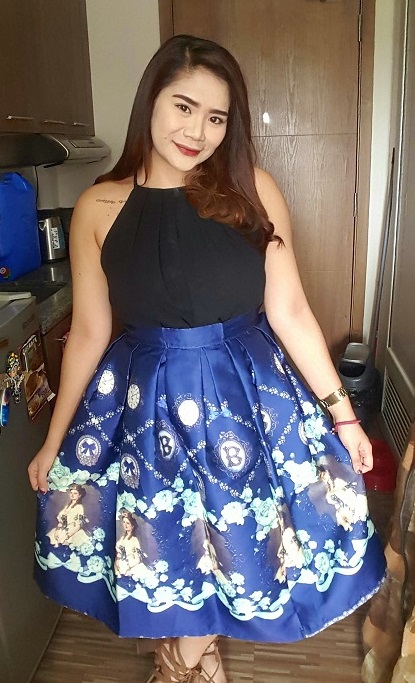 If you need something that you can wear to the office and a fancy dinner later in the evening, a full skirt is your best bet. Choose a bubble skirt with an elaborate print, and pair it with a simple top in an unusual cut, for a sophisticated ensemble that doesn't look overdone.
Longer is Better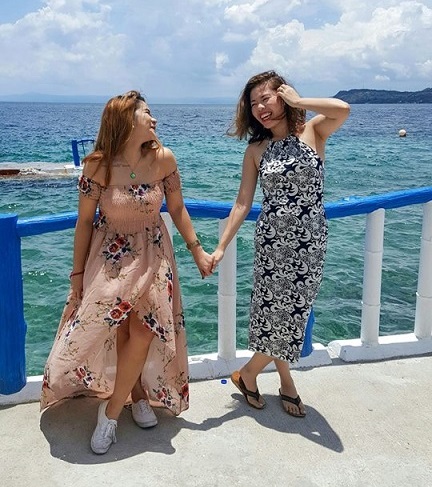 A maxi dress is a foolproof choice, but if you're not a fan of train dresses, go for a midi number. Midi dresses go all the way down to the calf, creating a chic look that you can take from formal to casual —with the right pair of shoes.
Choose Pastel Hues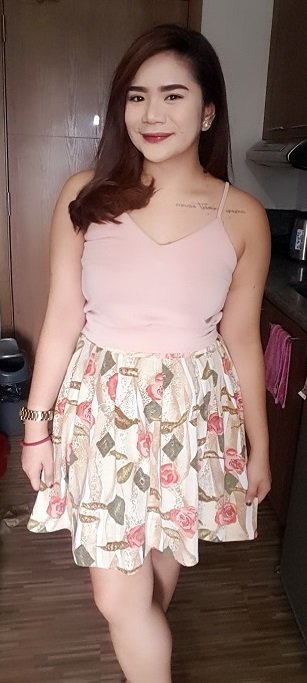 Summer is the perfect time for blush, nude, and pastel-colored pieces. Flaunt your sweet summer child side with a nude-colored maxi dress. Long dresses aren't your thing? A pleated A-line skirt creates the same fun, playful vibe while keeping it classy.
Just because summer is almost over, doesn't mean you need to let go of your favorite presko pieces. You can still wear your May Queen fashion through the rainy season with clever mixing and matching, and by choosing the right fabric and dress length.
Mai Porras
Pint-sized Pinay. Writer by day, mermaid by night. Loves coffee, elephants, and the old book smell. Adoptive Mom to Churro, Laya, Alab, Chelsea, and Ivory, who all have four legs.