Tazeana Joandre
When she's not writing, Tazeana spends her day YouTubing cat…
Whether you're ready to accept it or not, your hair can make or break your look. It has the power to make you look younger, fresher, and brighter just as much as it has the power to make you look older and run-down. This means hair care is of vital importance. When nothing seems to be working and we're too paranoid to leave it in the hands of strangers in the salon, we usually turn to do-it-yourself remedies. Even without scientific research to back them up, they seem to do wonders for some people, and while it's important to be in the know, some of these can't hurt!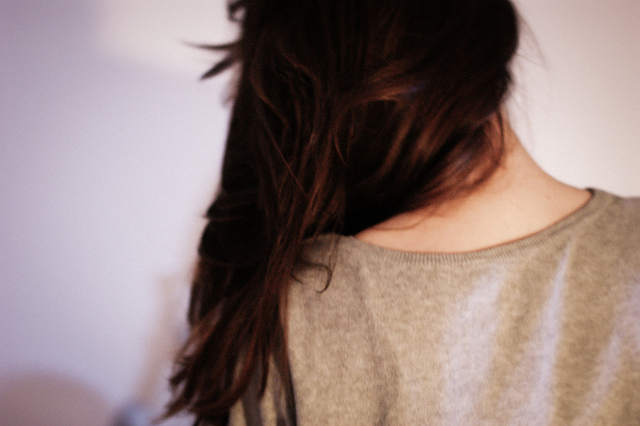 Here are some examples of natural hair treatments you might want to try soon.
1. Coconut Milk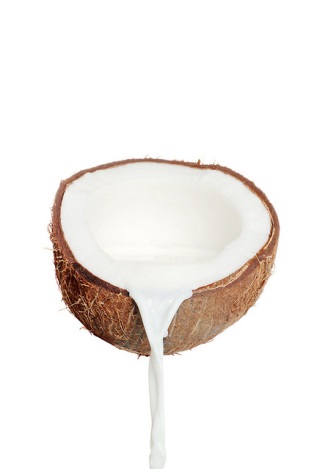 Coconut milk, or gata, shouldn't only be in your kitchen, but also in your hair care kit. Who would have known? The trick is to apply it when your hair hasn't been washed for a while. Pour coconut milk on your scalp, and then cover your hair with a towel or shower cap and leave it on for 30 minutes. Rinse it with shampoo and conditioner – and voila! Dry hair is revitalized and softened from the roots.
2. Eggs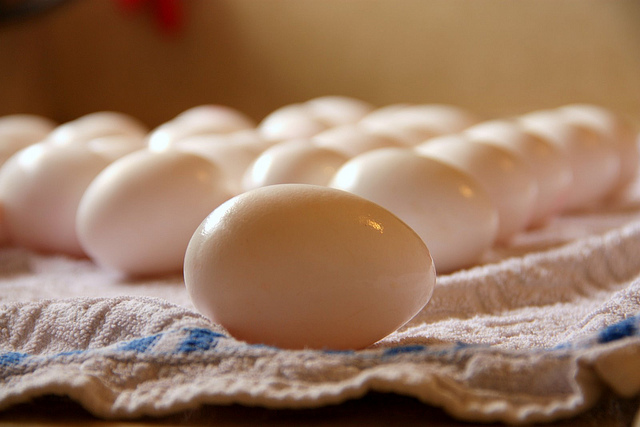 Great for breakfast, awesome for your hair. While coconut milk softens hair, eggs moisturize it, giving it a lustrous, healthy shine. Before applying it, rid your hair of natural oils and hair products by washing thoroughly with water. Then rub the beaten egg into the strands from the tips to the roots, spreading it all over. Leave on for twenty minutes. Rinse afterwards with water and conditioner.
[crp]
3. Aloe Vera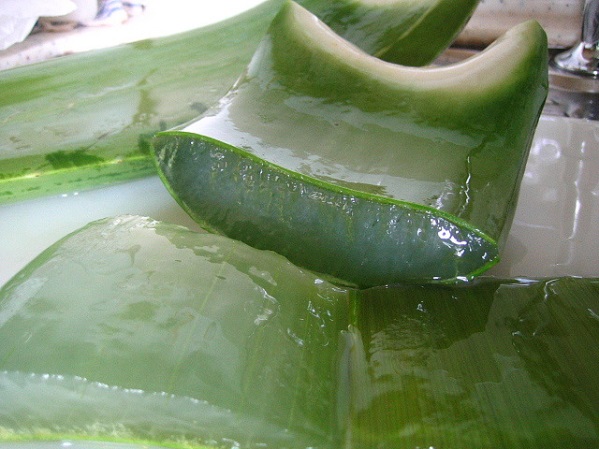 If you have a backyard garden, chances are you have Aloe Vera growing in it. These exotic beauties are effective in giving your hair a new level of shine and volume. Here's what you need to do: peel off the thick green exterior until you reach the clear, jelly-like substance inside. Throw it in the blender.
Strain the blended, syrupy fluid to get rid of the white sediments. And then massage it into your hair thoroughly until every inch of strand is soaking with it. Leave on for at least 10 minutes, then rinse off with water.
4. Avocado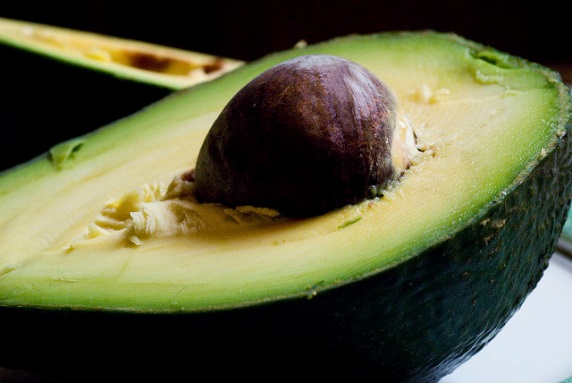 Some people love avocados on their salads, others love it on their hair. And for good reason. Avocados are can bring back life to dead-looking hair. To apply, mash two ripe avocados thoroughly until they turn semi-liquid. Mix in a tablespoon of olive oil for better texture and effect.
Dampen your hair slightly (preferably with a spray bottle), then apply avocado-oil mixture by starting at the roots and working your way down to the ends. Once every area is covered, put on a shower cap and leave on for twenty minutes. Rinse with shampoo and conditioner.
Although these are all 100% natural, you may have skin or scalp allergies you may not know about. Before trying any of these DIYs, exercise caution and remember that they're not meant to replace your usual dirt-killing shampoos. Think of them as supplements to great hair day every day, the natural way. Good luck!
Tazeana Joandre
When she's not writing, Tazeana spends her day YouTubing cat and dog videos and daydreaming about Jollibee fried chicken.