Tazeana Joandre
When she's not writing, Tazeana spends her day YouTubing cat…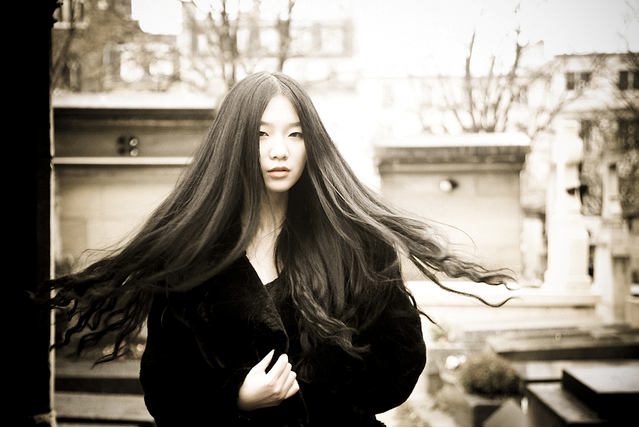 Oily hair – it's a serious problem amongwomen and men.There's a lot to blame for the heavy,uncomfortable grimy feeling, fromgenetics to environment, and hair care routines (or lack thereof).But it mainly boils down to the overproduction of sebum, the natural oil your body produces.
Fighting this greasy mess is a matter of knowing what ingredients to use and which ones to avoid.  The good news is you don't need to look beyond your kitchen pantry. Here's what you need:
Lemon Juice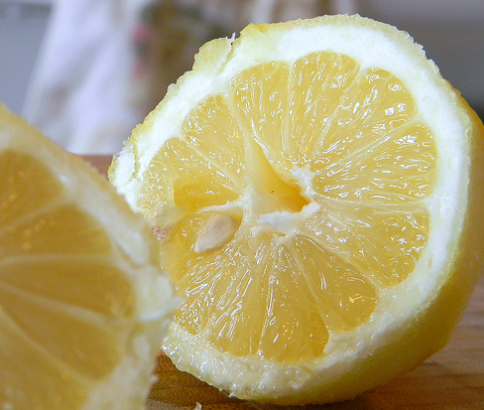 Why It's Good: Lemons have an astringent and toning effect that balances your natural oil production. It removes excess oil and can revive the scalp's pH balance. As a bonus, it can give your hair that extra volume and luster.
How To Use: Squeeze juice from three lemons and mix with two cups of water. Use this mixture as a rinse for your shampoo. Do this 3-4 times a week for best results.
Don't have lemons? Use vinegar.
Baking Soda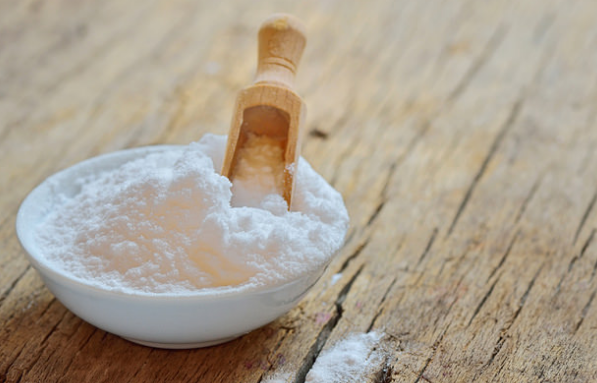 Why It's Good: Baking soda is a gentle compound that can cleanse and remove buildup from your hair.
How To Use: Mix one tablespoon of baking soda with a cup of water. Use as much as you need, depending on your hair density and texture. Thick, fuller hair may need more.
Black Tea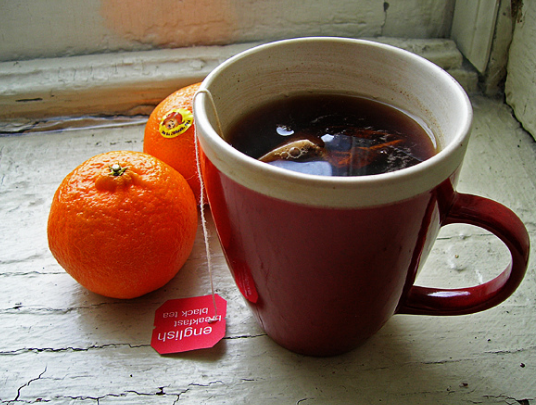 Why It's Good: Black tea has an astringent known as tannic acid, which does wonders in tightening scalp pores and preventing excess oil.
How To Use: Set one teabag in a cup of hot water and let it cool to room temperature. Pour the mixture on your scalp and hair, and leave on for five minutes.
Rinse it off, and then wash your hair with mild shampoo. Do this 2-3 times a week for the best results.
Dish Washing Liquid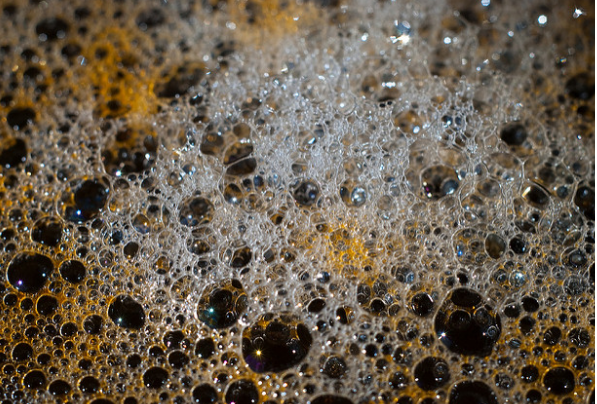 Why It's Good: Surprise, your favoritebrand of dishwashing liquid doesn't only fight the grease on dirty dishes. The agent removes oil from your hair the same way it gets rid of grease from your kitchen utensils.
How To Use: Mix a dollop of dishwashing liquid into your everyday shampoo. Use in moderation, as excessive use can be harsh on your scalp and hair.
Beer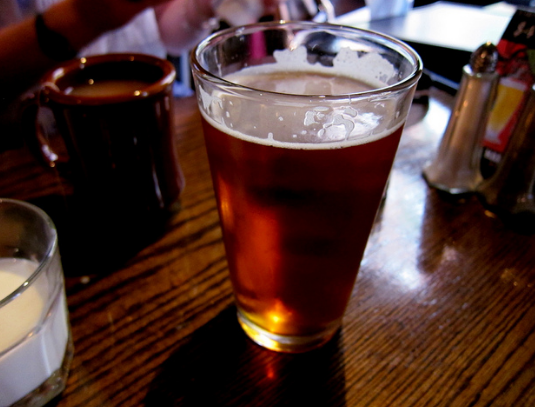 Why It's Good: Alcohol is a natural hair tonic. It cleans and stimulates blood circulation of the scalp, and can help dissolve the oily buildup in your hair.
How To Use: Blend 1 ounce of beer with one egg yolk. Massage onto damp hair, and cover with a shower cap or plastic bag. Leave on for 20-30 minutes. Then, rinse off with shampoo.
Egg Yolk + Vinegar Combo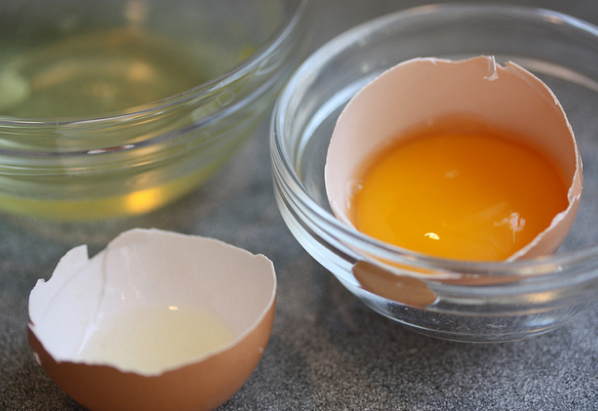 Why It's Good: The egg white fights the grease, while the yolk strengthens the hair strands. Mix it with oil-fighting vinegar, and you have a winning combo.
How To Use: Without vinegar: Massage one-half cup of beaten egg white on damp hair, and leave it on for 15 to 20 minutes. Then, rinse it off with gentle shampoo. Do this once every two weeks.
With vinegar: Whisk two egg yolks and mix it with two tablespoons of vinegar. Massage onto damp hair and leave on for five minutes. Rinse off with mild shampoo. For best results, repeat 2-3 times a week.
Goodbye heavy, gross feeling, hello light freshness.  What's yourhome remedy for greasy hair? Share some tips with us!
Tazeana Joandre
When she's not writing, Tazeana spends her day YouTubing cat and dog videos and daydreaming about Jollibee fried chicken.