Dyan Carolino
Dyan is a 25-year-old writer with a sense of humor…
[video src="https://instagram.com/p/qO7h3XPhqr/"][video src="https://instagram.com/p/yY7dh-Phts/"]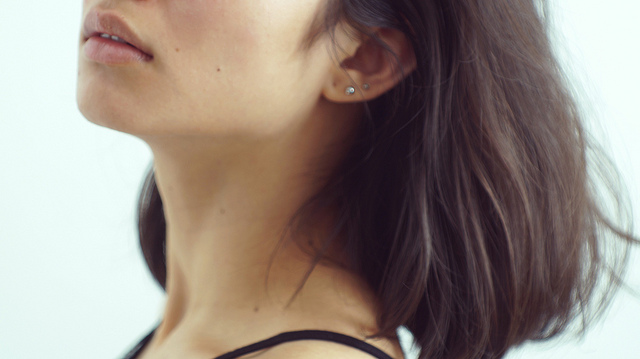 I've tried coloring my hair ash brown, chocolate brown, and red. Before, I was in love with every color choice until a few months ago, when I started feeling really bored with my locks, and realized everyone else had the color I had. I thought of going pastel, or go for a beautiful, mermaid-like emerald green a la my hair idol, Thea de Rivera.
I mean, look at that. #hairgoals
Getting the hair I want, though, meant that I needed to bleach my whole head for the very first time. So, I took to Google, friends, and the folks at my favorite salon to learn all about bleaching before I jump in — and to steal a line from Spider-Man, I learned that with great hair comes great responsibility.
Here's what I gathered from my research:
Bleaching Will Bring Out the Best in Fantasy Colors
Bleach brings out the best in light, fantasy colors, making the color look rich and really pigmented. It's like putting a primer on your face, lips, and lids before you put on some makeup. And for us Filipinas with dark hair, it's difficult to achieve the pastel hair color you want if you don't bleach.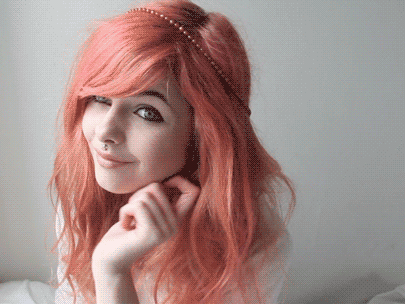 Waiting for the Hair to Heal is a Must
If you recently treated your hair with chemicals, though, wait at least 15 days before bleaching. This is important because you need to make sure the hair is healthy enough to withstand the chemical process, and achieve the results you want.
With red hair, wait at least two months before you bleach, because red hair dye reacts with bleach and will only turn your hair orange.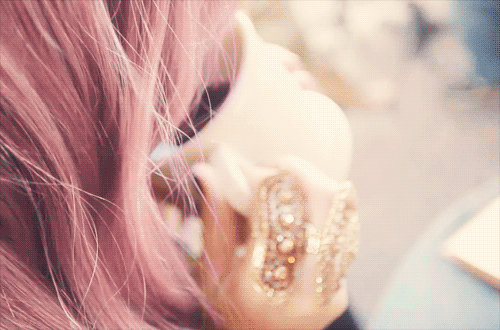 Your Hair Habits Will Be Completely Different Post-Bleach
Since you'll put your hair through a lot, you need to give it a little TLC post-bleach. Treatments are a must, and it's important to switch out your drugstore shampoos to professional products like Tresemme or Vidal Sassoon.
We Filipinos are known for being serial hair washers, but once you go bleach, shampoo your hair only as needed as well.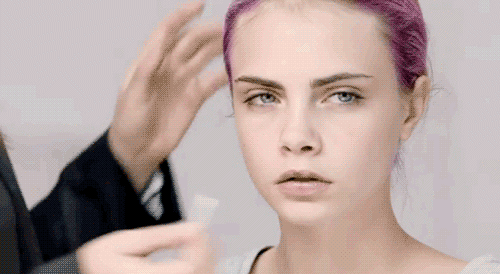 Whatever Hair Texture You Once Had Will Be No More
Bleaching will certainly help you achieve the bright color you want, but it will really dry out your hair. A friend of mine who tried bleaching before told me that her hair was really soft, beautiful, and bouncy pre-bleach, but it became a different beast after the bleaching treatment.
Bleaching rips the pores open to let the chemicals dissolve the color that's in there. That means whatever texture you once had will be no more; your once beautiful hair can become rough, dry, frizzy, and insanely brittle.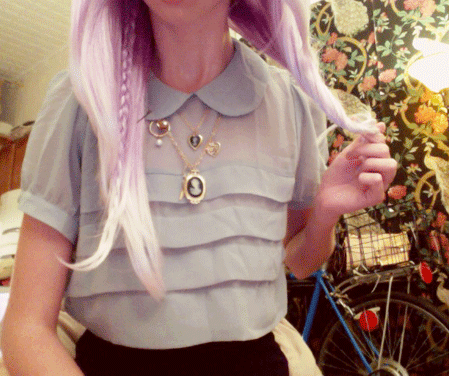 Once You Bleach, There is No Going Back
You can never fully get back all the melanin you replaced for those fairy locks. Because bleaching keeps the pores open, each attempt at dying back your hair to its natural color will also wash down the drain when you take a bath.
Other than praying to the hair gods, the only real way to get back your natural color is to grow it out.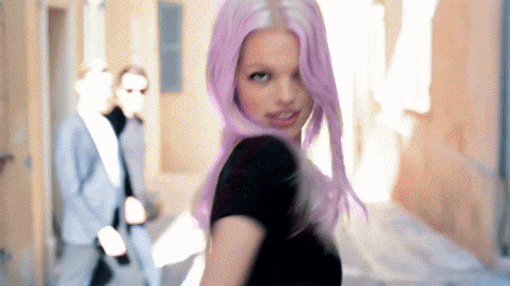 If you've learned anything here, it's that blonde, emerald green, and rainbow hair are very high maintenance hues. But, when you run your fingers through your new locks, maybe it'll be all worth it (well, at least once the scalp tenderness goes away).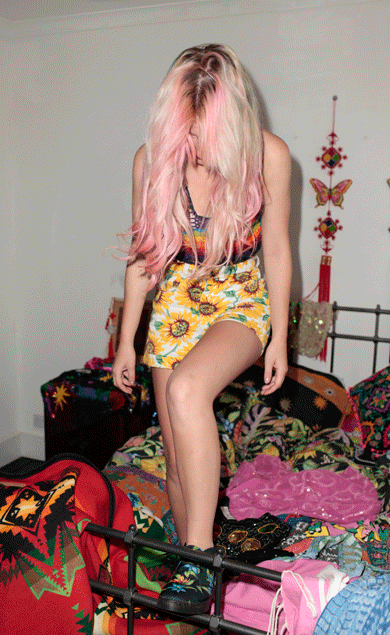 Dyan Carolino
Dyan is a 25-year-old writer with a sense of humor of a prepubescent male. On weekends, she hibernates.